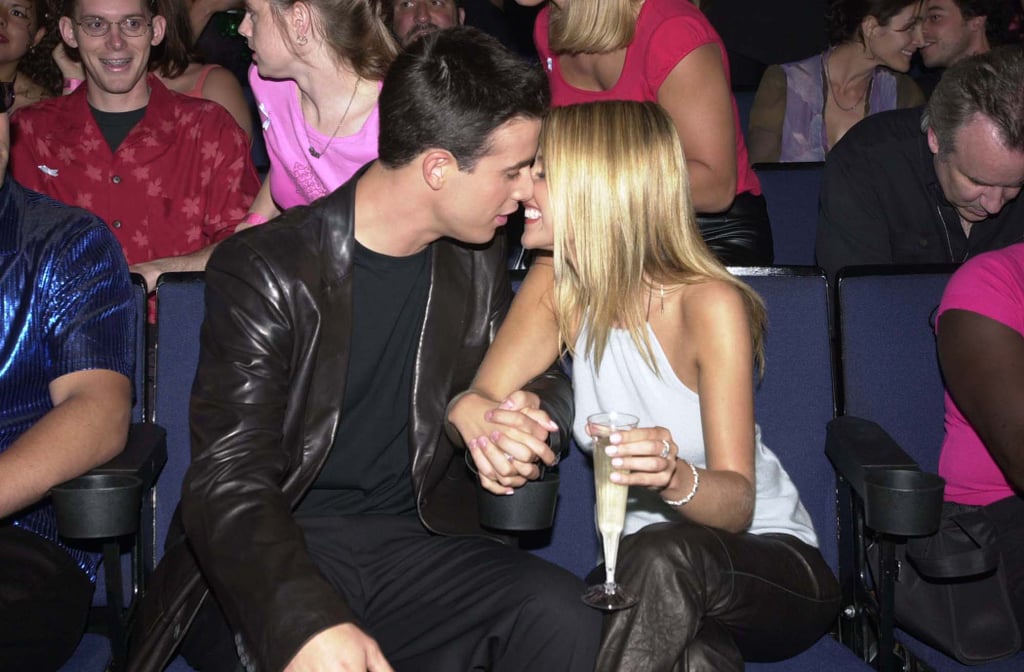 Sarah Michelle Gellar and Freddie Prinze Jr. have shared many adorable moments together after being married for two decades. The duo started dating in 2000 and tied the knot in Mexico two years later. Gellar's roles in "Cruel Intentions" and "Buffy the Vampire Slayer" put her on the map, while Prinze Jr.'s performances in "She's All That" and "I Know What You Did Last Summer" made him a heartthrob. Their adorable relationship only upped the fan frenzy. In the years since they became a Hollywood power couple, the stars have had two children together, Charlotte, 13, and Rocky, 10, but save for a few selfies and throwback photos, they've mostly kept their relationship under the radar.
Gellar spoke to POPSUGAR in September about the secret to their years-long relationship. "If I really had the secret sauce, I would retire on my island for selling it," she said. "But I think, ultimately, it's just remembering to put the work in. That relationships, whether they're marital or friendships, you have to put work into it. They're not just a given. And you have to be always willing to devote that time and that attention."
Both Gellar and Prinze Jr. recently made their return to acting after taking a break to focus on their family. Gellar starred in Netflix's "Do Revenge" alongside Maya Hawke and Camila Mendes in September, and she's set to appear in the "Teen Wolf" prequel, "Wolf Pack," in 2023. Meanwhile, Prinze Jr. appeared in Peacock's "Punky Brewster" reboot in 2020, and he's also making his big return to rom-coms with Netflix's "Christmas With You," out Nov. 17.
Ahead, see the cutest photos of Gellar and Prinze Jr. over the years.
Source: Read Full Article