When Selling Sunset was first released in March 2019, one thing was abundantly clear: The people on the show were the definition of characters. Despite being a reality series, the cast members were all so extra, it was a joy to watch them prance on the screen in designer clothes to start drama and sometimes sell houses. If you're looking for some unique (and chic) Halloween group costume ideas, these Selling Sunset 'fits are the perfect blend of clothes you can wear IRL and something out of a Hollywood wardrobe designer's dreams.
Now, as for how a whole bunch of everyday people managed to become Halloween costumes is all thanks to The Oppenheim Group. Each member of the successful Los Angeles brokerage seems to have distinct fashion taste (as well as an agent's license, I guess). While some of the cast members make for better standalone costumes than others (looking at you, Christine Quinn), if you're opting for a (socially distant) group costume, pick as many cast members as you want for a well-rounded ensemble look.
Here's how to dress like the core cast of Selling Sunset in pieces reasonably priced enough that you'll actually feel okay about checking your credit card bill come November 1.
We only include products that have been independently selected by Elite Daily's editorial team. However, we may receive a portion of sales if you purchase a product through a link in this article.
1. Christine Quinn Halloween Costume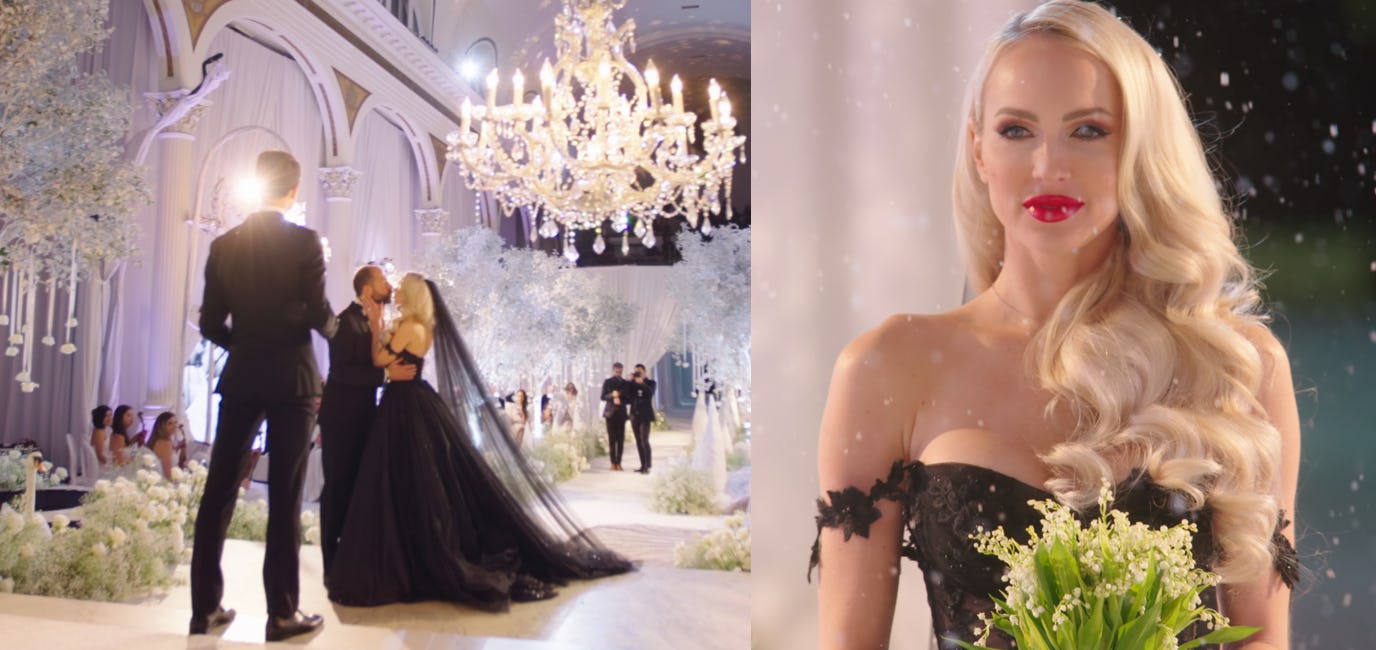 As the queen of Selling Sunset fashion, Christine Quinn's 'fits are the definition of iconic. While the style icon goes all-out in her everyday attire, it's her wedding day look that will really wow come Halloween. She walked down the aisle in a black wedding dress and a long, gothic veil — neither of which are too hard to replicate for a fraction of what she likely spent.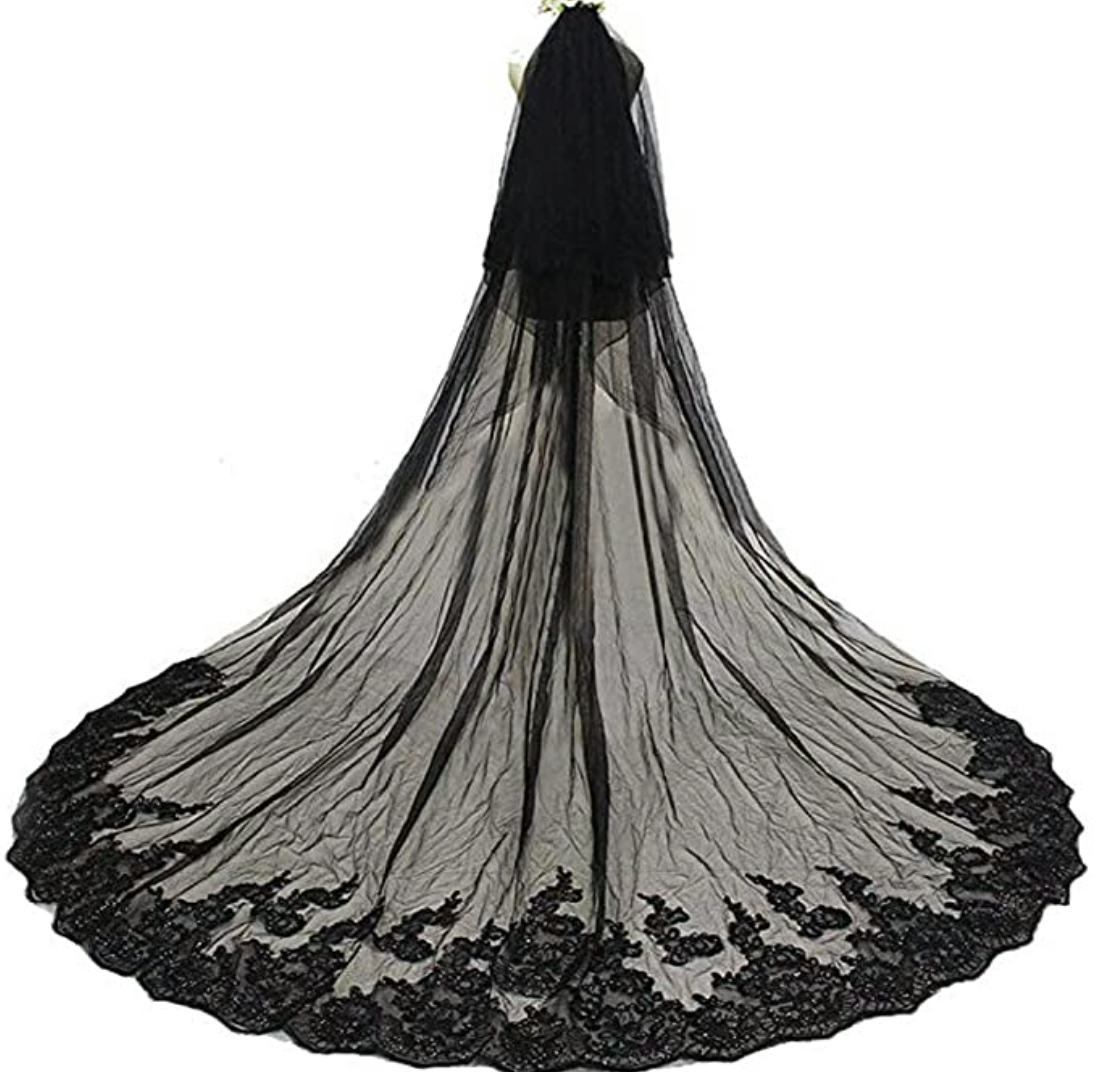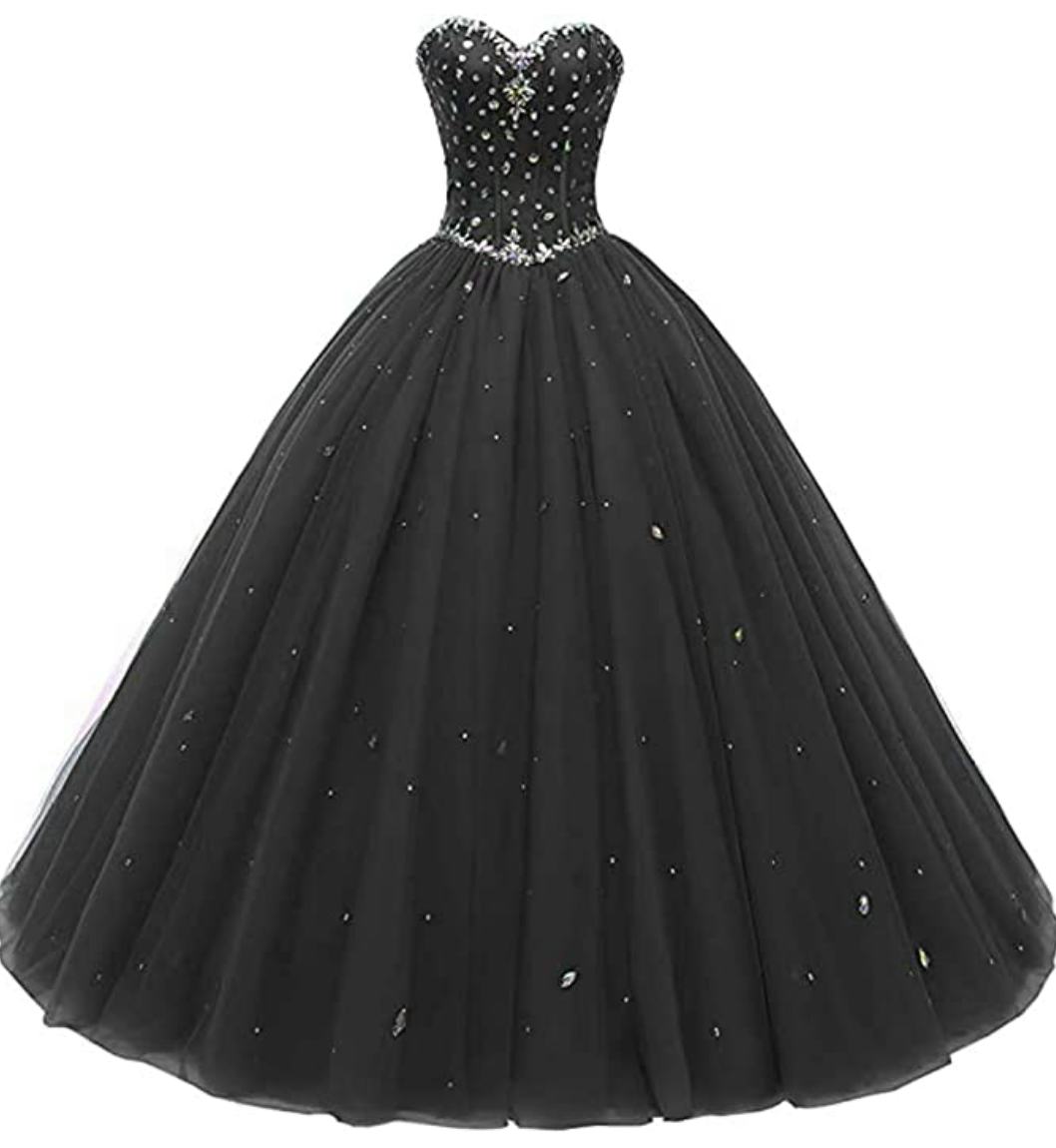 2-26Plus
If the idea of wearing a literal ballgown is too much for you, you can channel one of Quinn's other iconic looks, like her pink latex Barbie outfit or just rock her famous butterfly ponytail with the most elaborate jacket you own.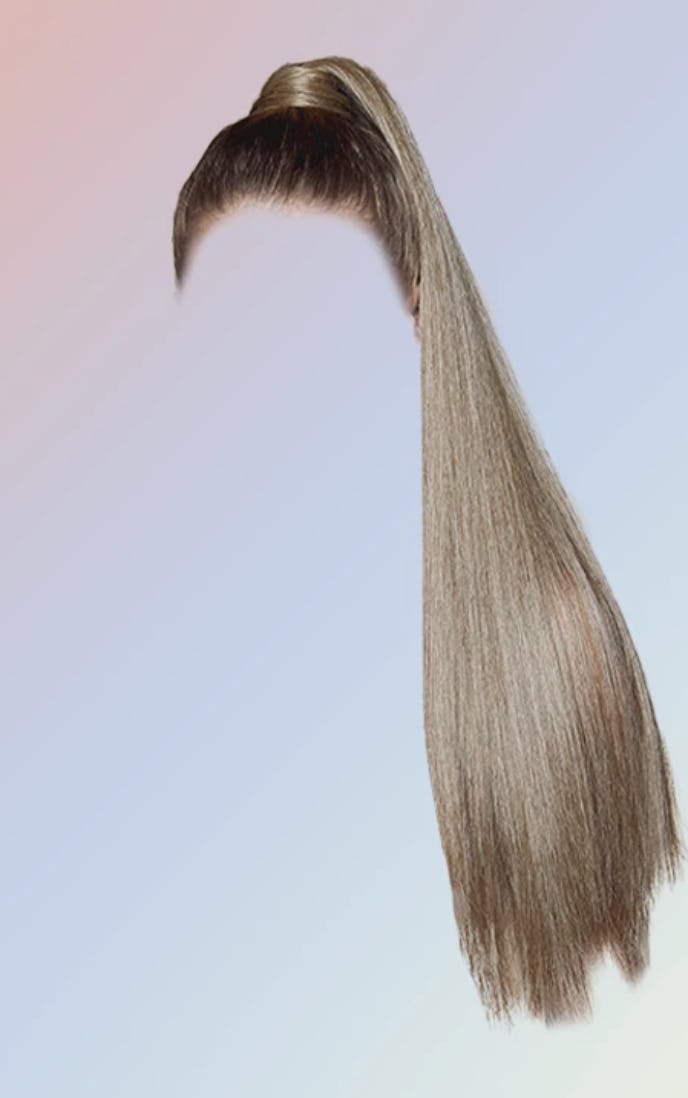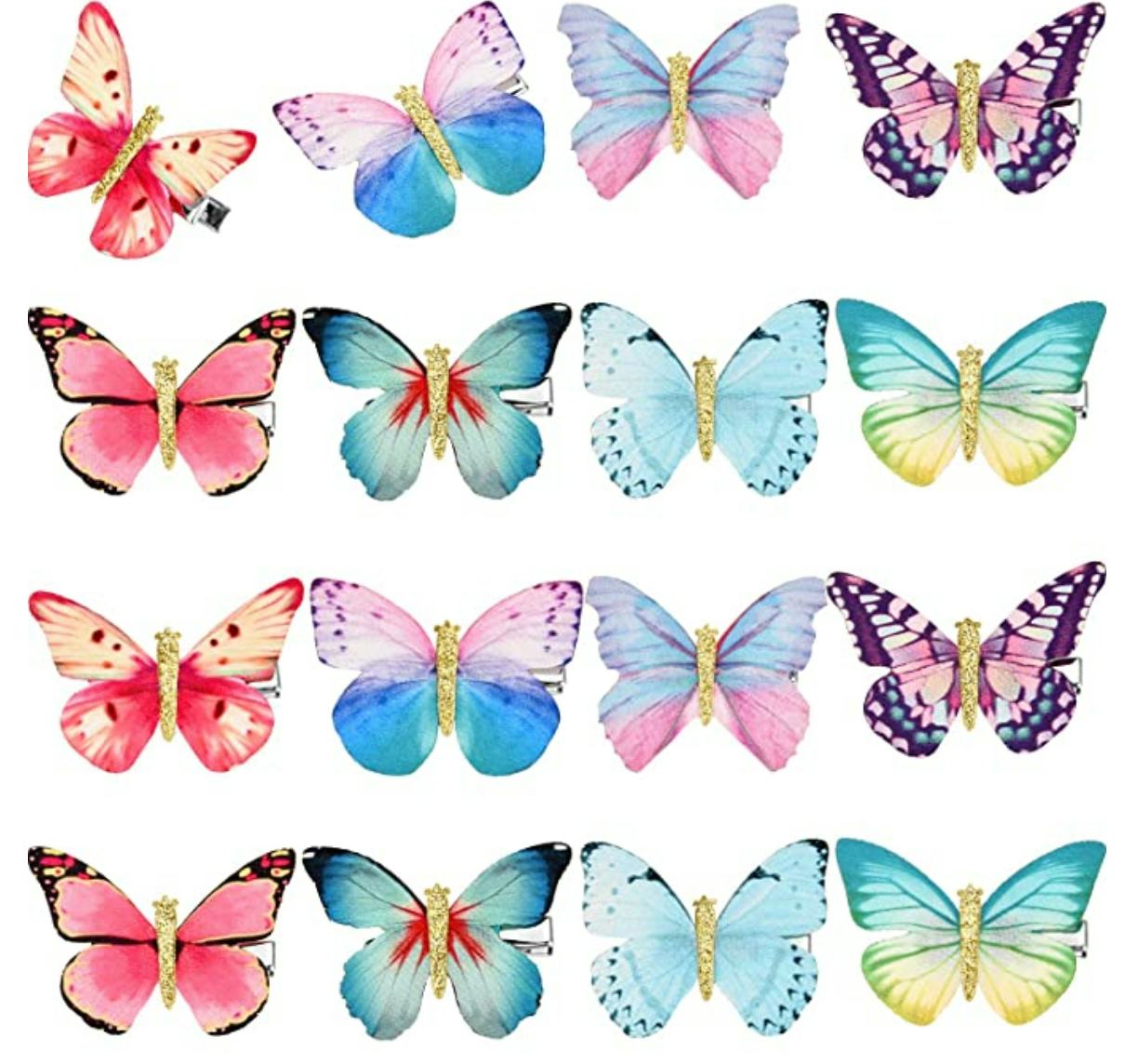 2. Mary Fitzgerald Halloween Costume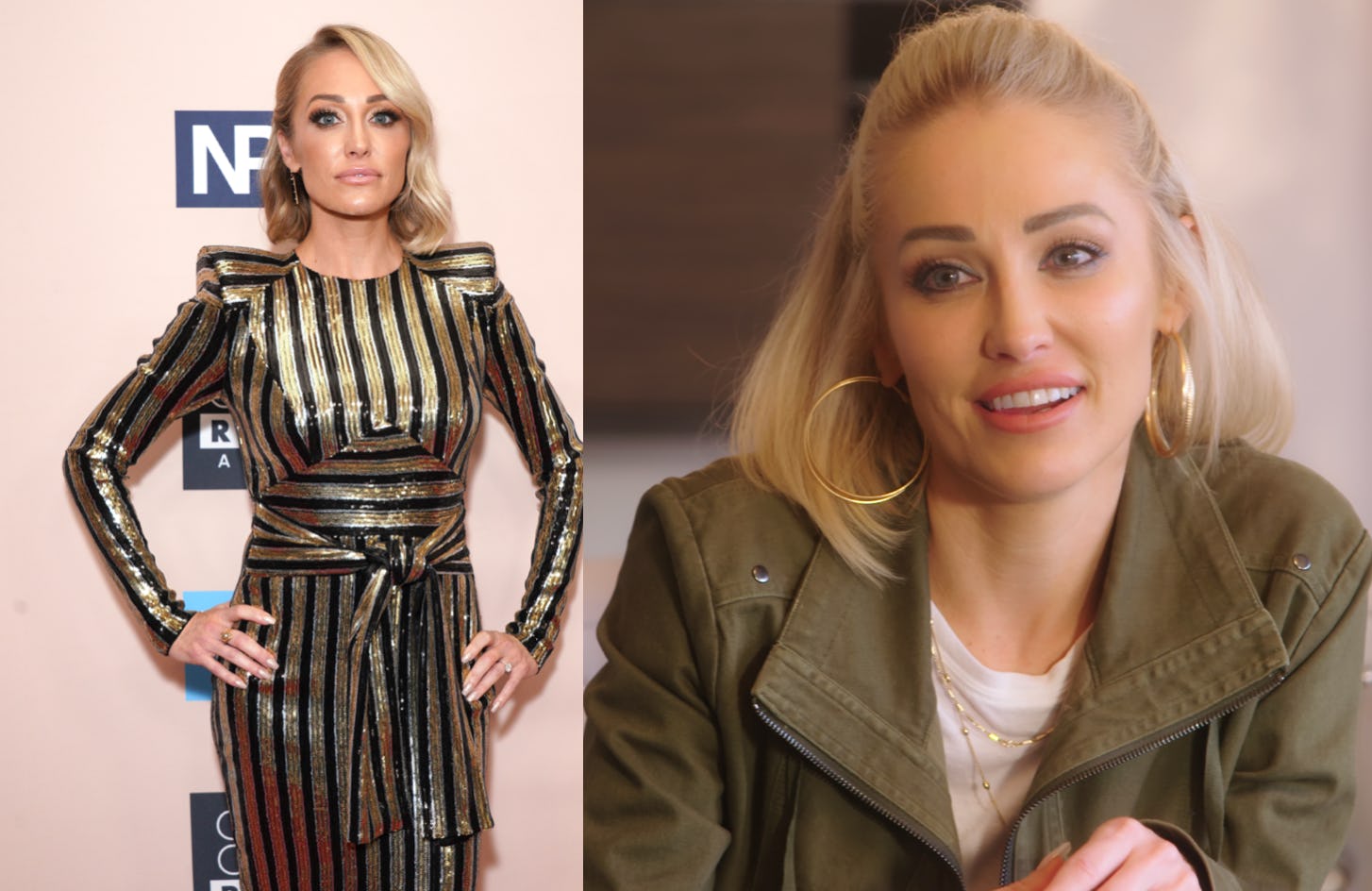 There are a few things Mary "queen of blazers" Fitzgerald is known for: her platinum blonde bob, her professional yet understated style, and her impossible-to-ignore chemistry with her boss and ex-boyfriend, Jason Oppenheim (despite being married to hunky Frenchman, Romain Bonnet). To pull off Mary's lewk, pair a wavy lob with your favorite blazer or a gold and black sequin dress. Be sure to ignore your date for your ex all night long to really pull off her vibe.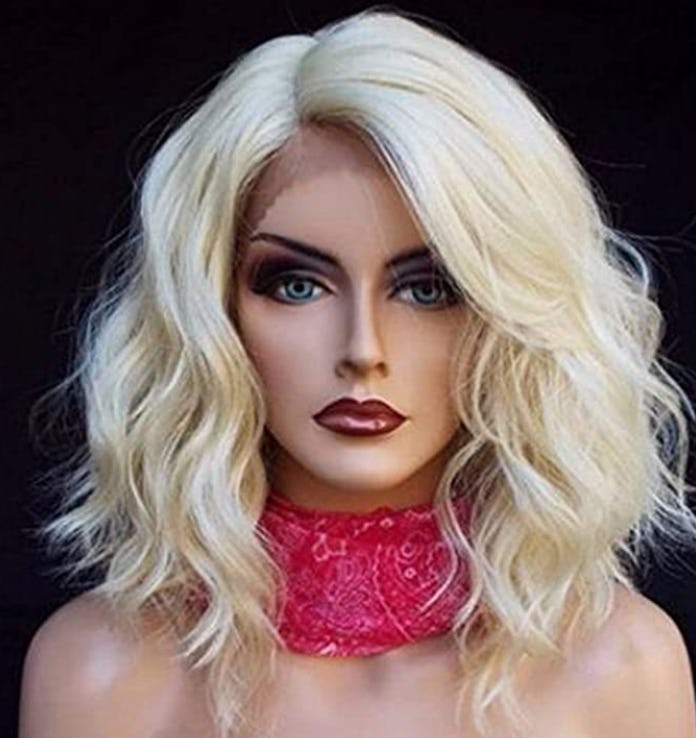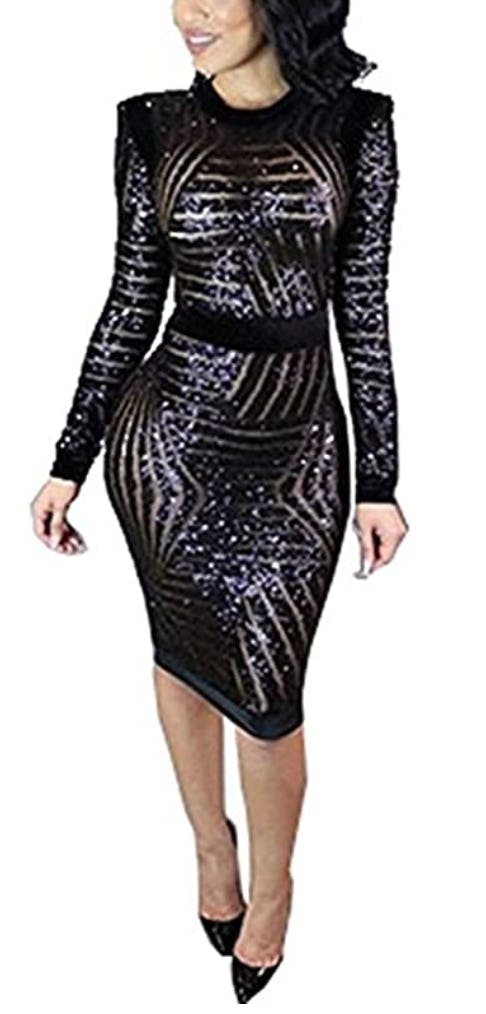 S-XL
3. Chrishell Stause Halloween Costume
One of the most dramatic storylines of Selling Sunset Season 3 is centered around Chrishell Stause's divorce proceedings with This Is Us star Justin Hartley. And yet through it all, she looked bomb AF. To copy her look, wear a slinky white dress like the one she rocked at Christine Quinn's wedding, or don a gold sequin bodycon and hold up a set of keys for your IG photo. Make sure to flaunt your ringless finger with pride when asked about your relationship status.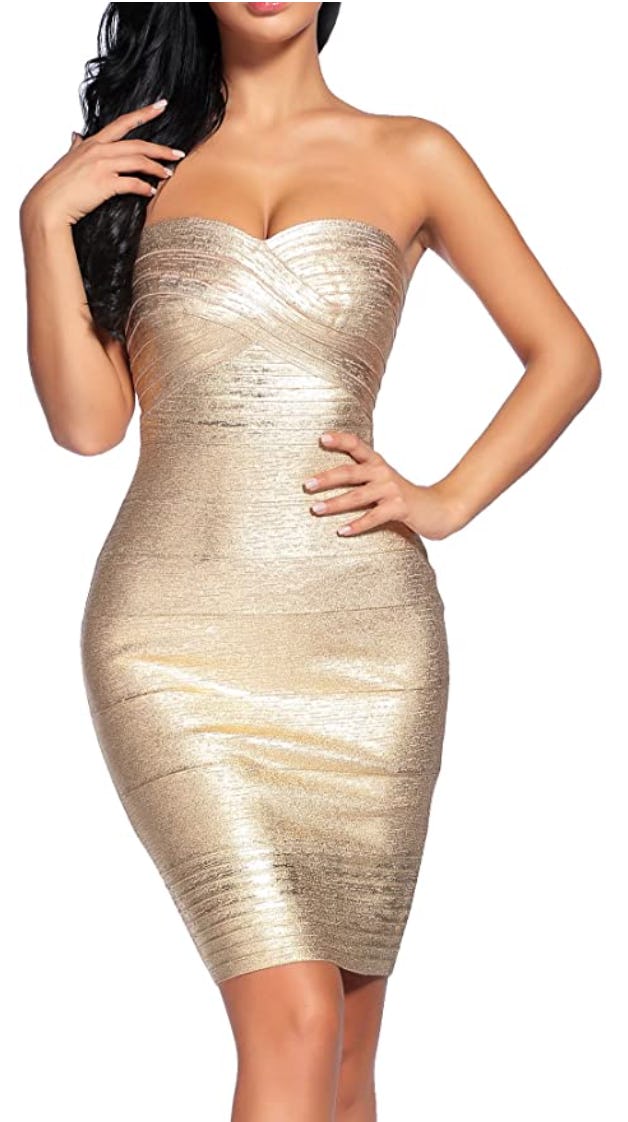 XS-XL
S-XL
4. Heather Young Halloween Costume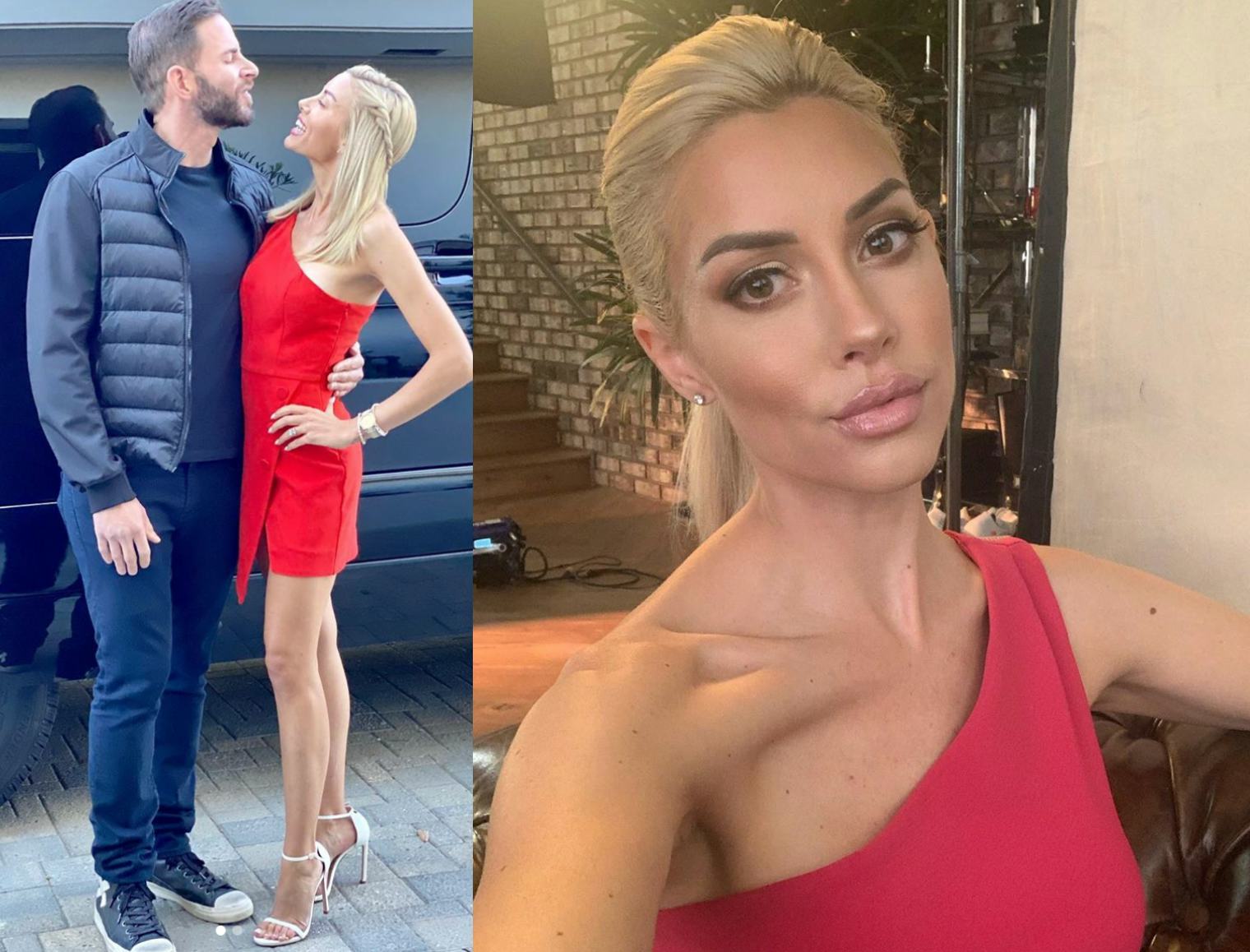 To pull off a Heather "I'm engaged to Tarek El Moussa" Young costume, opt for a cute mini dresses with cutouts or a one-shoulder style. If you have some step-kids you can take a plandid with, all the better, but at least make sure to show off your giant, emerald-cut rock as much as humanly possible.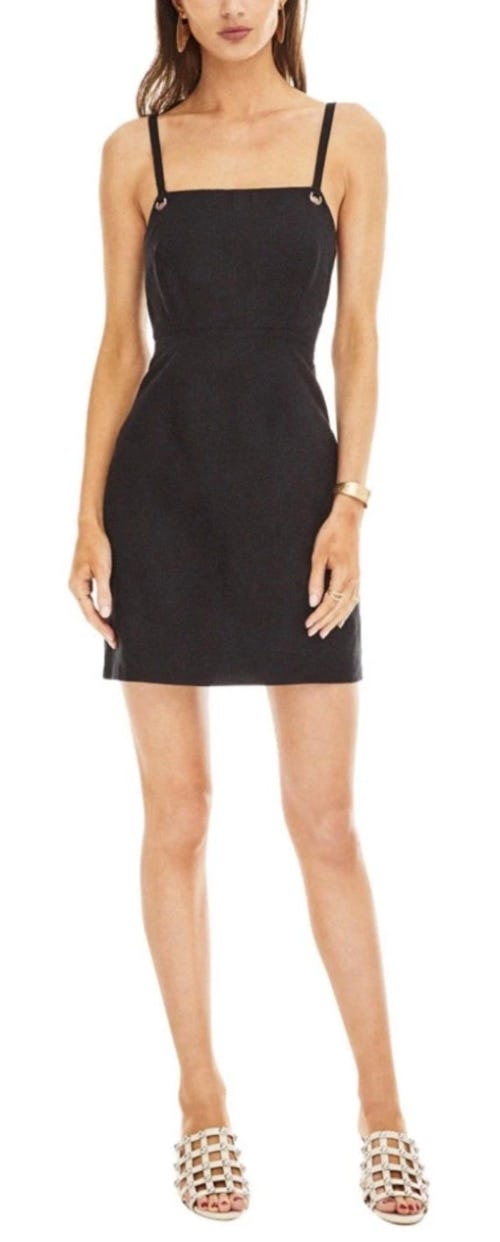 XS-L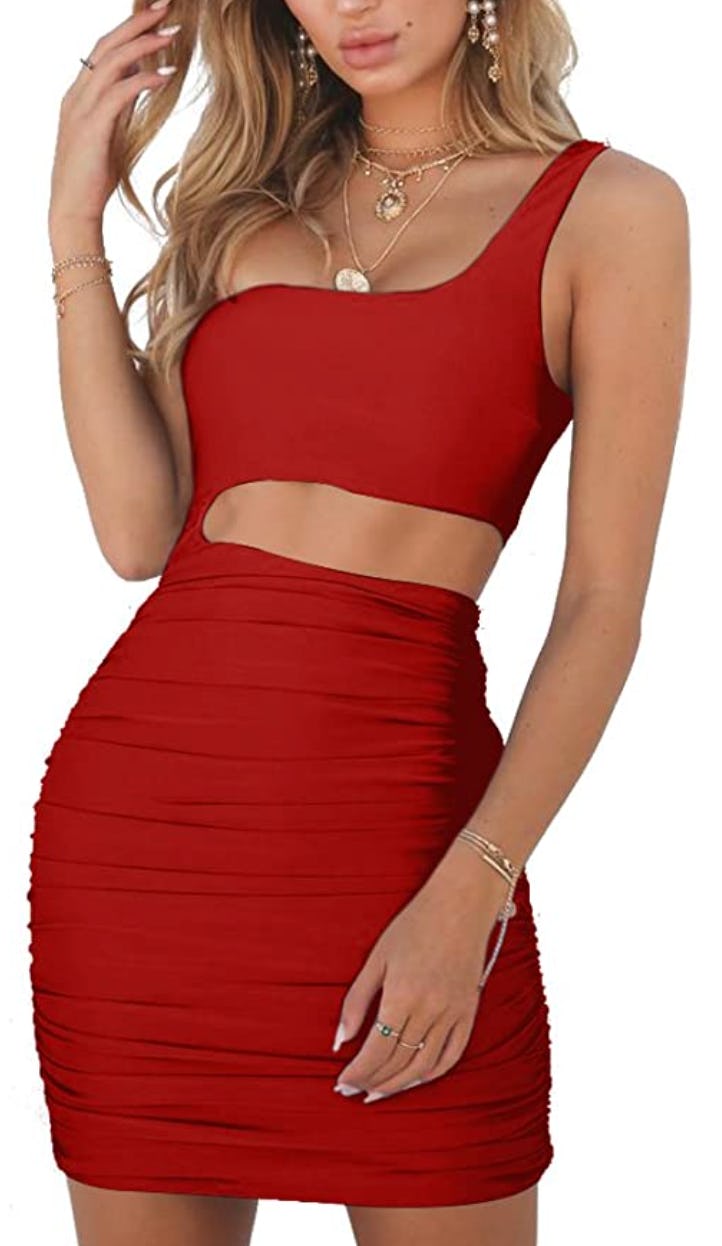 XS-L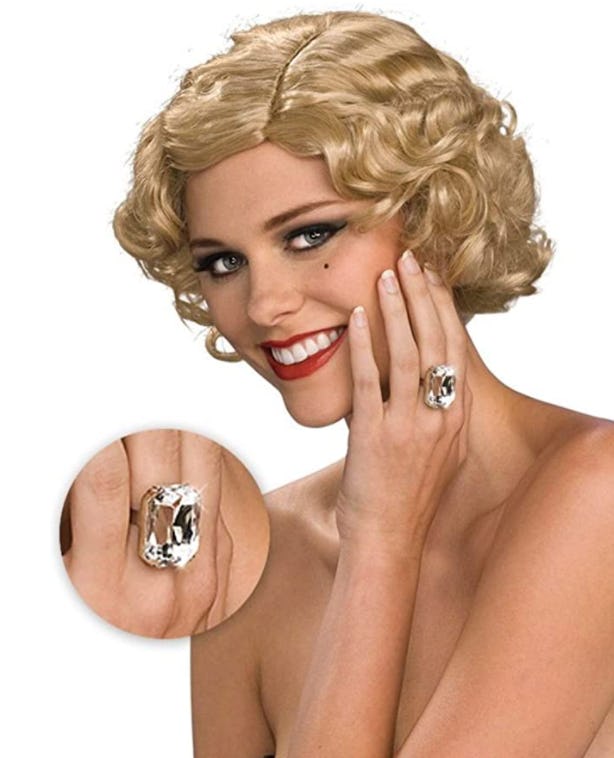 One Size
5. Davina Potratz Halloween Costume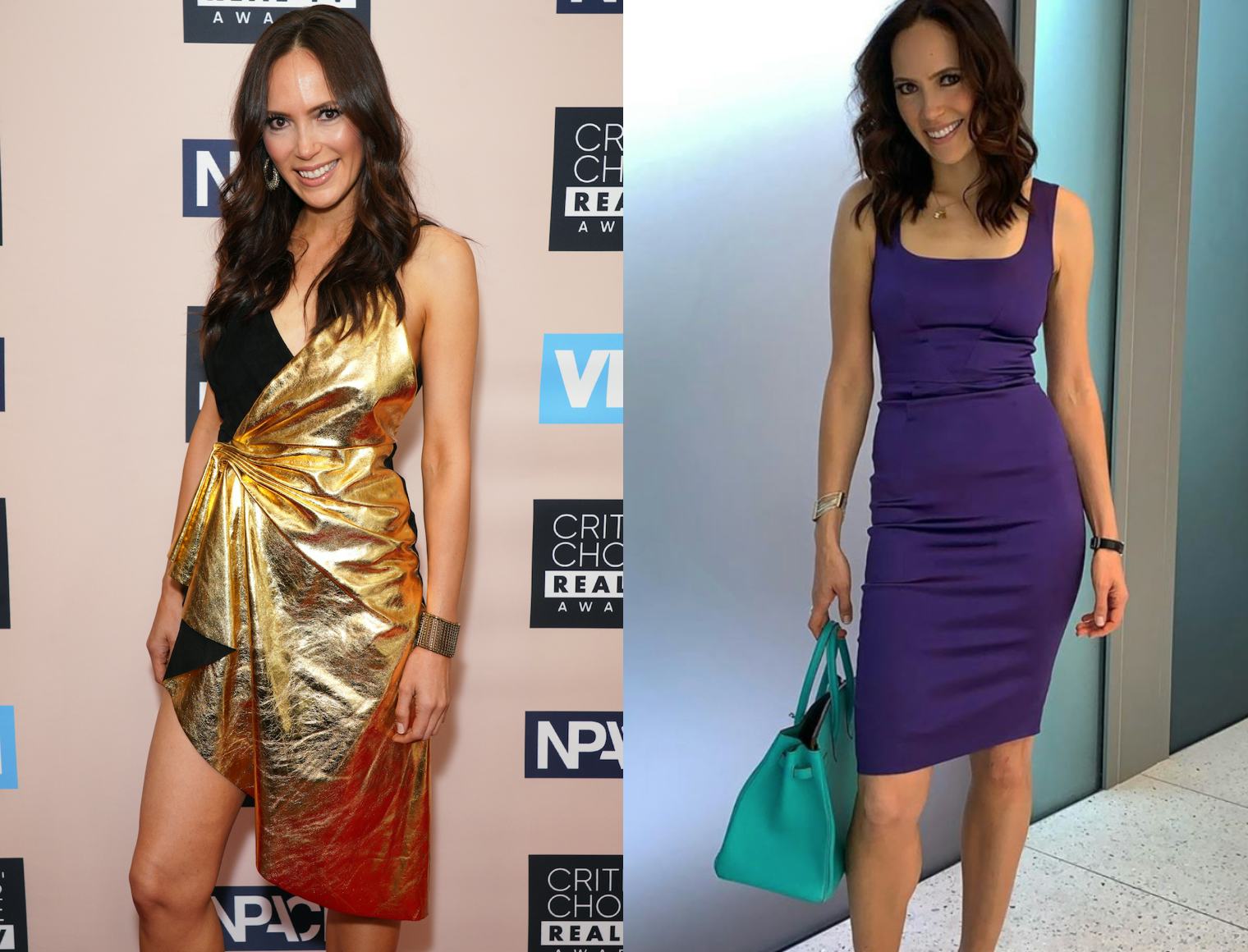 Channeling the series' "villain" for Halloween can be tricky, since the star's personal style isn't as clear-cut as her coworkers', but after a lot of "research" (AKA watching the series for months on a loop), it's clear Potratz gravitates toward outfits with knotted details, tight silhouettes, and the color purple. Consider questioning your frenemy's recent breakup to really bring the costume together.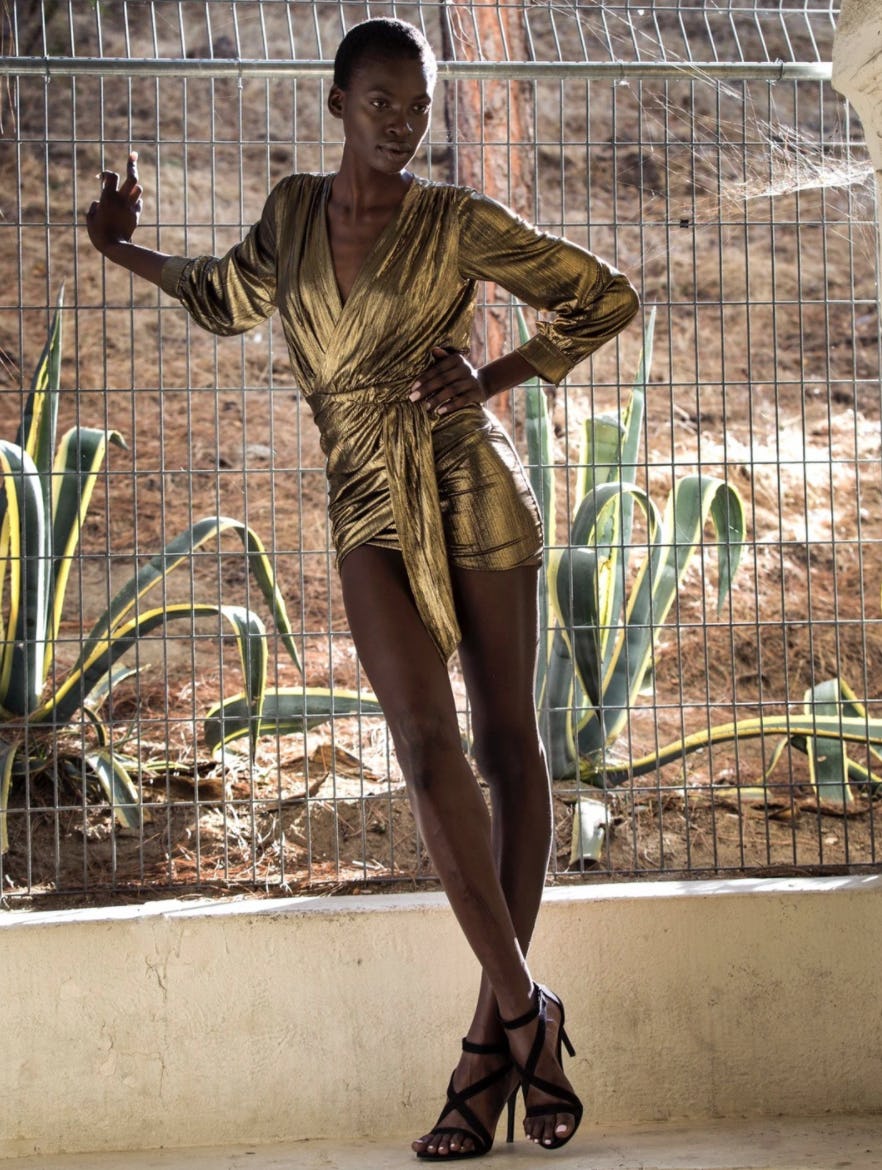 S-L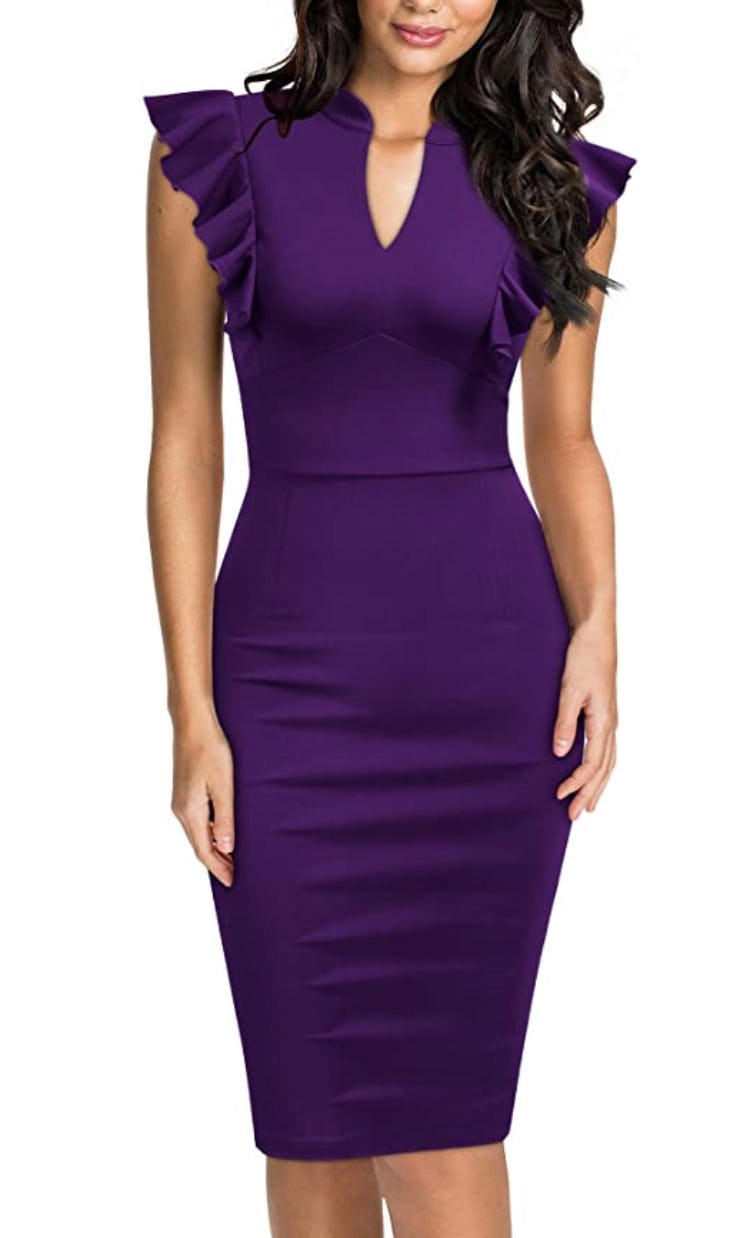 S-2XL
6. Maya Vander Halloween Costume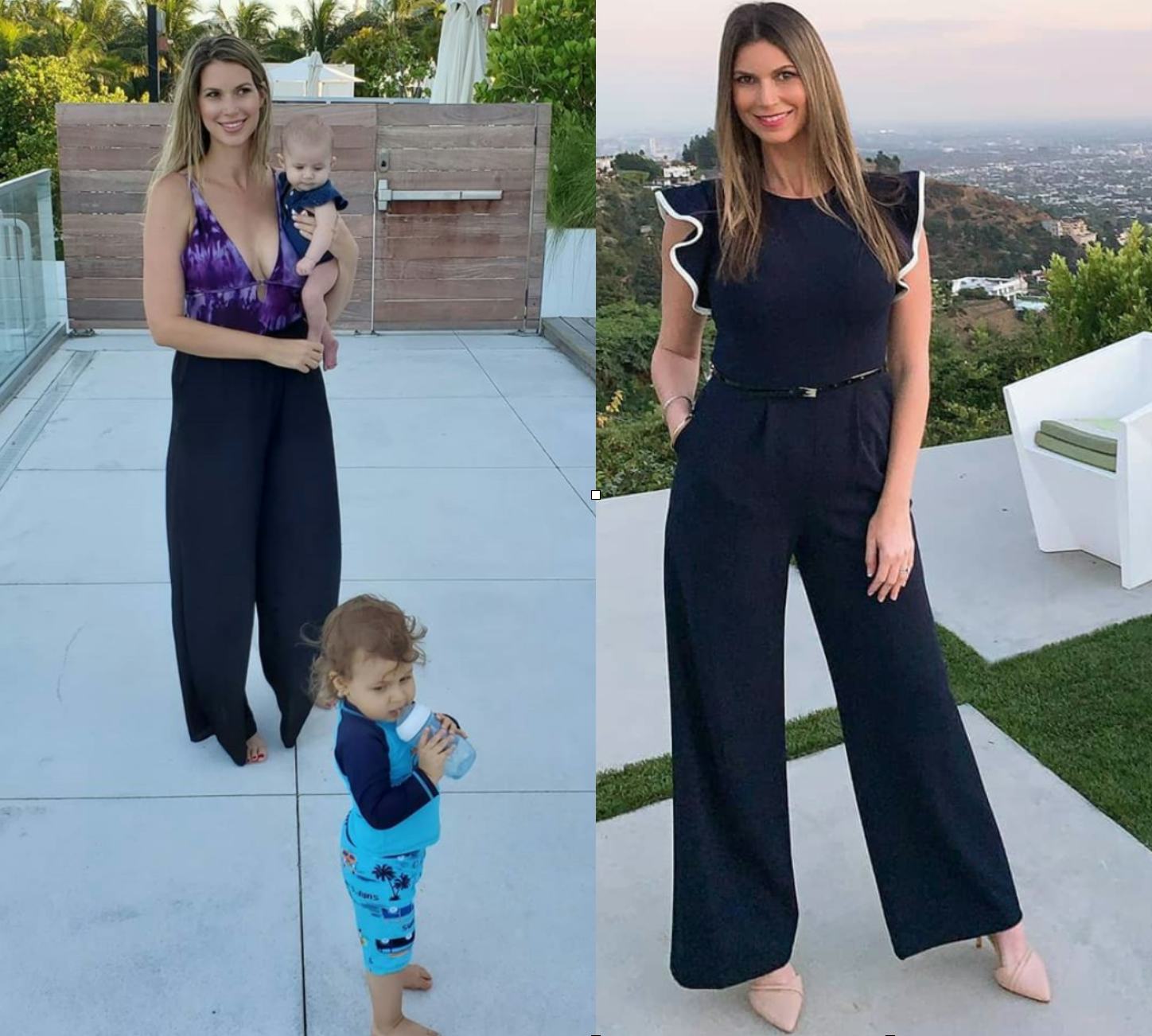 While Maya Vander is seen less and less throughout the show, she's still a great cast member to channel for Halloween if you like an elevated yet low-key look. Pair a navy blue jumpsuit with a baby bump, since Vander's journey to motherhood has been one of her main storylines throughout the series.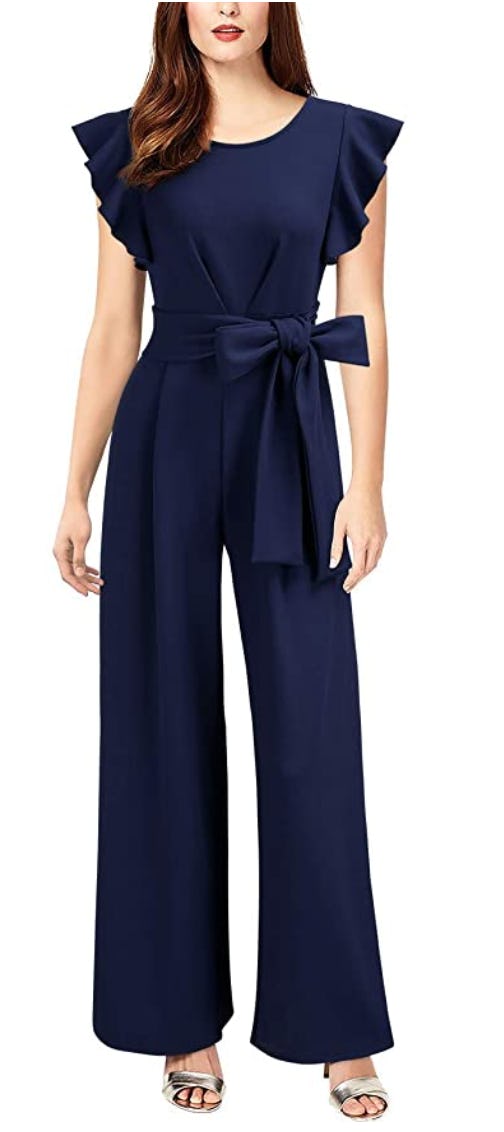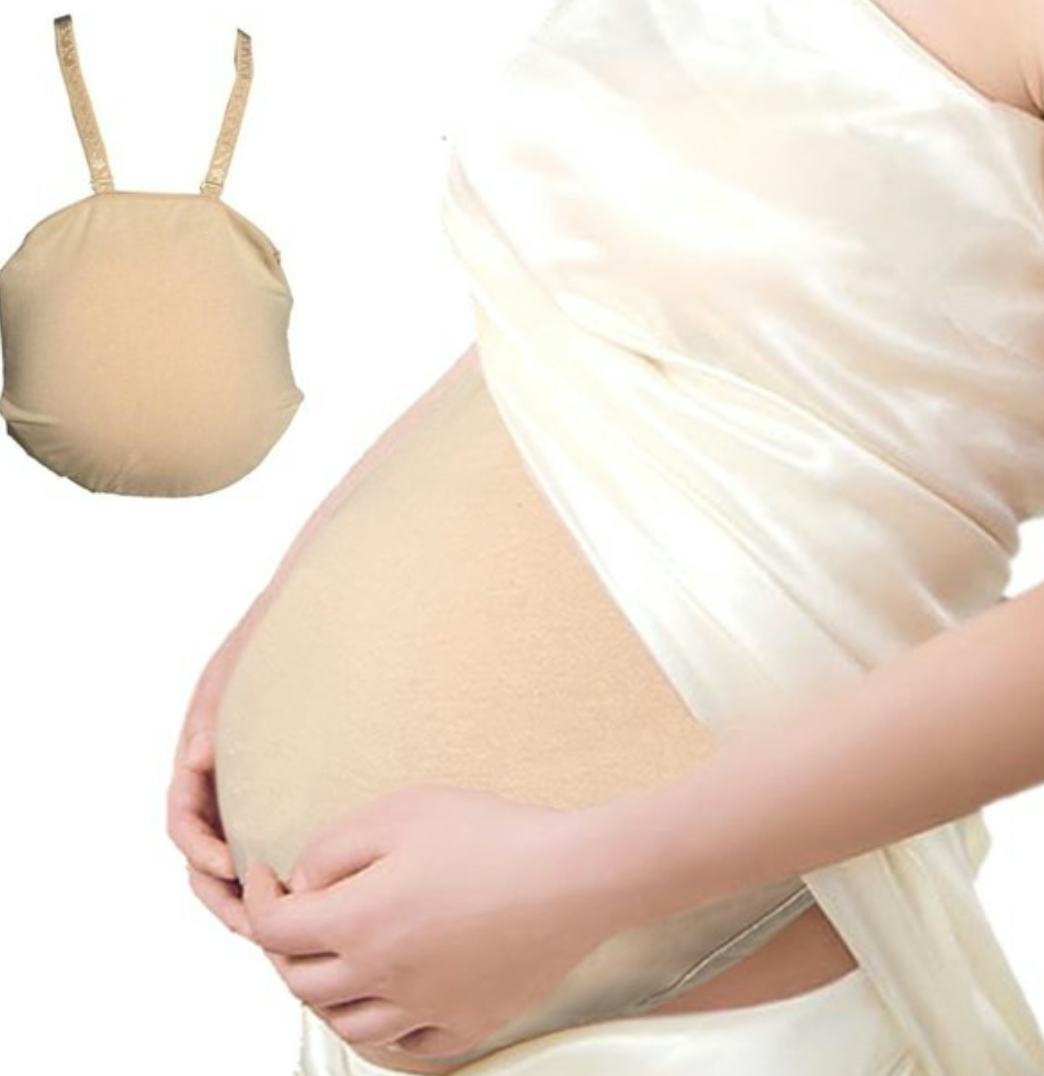 7. Amanza Smith Halloween Costume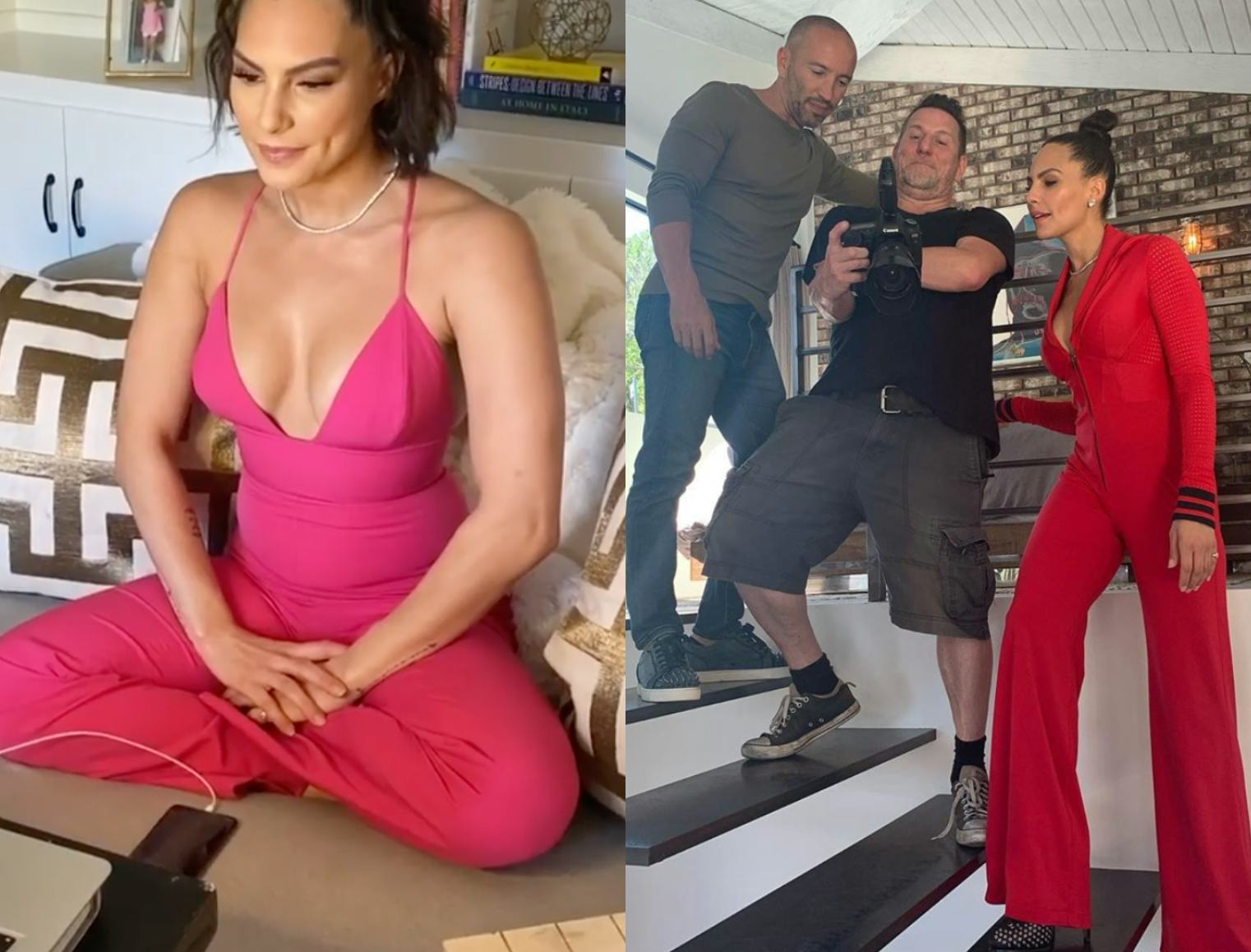 Though Amanza Smith joined the cast in Season 2, she has plenty of personality to make up for the episodes she missed. The interior decorator is often seen in bright jumpsuits and wide-legged trousers, which make for a chic look you'll probably be able to repurpose after Halloween comes and goes.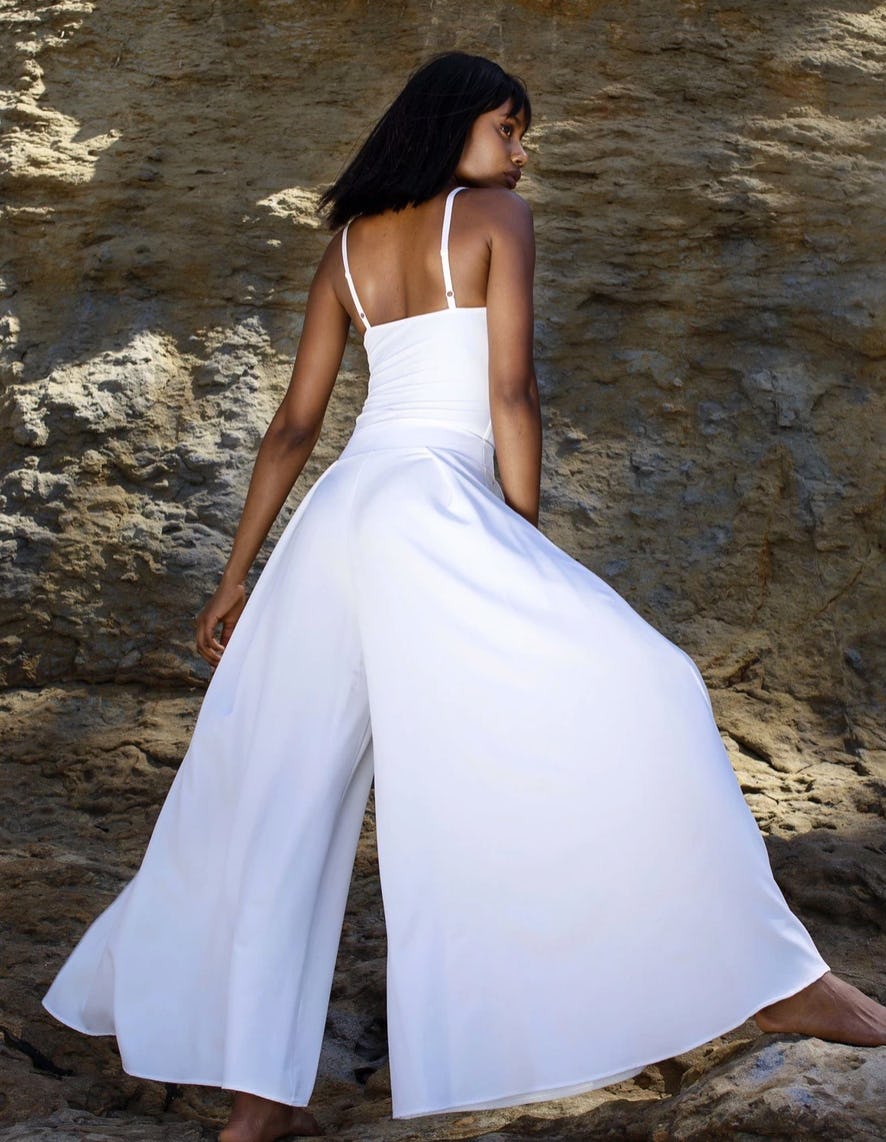 S-L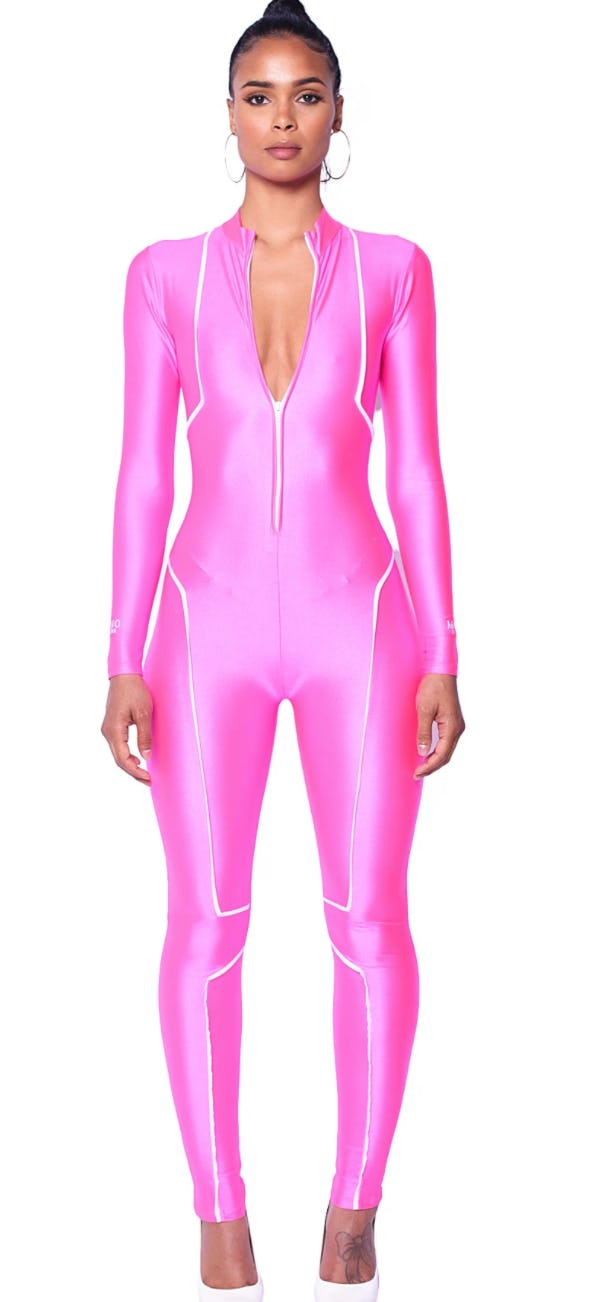 XS-XL
Additionally, she's usually seen sporting a high ponytail and arriving late to whatever event or showing is happening, so don't be afraid to take your time getting ready — you're just playing the part!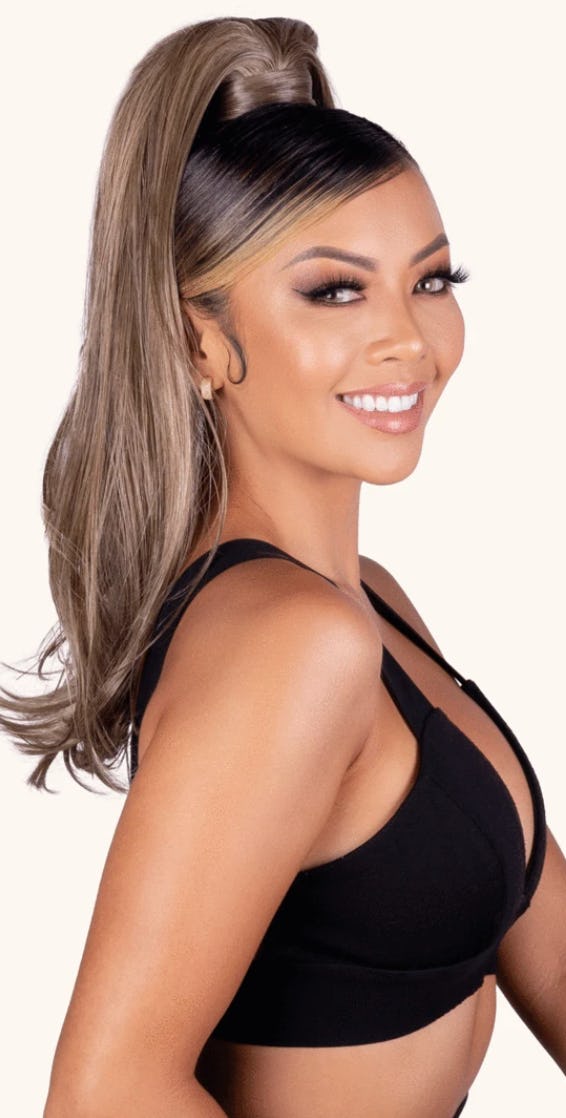 8. Jason & Brett Oppenheim Halloween Costume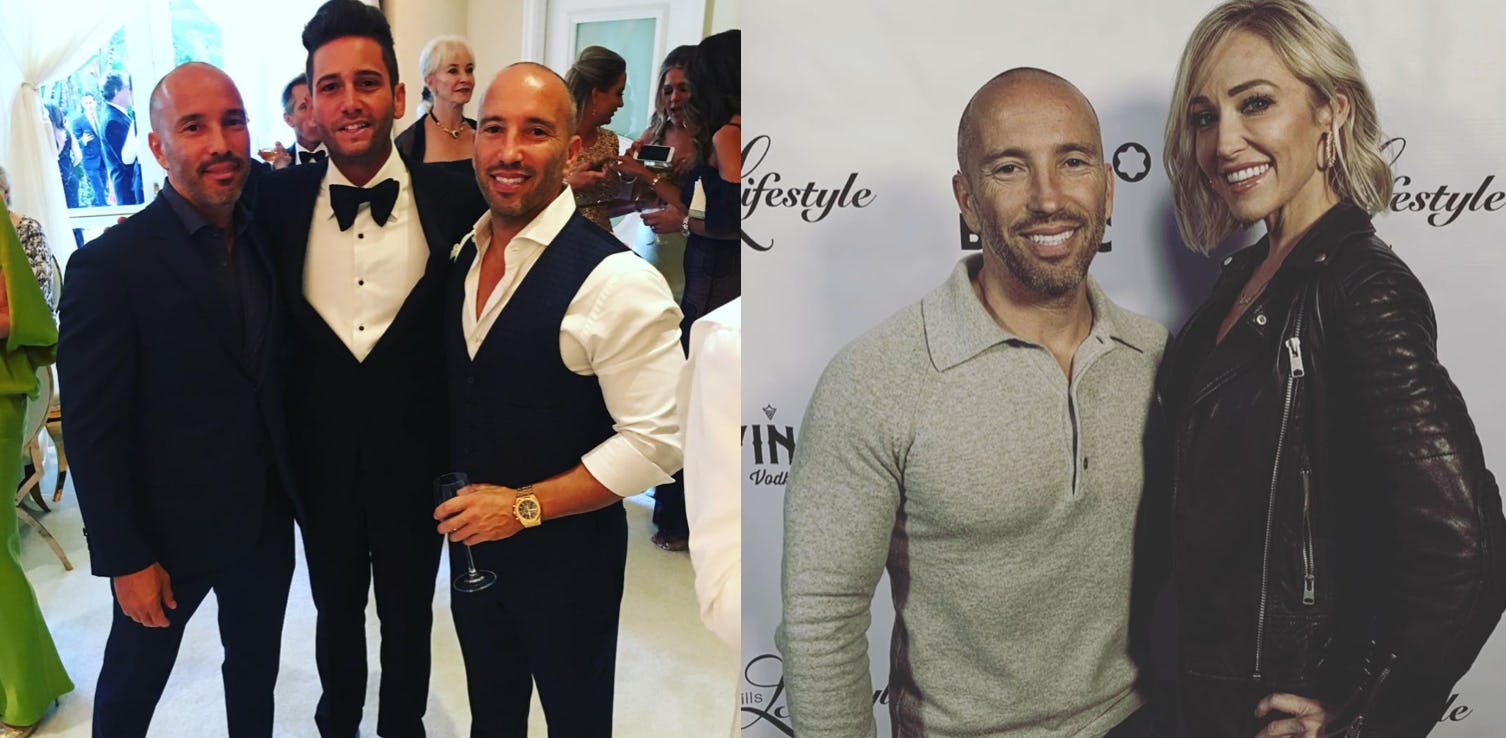 It wouldn't be a costume roundup without highlighting the twins who started The Oppenheim Group. The pair is usually seen in tight 'fits, so pull on something snug, toss a bald cap atop your head, and start giving preferential treatment to your fave employees.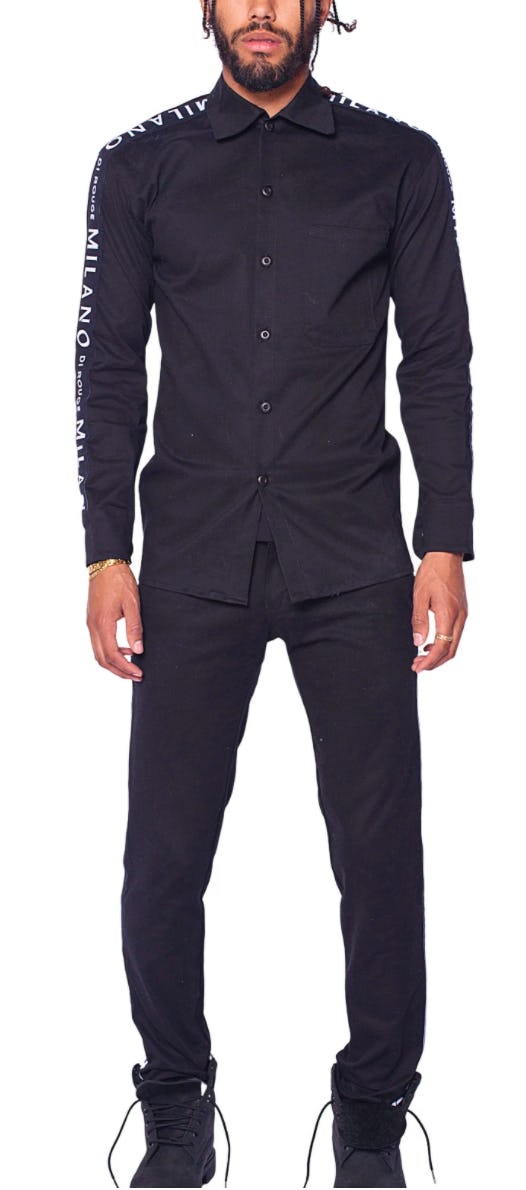 XS-2XL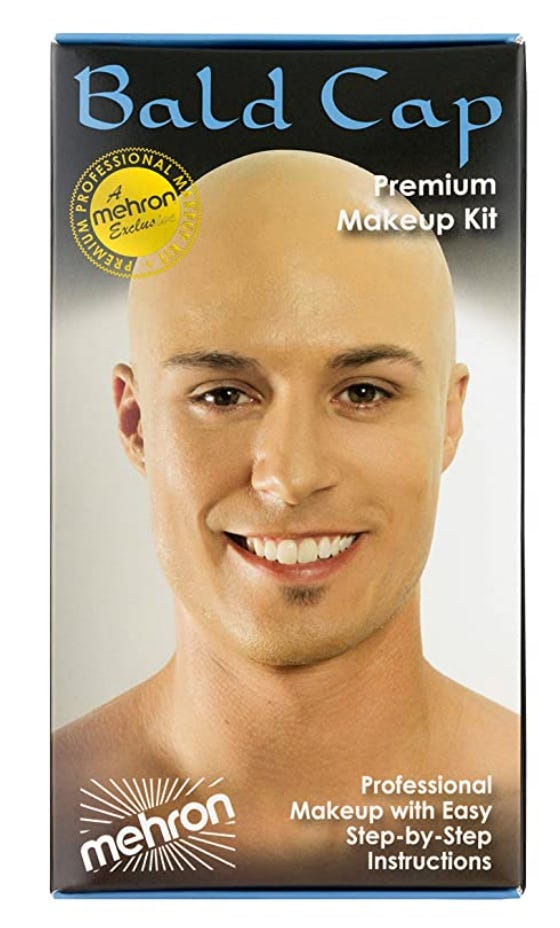 With plenty of fashion-forward characters to choose from, dressing like a member of Selling Sunset is one of your best bets for having a fun, topical costume… especially if you want to rock something a little more stylish than the Joe Exotic mullets everyone else will be wearing.
Source: Read Full Article