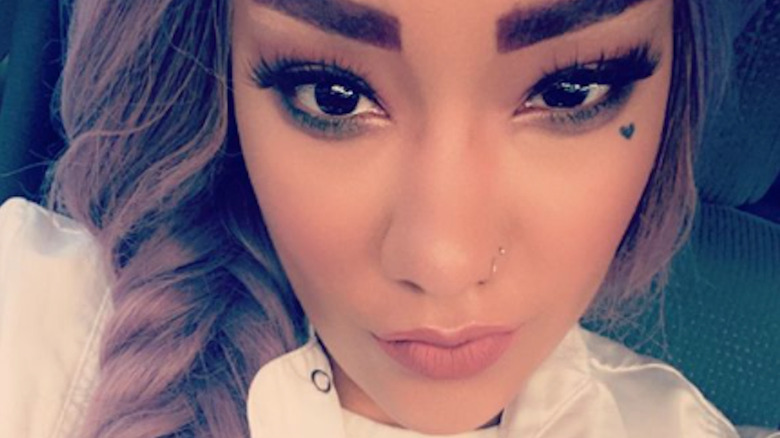 Viewers of "Hell's Kitchen" with Gordon Ramsay recently watched as Mary Lou Davis was named as the runner up behind executive chef Kori Sutton on the 19th season of the FOX reality competition series. Luckily, despite the near win, Davis was a great sport about her second place finish. "I'm ecstatic," she stated during an April 2021 interview with UNT North Texan. "I couldn't be happier."

In the weeks since the series came to an end, Davis has gotten back to work at the Whiskey Cake Kitchen and Bar in San Antonio, Texas, where she acts as the Sous Chef, Chef De Cuisine, and Chef Partner. According to LinkedIn, she is a graduate of the University of North Texas and also attended the Culinary School at the Culinary Institute of America in San Antonio.
Following her educational efforts, Davis worked at a number of restaurants prior to landing her current gig at Whiskey Cake Kitchen and Bar, including the Chart House Restaurant, Perry's Steakhouse & Grille, Pappas Restaurants, Inc., and Pappadeaux.
Hell's Kitchen gave Mary Lou a confidence boost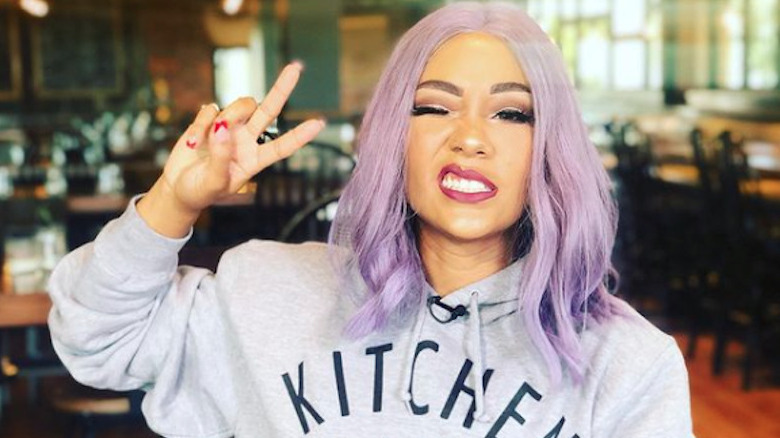 Although Mary Louis Davis clearly has a great talent in the world of food, she didn't always know it. In fact, in a November 2019 post on Instagram, she admitted that when she was growing up, she didn't "think [she] was really good at anything."
"But yo girl liked to eat. I fell in love with cooking," she confessed. "I started washing dishes at a horse racing tack, got a full scholarship to [the University of North Texas] and had 3 jobs at one point just to get by. When I got accepted to the [Culinary Institute of America] it was a fantastic feeling and graduating was an even better one. But I still have so much to learn."
During her interview with UNT North Texan in April 2020, Davis looked back on her experience on "Hell's Kitchen" and admitted that her time on the show "boosted my confidence." She notes, "It made me a stronger individual. It's like my plating techniques. I'm my own individual, and I need to do what's best for me."
Source: Read Full Article