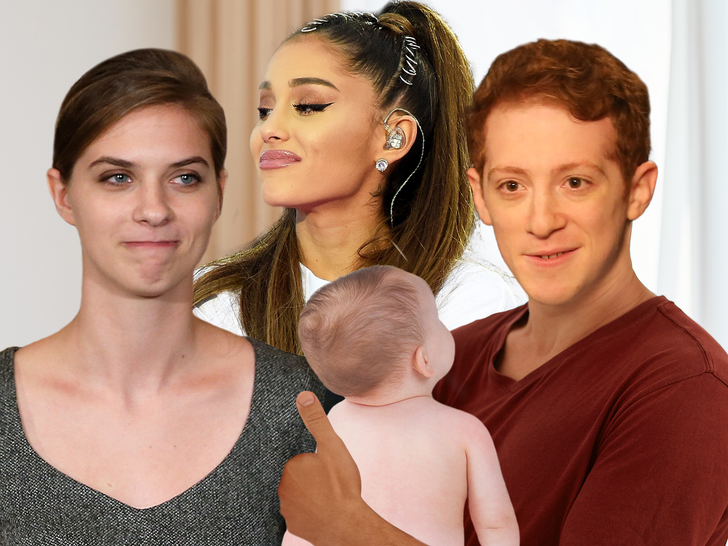 Ethan Slater may be done with his marriage, but he "desperately" wants to co-parent his nearly 1-year-old child with soon-to-be ex-wife Lilly Jay … sources connected to Ethan tell TMZ.
Sources with direct knowledge tell TMZ, Ethan has been talking to Lilly daily, mostly about their little boy, Ezra. We're told Ethan spent a lot of time with his son in London after he had split with Lilly, and is determined to have a major presence in the boy's life.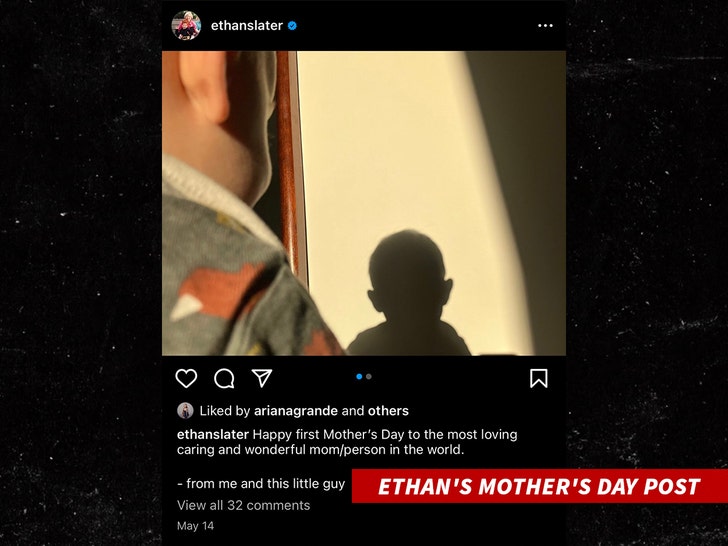 Our sources say Lilly told Ethan repeatedly she was down with co-parenting. Ethan, we're told, asked Lilly about issuing a joint statement saying they were committed to co-parenting their son, but Lilly wanted to defer releasing the statement, at least for now.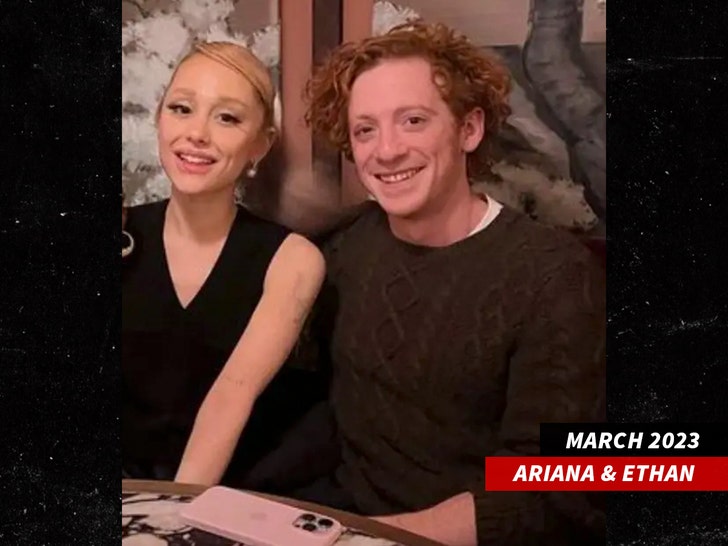 We're also told Lilly had assured Ethan she didn't know where various media leaks were emanating from, so he was more than surprised to read Thursday that Lilly spoke with Page Six, calling Ariana "not a girl's girl," adding her family was "collateral damage."
Sources tell us Lilly told Ethan she did not understand what it meant that she was on the record when she made the comments.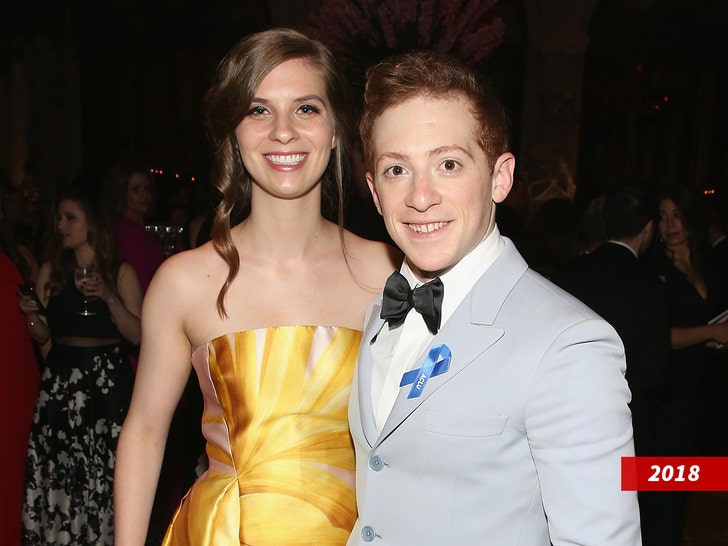 It's unclear what Lilly's position is regarding co-parenting, but Ethan adamantly wants to raise his son.
TMZ broke the story … Ethan filed for divorce on Wednesday. If they're at odds on who raises the child, ultimately a judge will decide.
Source: Read Full Article