Shakira, Shakira!
The superstar's ex Gerard Piqué was in for a real surprise over the weekend when he attended an event for his Kings League, commemorating the end of the team's season. When he stepped up on stage to address the league's fans, he held the microphone in defeat as he was met with hundreds of people shouting his ex flame's name.
Ch-ch-check out the wild videos (below):
Whoa!
Hola! reported that the 36-year-old let the crowd continue the chant until they got it out of their systems, and then eventually addressed them as originally planned. What makes this super awkward, though, is that this chant is believed to be in retaliation to his comments from April of this year. He told US Weekly at the time:
"I am very disappointed with what society is. So my ex is Latin American … you don't know what I've gotten on social media from her fans. These people have no lives … In the beginning, it was bad, and it reached a point where if I had let things get to me, I would have thrown myself off a cliff. But I don't care about any of it. Honestly, not at all because I don't know them. These people have no lives, and why should I care?"
Yeesh… seems like he was taking the backlash pretty hard at first. But then again, what does he expect from the fans of the woman he allegedly cheated on?? They're going to stand up for their lady no matter what, and they definitely have proven that by taking their defenses right to his front door.
In case you didn't know, the Kings League was founded by Gerard, along with other soccer players and live streamers — with intentions to keep things fresh by bringing a new style to the game. He's been on the frontlines of this project for a while, so it was probably a big wake-up call for his special moment to be shut down by his OWN fans supporting his scorned ex! Wild!
Meanwhile, it seems like the 46-year-old music icon is enjoying the single mom life! She's been linked to several HAWT guys in the past few months, including Formula One star Lewis Hamilton and Tom Cruise (though she later denied reciprocating the latter's flirtations). After 11 years with the former soccer star, she's living her best life — as she rightfully should! At least, outside of her legal troubles, that is…
What do U think about fans coming to Shakira's defense, Perezcious readers? Let us know in the comments (below).
Related Posts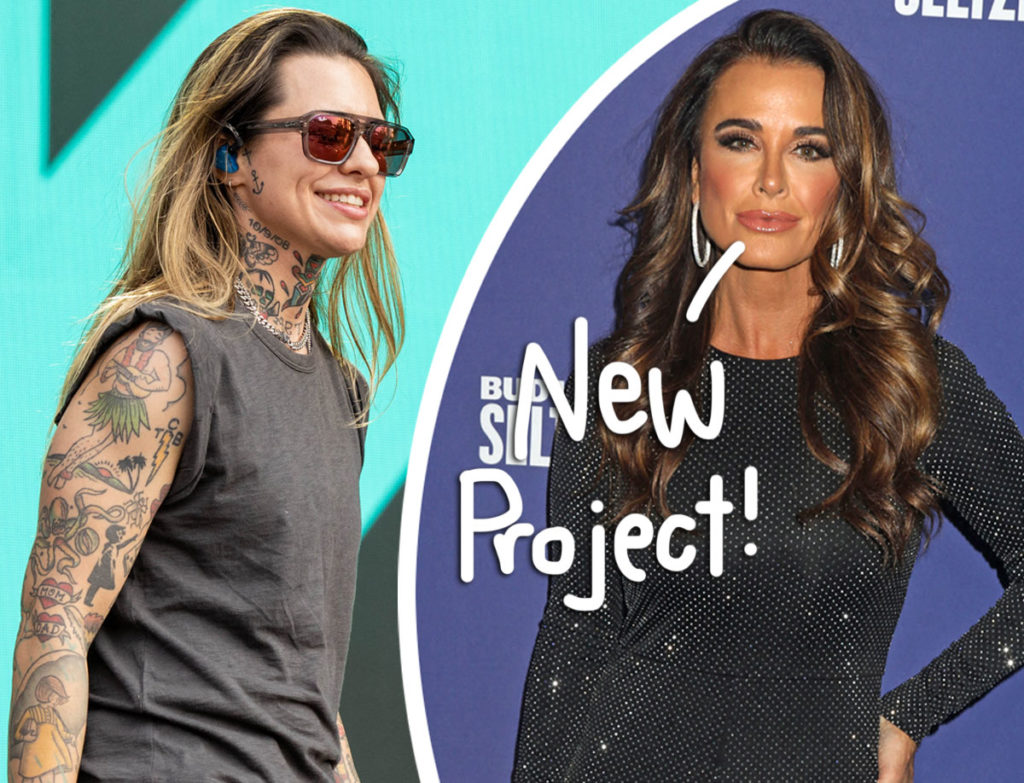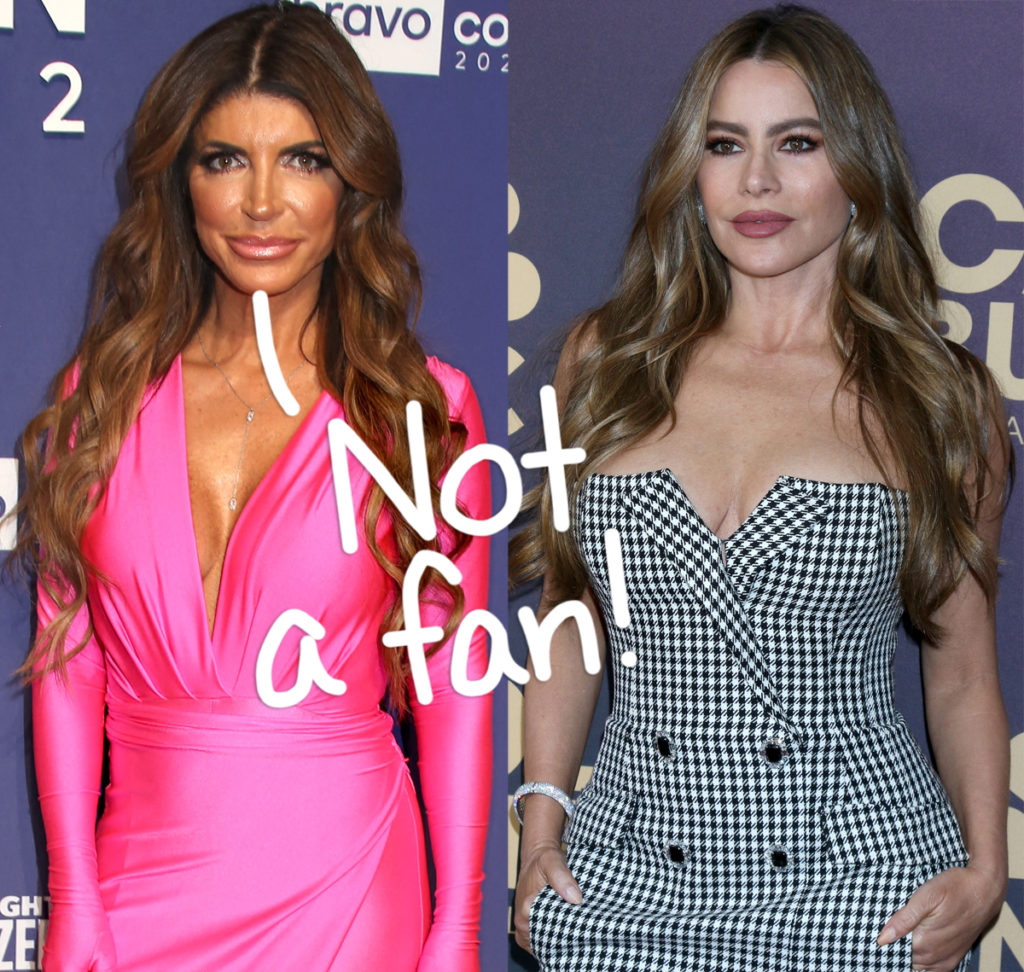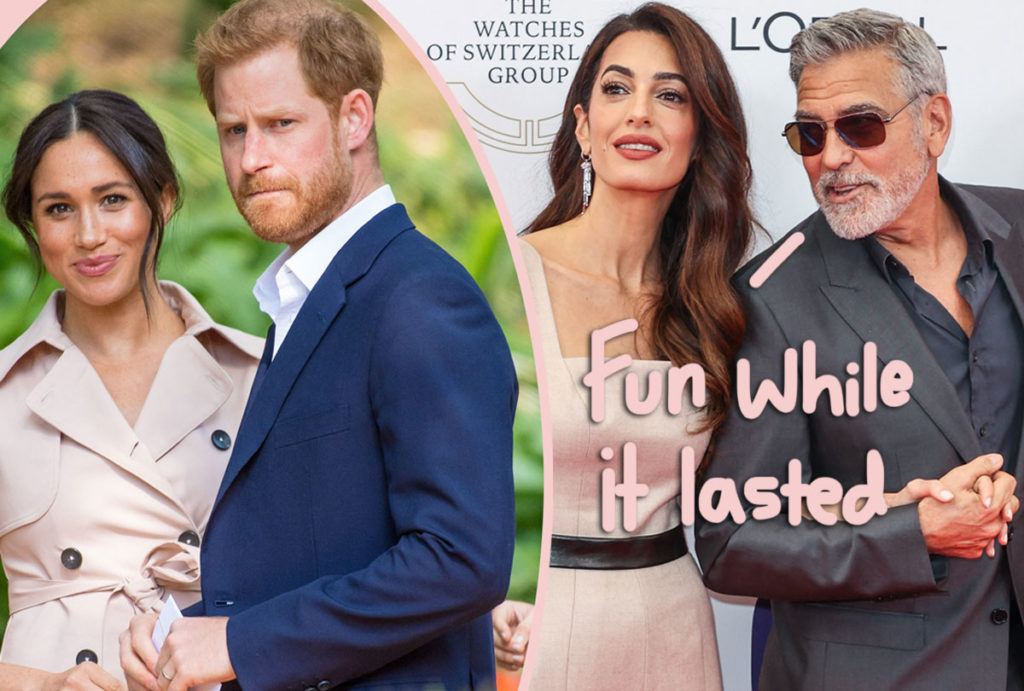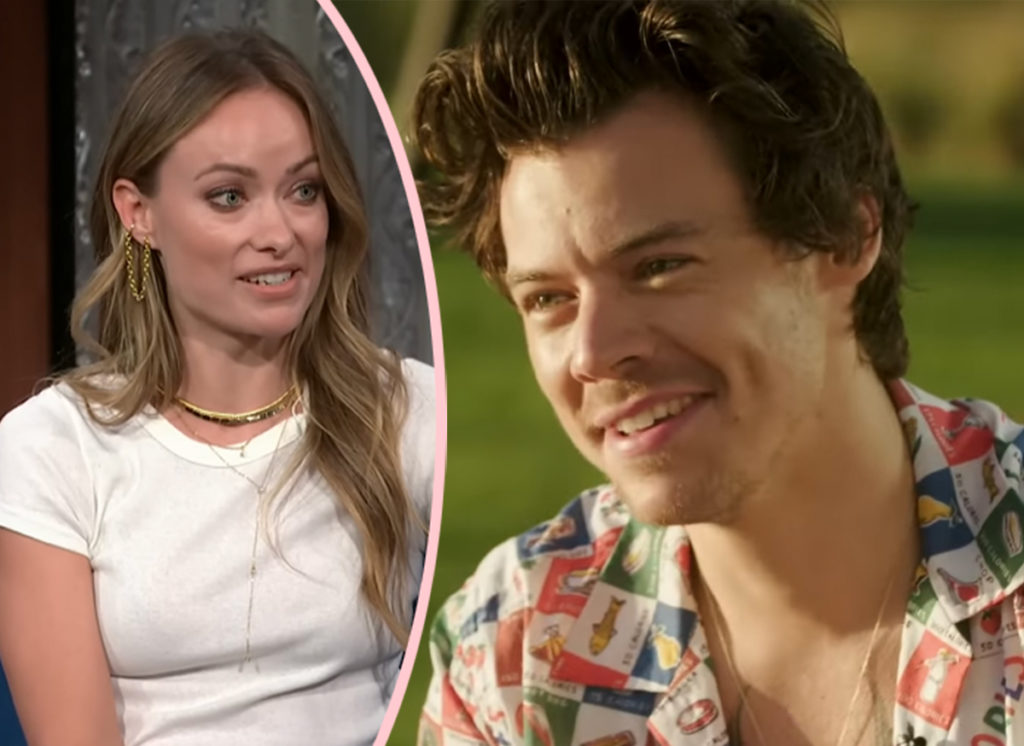 Source: Read Full Article