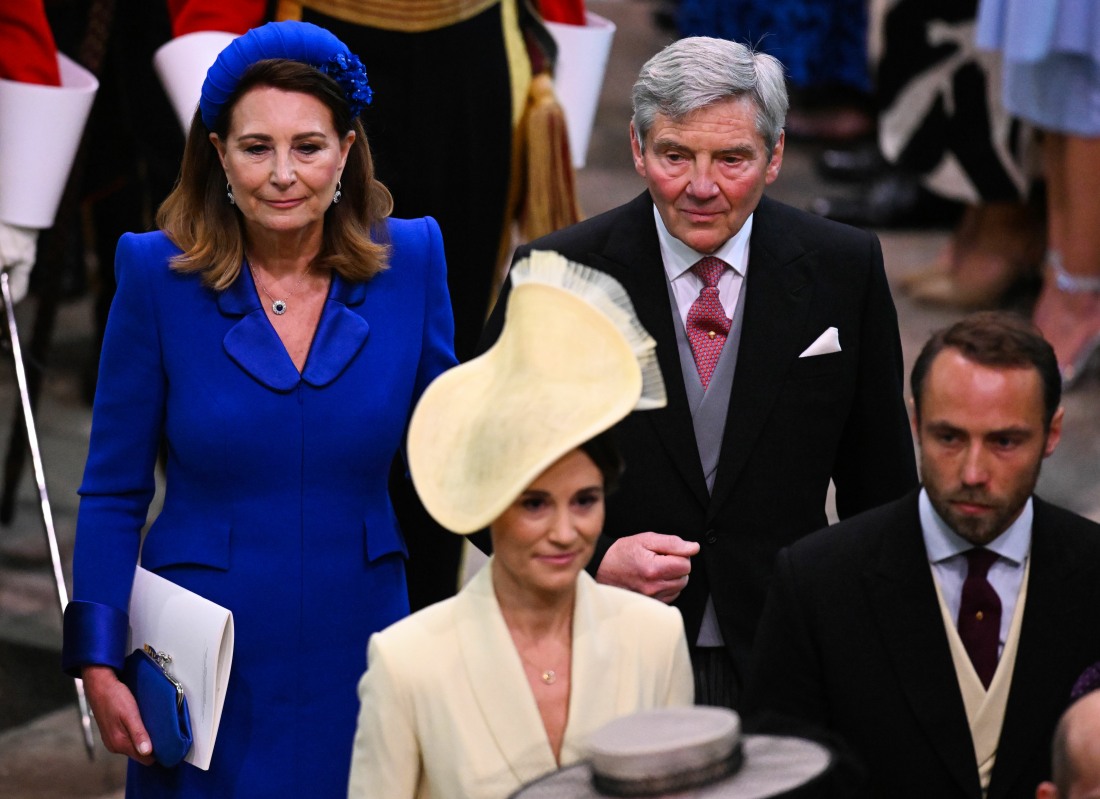 At the end of the day, the Middleton clan did attend King Charles's coronation, but it looks like Kate's siblings were told that they could not bring their spouses. Add to that, it didn't feel like the Middletons got too much attention or much attention at all during the broadcasts I watched. Carole and Michael Middleton arrived together, and Pippa and James Middleton were alongside their parents. No James Matthews, no Alizee.
I was also fascinated to see how the chaotic dress code dictates played out among the non-royal guests and even the royal guests. Days before the Chubbly, I wondered aloud if most women would simply dress like they were attending a royal wedding, and that's basically what happened. A lot of women seemed to even be cosplaying Kate's default style: severe coatdresses, cloth headpieces and some of their best jewelry. Carole looked like she was cosplaying Kate's Easter outfit. Pippa looked like she was cosplaying Kate too. But as I said, that was the prevailing style among guests. There was so much confusion about what the dress code really meant.
Anyway, I'm curious what will happen to the Middletons in this new era, the Carolean Era. That's what we're supposed to call Charles's reign, the Carolean Era. I'm not making that up. Charles and Camilla are not fans of the Middletons, and now we know that the Middletons are too broke-ass to fight back. It will get interesting.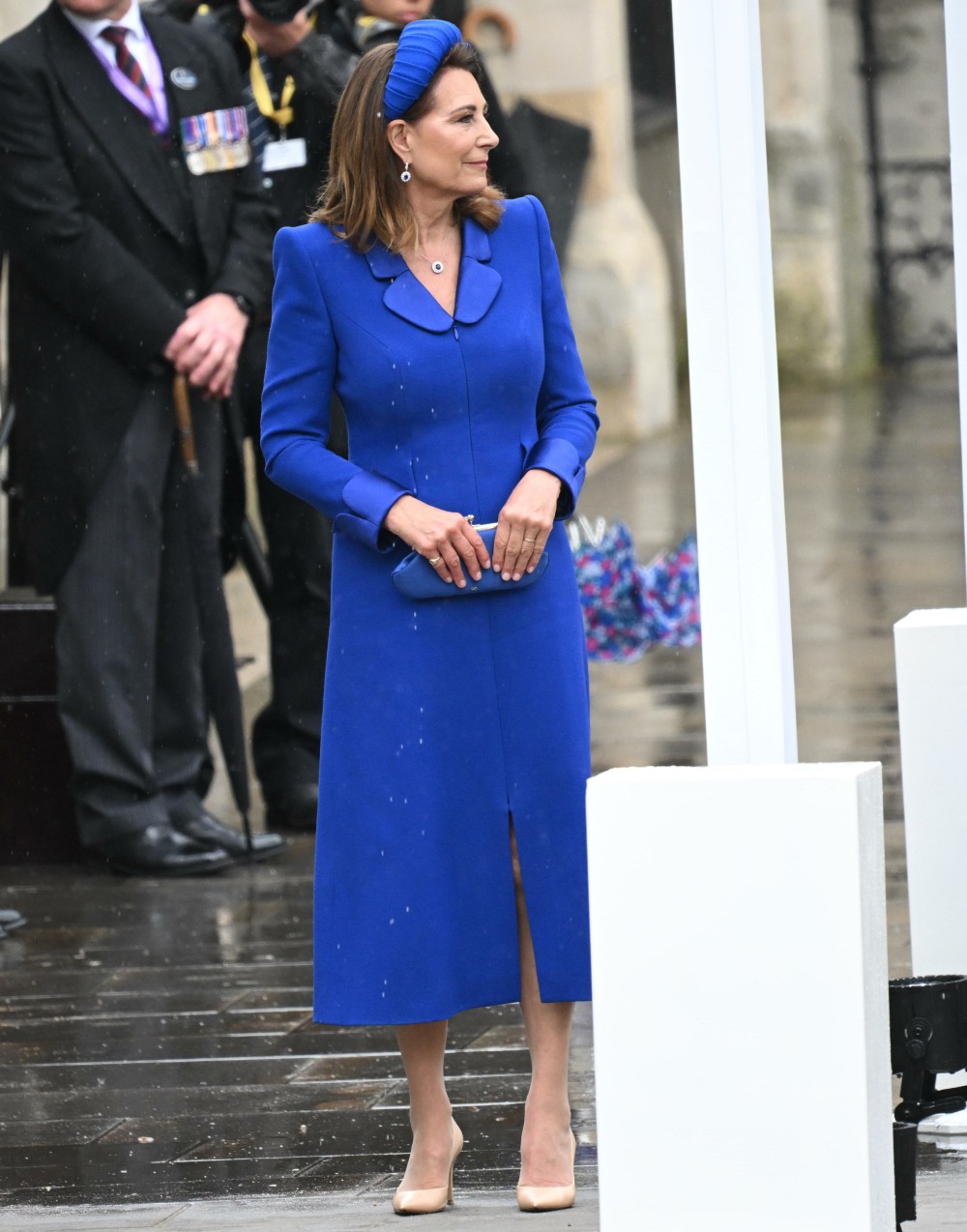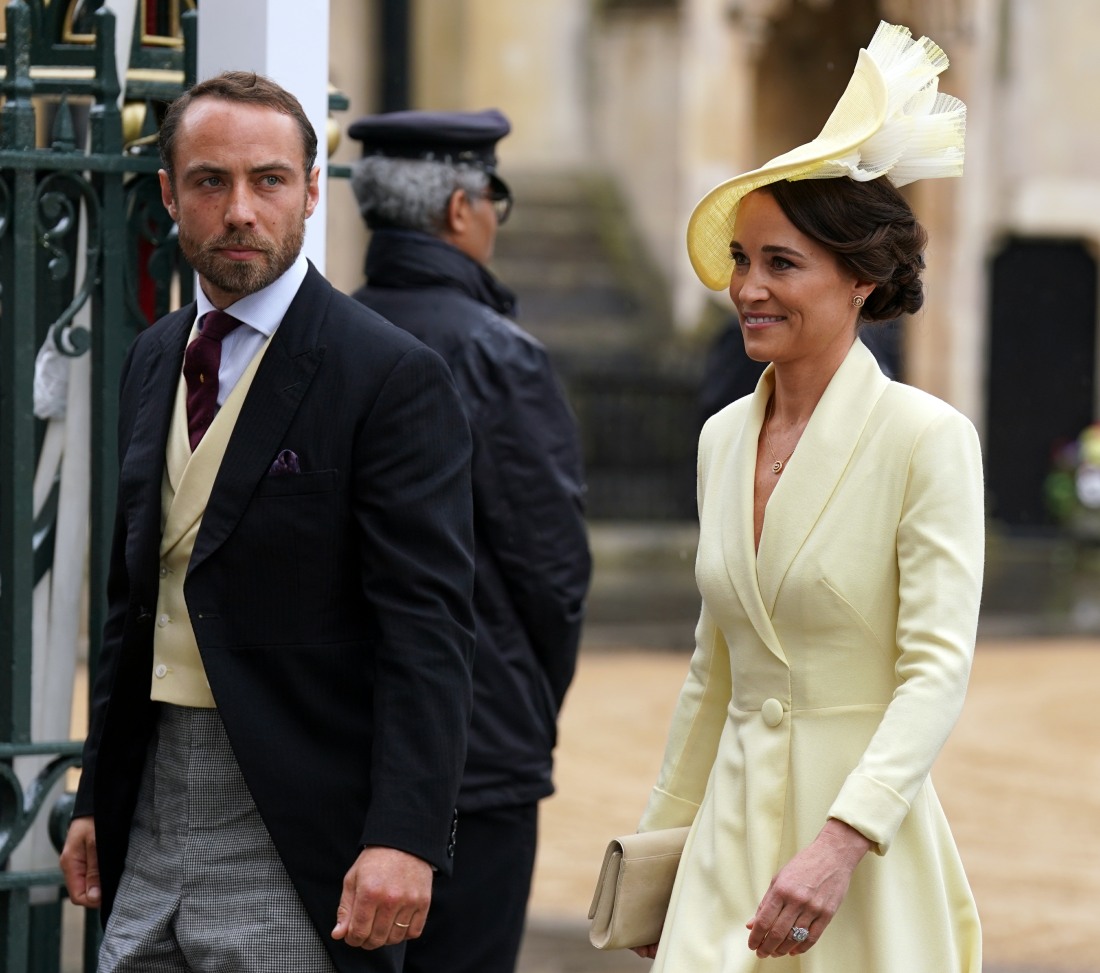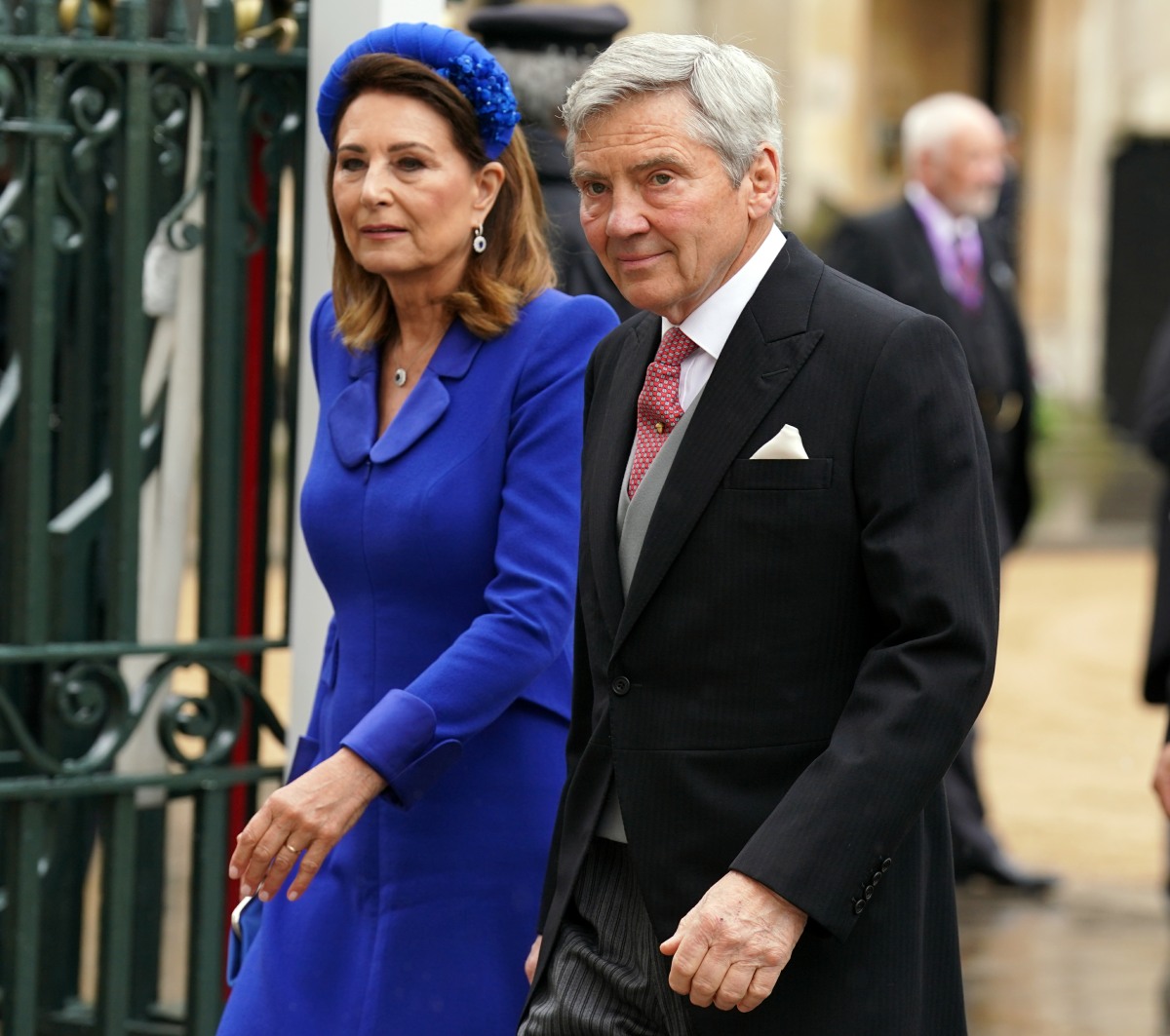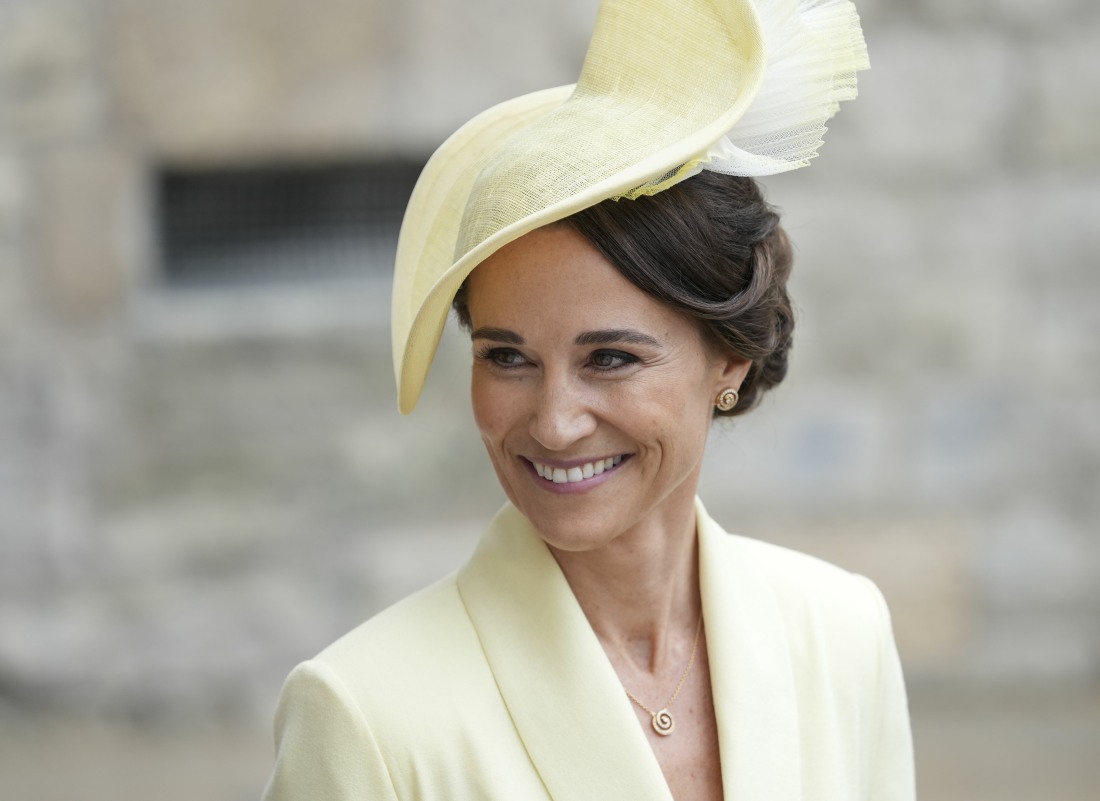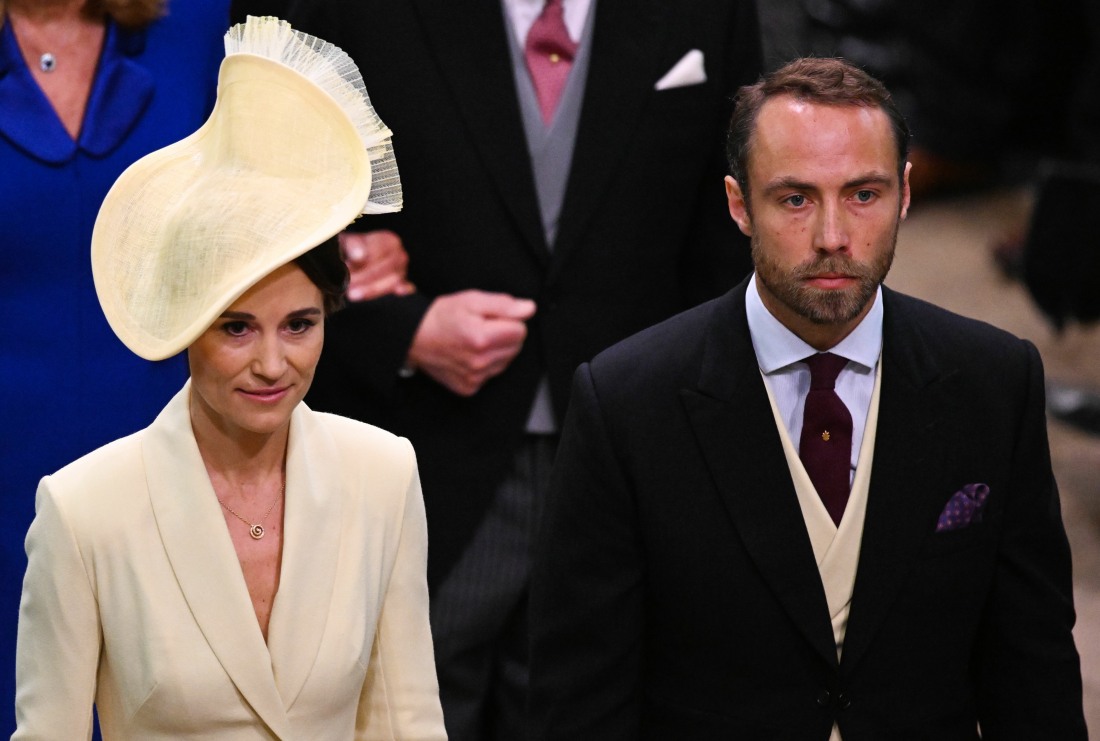 Photos courtesy of Avalon Red, Cover Images.
Source: Read Full Article