Embed from Getty Images
Cher's 26th album, Dancing Queen, is a hit, debuting at number three on the Billboard album chart and selling 153,000 copies. It's tied for her highest charting album with 2013's Closer to the Truth and is her first number one on the Top Album Sales chart. I am not surprised, the album is amazing.
Cher is currently knocking 'em dead in Australia on her "Here We Go Again" tour, which comes to the US in January. She has also added nine shows to her Classic Cher residency show at the Park Theater in Las Vegas. Cher asks at the top of her show, "So, what's your granny doing tonight?" The 72-year-old legend is showing no signs of slowing down and I am 100% here for this.
Cher discussed the new album in an interview with Star2.com, noting "It seems I have a bunch of new fans, young ones, little ones. It's great. I honestly didn't expect it." She said that although she has injected a lot of her voice in the ABBA covers on Dancing Queen, her versions of "Mamma Mia" and "Waterloo" are the most faithful to the originals, saying "I didn't want to change them in any way." She went on to add, "And the other ones, there's no way I'm going to ever sound like the girls. So best to just do what I do and hope for the best."
In the end she pointed out that"Singing is different than listening, and I think the important thing for me was to try to keep the essence of Abba and try to blend myself in with them."
La Cher, who has never had a problem speaking her mind, says that success sometimes isn't all it's cracked up to be. "Sometimes I love it and sometimes I just want to tear my eyes out….Of course I have those days, and what I've learned is you just go through them and they pass." Words of wisdom from a woman people expect to survive a nuclear blast. God, I worship her.
Embed from Getty Images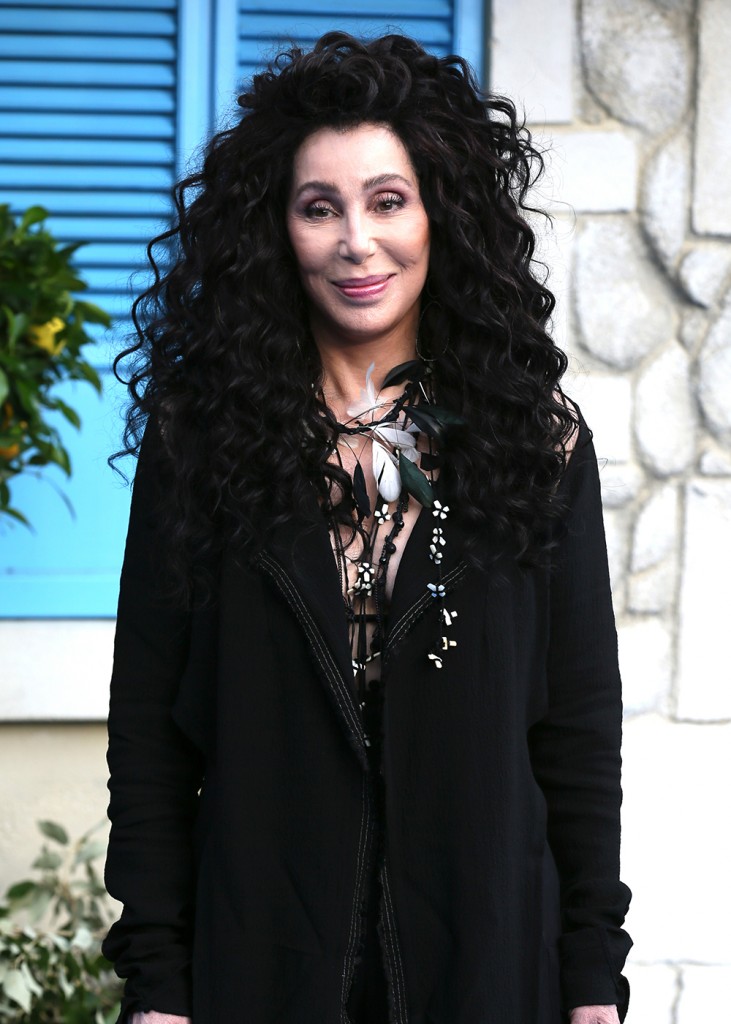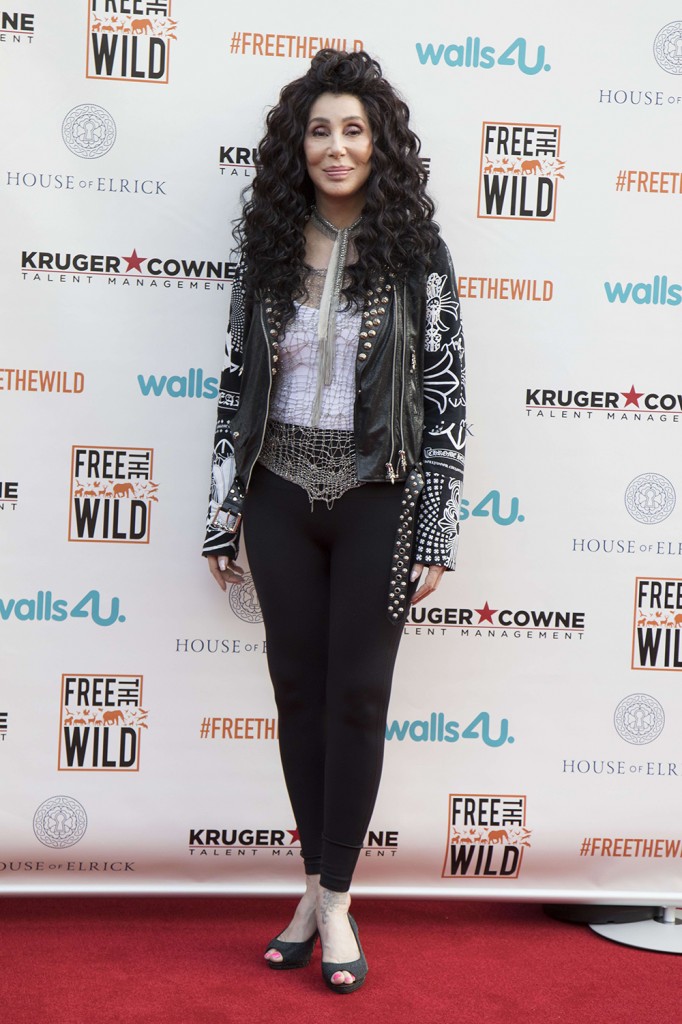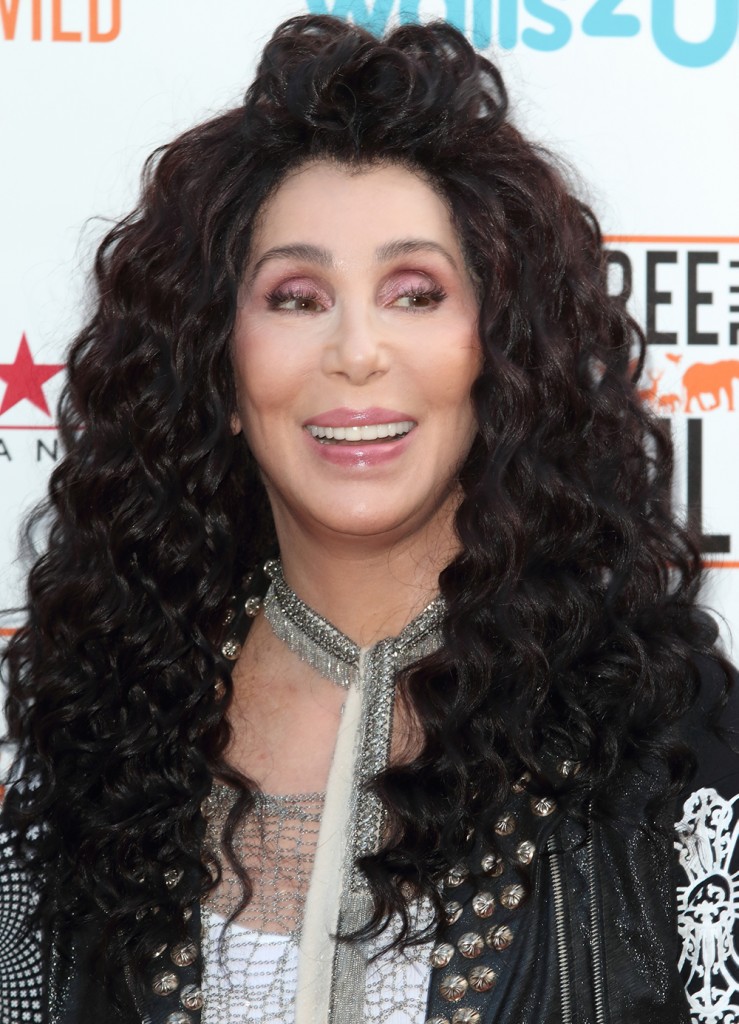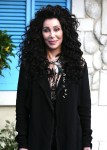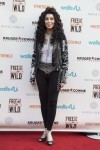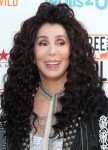 Photos: WENN, Getty
Source: Read Full Article