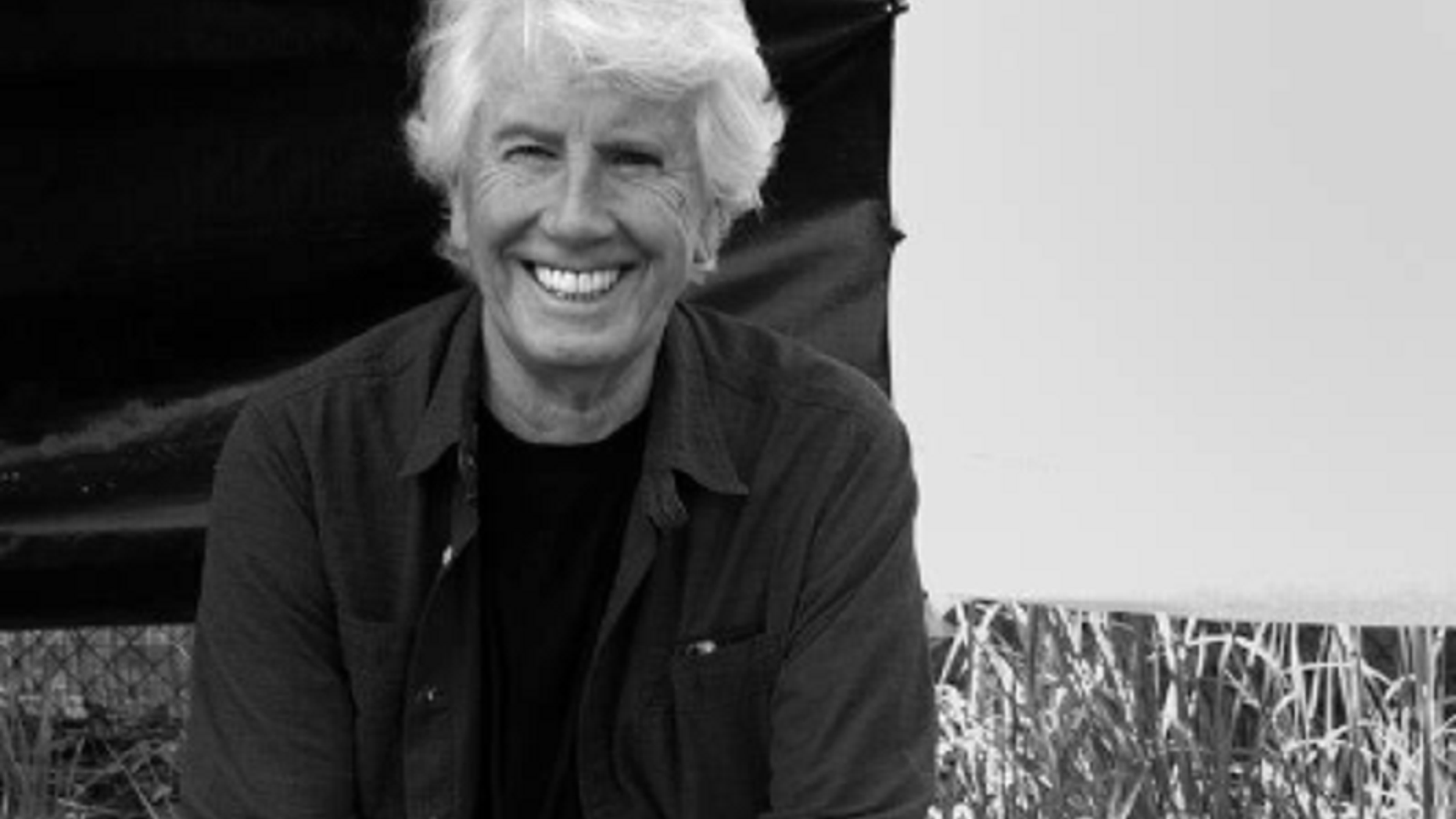 Graham Nash said CSN will not play together again.
(Facebook)
Musician Graham Nash adamantly turned down the idea of his original group ever embarking on another tour.
"Crosby, Stills & Nash will never play another note together," Nash said.
The 76-year-old, who has recorded solo albums for decades, has been touring as a solo artist for the last two and a half years.
"I can't wait to get on stage. I'm a communicator. I'm a musician. That's what I've done all my life," Nash told the San Diego Union-Tribune.
Crosby, Stills & Nash was originally formed in Los Angeles in 1968. The band played together for decades with Canadian musician Neil Young sporadically filling in.
Their history was marked by infighting and fractious relationships. Nash, who often played the peacemaker, said the fighting had reached its course.
"[Y]ou can only do that for so long without anything coming back (around). And when things came back, I passed. I'm too old to deal with bulls—t anymore. If you want to make music, fantastic. If you want to go around and call people names and attack people's girlfriends, go right the (expletive) ahead."
In 2014, Crosby had allegedly referred to Young's girlfriend (now wife), actress Daryl Hannah, as a "purely poisonous predator." He later apologized.
After a holiday performance in Washington, D.C., in late 2015, CSN called it quits. A year before that performance, Young had said CSNY would never play together again.
Nash said the "topical" and political songs that characterized the band's early material would never resonate with today's audiences. In the 1960s and 70s, he said, young people were united in their opposition to the Vietnam War.
The individual members never lost their interest in politics, however.
In 2017, for example, David Crosby became embroiled in a Twitter feud with Trump supporter Ted Nugent.
"Nugent is a brainless twit. … I can out think him without even trying hard," Crosby wrote.
In 2016, Neil Young called on then-President Obama to step in and settle a dispute over an oil pipeline that was being built on an Indian reservation.
An inveterate liberal and native Brit, Nash derided President Trump.
"I've been an American citizen for 40 years, but I think this great country deserves better than Donald Trump. He's doing harm to the environment, civil rights, women's issues. The Republicans will be saddled with his legacy for a long time."
Nash has often been forthcoming with his views on various topics. When promoting his solo album "Wild Tales" several years back, Nash talked about his 20-year use of cocaine, how his views were shaped in part by his father's time in jail when he was a kid, and the ups and downs of his relationships with his now former bandmates.
Nash is currently on tour with former Bruce Springsteen guitarist Shane Fontayne and organist Todd Caldwell – both of whom toured with CSN in the past.
Source: Read Full Article