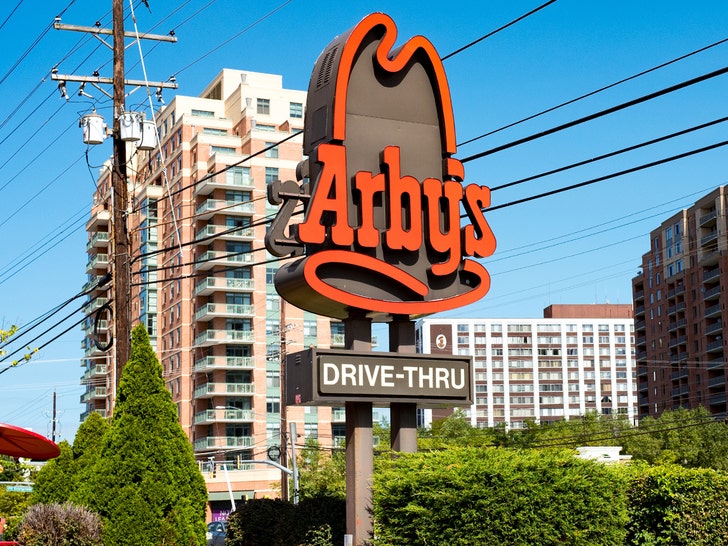 A twisted scene at an Arby's restaurant in Louisiana, as a body, believed to be that of an employee, was discovered inside the freezer.
According to KADN News 15, it was around 6:30 Thursday night when an employee walked inside the restaurant's freezer and discovered the lifeless body of a female. At this point, it's not known how long the woman was in the freezer, however, investigators believe it was an accident.
New Iberia Police Capt. Leland Laseter said, "A situation like this is unusual, so we're taking extra precautions during the investigation. (We) pretty much have completed our process at the crime scene. After completely processing the crime scene… this does not seem like a homicide, it seems like an accident."
Police say an autopsy will be conducted on the employee to determine the cause of death and confirm her identity.
Source: Read Full Article