The case of the Delphi murders continues as more horrific details are brought to light…
In case you need a refresher of the 2017 murder case, 14-year-old Liberty "Libby" German and 13-year-old Abigail "Abby" Williams were dropped off at the Delphi Historic Trails in Delphi, Indiana way back on February 13 of that year. They were found dead only hours later, and for years police searched for answers with nothing but dead ends. In November of 2022 police were finally able to name a suspect and charged local resident Richard Allen with the murders of the two teens. Now discovering the 50-year-old may be the one who brutally killed these girls was bad enough, but this man wasn't a stranger to the families! He even helped them print out photos for the girls' funerals. So, so awful…
And now, as of Wednesday, investigators are saying Allen has openly ADMITTED to the murders "at least five times"! WOW!
According to court docs, the suspect who is being held without bail at Westville Correctional Facility called his wife Kathy Allen on April 3 where he confessed to the killings:
"He admits several times within the phone call that he committed the offenses as charged. His wife, Kathy Allen, ends the phone call abruptly."
So scary… and he also apparently made the same confessions to his mother! He is well aware these calls are monitored, so if it's true then it's like he was intending for police to hear him, right?
Allen's attorneys were quick to file an emergency motion regarding his allegedly declining mental health. They said he had started "eating" court docs that were sent to him:
"His mental health has declined to the point where Richard M. Allen has been deprived of his constitutional right to assist in his defense of this case …  was wetting down paperwork he had gotten from his attorneys and eating it … He was refusing to eat and refusing to sleep."
Oddly enough, after this phone call with his wife, the calls seemed to stop:
"He would go days on end refusing to sleep. He further, broke the table that he used for text messages and phone calls … He went from making up to 2 phone calls a day as of April 3, 2023, to not making any phone calls at all."
He was given a psych evaluation on April 15 where they determined he didn't need to be involuntarily medicated or moved to a new facility — in fact, after his confession on the phone, his mental health seemed to get BETTER. Which is even more strange, because he's still pleading not guilty to the crime!
New documents also came out detailing the crime Allen is alleged to have committed itself — and now we finally know the tragic way the two teen girls died. On Wednesday Allen County Judge Frances C. Gull confirmed in newly unsealed docs, and it's finally been confirmed that the best friends' deaths were in fact homicides:
"Autopsies of the girls ruled their deaths as homicides and their wounds were caused by a sharp object. They also determined that articles of clothing from the girls were missing from the scene, including a pair of underwear and a sock."
The documents also revealed that German's phone was found underneath her body. This phone, in case you don't recall, is what gave investigators their biggest piece of evidence in the case, as it contained the video in which their alleged murderer could be heard telling them to go "down the hill" to their eventual demise. The man in the video matched the descriptions the girls gave in their video when they called him "kinda creepy." So chilling…
Judge Gull released 118 documents regarding the case, but left 19 of them still sealed. Allen has been charged with two counts of first degree murder, and his trial is set to begin in January of 2024.
Such a heartbreaking case, but every day we're getting closer to these poor families getting the justice they deserve. May Libby and Abigail rest in peace.
Related Posts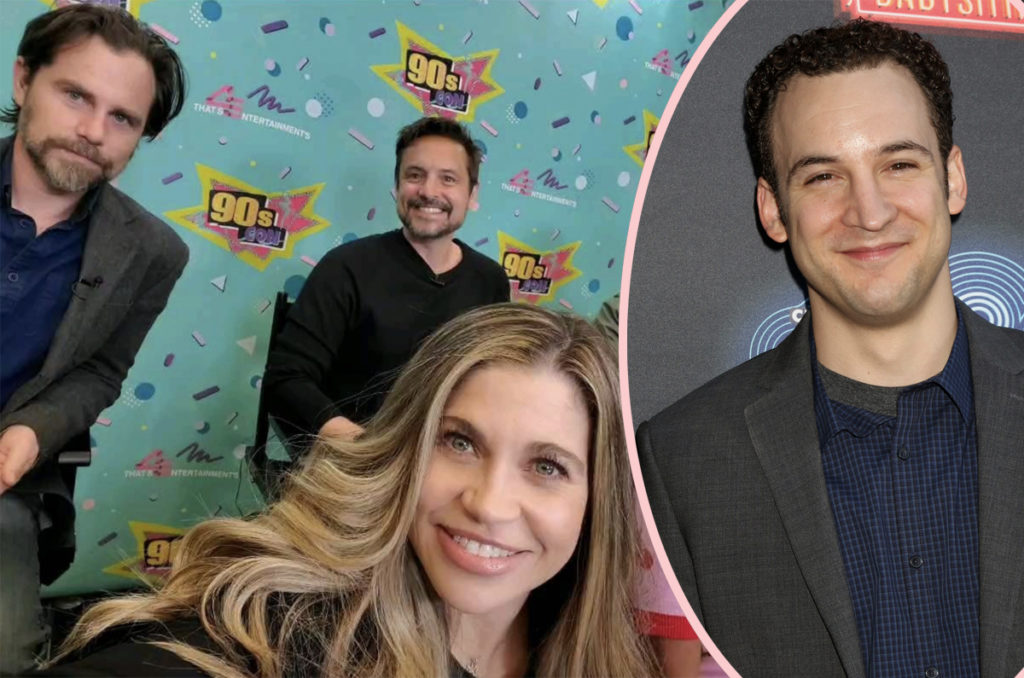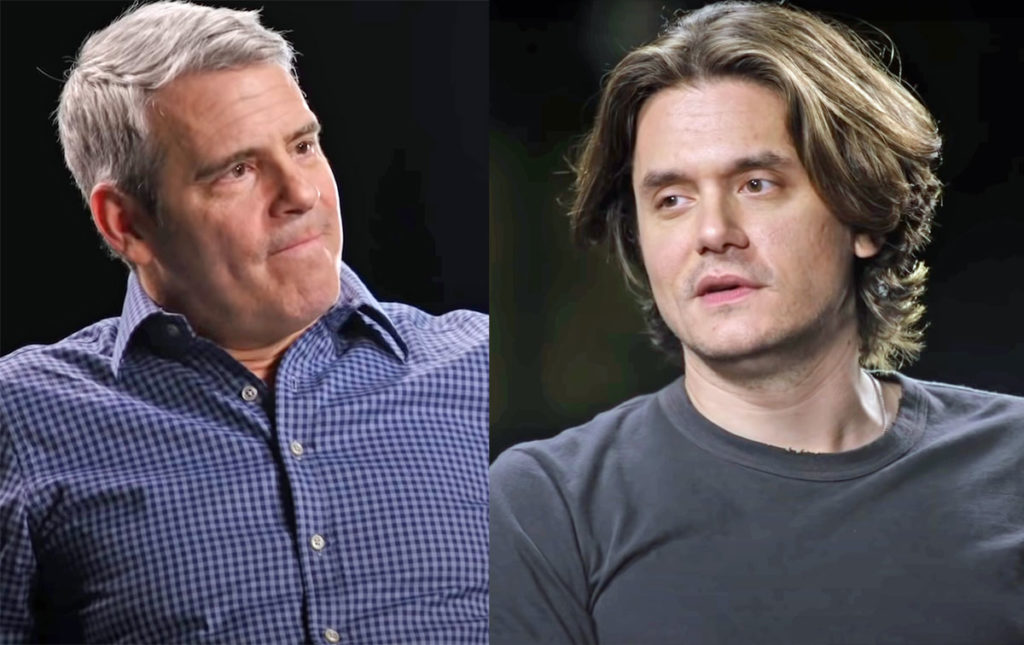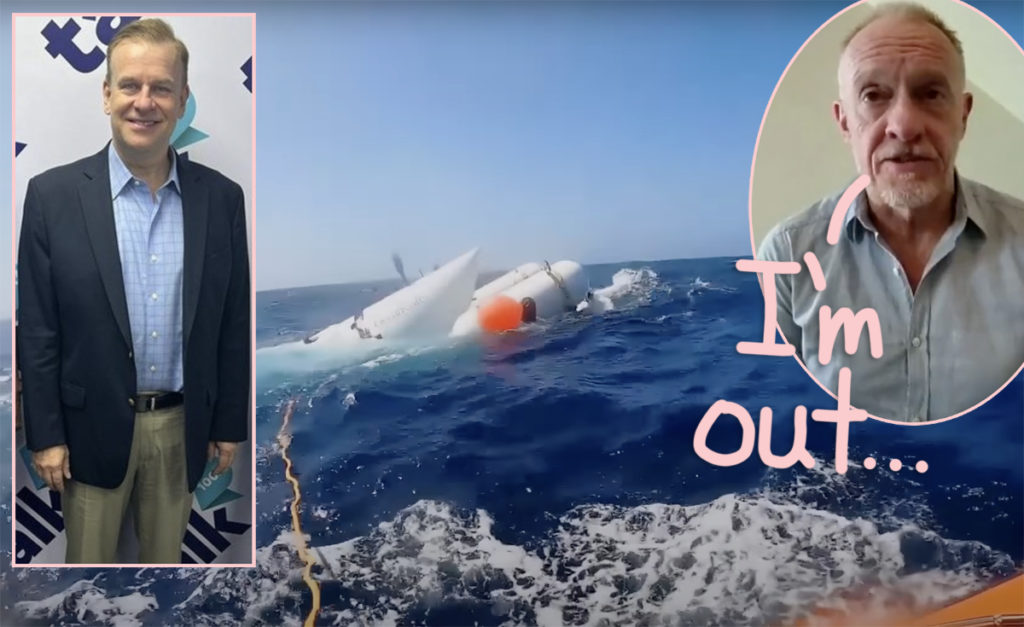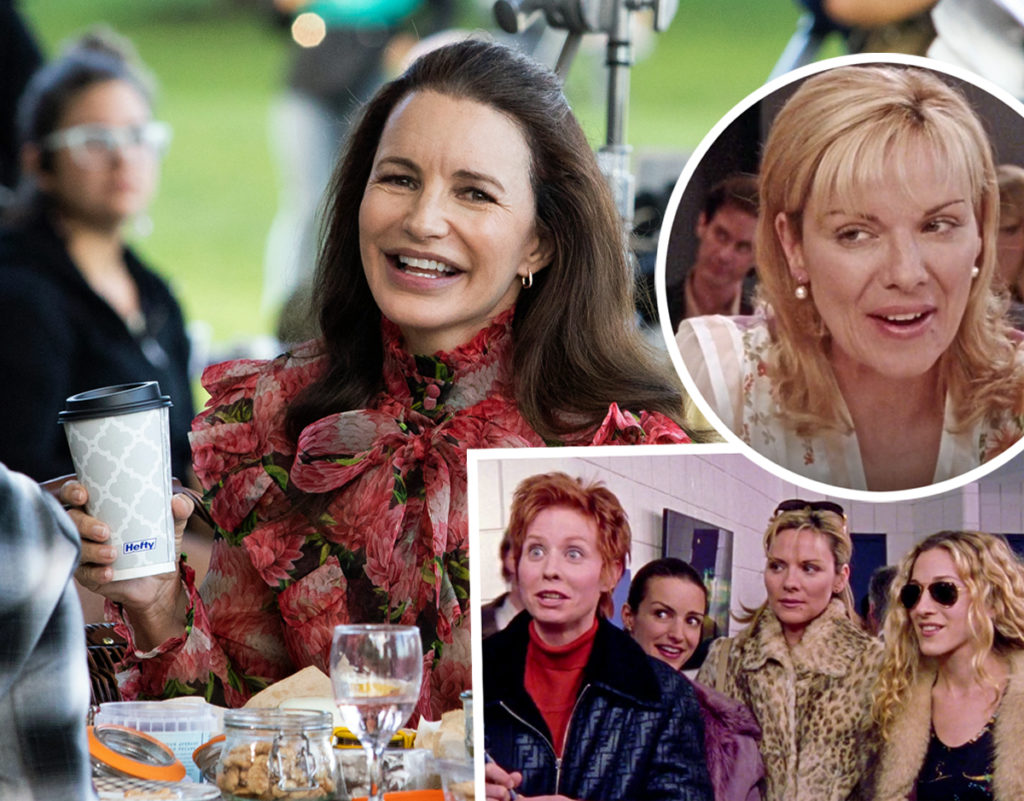 Source: Read Full Article