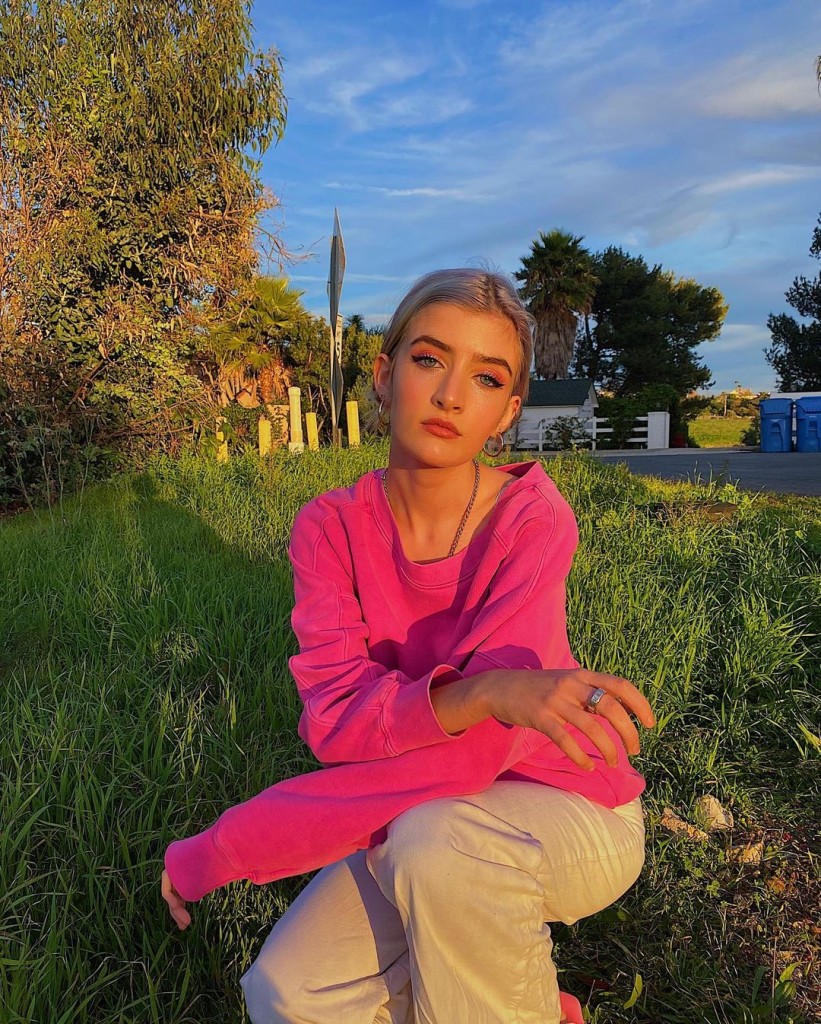 Denise Richards and Charlie Sheen have two daughters, Sami, 17, and Lola, 16. I can't believe Sami and Lola are teens. Either I don't follow the Sheen girls closely or they've been pretty good about keeping them out of the spotlight. Sami put herself in the spotlight this week, though, by making some shocking allegations against her mom. According to two TikTok videos she has since made private, Sami claimed Denise's home was abusive and she felt trapped there. Now living with her father, Sami said she's had a "spiritual awakening" and dropped out of high school. A source defended Denise by saying she set up normal rules but neither Sami nor Charlie wanted to follow them.
The 17-year-old daughter of exes Denise Richards and Charlie Sheen is alleging she's moved out of a "hell house," making claims of an "abusive household."

In recent viral TikToks captured by the New York Post's Page Six, Sami Sheen reportedly wrote that just one year ago she was "trapped in an abusive household [and] hated myself," claiming that she "would go days without eating or sleeping, insanely depressed, hated school, etc…."

"Now," she then added, according to the outlet, "finally moved out of the hell house, had a spiritual awakening, own 2 cats, happy single, full of self love, and dropped out of high school:)" The posts have since been made private.

"Sam is amazing. I love her and all my children unconditionally. We're having a ball. GED here we come," said Charlie via his publicist Jeff Ballard.

A source confirms to PEOPLE that Sami was living with Richards last year. "Denise set normal rules that any parent would be setting," the source says. "She's a mom and a parent and there are rules. She didn't want to follow the rules."

"Charlie didn't support implementing Denise's rules. He has a different way of parenting and Sami decided to live with her dad," adds the source. "Denise loves her daughter very much and she's saddened by the situation."
[From People]
Oof. There are so many possibilities to this one. In 2019, Denise mentioned an "obstinate daughter." At the time, she declined to name which of her three daughters was challenging her, but this clears that up some. In that story, Denise admitted her kids would call her strict. We assumed that compared to Charlie, any parent would look strict. The question is, are Denise's rules actually abusive or does Sami just not like them? Sami's language is distressing, though. Not sleeping or eating because she's so depressed is a big red flag. Page Six said that in July, Sami accused her mother of trying to kick her out of her home. However, I realize I'm taking the word of a teenager who is angry at their parent. For years we knew Denise as the strong parent who protected her kids against their father's antics. However, there have been a few cracks in Denise's foundation of late, mainly with her new husband who claims to be able to regenerate body parts. Maybe he's adding to the issues at home. And maybe filming the RHOC up until last year made for a toxic environment.
As for Sami living with Charlie, which is implied in his statement, I hope it's for the best. Charlie has shown growth since his earlier days. When he was in the thick of his addiction, it was a 10-year-old Lola he called "a f***ing pig whore" and threatened to kill her mother. So it doesn't surprise me that Lola stayed with her mom. It also doesn't surprise me that Charlie is laxer when it comes to the rules, even with his sobriety. If I had to guess, I'd say the issue was school. Denise touched briefly on her kids getting over involved with social media, particularly given how much their family was in the news. I'll bet Sami hated school, wanted to drop out and Denise wouldn't let her. But Charlie did. High school can make anything feel like hell and it would be easy to redirect those feelings on the person making you stay there.
I just hope this all has a happy ending. This was Denise's post on Sami's 17th birthday last March:
https://www.instagram.com/p/CMNxLewH29P/
A post shared by Denise Richards (@deniserichards)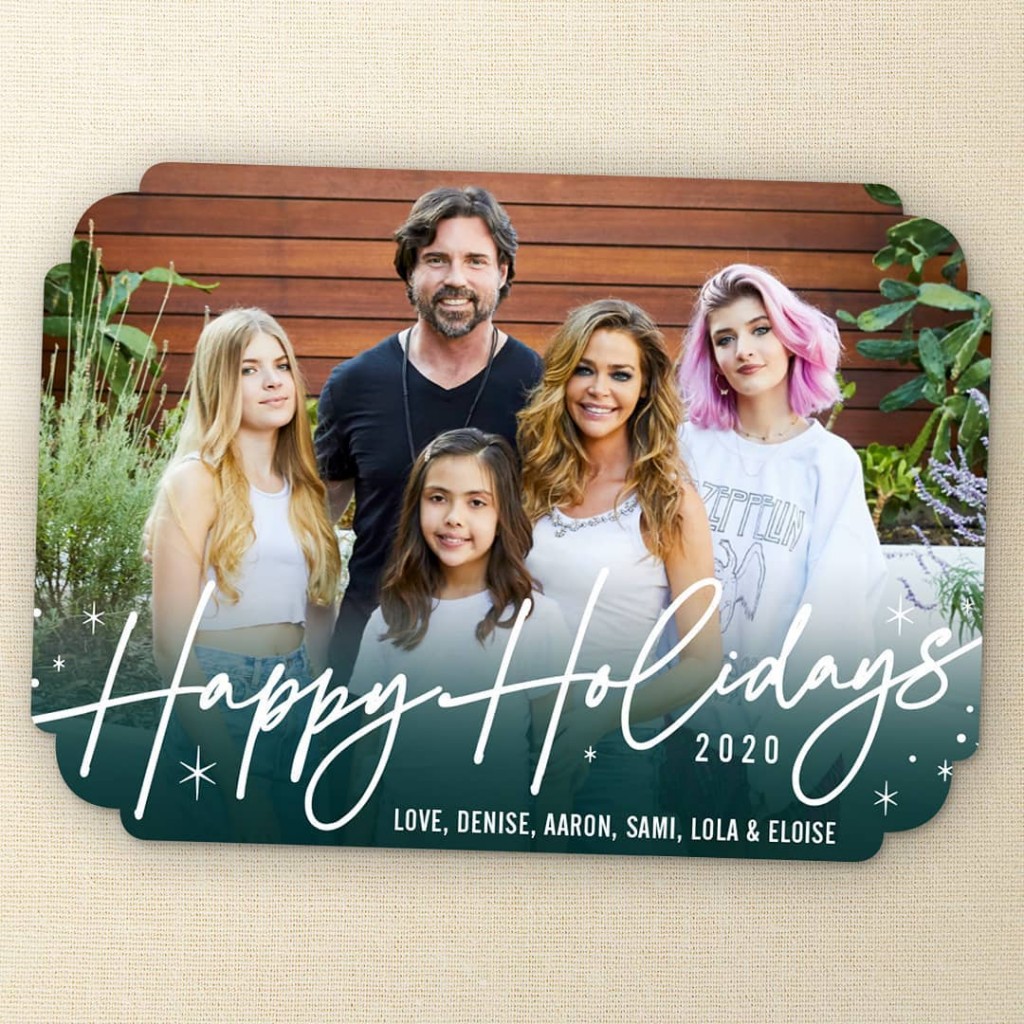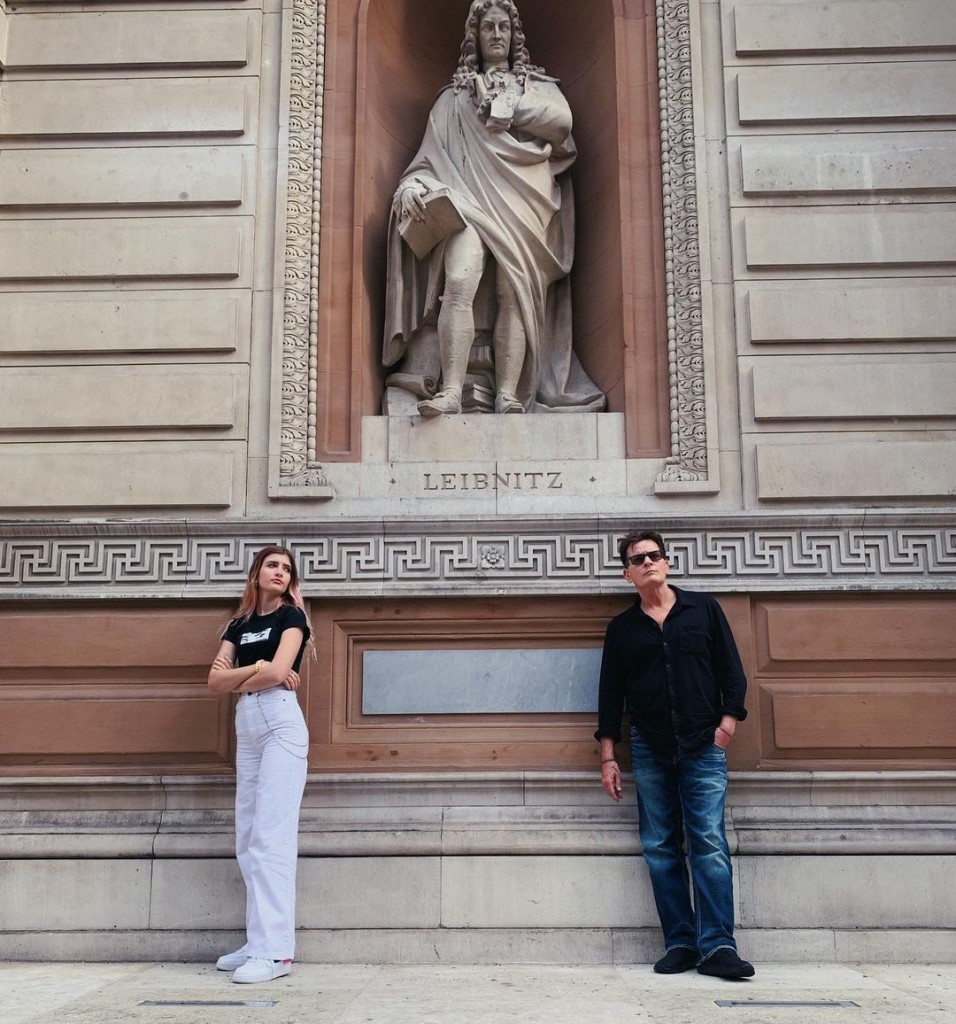 Photo credit: Instagram and TikTok
Source: Read Full Article