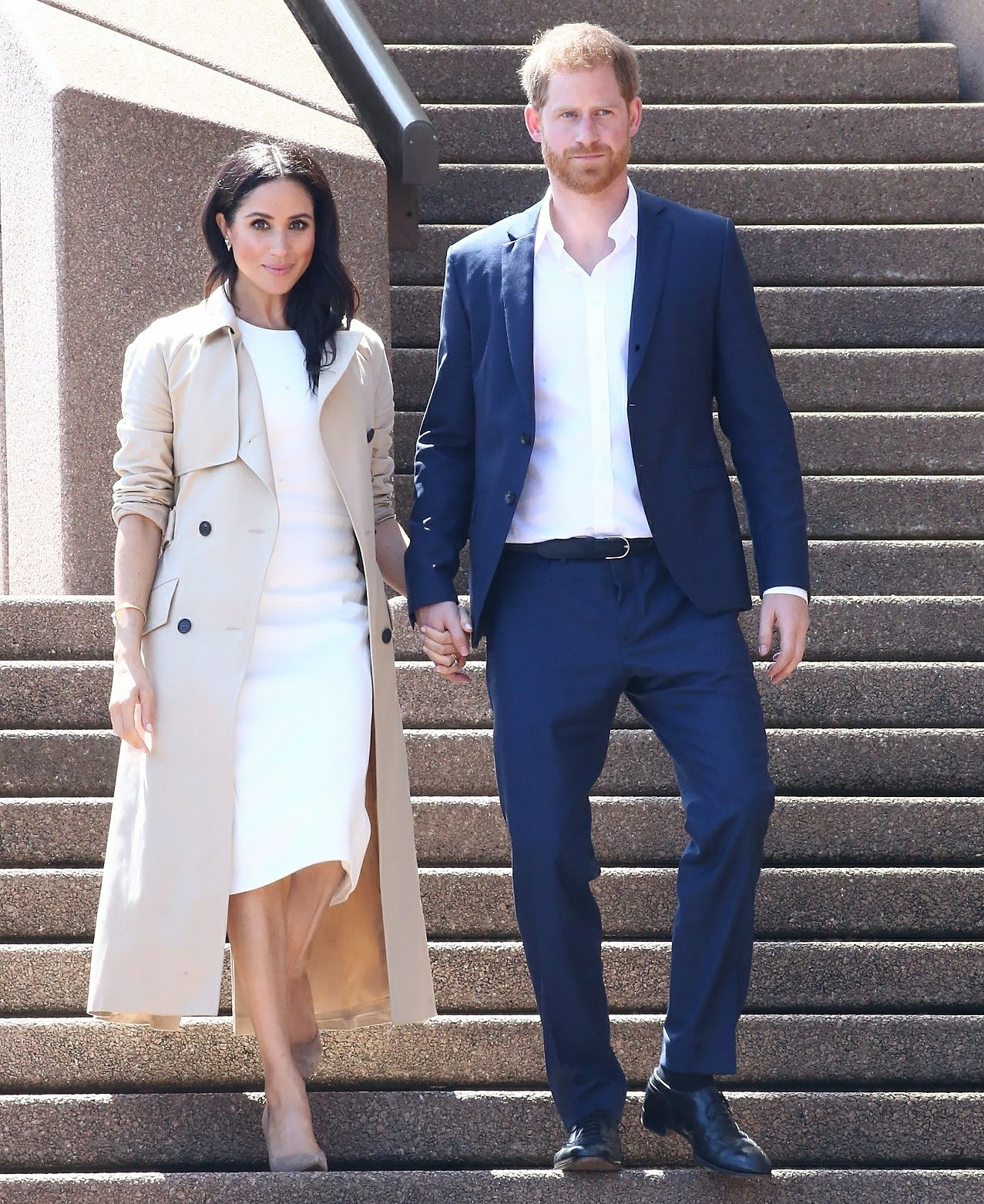 For the past six months or so – even longer, really – it feels like the Duchess of Sussex can't even breathe without everyone jumping down her throat about how she's "breaking protocol" or "being rude" or "trying to get attention" or "having a mother with dreadlocks." The Protocol Police are hyperactive when it comes to Meghan specifically, so of course they threw a party when Meghan's pregnancy was announced on Monday. Many sites ran with the story – which seemed to originate at the Daily Mail – that Meghan and Harry told people about the pregnancy during Princess Eugenie's Friday wedding. The Protocol Police shrieked and ripped out their hair: this is never done, they cried. No one but Awful Meghan would dare steal a bride's thunder by… you know, looking pregnant when she is, and telling family members about it on a family occasion. Anyway, other sources have come along to say that no, it didn't even happen like that.
While most royal watchers greeted the pregnancy proclamation with excitement and warm wishes for the couple, outlets including the Daily Mail reported that Harry and Meghan told their family the pregnancy news at Princess Eugenie and Jack Brooksbank's wedding. This prompted complaints that the Sussexes inappropriately overshadowed the newlyweds' big day.
However, a source tells BAZAAR.com that Harry and Meghan did not break the news to their family at the wedding. The Queen and Prince Philip, Prince Charles and the Duchess of Cornwall, and Eugenie and Jack all knew about Meghan's pregnancy before the wedding, but hadn't seen the Sussexes in person until Friday—making the wedding the first time these members of the royal family could congratulate the couple in person. It's unclear whether the Duke and Duchess of Cambridge knew ahead of time. But altogether, most people at the wedding didn't know about Meghan's pregnancy, the source says.
[From Harper's Bazaar]
I think this is probably closer to the truth – my guess is that Doria Ragland and the Prince of Wales were told weeks ago. The rule is "wait until 12 weeks to tell people," but most couples tell their close families before then. My guess is that the Queen was informed days before the wedding too. But my guess is also that Meghan was giving off such strong pregnancy vibes at Eugenie's wedding that if someone did ask her about it, she would not have lied. Is that "poor form," or does it just fall under "sh-t happens"? After all, everyone is yelling about how Pippa Middleton had every right to attend Eugenie's wedding so close to her due date – what would the reaction have been if Pippa had gone into labor during the wedding? Would the Protocol Police be thoroughly disgusted that Pippa "stole Eugenie's thunder" by making it all about Pippa?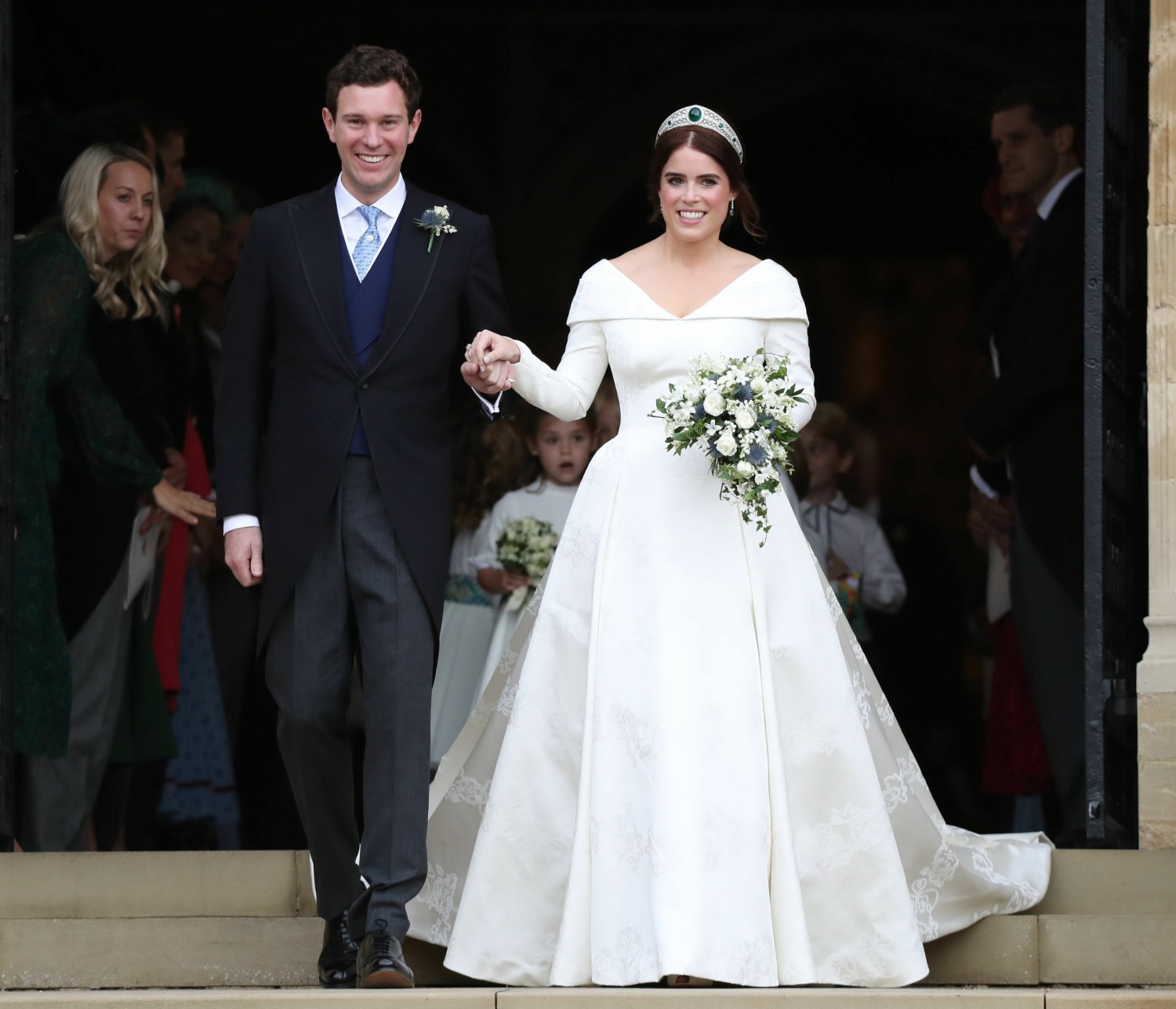 Photos courtesy of WENN, Avalon Red, Backgrid.






Source: Read Full Article