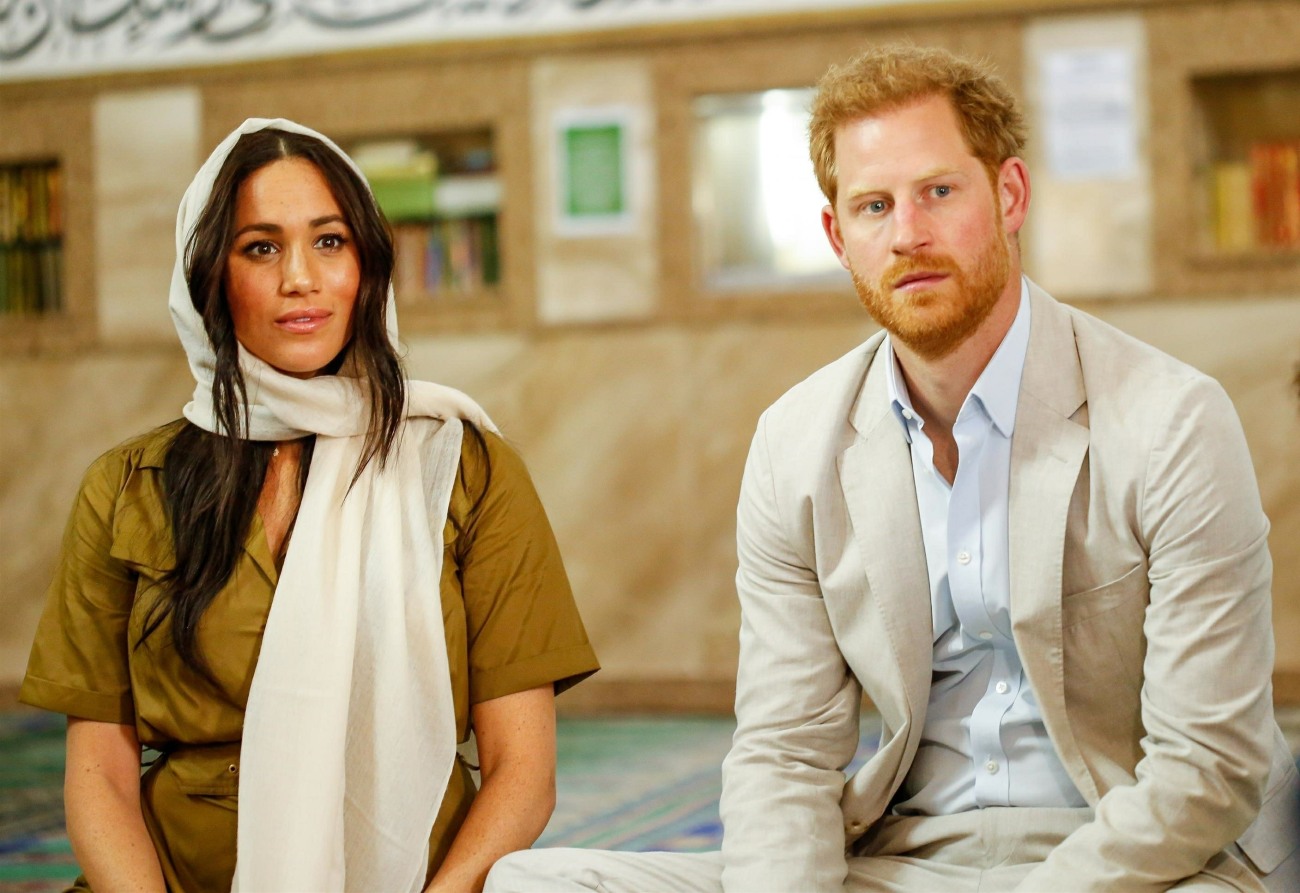 Weeks ago, Prince Harry and Meghan were being attacked nonstop about their canceled Spotify contract. The British media decided to attack the Sussexes' Netflix contract too and act as if Netflix was going to cancel H&M's five-year production deal. I said at the time that I wondered how many of Harry and Meghan's Netflix projects were actually in limbo because of the writers' strike. Well, now there's a SAG-AFTRA strike, and of course the Daily Mail is going to make the strikes sound like they'll solely affect the Duke and Duchess of Sussex. My wacky British friends, trust that absolutely no American union member – and Meghan is union – is working right now.
Production of Prince Harry and Meghan Markle's future Netflix projects has become 'tough' due to the Hollywood writers' strike, a source close to the couple has said. The couple are said to be in talks to front a third Netflix documentary about humanitarian issues in South Africa which will see them meeting local communities. But a source close to the Sussexes told The Daily Telegraph that it was 'tough' to move forward with any Netflix projects because of the ongoing US writers' strike.

Hilary Duff, Bob Odenkirk and Kevin Bacon are among the stars who have joined fellow actors on the picket lines amid the largest industry strike for 60 years. Strike action took place yesterday outside major studios in Los Angeles, including Netflix, Warner Bros, Disney and Paramount, but two were cut short due to the heat.

Now, the ongoing strike is also impacting plans for Harry and Meghan's next Netflix documentary which is set to see them visit South Africa – with the action meaning they cannot yet move forward with production.

No official announcement has been made on what the new programme will be about, but the Sunday Mirror reported last month that the couple could be shown helping to build houses in villages they visit. A source told the newspaper that cameras will follow the Sussexes 'as they visit compounds and share medical education', with production set to be a combined project from Netflix and the couple's Archewell Foundation.

The source added: 'Meghan is particularly keen to share information about giving birth safely with the women she meets.'

However a report in Page Six claimed that it could be a solo production for Harry, following in the footsteps of his mother Princess Diana who also went to Africa to raise awareness of landmines.
[From The Daily Mail]
Yeah, it's much more complicated than this. While Meghan is/was a SAG member, I actually think it would probably be within SAG guidelines for her to film a docu-series in South Africa. But I doubt she would, just because it is such a tricky labor issue and we don't know the status of her union membership. She would probably want to be seen as standing in solidarity with her union as well. It's also tricky for the Sussexes because their contract is with the company which did the most to break the system by which writers and actors get paid. Netflix is ground zero for this bullsh-t about residuals and streaming numbers. Anyway, it will be interesting to see how the British media handles "reporting on the Sussexes' business" during dual strikes disrupting the entire industry.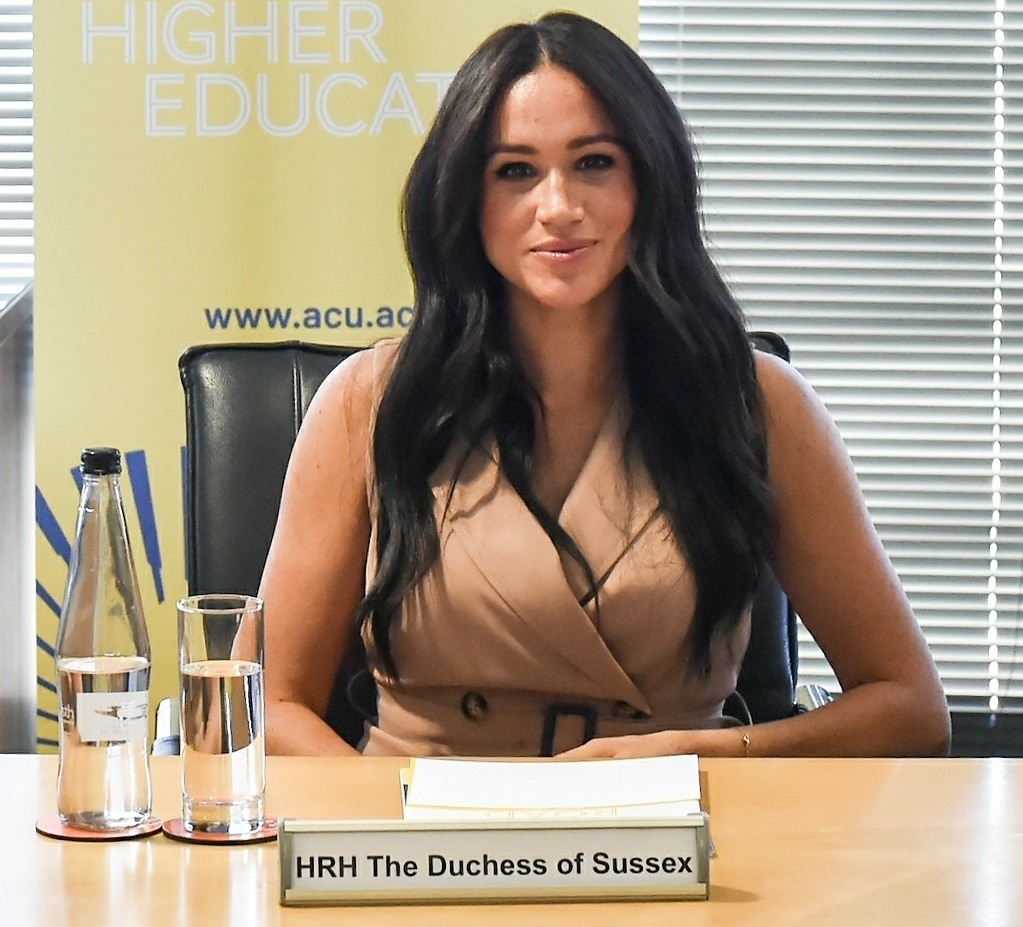 Photos courtesy of Avalon Red, Instar, Backgrid.
Source: Read Full Article