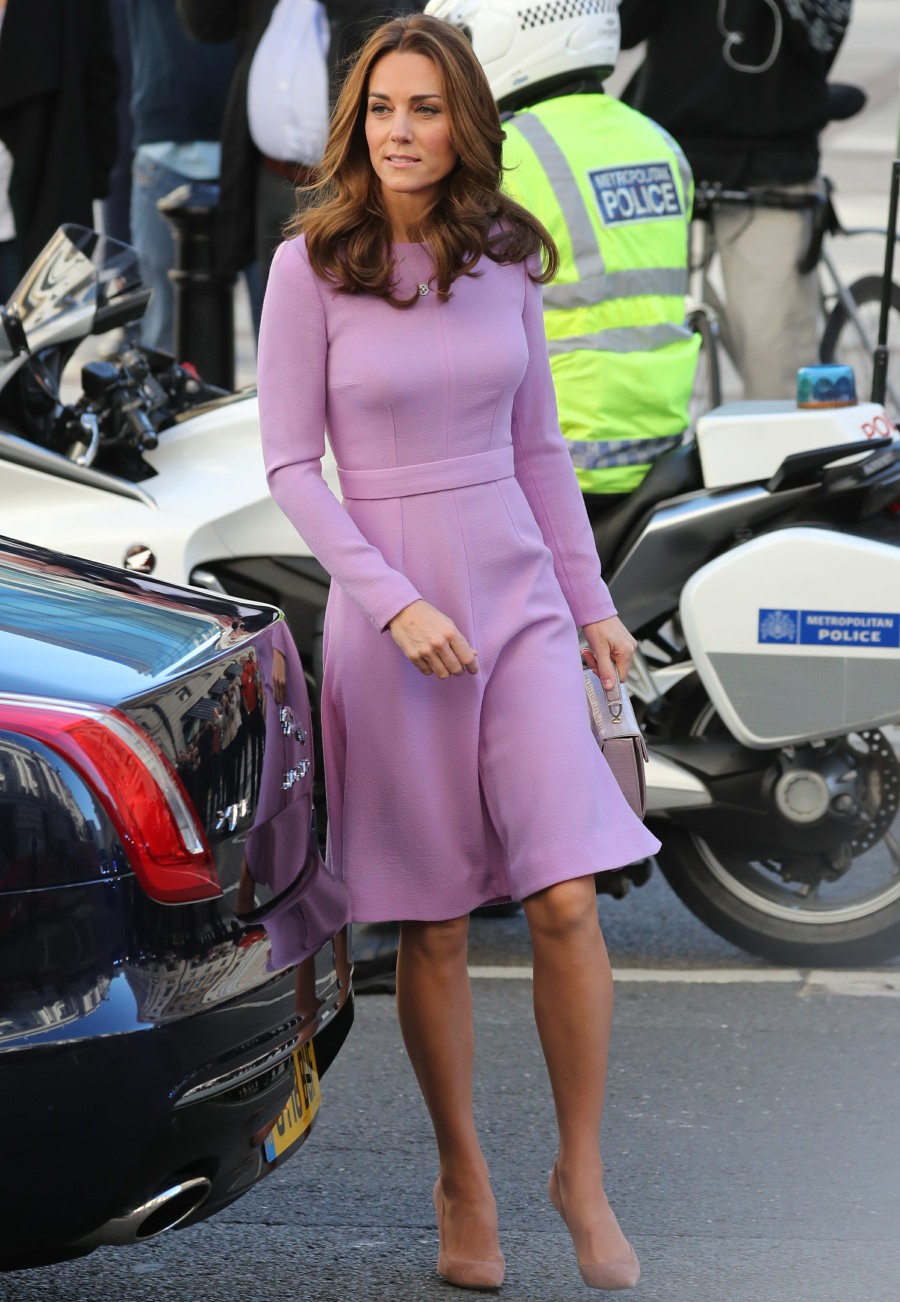 Here are some photos of the Duke and Duchess of Cambridge today in London. They arrived mid-day to attend the first Global Ministerial Mental Health Summit. Tomorrow is Mental Health Day, and so much of William and Kate's charitable branding these days is about mental health. This is Will and Kate's first joint appearance at a work event in several months, if we're not counting Trooping the Colour and Prince Lou's baptism, which I don't consider to be "work."
For today's appearance, Kate repeated a bespoke Emilia Wickstead dress in a lovely shade of lilac. I remember this dress well, because it was one of my favorite looks from Kate and William's tour of Germany last year. I believe she wore it on the last day of their tour, and as I said in that post, she saved the best for last. Is it boring? Sort of. But I like the simplicity of it – it's not too short, the skirt isn't chintzy, the dress isn't slathered in buttons, and the shade of lilac is lovely on Kate's coloring. Plus, I like that she's getting some use out of one of her bespoke pieces – I worried that we would never see this one again. Still, she styled it almost entirely the same, even down to the same Rossi shoes, I think. The only thing she changed is the purse – today's purse the Mayfair bag by Aspinal Of London.
True story: after covering Kate's fashion and styling for a decade, I feel comfortable saying that Kate isn't a "shoe person" or a "purse person." Which is fine – different people are different, and I couldn't care less about shoes either. But I feel like she's trying to up her purse game because… I mean, clearly, the Duchess of Sussex loves accessories.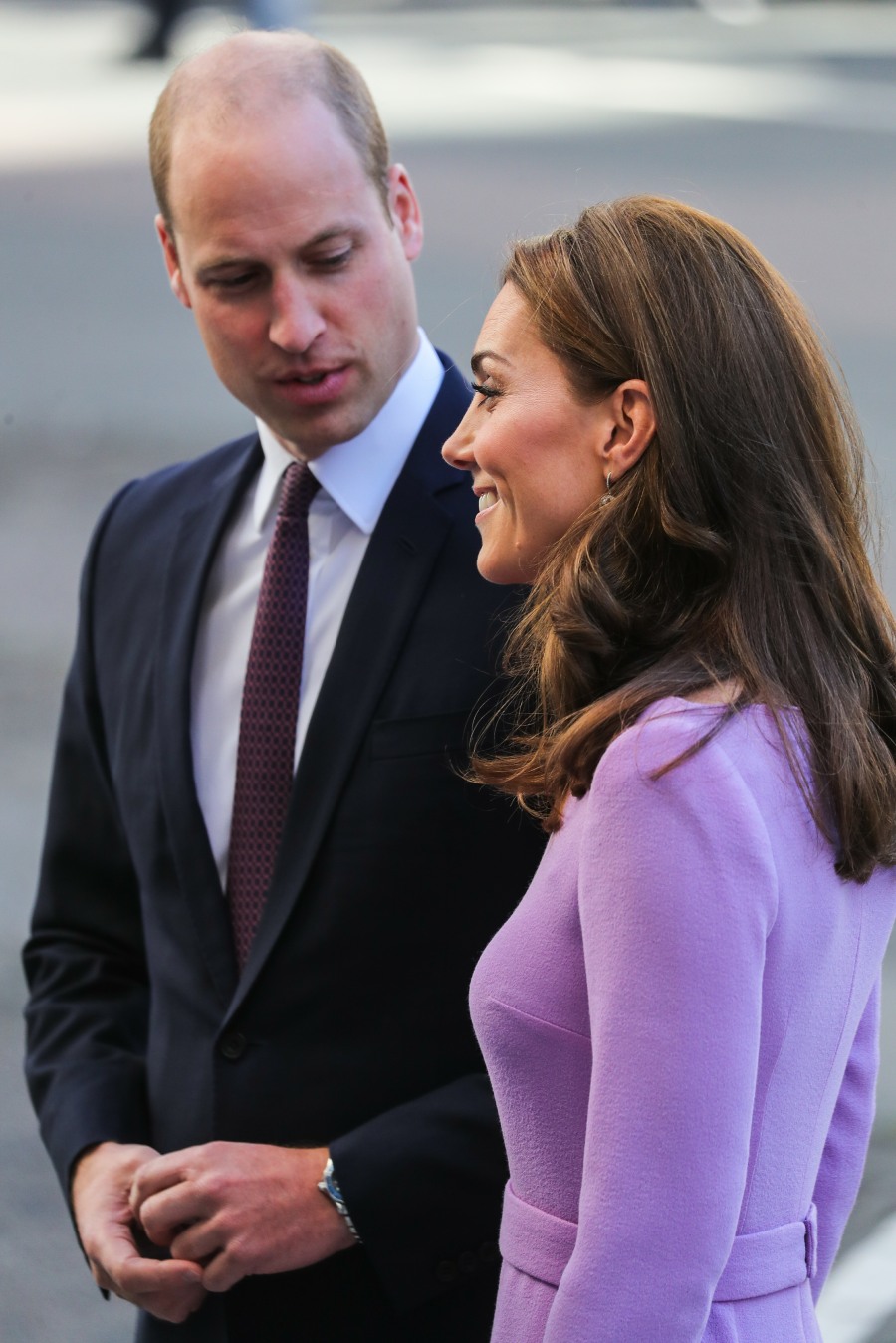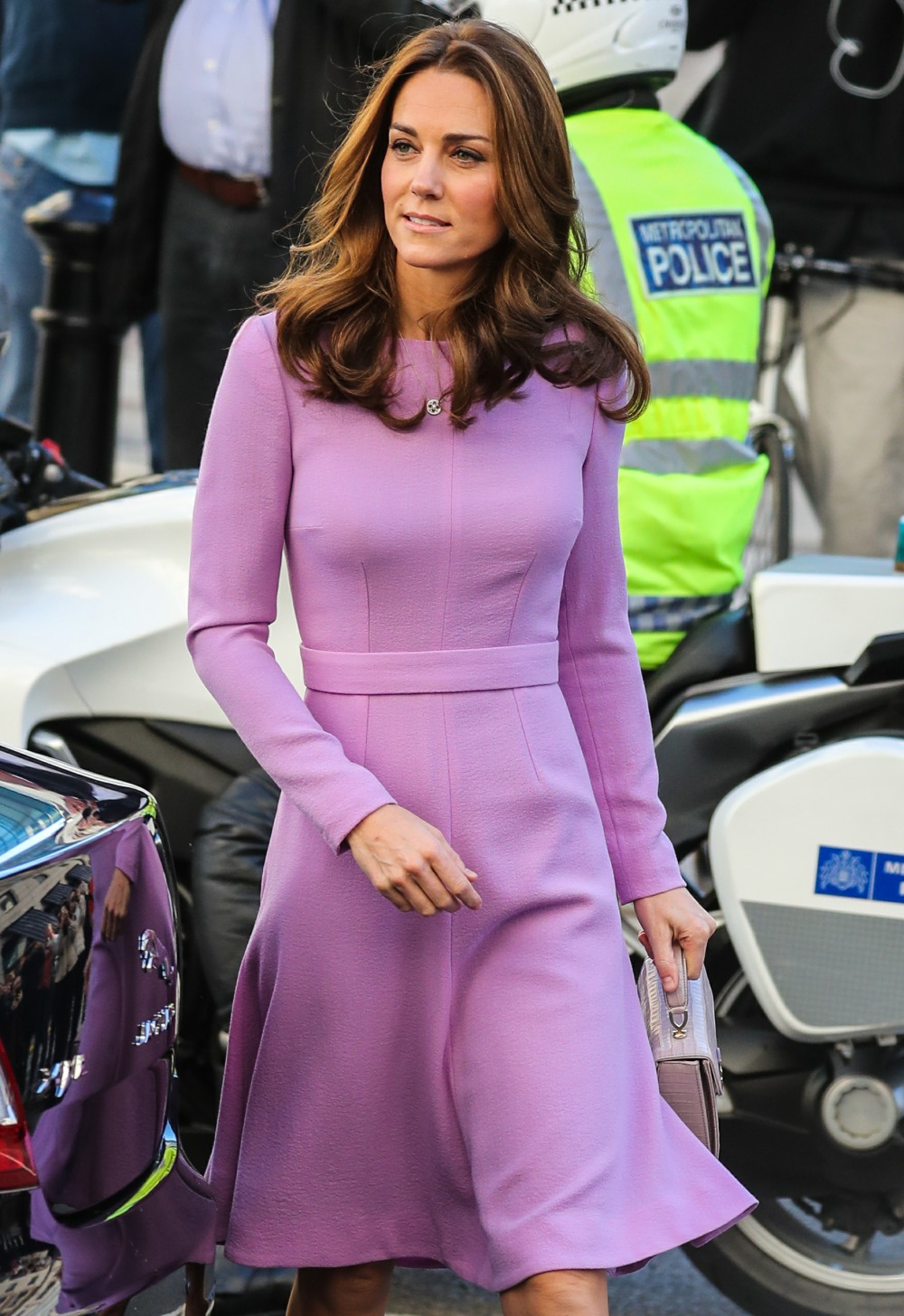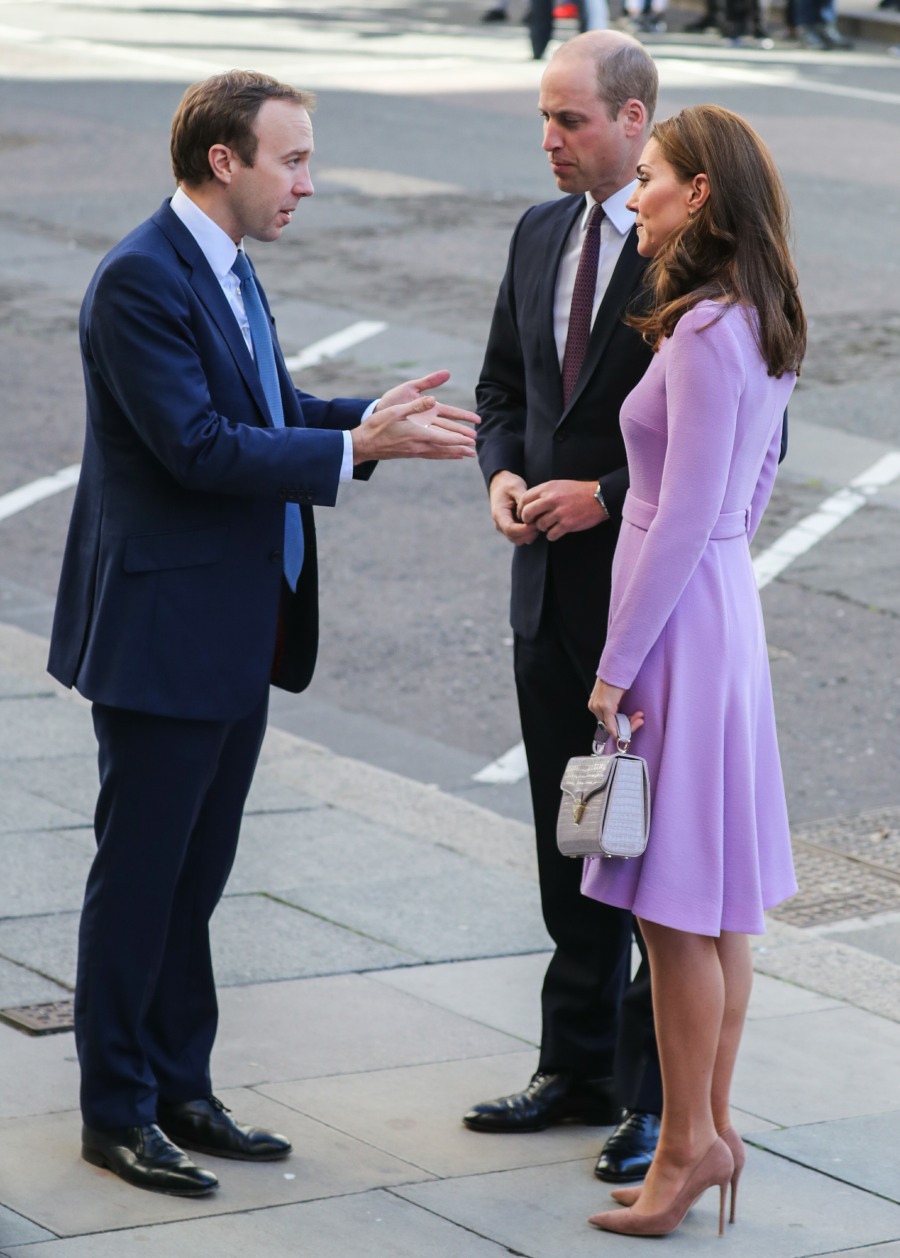 Photos courtesy of WENN.






Source: Read Full Article