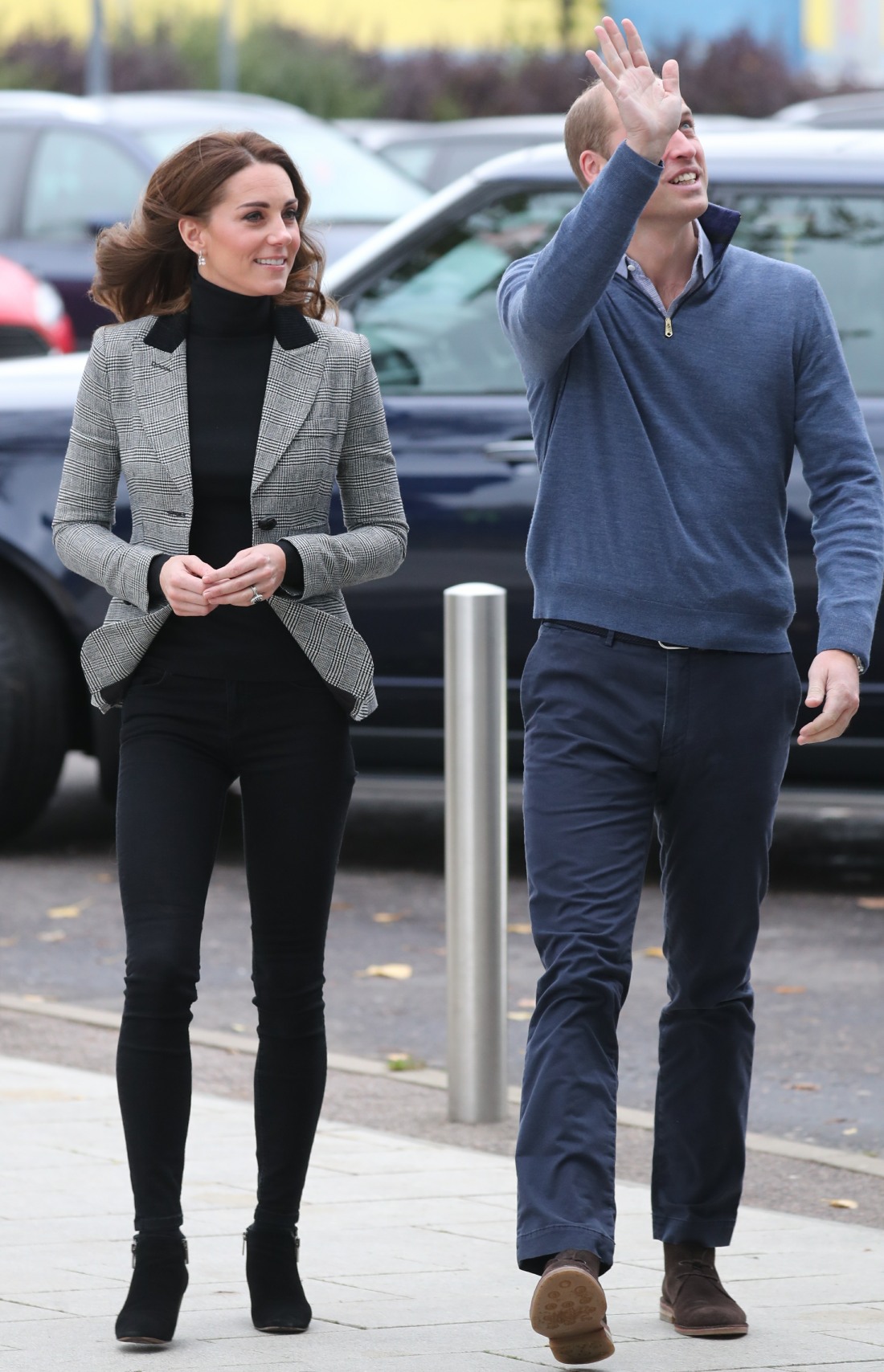 These days, I tend to forget about the Duke and Duchess of Cambridge's announced events. It's partially because I sort of phased out the idea that we would be seeing much of Kate for the rest of the year, because that's what Kensington Palace indicated. For all of her plans to be keen, Kate can't help but lower expectations, so that it will be a pleasant surprise when she does a few events a month. Today, William and Kate were out in Essex to visit the Coach Core Essex program. It has to do with sports and student-athletes and it's one of Kate's issues, I believe.
For this appearance, Kate wore a new-to-us blazer which appears to be from Smythe, paired with black jeggings, a black turtleneck and possibly a repeated pair of morganite drop earrings (IDs courtesy of WhatKateWore). I'd venture to say that Kate has a fresh haircut/trim too – her hair seems shorter than I remember. I think she's also done some subtle highlights, because her hair looks vaguely lighter too.
She looks fine here – it's a sporty event, and she's basically doing an all-black sporty ensemble with a cute patterned blazer. The outfit feels somewhat influenced by how Meghan has been putting together some of her ensembles too. I'm not saying Kate is copying Meghan, I'm saying that the two women are influencing each other's style, for better or for button-slathered worse. (LOL, as soon as I wrote all that, I saw that the Daily Mail used the same angle, claiming that Kate "looks smart in a £600 Meghan-inspired checked blazer" and that Kate is "taking style tips from the royal tour!" LMAO.)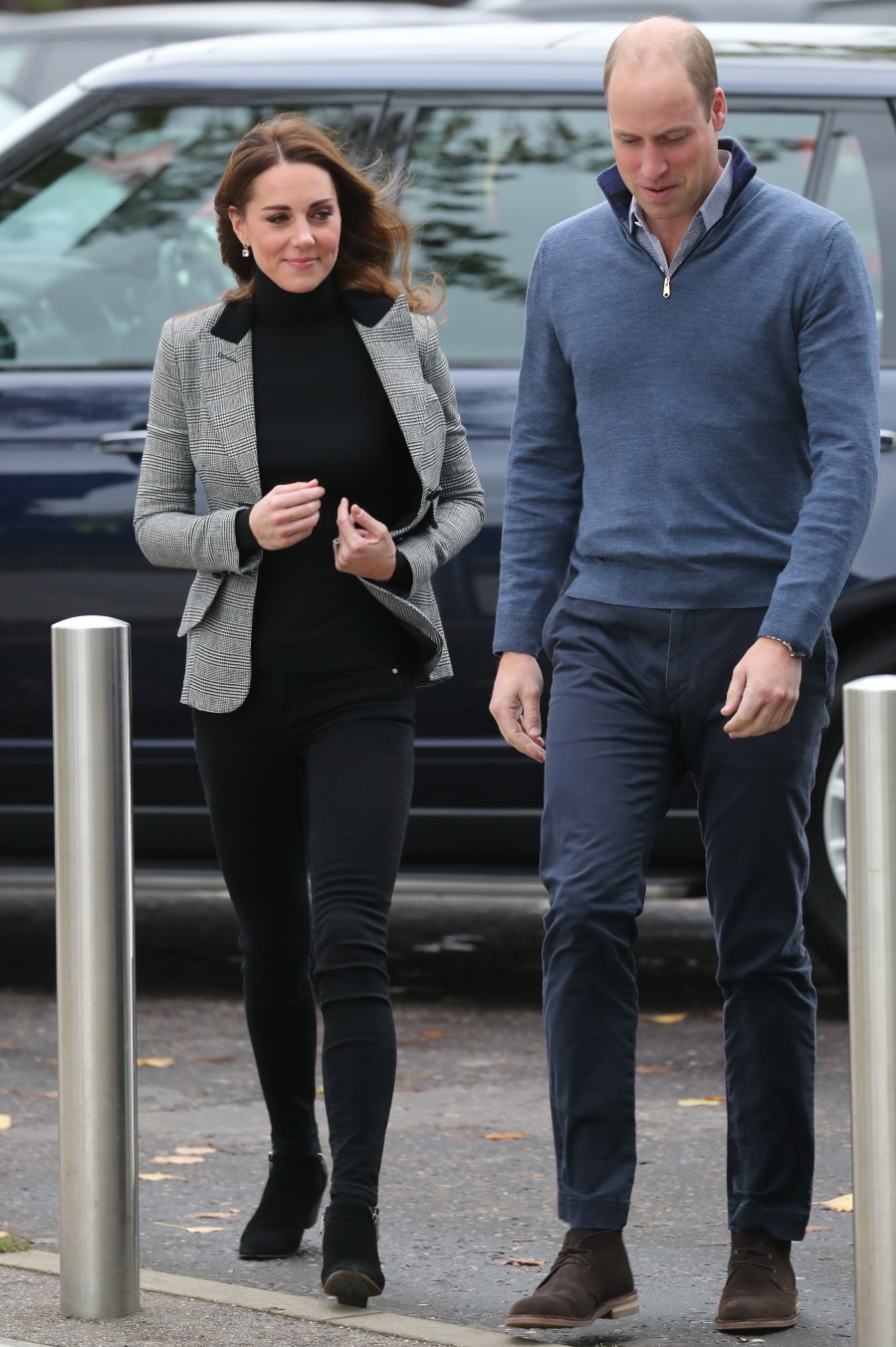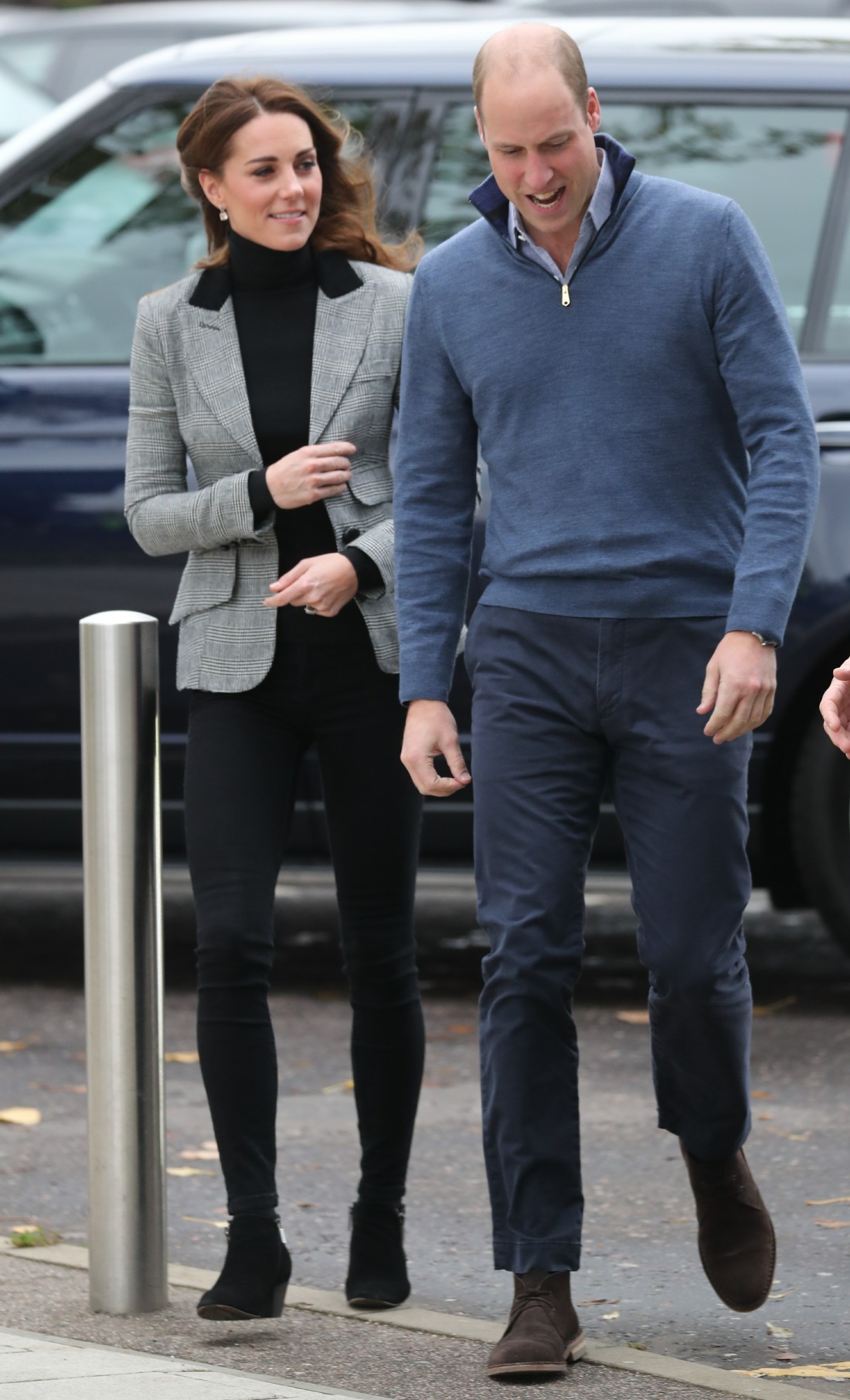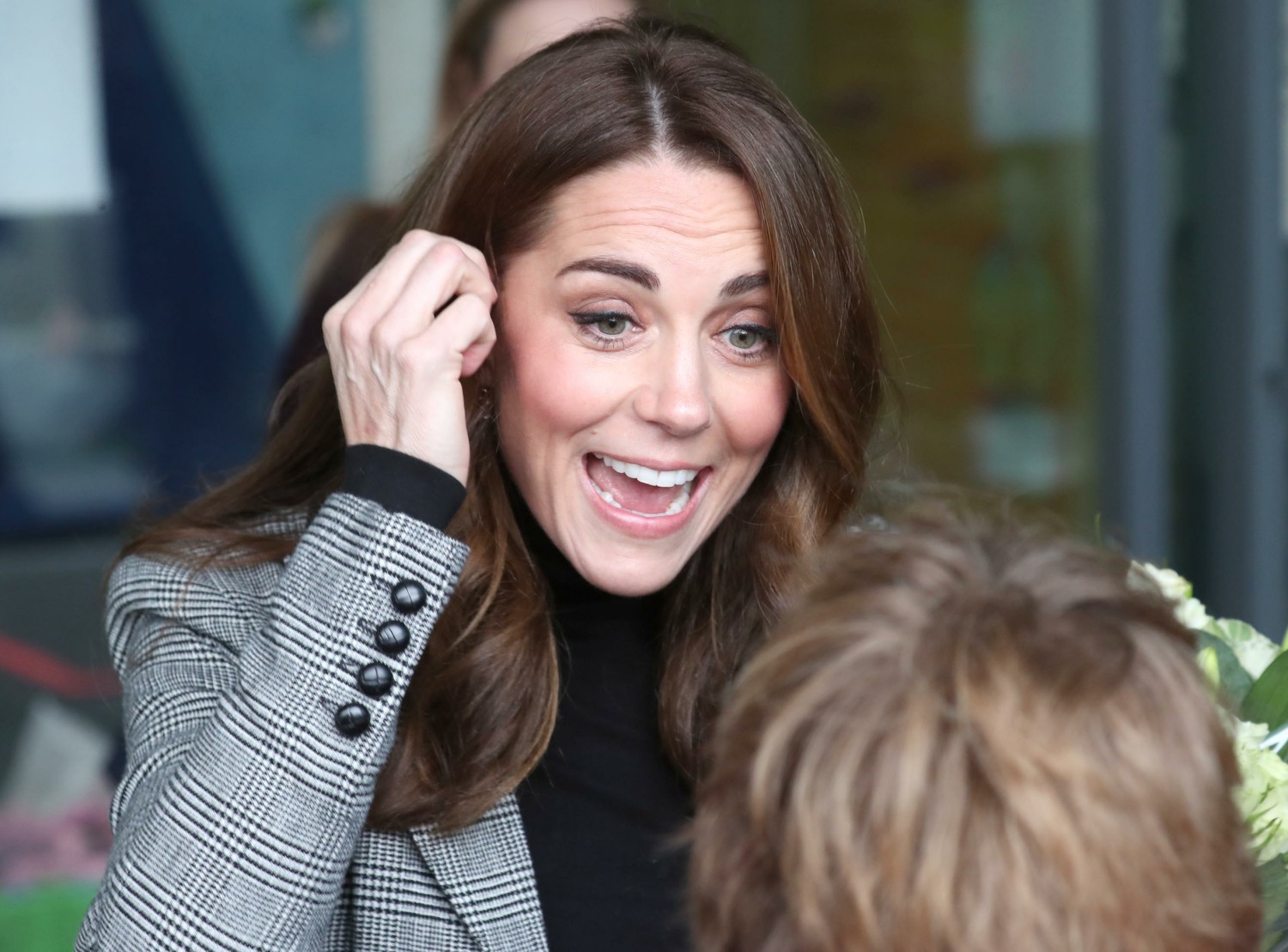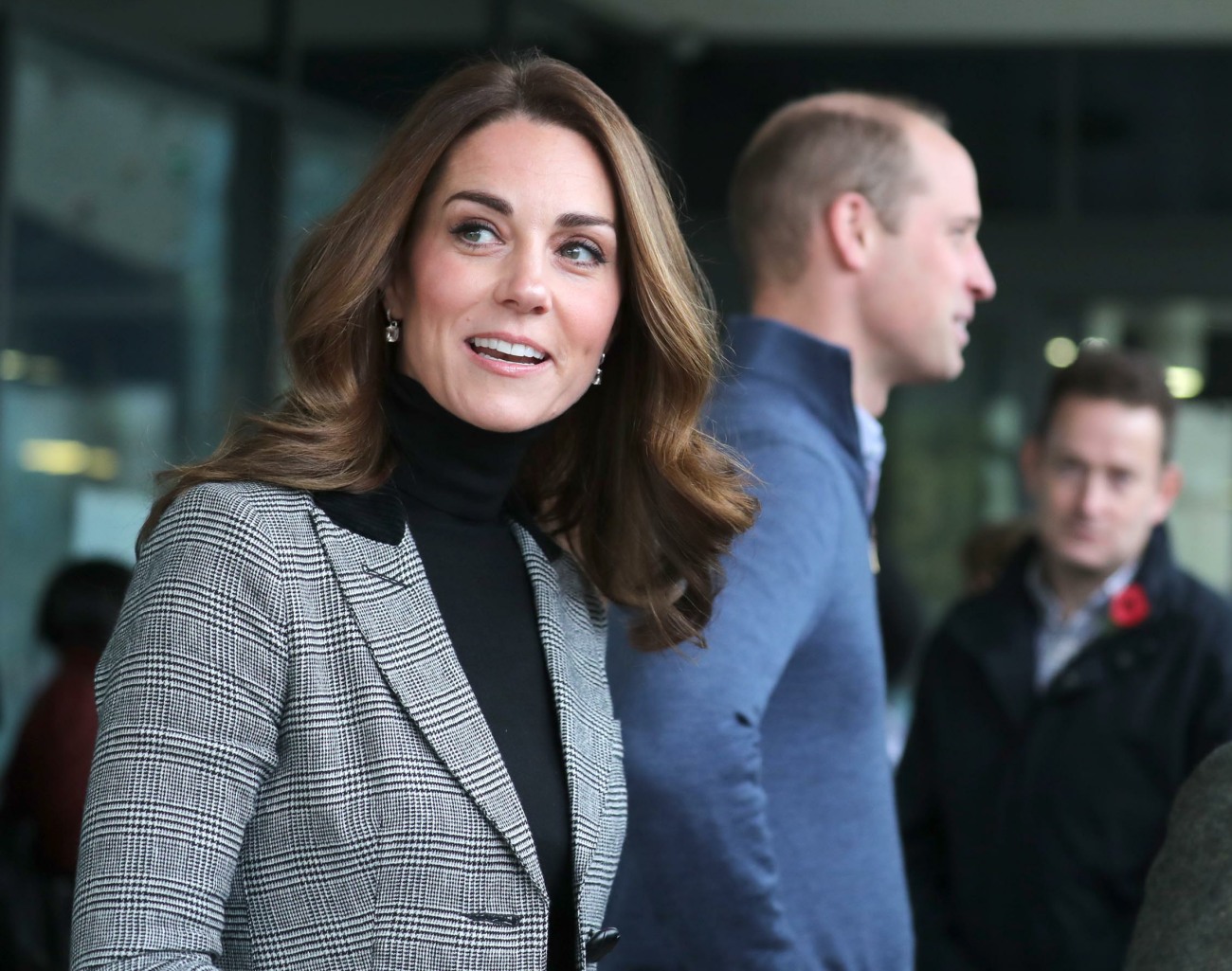 Photos courtesy of WENN.






Source: Read Full Article