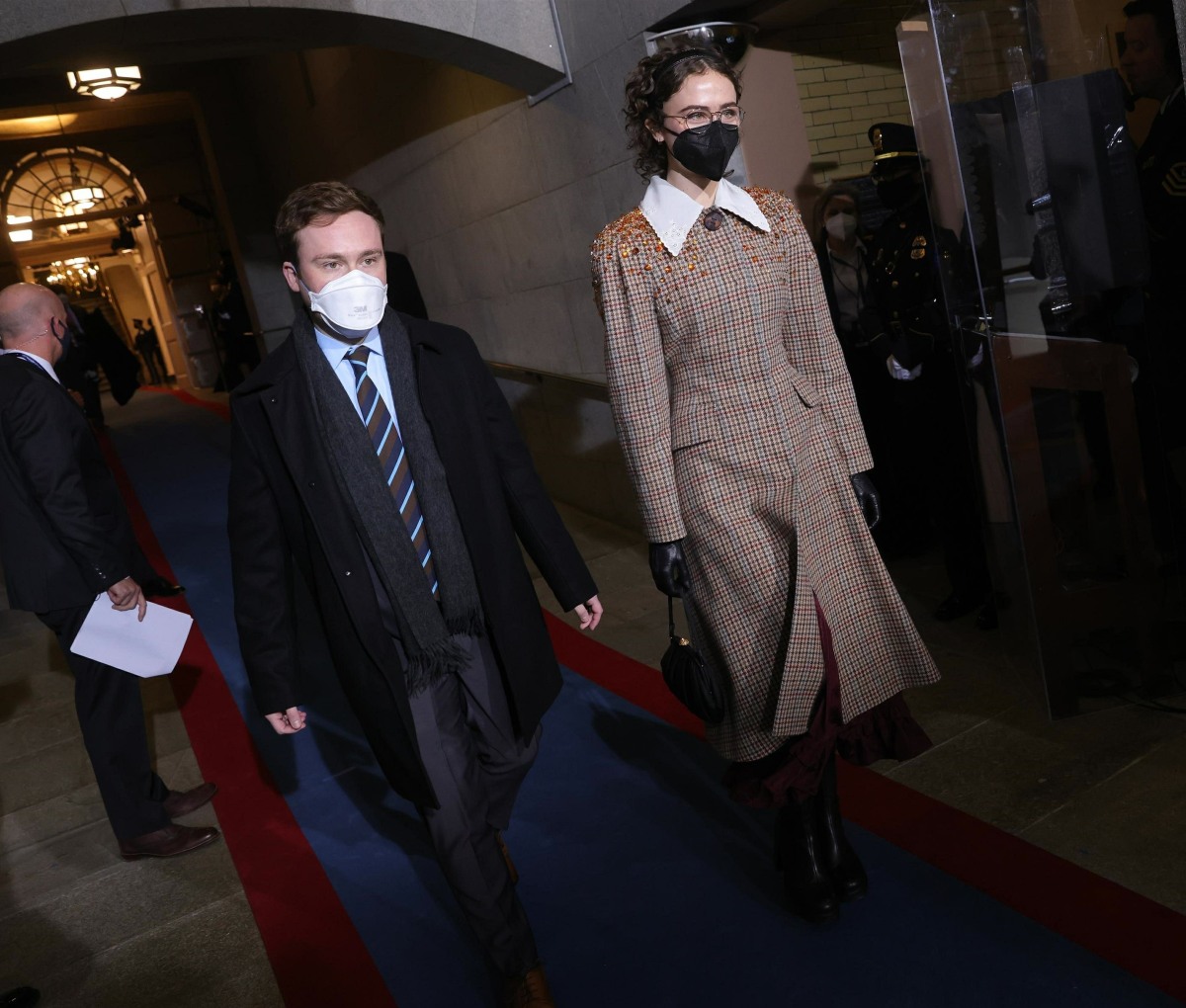 There were several "a star is born" moments at Joe Biden's inauguration last week. Amanda Gorman was probably the most notable one, and of course Amanda is getting tons of opportunities and new gigs now, and I'm so happy for her. But Ella Emhoff also had her own quirky A Star is Born moment. I'm not sure the average voter knew much about Kamala Harris's family, or the fact that she's stepmom to two adult children, Ella and Cole. Once we got a good look at Ella, people were like "oh, okay, she's a cute little hipster." And she is! She lives in Brooklyn and goes to Parsons. She had her own side-business as a knitter who worked on commission. And she wore an adorable Miu Miu coat to the inauguration, and people were obsessed. So obsessed that now Ella has signed on with IMG Models.
Ella Emhoff, stepdaughter of Vice President Kamala Harris and daughter of Second Gentleman Doug Emhoff, is breaking into the modeling business. The 21-year-old, who is currently a senior at Parsons School of Design in New York City studying fine arts with a focus on textiles, landed a major modeling contract with one of the most prestigious agencies in the world: IMG Models. The agency's known to represent top supermodels including Gisele Bündchen, Gigi and Bella Hadid, Stephanie Seymour, Lily Aldridge and more.

"It's not really about shape, size or gender any more," said Ivan Bart, the president of IMG Models, told the New York Times. "Ella communicates this moment in time. There's a cheekiness and a joy she exudes."

According to the New York Times, Emhoff caught Bart's eye "as soon as she walked in the door" during the presidential primaries over the summer. Shortly after, the two began discussing the idea of joining IMG Models.

"I was pretty surprised when everything with IMG was happening because when I was younger, I never saw that as being part of my timeline. As someone who, like a lot of young girls out there, had self-confidence issues, it is intimidating and scary to go into this world that is hyper-focused on you and the body," Emhoff told the New York Times. But she's looking forward to being a part of the change occurring in the modeling industry that allows for more diversity and authenticity, whether she shows herself through what she calls her "funky haircut" or "weird tattoos." (She has around 18 tattoos, many of which she "did herself during quarantine" adding that her parents "may not know" about all of them.)

"I pick and choose the times I want to show my style," she told the outlet.

Emhoff already caught the eye of the fashion industry when she arrived at the presidential inauguration wearing an embellished Miu Miu coat. And while she's excited to join the style sphere, she hopes she can "do some good" through this new platform. "There are a lot of people out there that need a lot of help," she said. "If I can do anything to help with that, I want to, and I think this opportunity will be really beneficial toward that."
[From People]
I love what she said about how this kind of thing was never on her radar and she too has struggled with self confidence. Very real-girl. Which, I assume, would be her vibe as a model too. Just like IMG signing Amanda Gorman, I'm not sure this is traditional modeling work, like sending Amanda and Ella off to Paris for fashion week. But I could totally see Ella getting some editorial work. And maybe the connections she makes in the fashion and modeling industry will help her when – I assume – she starts her own label, or her own knitted-goods company.
PS… The Biden granddaughters are gorgeous, where's their modeling contract??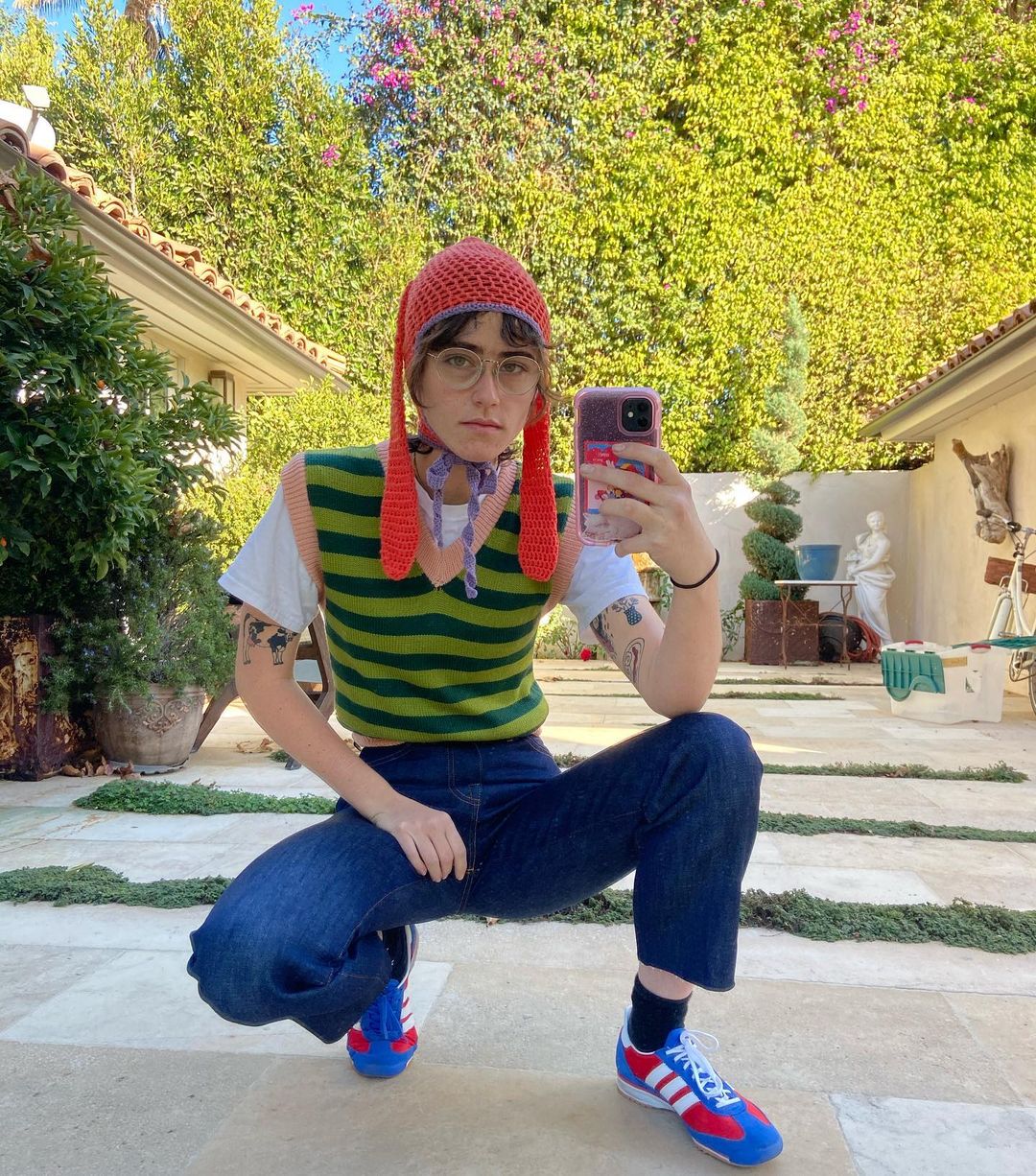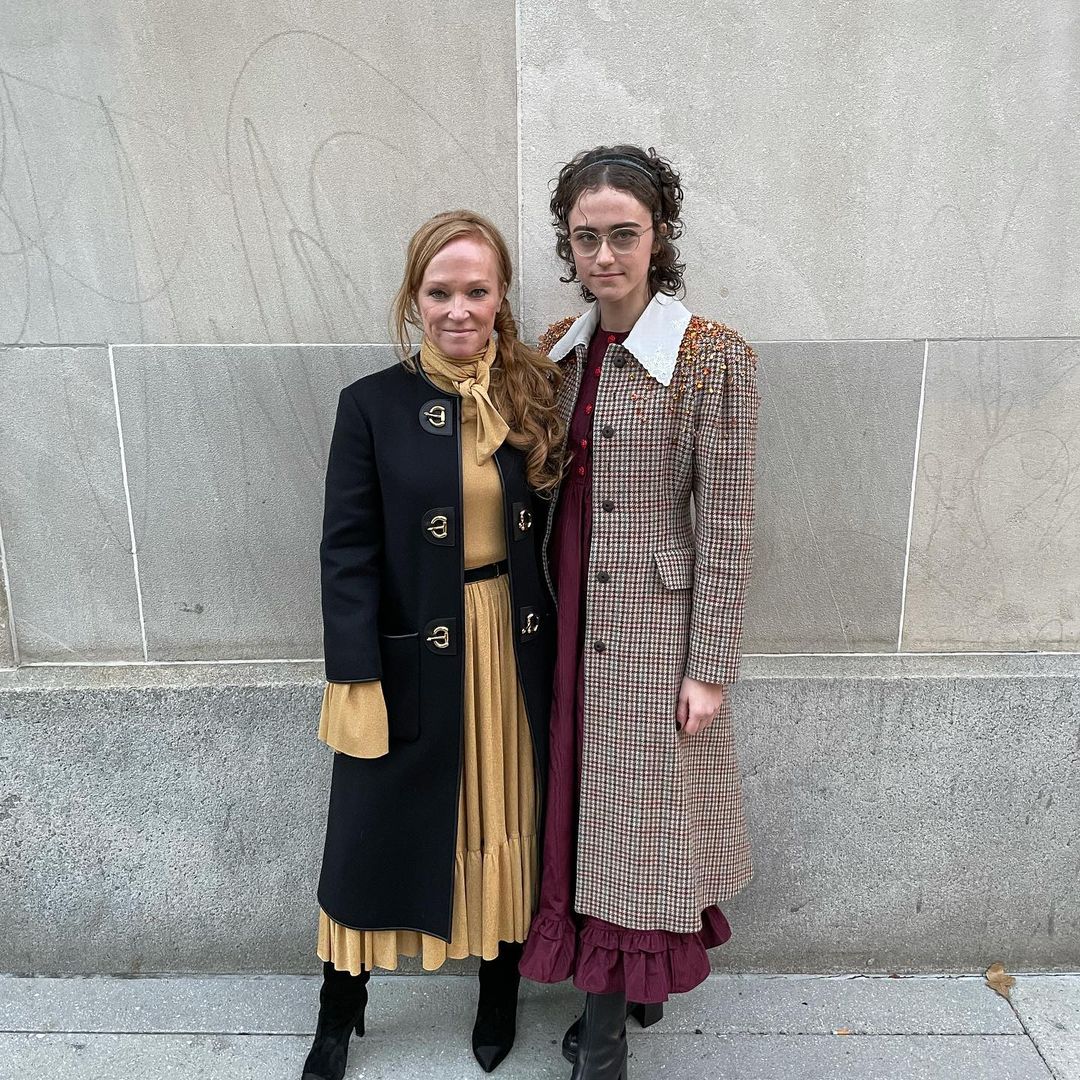 Photos courtesy of Instagram, Avalon Red.
Source: Read Full Article