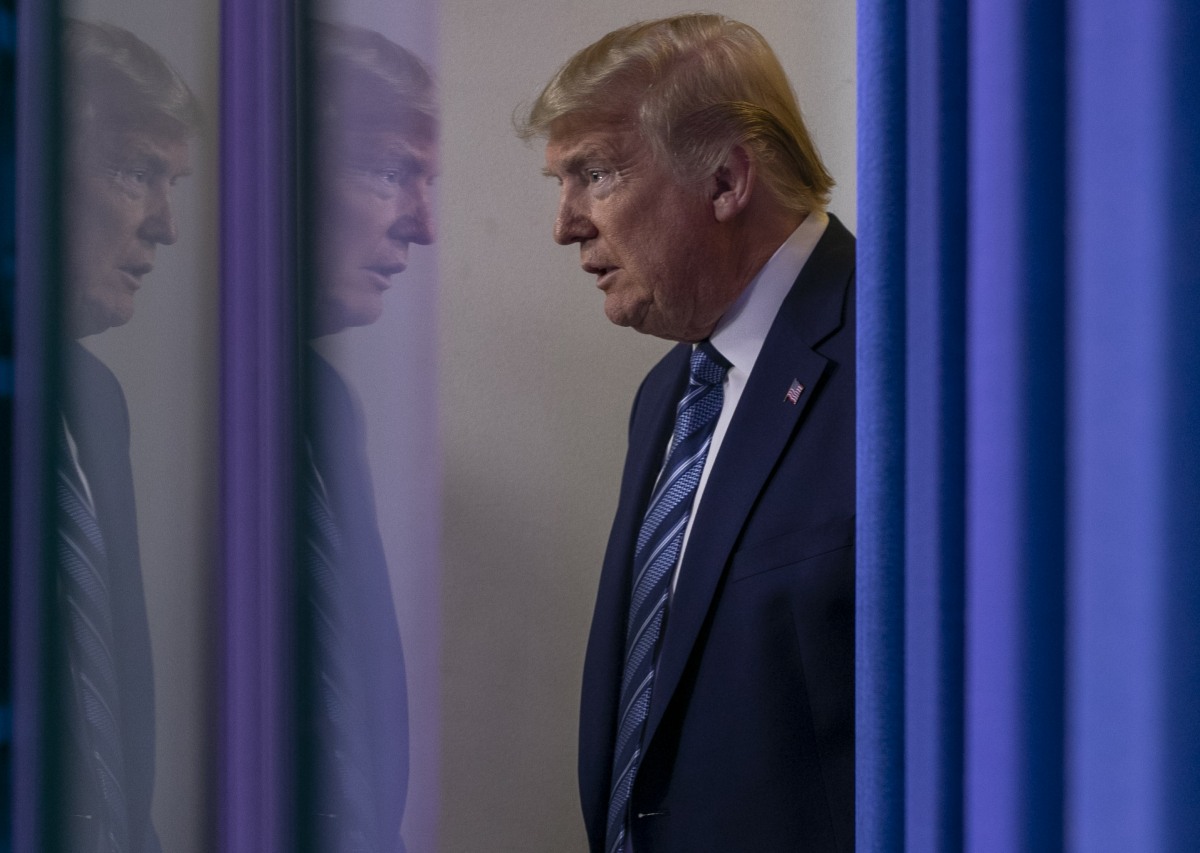 This news happened yesterday but I didn't see it until late in the day and I wanted to talk about it. While Congressional Republicans are still hopelessly devoted to Donald Trump, they're the only ones who still want to talk about him or kiss his ass. The rest of us are still quietly processing the disaster of the Trump "presidency" and all of the crimes contained therein. Plus, we're still dealing with all of the crimes he committed to become "president" and all of the crimes before that too. So, little surprise that he's facing 29 lawsuits and several major criminal investigations. Rudy Giuliani's home and office were raided by the feds in April and you know Farty McTreason will flip on Trump. Manhattan DA Cy Vance has all of Trump's tax records and it's very likely that some white-collar tax fraud will be the first charges leveled at Trump. So, funny story, Florida officials are trying to prepare for the eventuality that feds might come down and try to arrest Donald Trump at Mar-a-Lago. Before this is over, we're totally going to need to refer to Mar-a-Lago as "The Trump compound."
Law enforcement officials in Palm Beach County, Fla., have actively prepared for the possibility that Manhattan District Attorney CY VANCE could indict former President DONALD TRUMP while he's at Mar-a-Lago, according to two high-ranking county officials involved in planning sessions. Among the topics discussed in those meetings: how to handle the thorny extradition issues that could arise if an indictment moves forward.

An obscure clause in Florida's statute on interstate extradition gives Gov. RON DESANTIS the ability to intervene and even investigate whether an indicted "person ought to be surrendered" to law enforcement officials from another state — which means that as Mar-a-Lago prepares to close down for the season and Trump relocates to Bedminster, N.J., it isn't just the Florida heat he's leaving behind: He could lose a key piece of political protection.

"The statute leaves room for interpretation that the governor has the power to order a review and potentially not comply with the extradition notice," says JOE ABRUZZO, clerk of the Circuit Court of Palm Beach County, the official who would be in charge of opening a potential fugitive-at-large case. One wrinkle to Abruzzo's potential role in all of this: He is a former close associate of President JOE BIDEN'S younger brother, FRANK. Abruzzo tells Playbook that despite his friendship with the Biden family, "the full extent of the law will be followed and carried out appropriately, without bias."

If an indictment comes down while Trump is in Bedminster for the summer, this could all play out very differently. New Jersey's extradition statute is similar to Florida's, giving the governor the power to investigate an out-of-state warrant. But its governor is Democrat PHIL MURPHY, who is no fan of Trump's, and would not likely intervene to stop Trump's extradition. In the event of an indictment, Trump's lawyers could also negotiate a condition of surrender, which could cut local law enforcement out. An attorney for Trump declined to comment.
[From Politico]
It would just make more sense for everyone involved for Cy Vance to have Trump arrested in Bedminster, New Jersey rather than the Florida compound. I imagine Trump might have Mar-a-Lago booby-trapped, Home Alone-style, and he might even have some kind of escape route or panic room at Mar-a-Lago. But from what I understand, the Bedminster club is more traditional. And if he's arrested in Jersey, no one has to deal with Ron DeSantis and his bullsh-t. DeSantis would absolutely try to f–k up New York's case or refuse to extradite Trump. Let's do this!!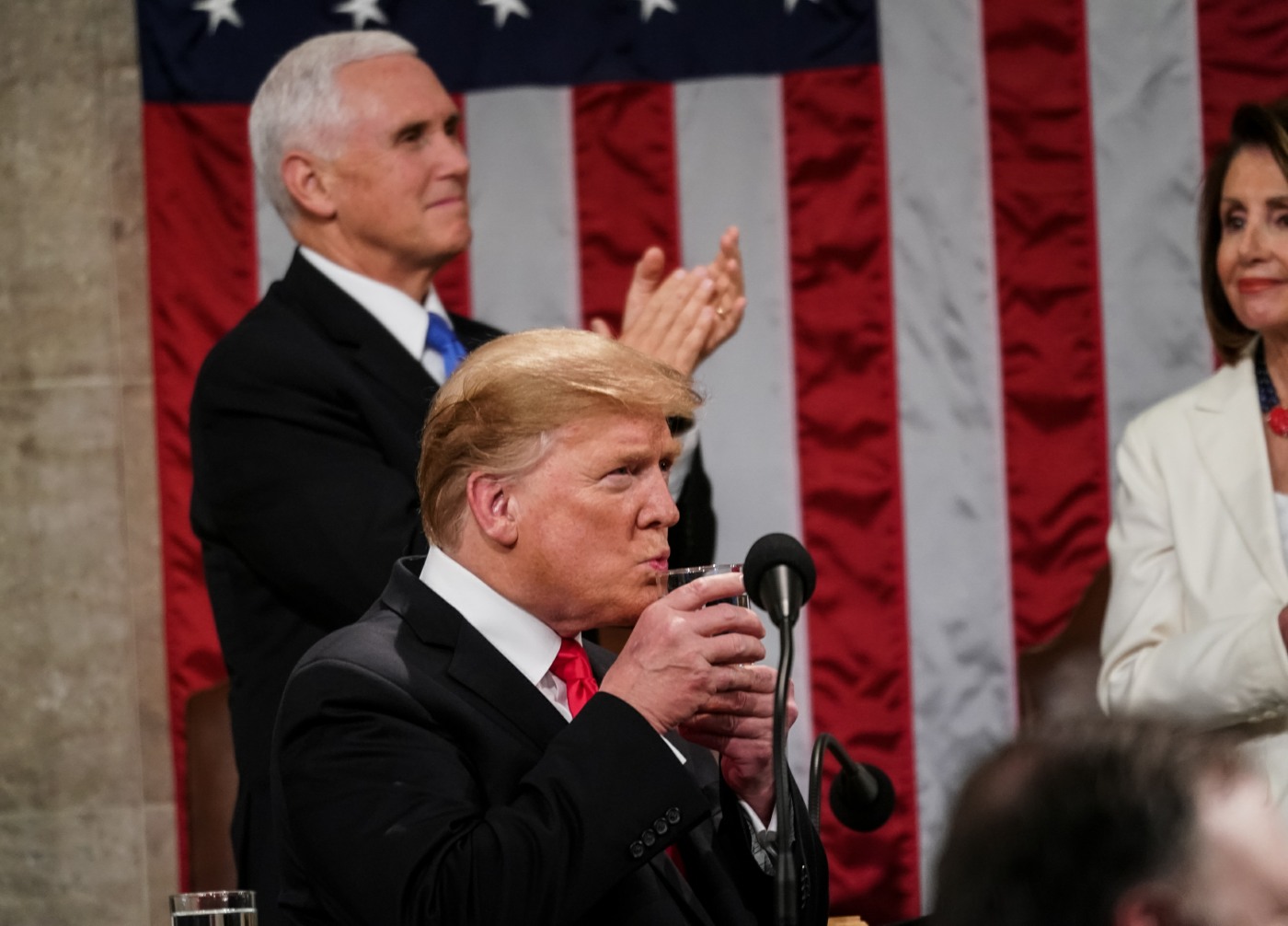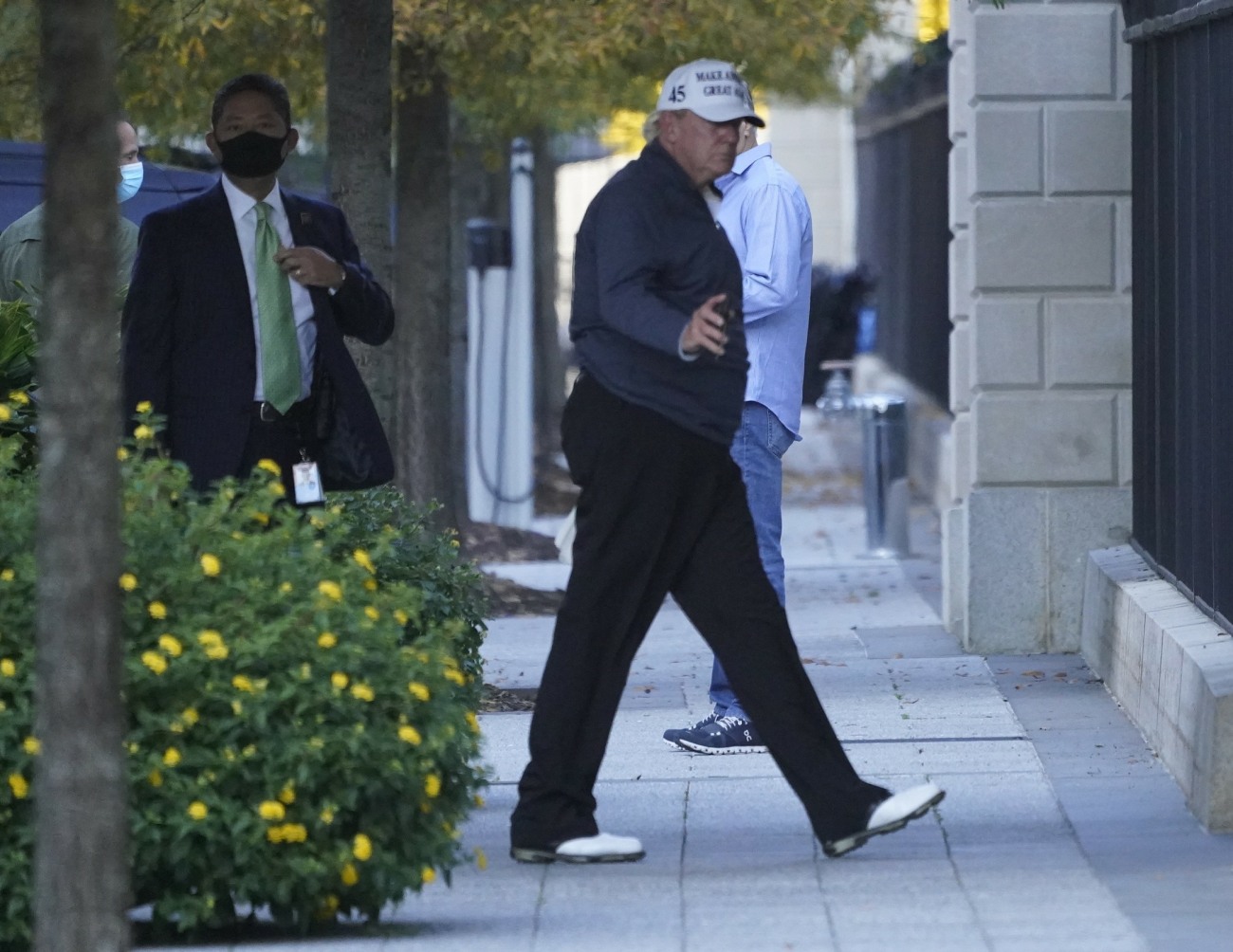 Photos courtesy of Avalon Red.
Source: Read Full Article