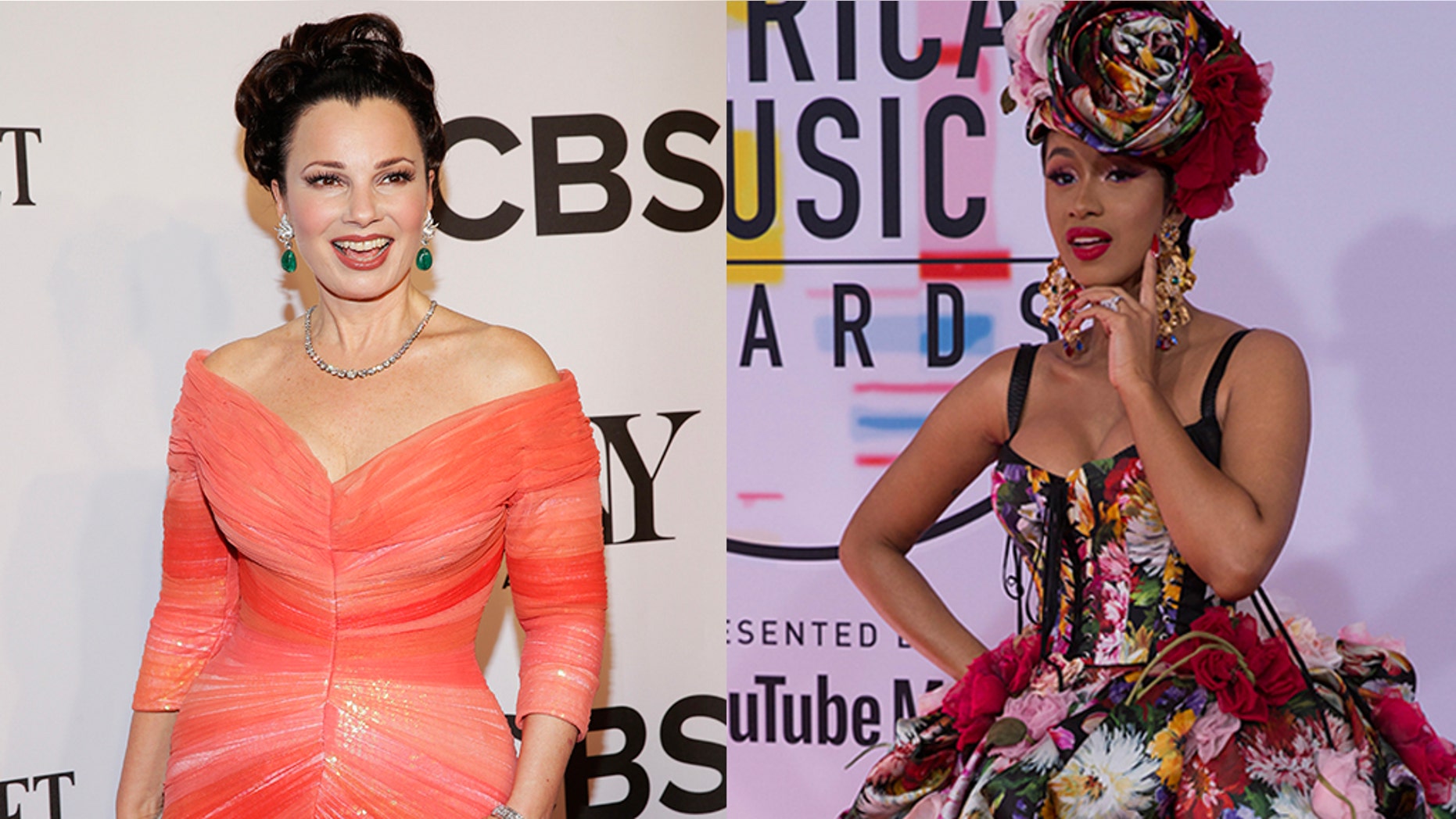 "The Nanny" star Fran Drescher (left) and rapper Cardi B (right). 
(REUTERS/ABC)
Could Cardi B be teaming up with Fran Drescher in the future?
Drescher, 61, brought up the "I Like It" performer when talking about the TV show "The Nanny" on Wednesday.
The star told People that she is "totally down with" a reboot.
"I don't know what is going on with some of these networks out there, because they do not seem to be hip to the fact that there's like, an obsession amongst millennials for the show and moi!" Drescher said.
It wasn't long before the comedian suggested working with the 26-year-old rapper, too.
RONDA ROUSEY CALLS OUT 'UNTRUSTWORTHY' BELLA TWINS, SAYS SHE'S READY FOR REVENGE
"I wanna do a sitcom with Cardi B," she declared. "Wouldn't she be great as my daughter?"
Drescher also reflected on a Milan Fashion Week moment involving Cardi B that was posted on the rapper's instagram.
"I just thought she paid homage to me wearing animal print and said, you know, 'Fran Drescher,'' she said. "And then I got kinda, like, my juices flowing and thought, 'Wait a minute, she's from New York, we both have funny voices, she could be my daughter!'"
Drescher acknowledged Cardi B's parentage wouldn't involve Mr. Sheffield, who was played by Charles Shaughnessy on the '90s show.
"I'd have to have a man of color … I'm down with the brothers," Drescher said.
As People notes, this isn't the first time Drescher has talked about another go-round for the comedy: Drescher described where she and her ex-husband, Peter Marc Jacobson, were at this summer.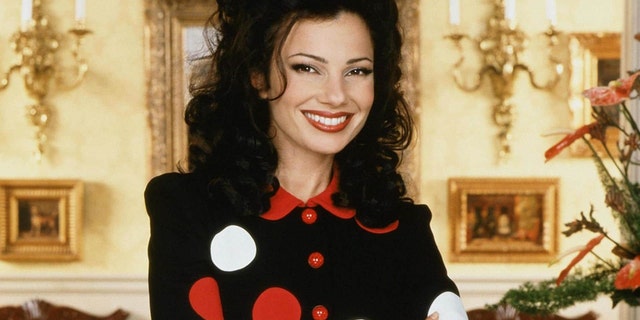 Fran Drescher starred as nanny Fran Fine in the CBS comedy "The Nanny."
(CBS)
'AMERICAN PIE' STAR JASON BIGGS REVEALS HE'S BEEN SOBER FOR ONE YEAR 'AFTER OBSESSION WITH BOOZE AND DRUGS'
"Peter and I are talking about it," Drescher told Entertainment Tonight. "We're working on a very big project. It's going to be very exciting for the fans, but I'm not at liberty to announce it yet. But it's gonna be big."
At the time, she also revealed that her character — called Fran Fine on the show – might be like the actress who played her for six seasons.
"All kinds of things from environmental issues, to health, to civil liberties, that's what I think Fran would be doing now — opening her big Queens mouth for the greater good," Drescher said.
Source: Read Full Article