Apparently, Future cannot get over his beef with Russell Wilson!
The 39-year-old rapper dropped a new track with Quavo on Friday called Turn You Clic Up — and he didn't mince his words while dissing his ex-fiance and baby momma Ciara's husband! He rapped:
"Big dawg status, bill hopper / I ball in his mall for my brothers / Goyard bag, tote the Corduroy / I got it out the field, f**k Russell."
Yeesh. You can listen to the entire song (below):
Although Future doesn't fully name Russell in the song, he was definitely referring to the football player given their messy history! And clearly, he's not ready to move on from their feud anytime soon!
As you may know, the Grammy winner has never held back his feelings about Ciara and Russell ever since the two became an item in 2015. Early on in their relationship, he bashed the 37-year-old singer for introducing their son Future Zahir Wilburn to the athlete before he met her new man. He said on The Breakfast Club in 2015:
"You don't bring a man around your son. You've known this man for a few months and you're bringing him around your kid? Who does that?"
And he continued to bash the pair years later! During an interview with Apple Music in 2019, Future claimed that Russell was controlled by Ciara and was not a real "man" by letting her talk about her ex in public:
"He not being a man in that position. He not telling her, 'Chill out with that on the internet. Don't even talk to him. I'm your husband. You better not even bring Future's name up! If that was me, she couldn't even bring his name up. She know that. She couldn't even bring her exes names up. I don't what they gave you. Don't give that s**t no energy."
Ugh, seriously? Talk about a backward and toxic idea! One of these men gets to be with Ciara. Just some food for thought…
Although Future previously insisted he has no issues with Russell and Ciara since his public comments, that doesn't seem to be the case now — at least, based on the new song! Has something happened between the trio since then? Or is Future still upset about Ciara moving on and being happy with Russell all these years later? If that is the case, he needs to listen to the words of Elsa from Frozen and "let it go" at this point! It's been almost a decade since the breakup, and it's time to move on!
What do YOU think about the song, Perezcious readers? Do you think it was a diss at Russell? Sound OFF in the comments below.
Related Posts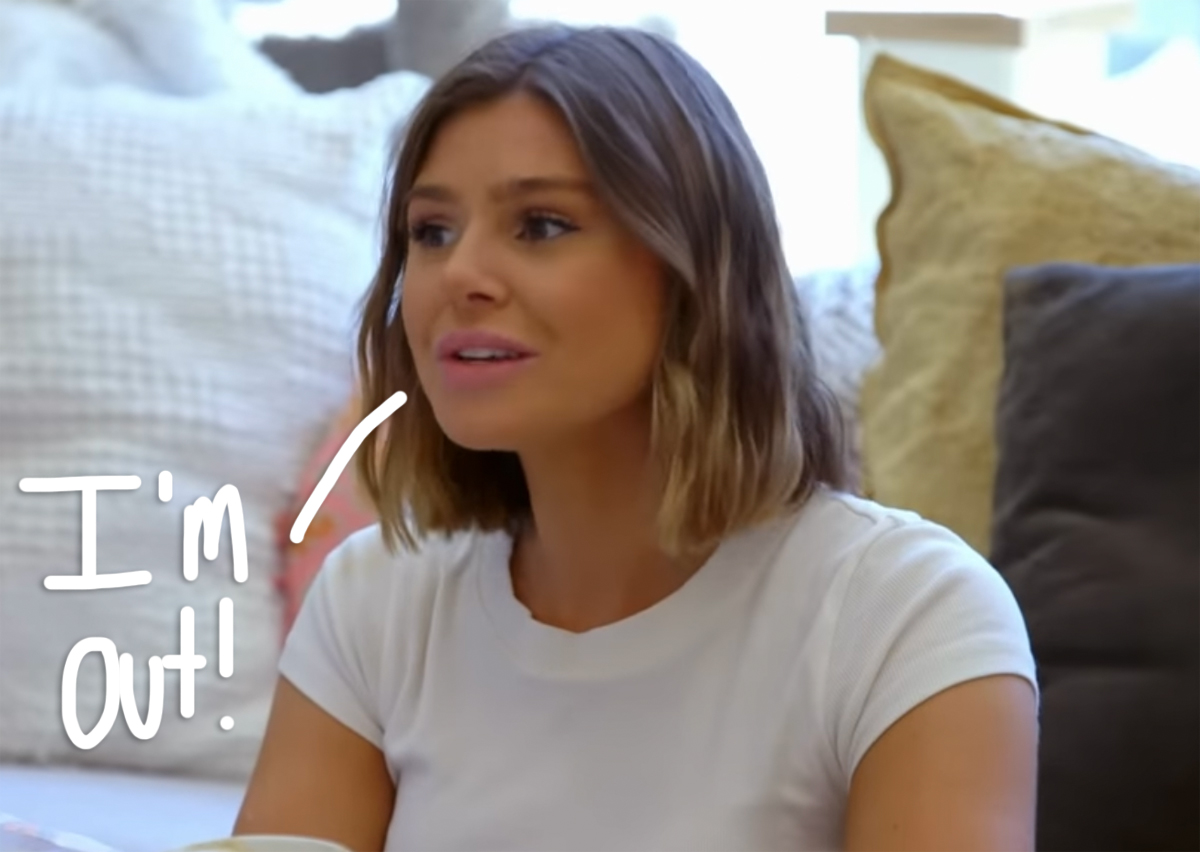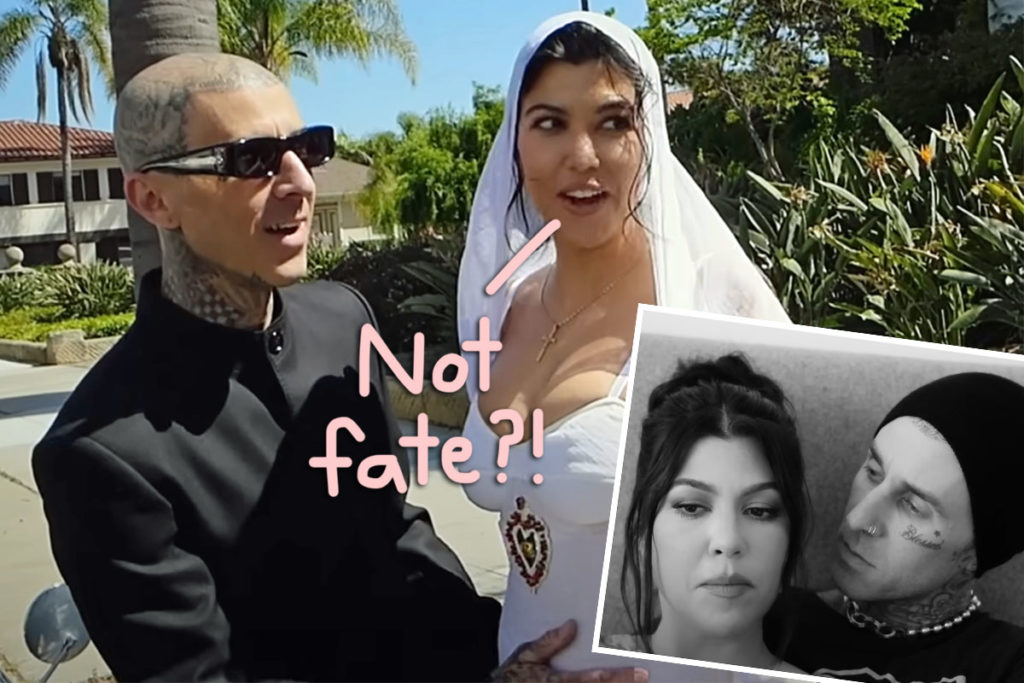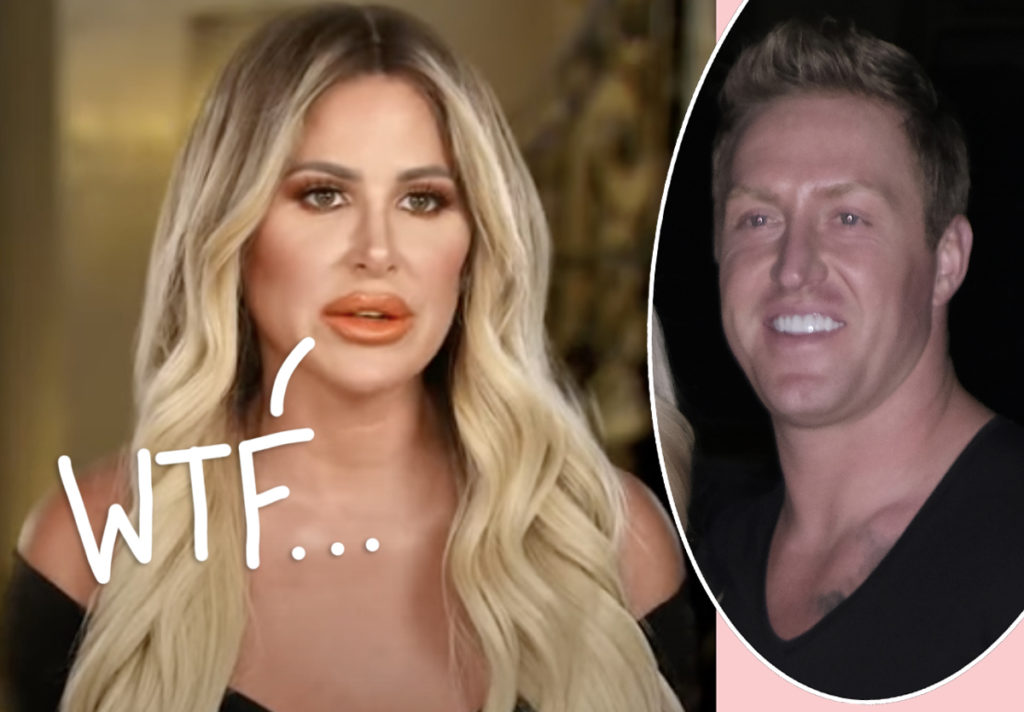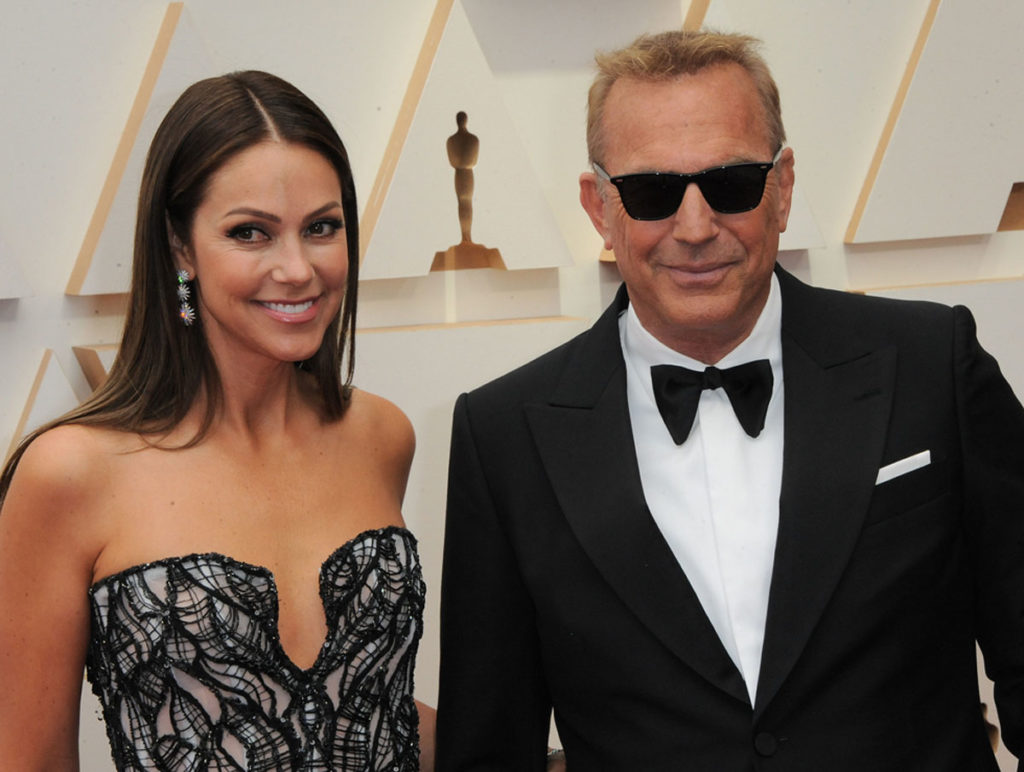 Source: Read Full Article