TL;DR:
Giada De Laurentiis' fresh pasta recipe is one of the celebrity chef's favorites.
Giada De Laurentiis' homemade pasta dough includes a mixture of all-purpose flour and cake flour.
The Food Network star admits it's time-consuming but special.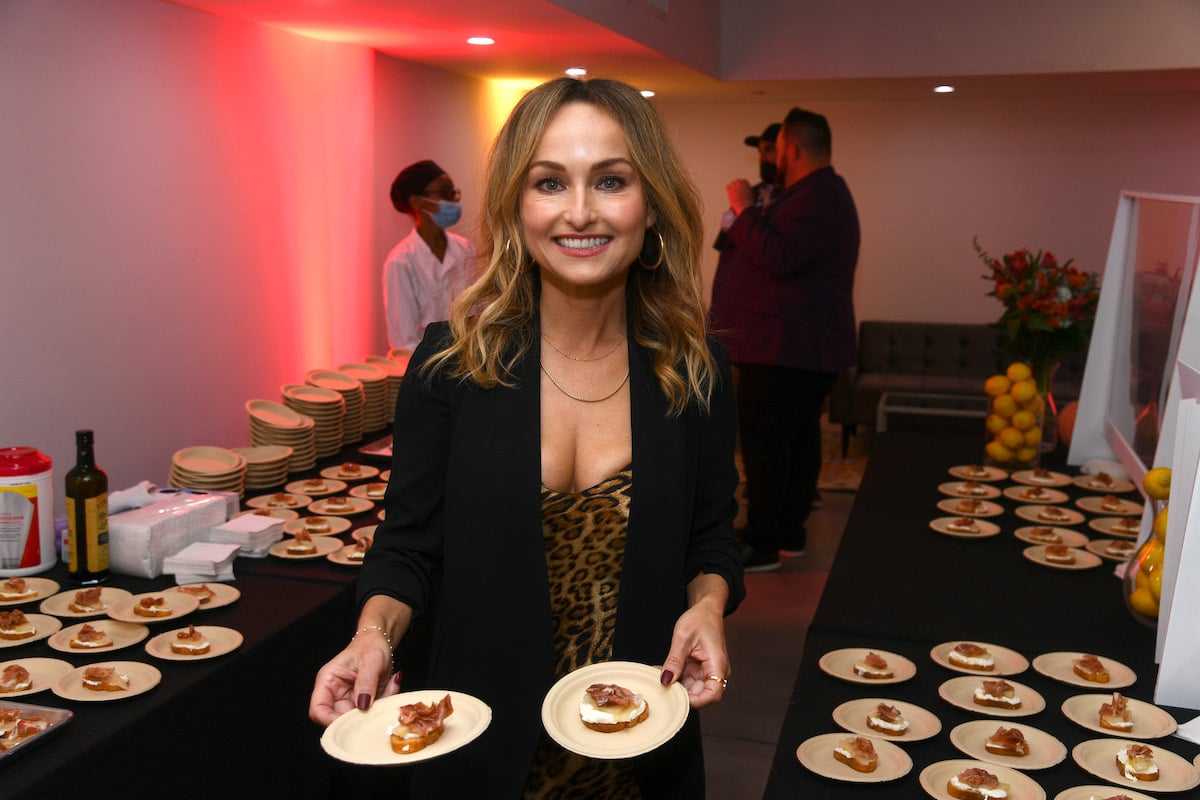 Giada De Laurentiis' Fresh Pasta isn't one of her easy weeknight pasta recipes ready in 30 minutes or less. The Food Network admits making homemade pasta is time-consuming. But she has a few tips for making the process easier. Spoiler: Get a pasta machine and food processor. 
The Food Network star says homemade pasta is worth making
According to Giada De Laurentiis, homemade pasta is special because it's made from scratch. "What makes fresh pasta special is that it is special," she said on Giada at Home. "It's a wonderful thing to have in your arsenal Not because you think, Oh, I'm going to make it on a regular basis, but when you do make it it's really special and people don't forget." 
The Eat Better, Feel Better cookbook author continued, admitting that it means a lot of work. "Is it time-consuming?" she asked. "Yeah, it's time-consuming. And that's why you make fresh pasta. Because it's delicious but also because it'll make people feel special."
Giada De Laurentiis' Fresh Pasta is made in 3 steps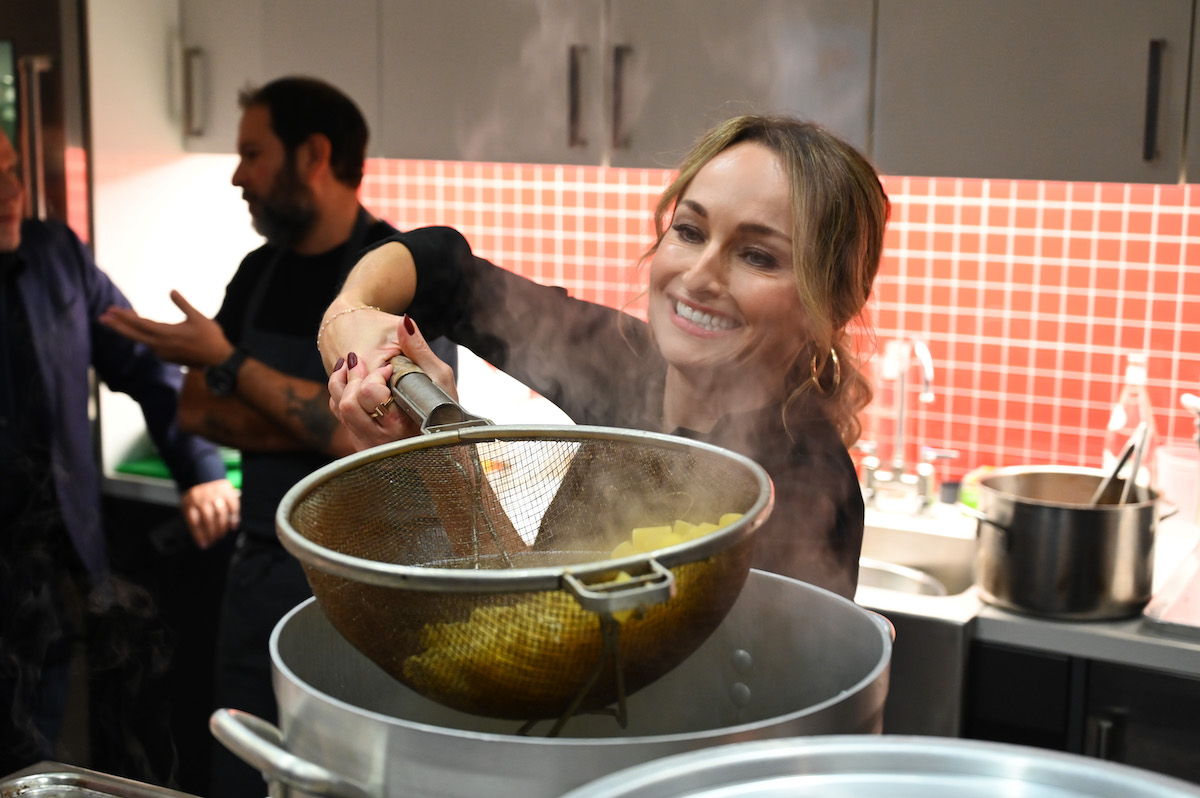 Now for some tips from Le Cordon Bleu-trained chef on making pasta at home. It's important to remember to use enough flour, otherwise, it could impact the texture of the dough. "Make sure that you flour your hands and the board often so that the dough doesn't stick and then start to slowly melt and then lose its texture," she said.
Another fresh pasta tip from De Laurentiis is to check that the dough stays together. "You want to make sure that with the dough that it can form a bit of a ball," she said. She suggests pressing down on it. The dough should stay together, indicating that it's moist.
Yet another vital aspect of the homemade pasta-making process is kneading the dough. "Use the palm of your hand and knead all of the dough together," De Laurentiis said, adding it's important to do by hand. "It's truly the heat of the palm of your hand that really blends everything together so you can get a nice, smooth dough," she explained.
Follow De Laurentiis' fresh pasta tips and don't forget about her pasta do's and don'ts when the store-bought stuff is on the menu.
Source: Read Full Article