So, the Little Women trailer came out today, and Timothée Chalamet (along with a ton of other famous people in the cast) made me feel a lot of things.
View this video on YouTube
I've always considered myself a Timothée fan, but after watching this trailer my feelings have literally never been stronger.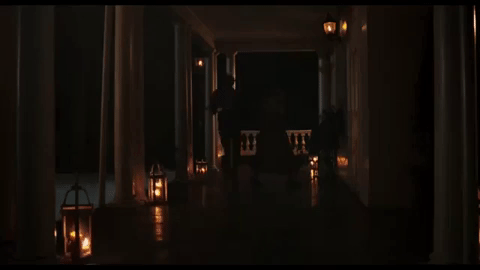 He even fights for who he loves and isn't afraid to cry!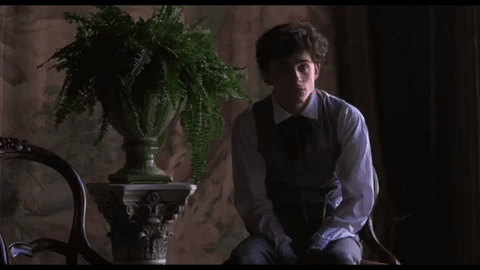 In conclusion, Timothée Chalamet is the love of my life and this is the hill I will die on.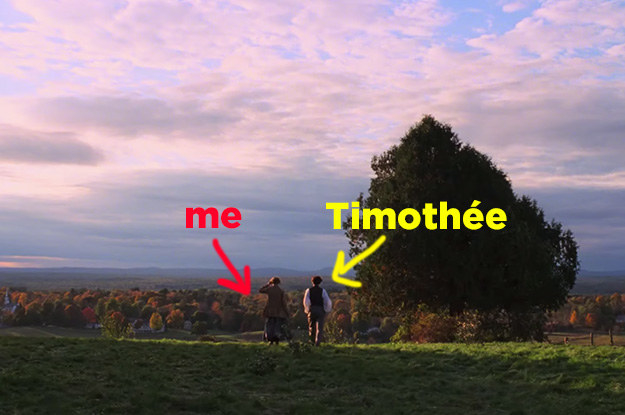 Source: Read Full Article