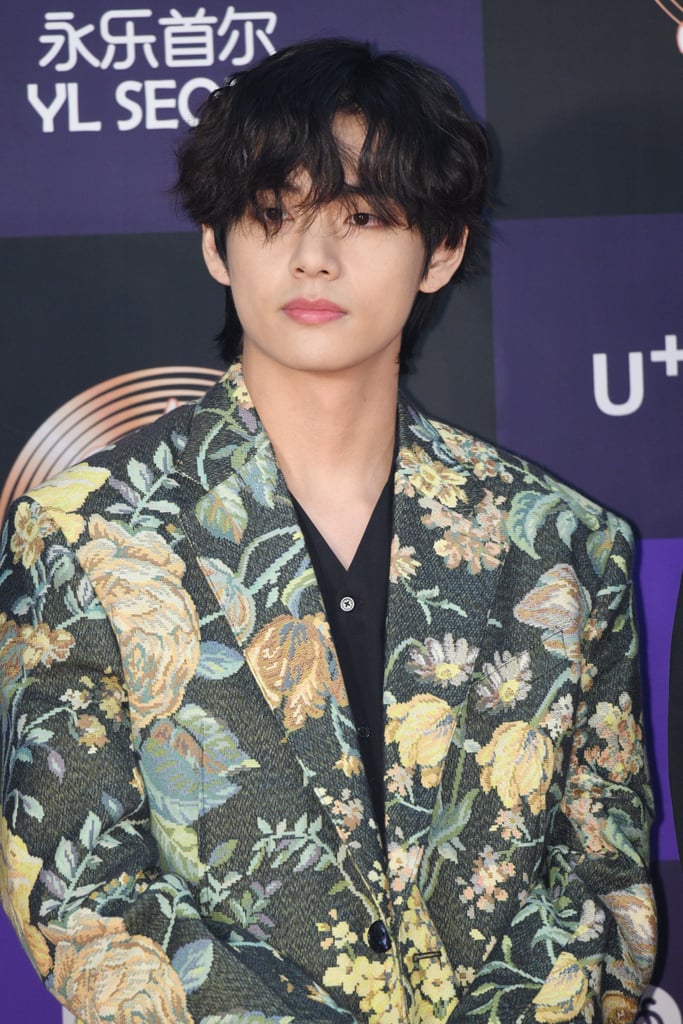 Is V From BTS Dating Blackpink's Jennie? A Breakdown of the Rumors

Fact: all seven BTS members are as hot as they are talented, and if you've ever wondered about the members' relationship statuses, you're definitely not alone. After all, ever since this K-pop group debuted in June 2013, none of its members has ever been in a public relationship. While it is common practice in the South Korean pop music industry for labels to enforce rules which keep idols from dating publicly, the only thing that's preventing BTS from dating is their busy schedules, according to the band.
Still, the BTS members don't seem too lonely. Inside Rolling Stone's June 2021 cover story, the group addressed whether or not they worry about their fans' reactions to the prospect of them dating, an idea Suga rejected entirely. "The ARMY is a diverse group," he said, referencing their fan base, Adorable Representative MC For Youth. "In this hypothetical situation, some may accept it, some may not. Whether it's dating or something else, they're all individuals, and they will understand things differently." Of course, their seemingly single statuses haven't kept fans from speculating. Read on to see all the ladies the boys of BTS have been linked to in the past.
Source: Read Full Article