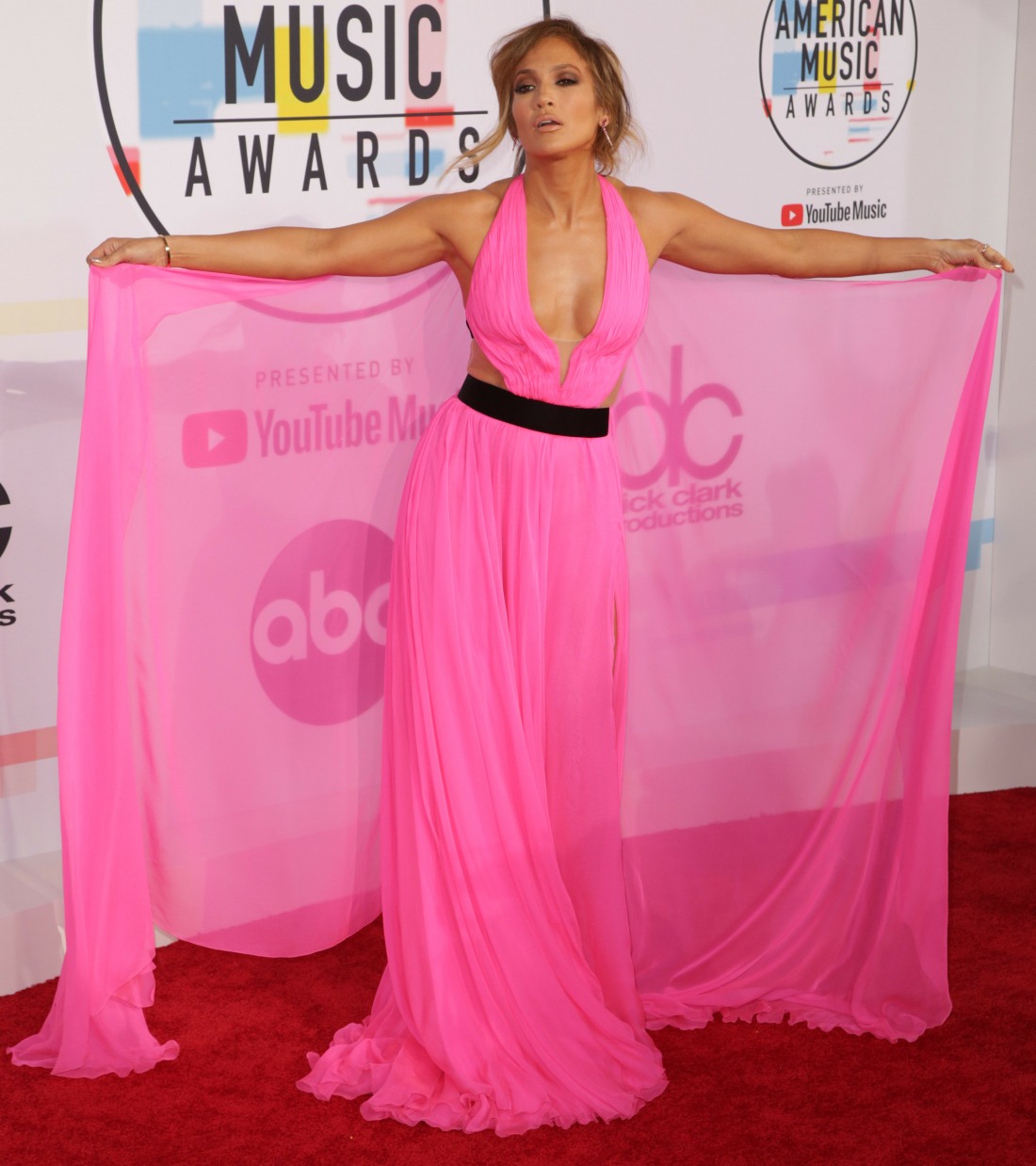 This post is sponsored by AMA FASHION DRAMA. When did the AMAs become an event where the most fashionable women in the world bring their A-game? Jennifer Lopez came to the AMAs in a bright pink Georges Chakra gown and she proceeded to work the sh-t out of that gown on the carpet like her life depended on it. Jennifer always gives the red carpet photographers something special, but this was extra even for her. I think she was just feeling herself – her body looks amazing, she's in love (A-Rod wasn't there though), her makeup was on point and she loves a pink dress. The only change I would have made here? Maybe she needed a darker lip. MAYBE. But I can sort of see how the nude/pale pink lip works too.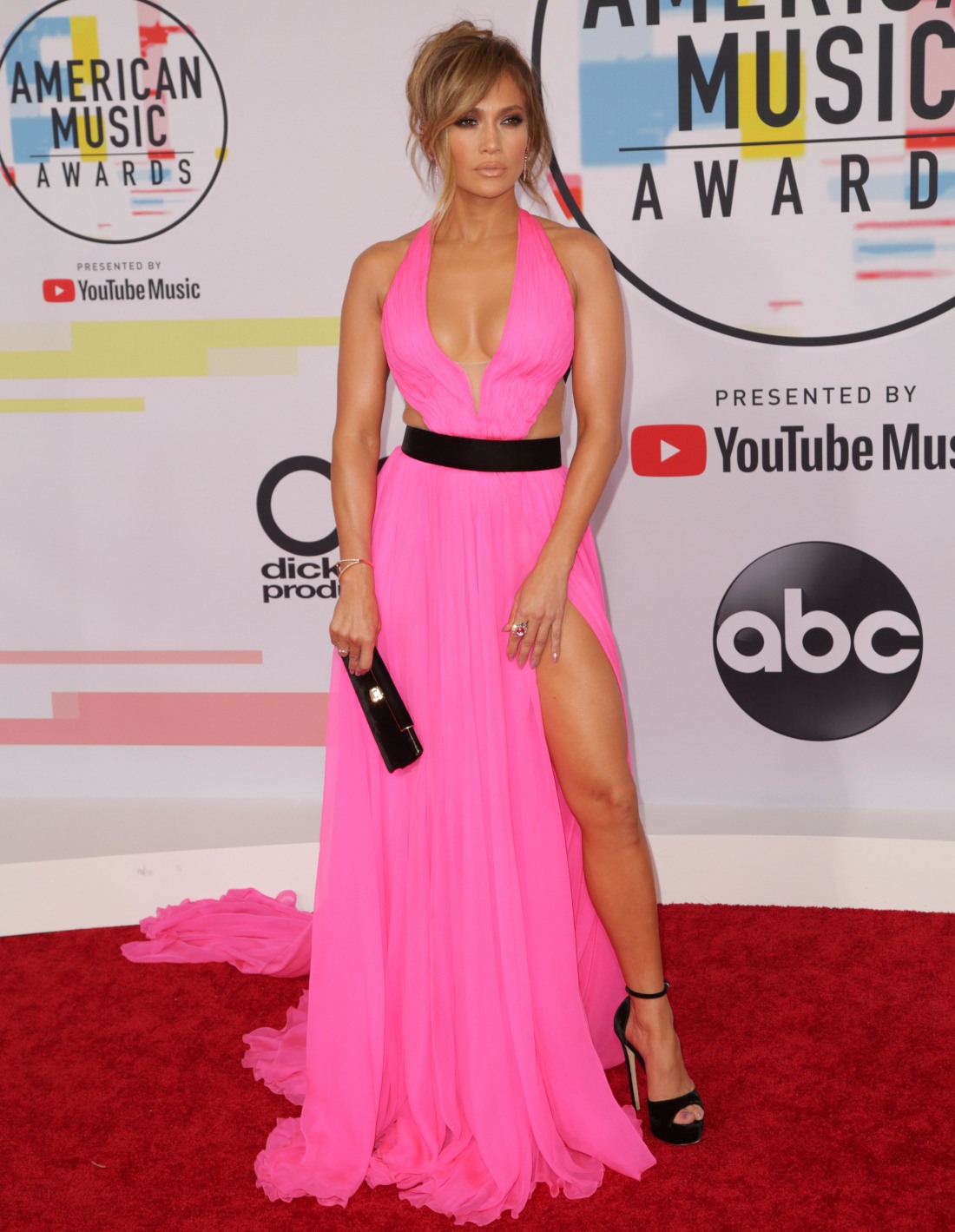 The woman going toe-to-toe with J.Lo for fashion drama of the AMAs? Amber Heard, wearing a stunning Ralph & Russo look. If she had saved this for the Golden Globes, it would have been amazing and she would have been one of the best-dressed women there. Which makes me wonder why she chose this for… the AMAs? Maybe she was worried that if she didn't wear it immediately, someone else would wear it to some event soon and then it would be old news. Hm.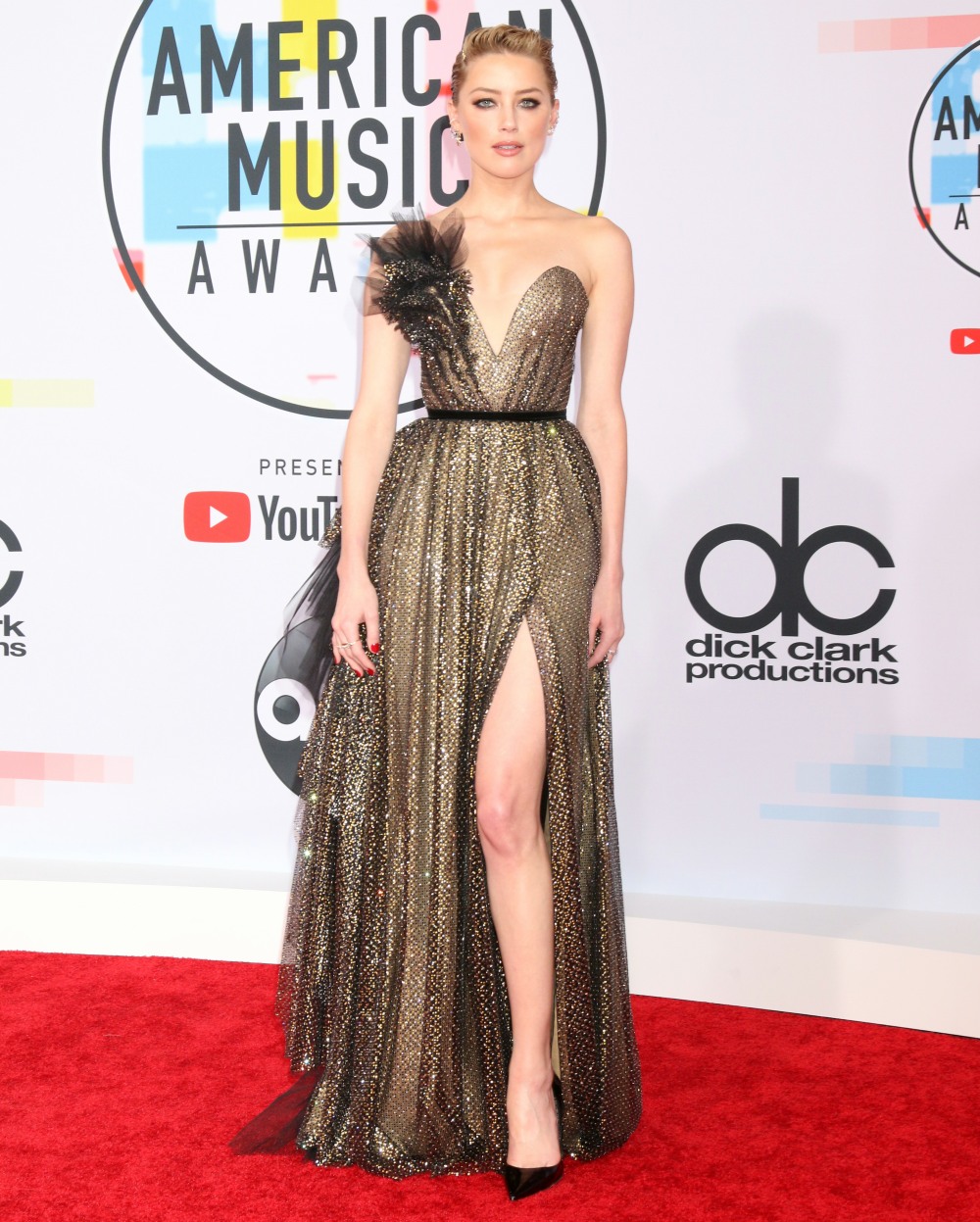 I actually love the way Dua Lipa looks, just in general, not specific to anything she's wearing. I just think she's a really pretty and interesting-looking young woman. But I don't think she's really figured out her style, yet? She shouldn't come to awards shows, trying to do some kind of nouveau Marilyn Monroe look with a white gown and diamonds. That's not your thing, Dua. This gown is Giambattista Valli and I'm not feeling it on Dua, for this event.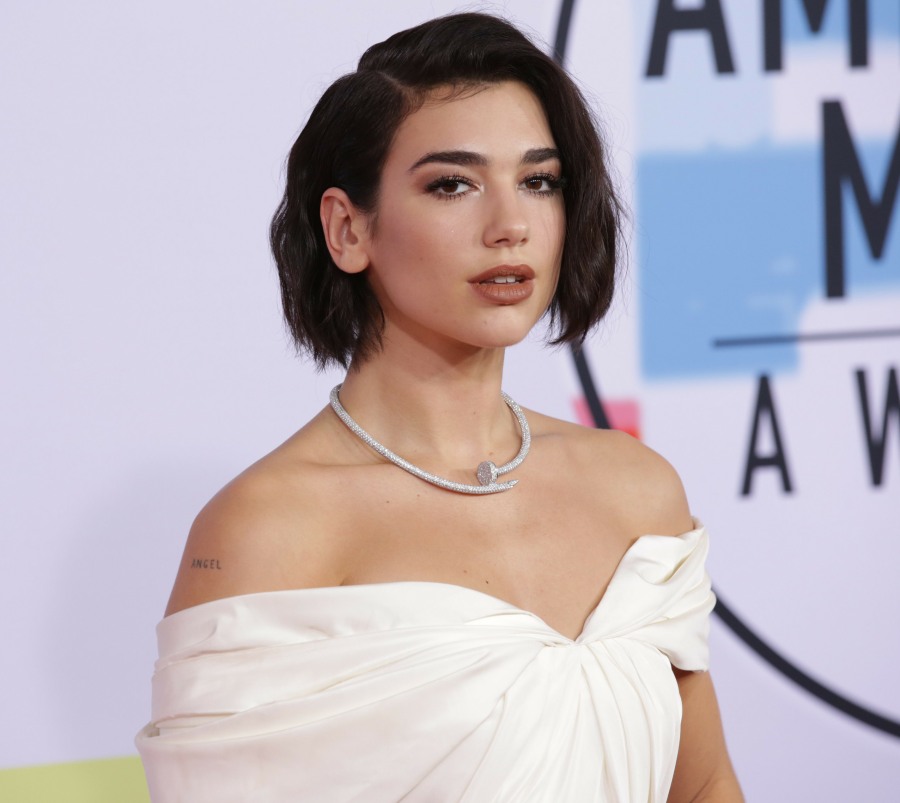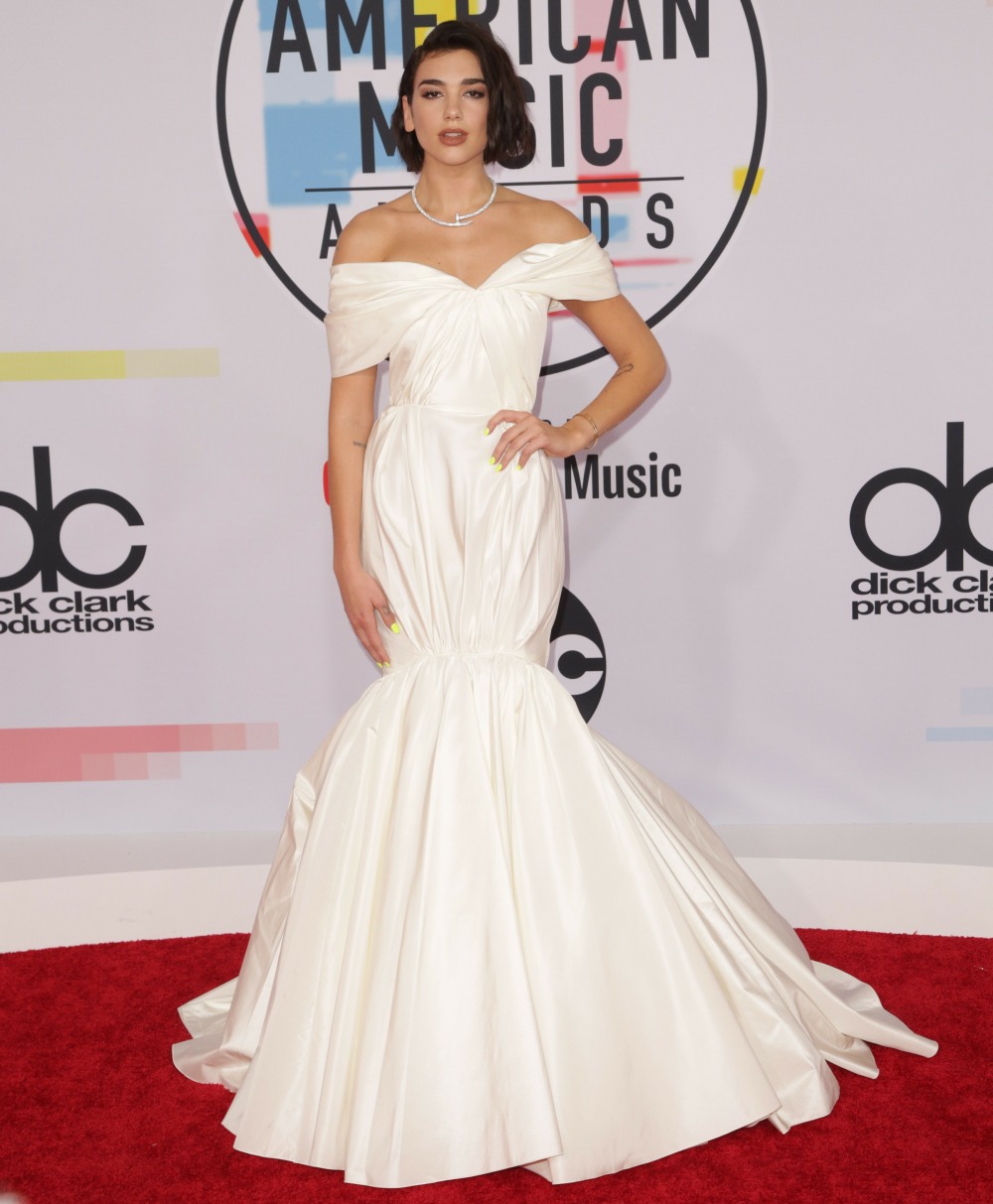 And then Amandla Stenberg came to the AMAs in my old jeans from 1991. The jeans are Levis, and the jacket is Ralph Lauren. She's so pretty and I get what she was trying to do here, but I'm not sure she really pulled it off.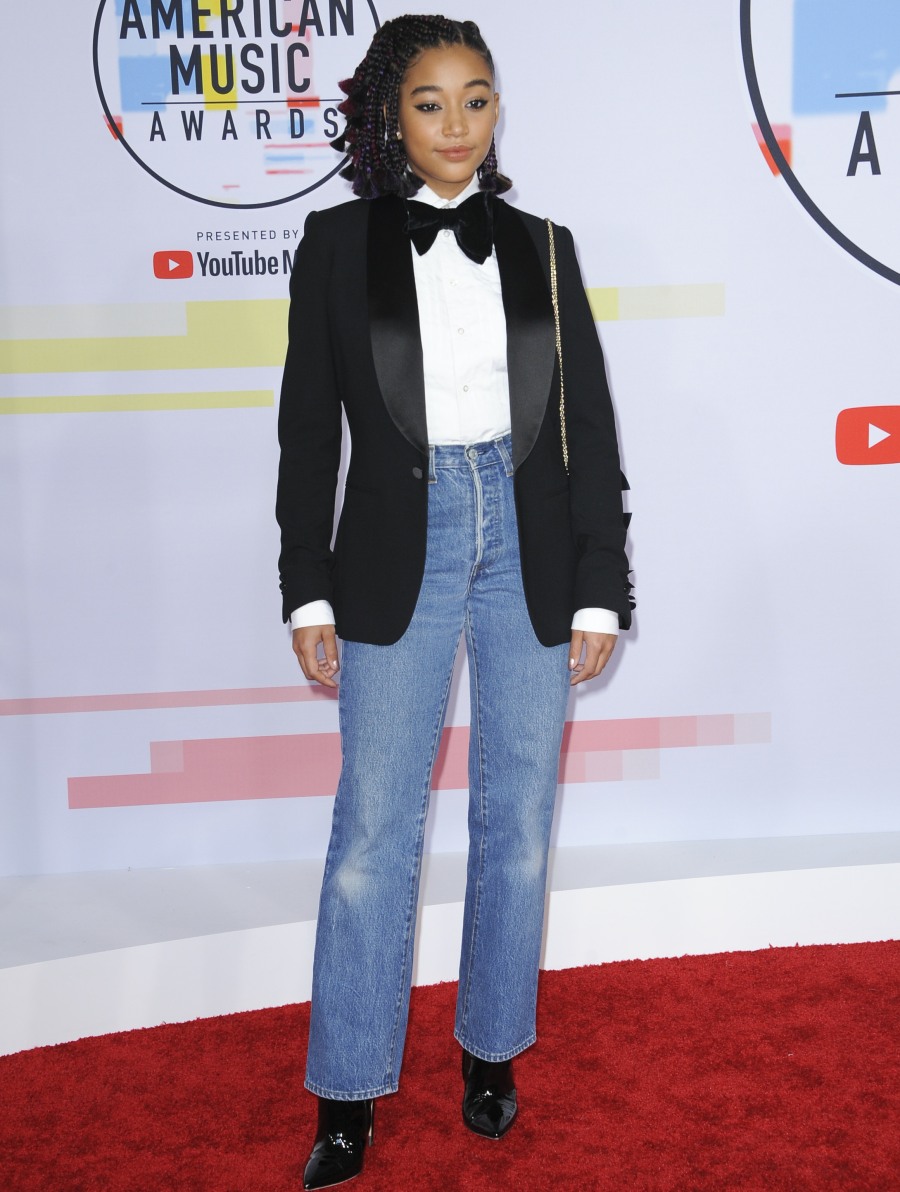 Photos courtesy of WENN.








Source: Read Full Article