View this post on Instagram
My name for the next 4 months, is Gypsy Rose Blanchard. This story is very disturbing and I am honored to be able to portray it. What a wild ride this will be on "The Act" @hulu Link in my bio for the exclusive interview I gave with @allure talking about the decision to shave my head for a 3rd time for a project I'm so ready to take on.
A post shared by Joey King (@joeyking) on
I watch a lot of shows "for my job," so many actors are vaguely recognizable to me. I know Joey King, 19, from that 2016 Independence Day remake which I saw twice in theaters. (It was stupid fun, my standards are low.) Joey's recent credits include Netflix's Kissing Booth, which I haven't seen yet. She just shaved her head for a role and she looks amazing. Joey posted a video of the process and a photo of herself afterwards to Instagram, those are above. This is actually the third time she's shaved her head. She shaved it when she 11 for The Dark Knight Rises (and again when she was 14 for Zach Braff's Wish I was Here. In an interview with Allure describing the process, Joey said it wasn't scary at all and that it's just hair. She also recommends that all women do this at least once and calls it freeing. Before shaving her head, Joey dyed her hair blue, then blonde. She shaved it this time for a new Hulu series called The Act in which she's playing Gypsy Rose Blanchard, a woman who murdered her mother after she was a lifelong victim of Munchausen by proxy. (You may have heard about this story. There's an HBO documentary about it which came out last year. A new Discovery documentary is coming out about it next month.)
She doesn't consider it brave to shave her head
"I've never really had an attachment to my hair. I couldn't care less what happens to it. No part of me was nervous or was second-guessing it. So many people would ask me, 'Are you really scared?' or 'Are you nervous?' or say, 'You're so brave.' And I'd go, 'I'm not brave, I'm just cutting my hair off.'"
She likes playing with makeup
"Some days I feel like just throwing on a little mascara, a little bit of a dewy highlight, and then some lip gloss and I'm gone. Some days I want to have a wing and a nice eye shadow," she says of her routine in the days since she's been buzzed. "But it's honestly just a preference thing because makeup, especially when you have no hair, is so fun to play around with. I have so many different options."
She experiments with her hair
"A little bit over a month ago, I decided, 'Screw it, I'm going to go blonde. And then after I was blonde for a little while, before I shaved my head, I got this crazy idea and I just went to the store, got a box of blue hair dye, and my sister dyed my hair blue for me. And then I had my future brother-in-law [who is not a hairdresser], just on a whim, cut my bangs for me."
Says every woman should shave her head since it grows back
"I know this sounds crazy, and not a lot of people will agree with me, but I think every woman should shave her head at least once in her life. It's not like they're going to regret it 10 years down the line when their hair is long again. It's something that's very freeing, really fun, and really empowering."
[From Allure]
I'm like that about makeup but not about my hair. I'm more like Sofia Vergara in that I consider my long hair some kind of anti-aging security blanket, but it probably has the opposite effect. It would take a lot for me to shave it off and I worry that people would assume I'm sick. I've seen women rock shaved heads like this though and it's striking. There seems to be something freeing about it. I get what she's saying, although I doubt I'll ever do it. I'm considering no longer dyeing the gray, but that's a different issue entirely.
She is such a chameleon!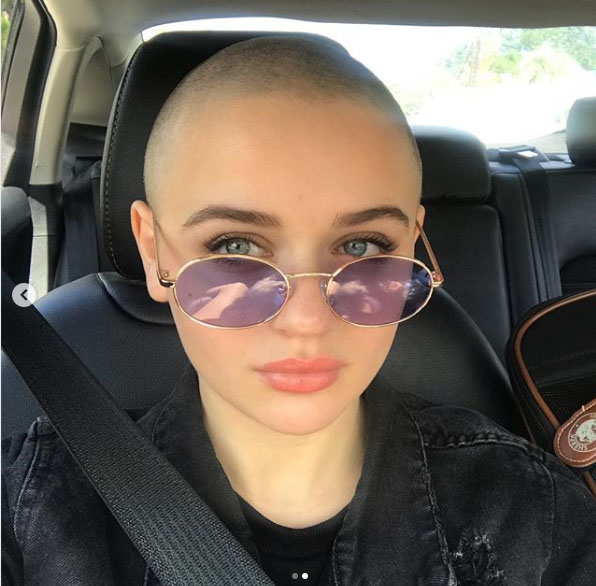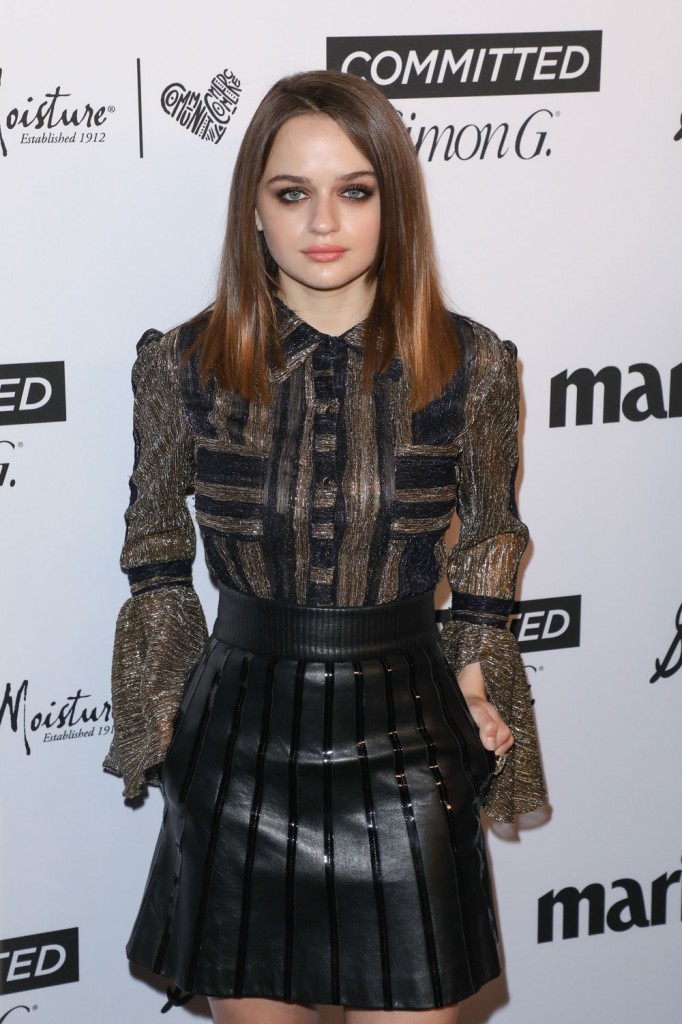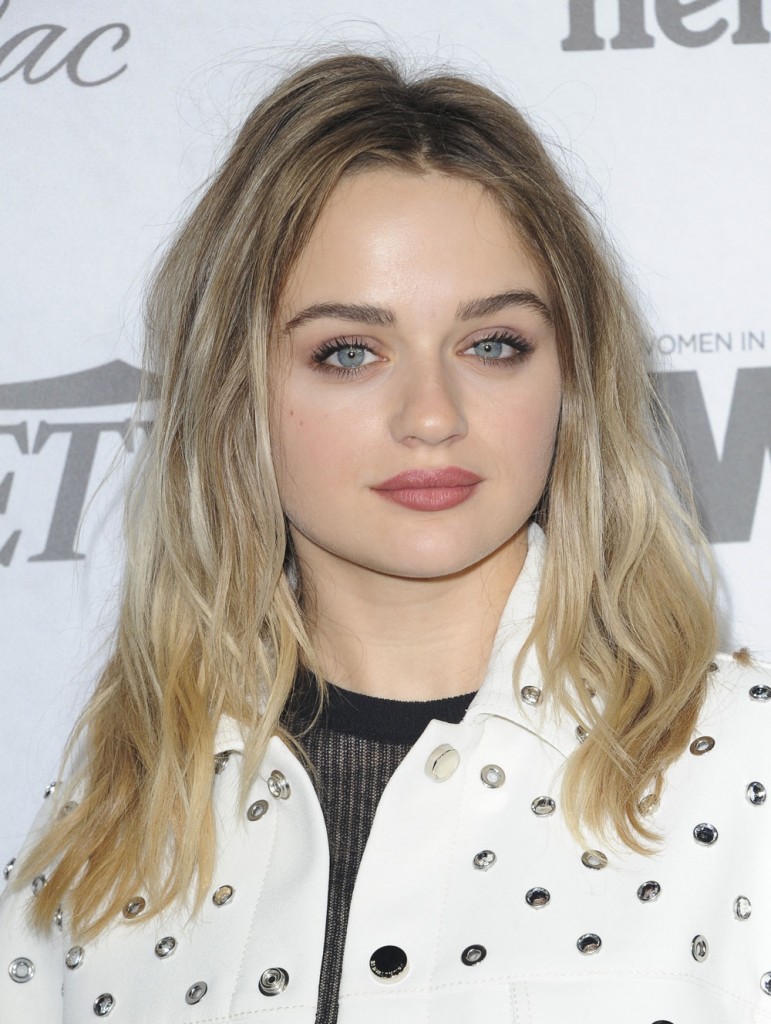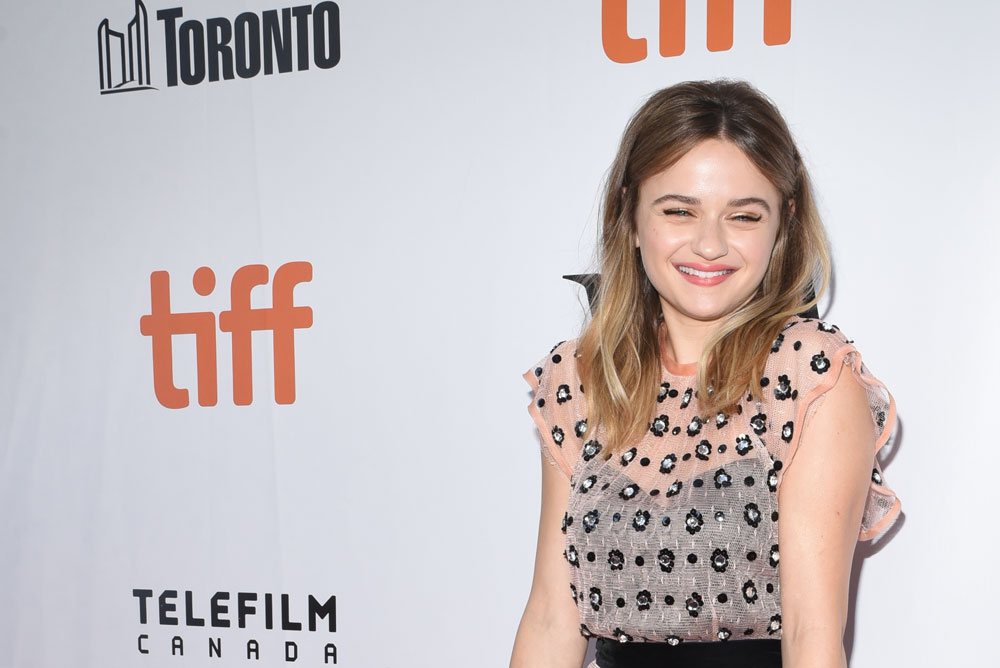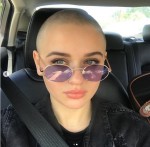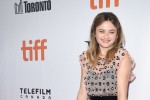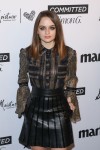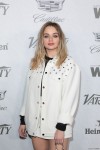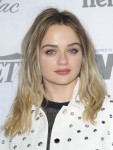 photos credit: WENN and via Instagram
Source: Read Full Article