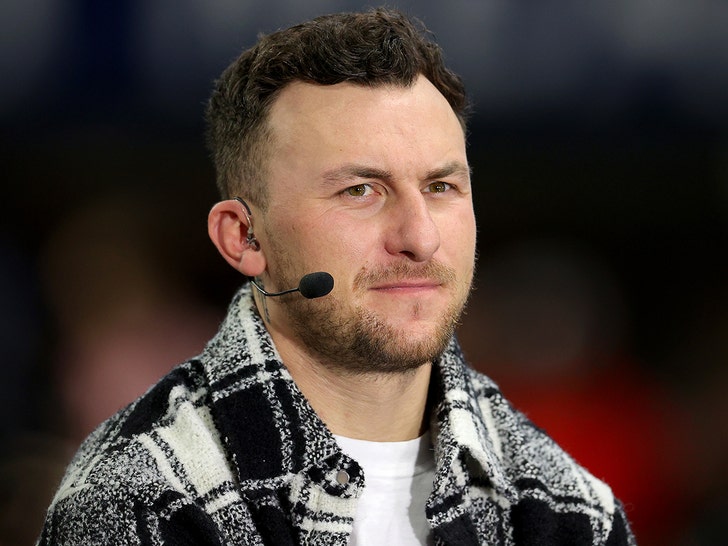 Johnny Manziel is opening up on his serious mental health battles following his NFL career … revealing he purchased a gun and intended to use it on himself.
The former Heisman Trophy winner addressed his suicidal thoughts in Netflix's "Untold: Johnny Football" documentary, which drops next week … saying he had his demise all mapped out — he would blow all his money, and then take his own life.
"I think I was just running from problems," Manziel said. "It was probably a $5 million bender. Direct self-sabotage, trying to burn this thing down."
Manziel's issues on and off the field were well-documented at the time … and he said he burned so many bridges that he felt "the ride was over."
"I had planned to do everything that I wanted to do at that point in my life. Spend as much money as I possibly could and then my plan was to take my life. Months prior, I went and bought a gun I knew I was going to use. I wanted to get as bad as humanly possible to where it made sense and it made it seem like an excuse and an out for me."
It's unclear if Manziel actually attempted suicide … but he said "the gun just clicked on me."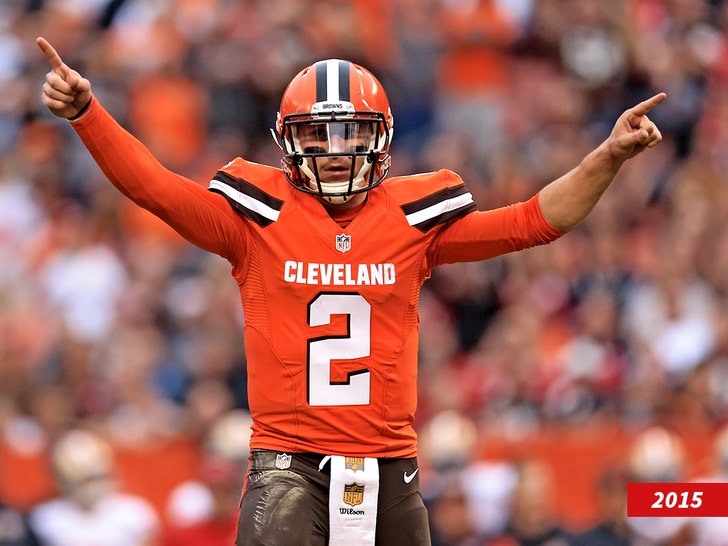 Johnny appears to be doing much better now … and he's even opening his own bar near his old college campus at Texas A&M this fall.
If you or someone you know is struggling or in crisis, help is available. Call or text 988 or chat 988lifeline.org.
Source: Read Full Article