Kendall Jenner and Bad Bunny are reported to have been making out earlier this week — and now that the word is out … they seem to have moved on to the hanging out phase. ?
Check out these pics of Kendall leaving Wally's in Beverly Hills Saturday night — as you can see, she's walking out solo (with security in tow, of course) … but not too long after, her rumored new flame walked out of the same restaurant — but from the backside.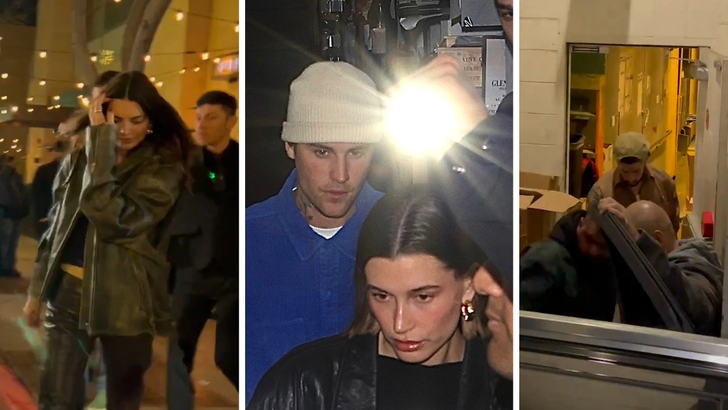 Indeed … we're told this appeared to be a double date with the Biebers. Kendall showed up first at around 8:30 PM … and Bad Bunny arrived shortly afterward on his own, around 8:42 PM. After that, Justin and Hailey followed suit … also showing up separately/staggered.
The pair left around the same time, but they trickled out one by one it seems — with Kendall heading out of the front entrance at 11:06 PM … and BB leaving the back way a few minutes earlier. The Biebers also left through the back — but almost an hour beforehand.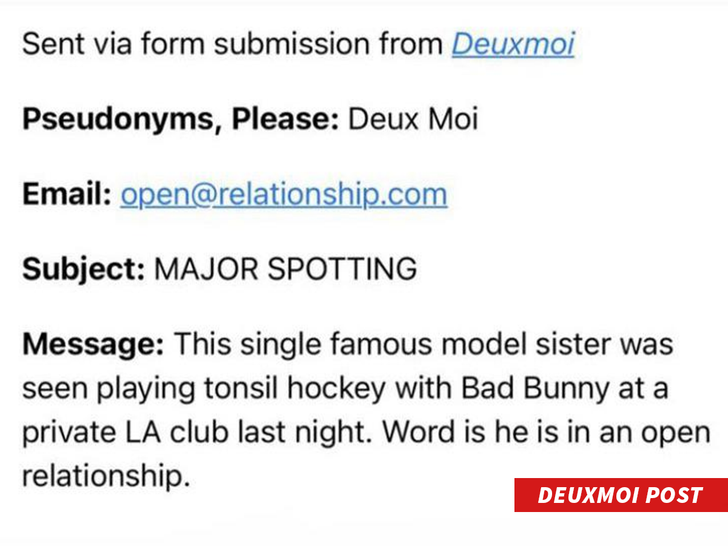 A lot of attempted sleight of hand being done, but in the end … it looks like the secret may be out — namely, Kendall and Bad Bunny appear to be seeing each other. As for what that means exactly … anyone's guess. But based on eyewitness sightings, they're very friendly.
A Deuxmoi blind item outed the suspected couple on Thursday, claiming they'd been seen out at an L.A. club the night prior locking lips and even leaving in the same car as well.
When word spread about their possible romance, the internet broke down collectively … with a lot of Bad Bunny fans decrying the fact that he may be hooking up with a KarJenner.
The reason … well, it seems folks feel like KJ's brood can be problematic — including Kendall, who's been wrapped up in scandals here and there over the years. Bad Bunny, meanwhile, is widely beloved and lays low … so it would appear his supporters think he's entering dangerous waters by tangling with the model, who's very much in the spotlight a lot.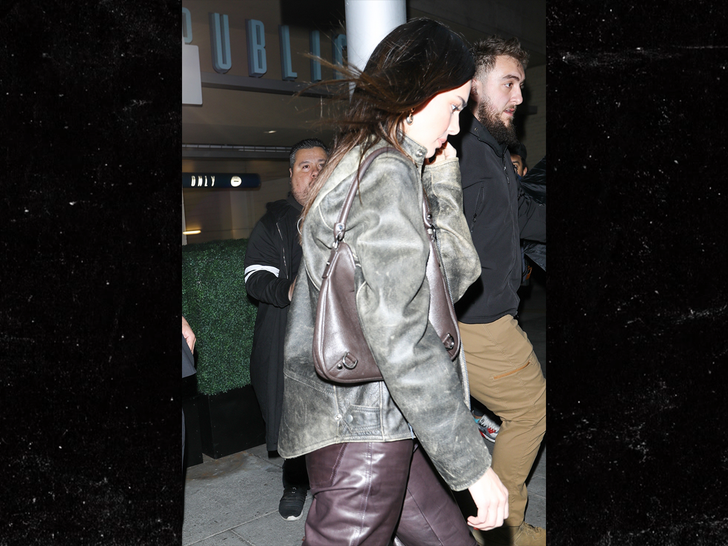 The heart wants what it wants, we suppose.
Source: Read Full Article