It turns out that it could be quite a while before Britney Spears sees her two teenage sons again.
The pop star hasn't seen them in months, per TMZ, and with 17-year-old Sean Preston and 16-year-old Jayden James planning on a major move to Hawaii with dad Kevin Federline, that drought could get even longer in very, very short order.
According to the news outlet, insiders with "direct knowledge" of the situation regarding K-Fed's move claim that Sean and Jayden are going to "make their own decisions" on whether they want to meet up with their super-famous momma and say goodbye before their August transition to island life.
The outlet reports that Federline himself is not going to force the boys to see Britney before they move to Hawaii. And he's also apparently not going to keep the boys away from the Toxic singer, either. Per that news outlet, the ball is in the teens' court as to whether they meet up with their momma before moving off the mainland with Federline and his wife Victoria Prince.
As for Sean and Jayden, it sounds like they don't yet know what they will do. The outlet also reported early on Monday morning that the boys "haven't yet decided" whether they will physically meet up with the Baby One More Time singer prior to their move to the tropical paradise. They've got more than a month to figure that out, of course. But still — that's not an easy decision for anybody in this situation.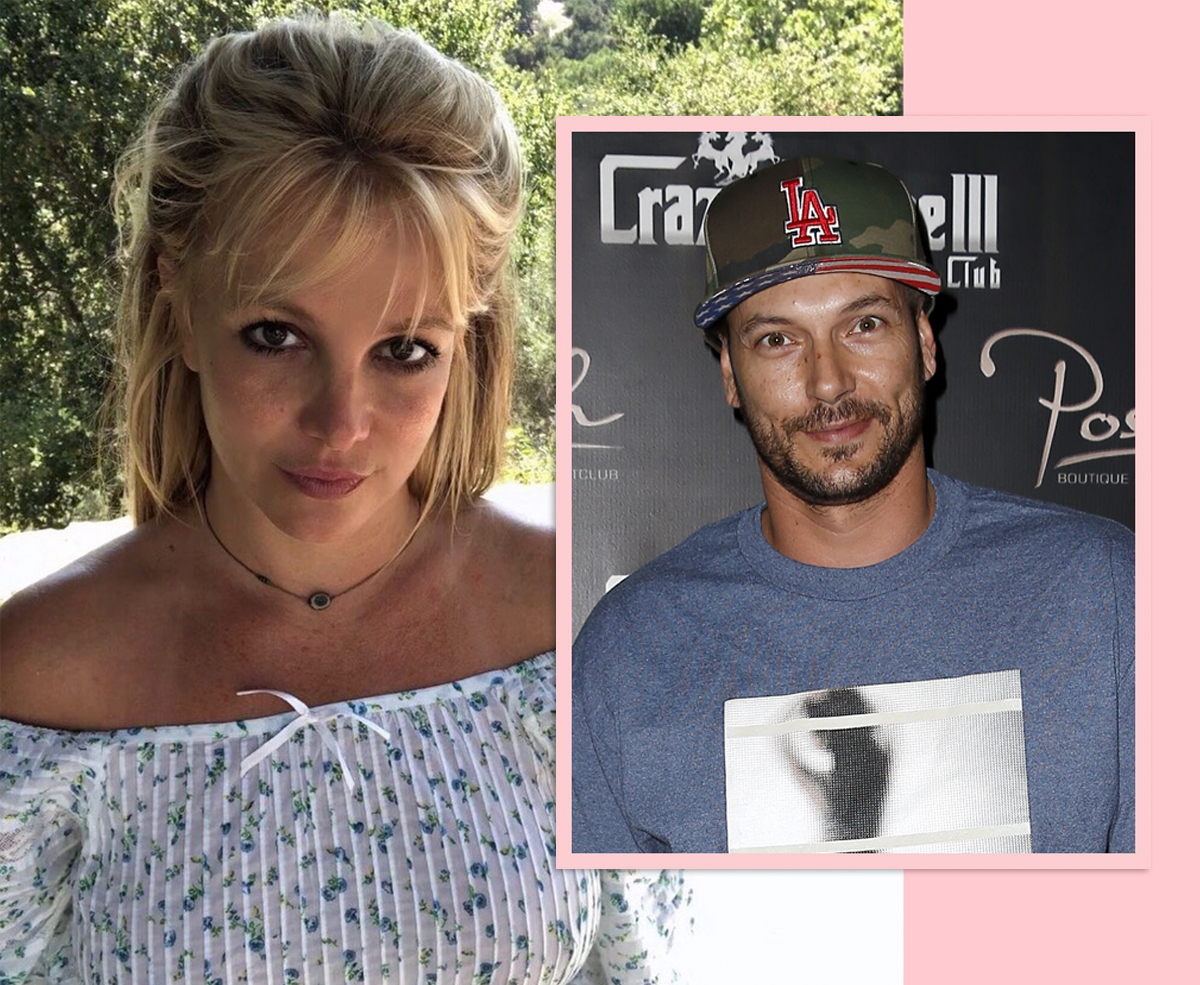 Of course, as we've previously reported, Federline's attorney Mark Vincent Kaplan reached out to Spears through her attorney Mathew Rosengart back in May requesting permission to move Sean Preston and Jayden James to Hawaii for a new beginning along with Prince.
Spears' attorney came back with an eventual approval of that ask, confirming the pop princess would not fight the cross-ocean move. And as the calendar turns to July and the major expedition draws closer, it's very much front-and-center for those who have followed Britney's story for a while now.
As Perezcious readers may recall, Britney has been posting loving tributes to her kids, including calling Sean her "first love," after news of the planned move first broke. Clearly, it can't be an easy time for her with all this going on.
And it can't be easy for her two children, either, as they now must make a decision about how to leave things with their mom before they leave the mainland for a new life in Hawaii. Ugh. Not a simple thing!
We send our love to everyone involved with this difficult situation right now.
Reactions, Perezcious readers?
Related Posts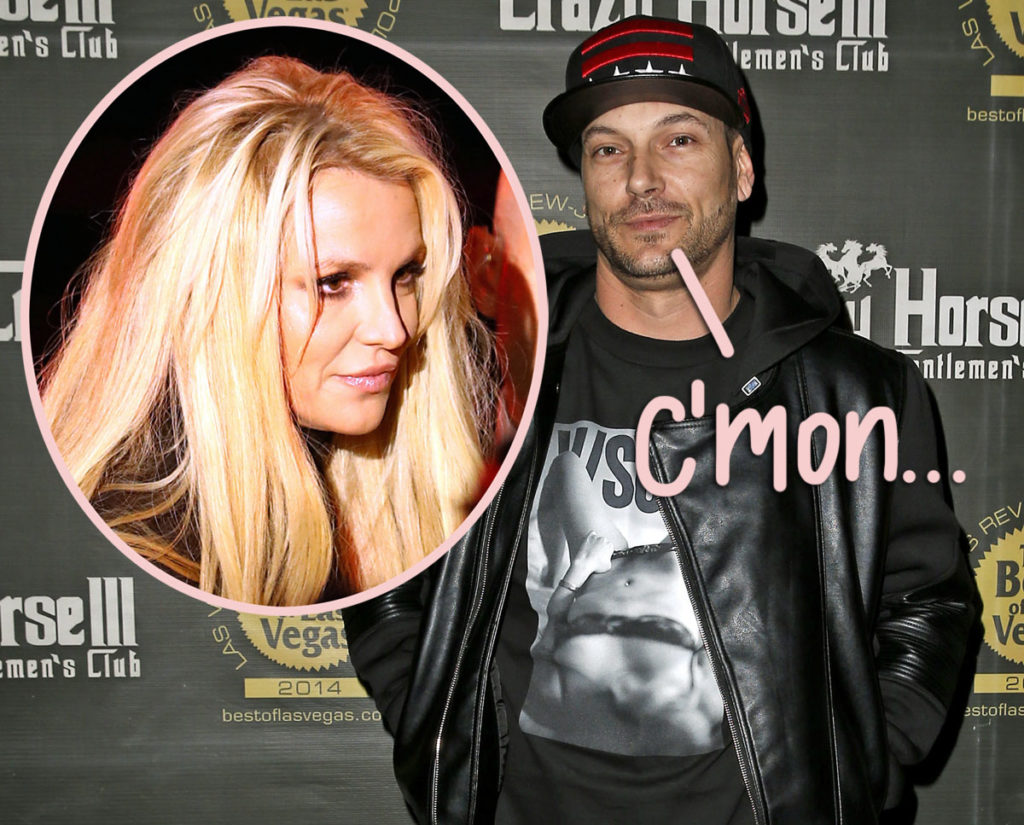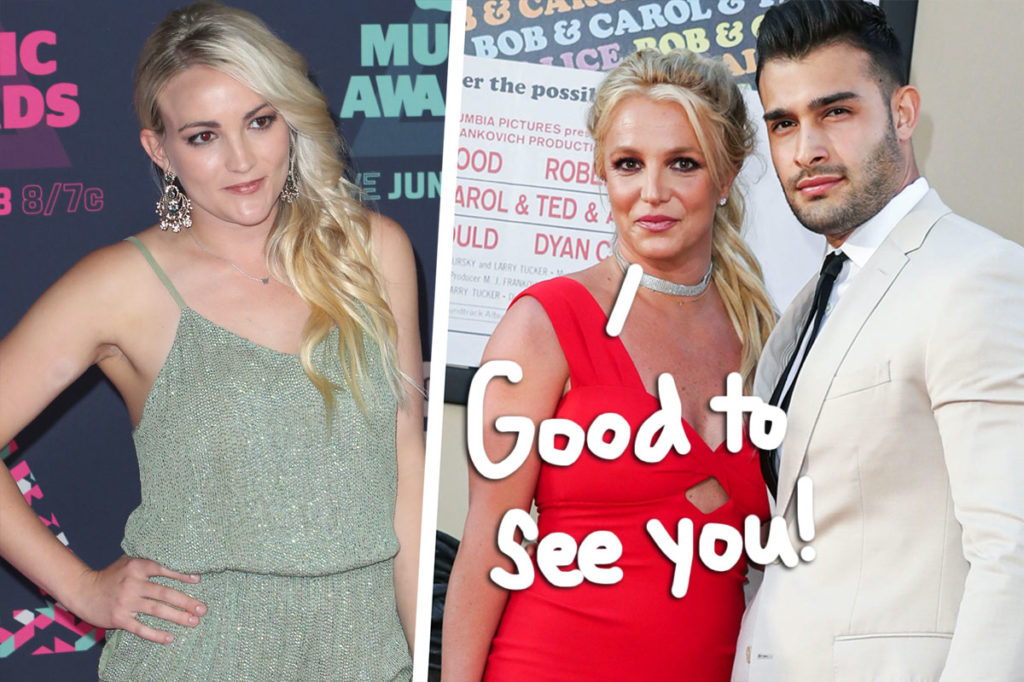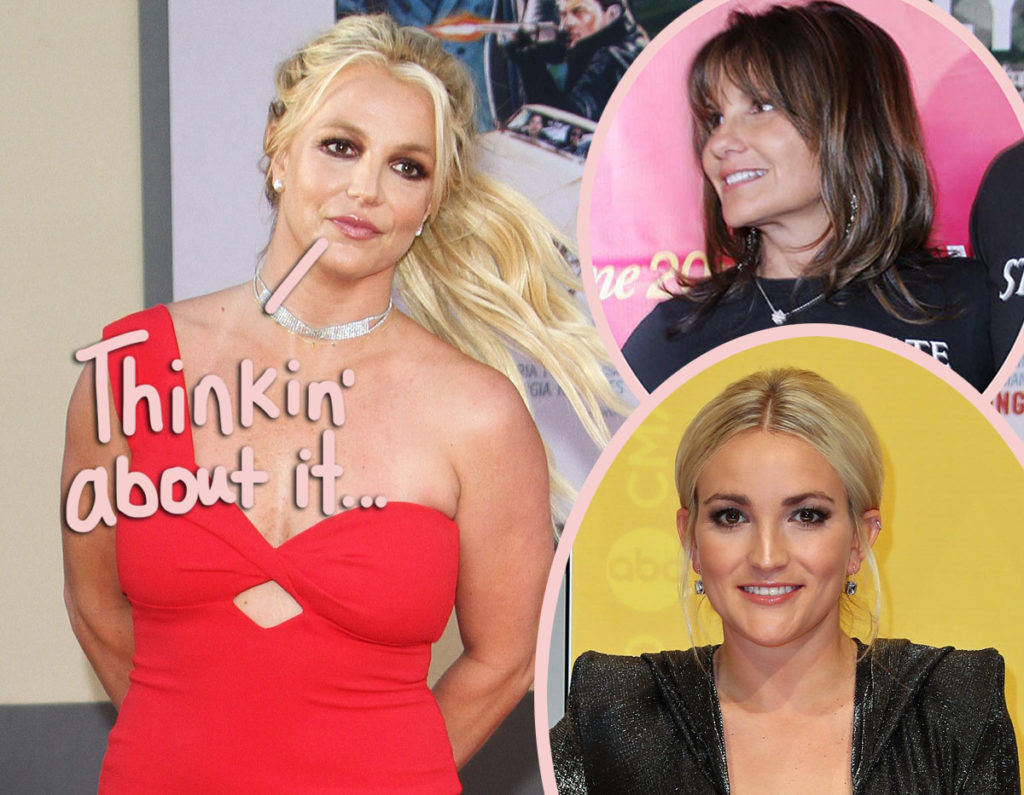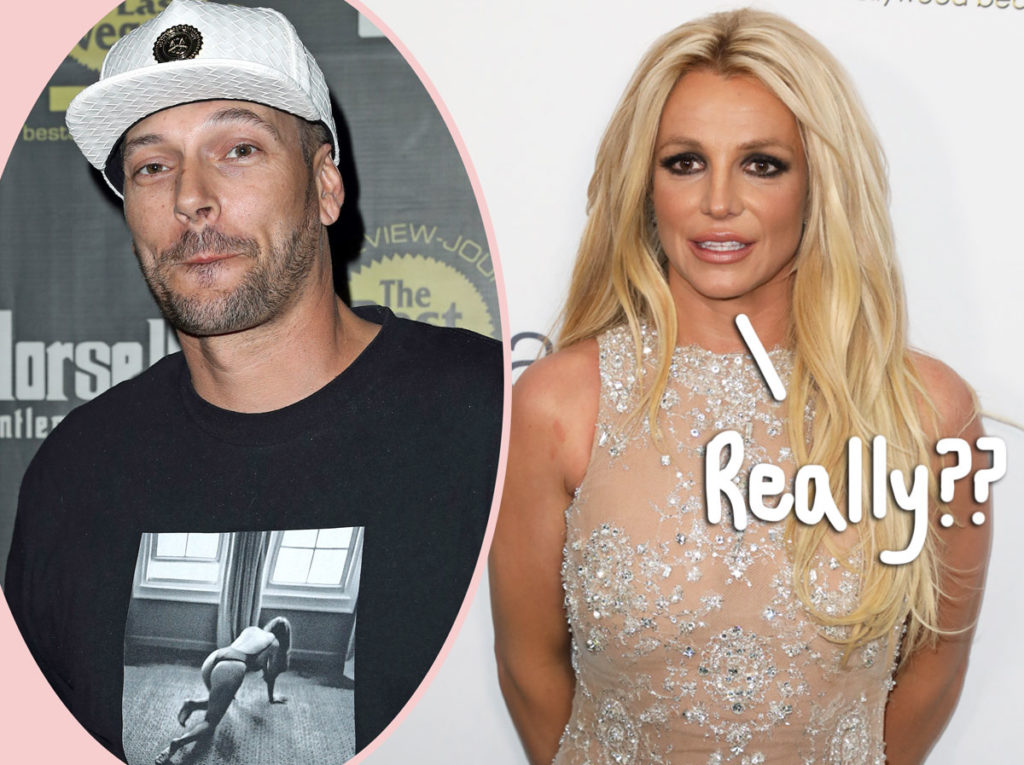 Source: Read Full Article