Khloé Kardashian is feeling sentimental on her son Tatum Thompson's first birthday!! Yes, he's already 1!!!
On Friday morning, The Kardashians star took to Instagram with a series of rare photos of her and her ex Tristan Thompson's second child as she reflected on what it's been like to be his momma so far. She wrote:
"Happy birthday, my sweet son! I am a firm believer in that God gives you what you need and I needed you. God knew my heart needed you. I needed your sweet and precious Smile. I needed your angelic spirit. I needed a love only you could give me. I needed my son."
Aw! This feels extra deep when you remember the timing of his arrival! Tatum was conceived just before it was revealed the NBA star cheated on KoKo and fathered a child with a woman named Maralee Nichols. Sounds like he's been helping her heal from this heartbreak!
The model went on to reveal how much "love" the little boy brings to her household — and the special bond he is already creating with big sister True Thompson, saying:
"I am so proud to be your mommy. So proud of the love and laughter we have in our house. So proud of your beautiful, gentle, loving, infectious spirit. You light up every single room. There's no denying that Everyone smiles when they look at you! Especially True she is so proud to call you hers.
Tatum, You have changed mine and True's lives forever. We both needed you. I knew she would be a fantastic, loving older sister, but I don't think I ever could've imagined the love and bond you guys already have. You both remind me so much of uncle Bob and I. It's fitting since I think you look soooo much like your uncle. (Which means I think you look like my dad too) I cannot believe you are already one. happy first birthday my sweet sweet baby."
She concluded:
"You are my SONshine
My only SONshine
You make me happy
Everyday
You'll never quite know dear
How much I love you
But I'll do my best and show you everyday
Mommy and TuTu love you our little Armenian Man"
This is the sweetest post ever!!
And the never-before-seen photos only make it better — ch-ch-check it out (below)!
https://www.instagram.com/p/CvPhemDLSJh/
A post shared by Khloé Kardashian (@khloekardashian)
He really does look like Rob! LOLz!
It's so lovely to hear Khloé gush about her son since she was previously very candid about feeling less connected to him following the surrogacy. Tristan has not commented on his birthday at this time. While the co-parents may be living together, the fact the Good American founder neglected to mention him in the post seems to prove they've still got some boundaries. Thoughts?! Let us know (below)!
Related Posts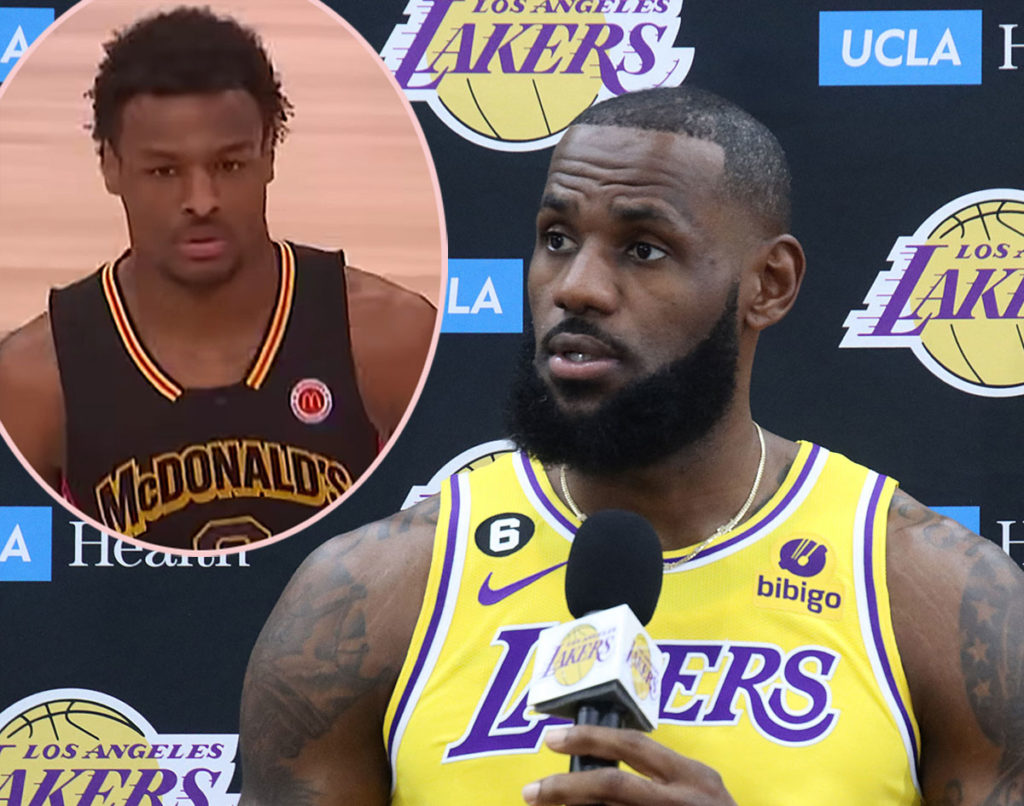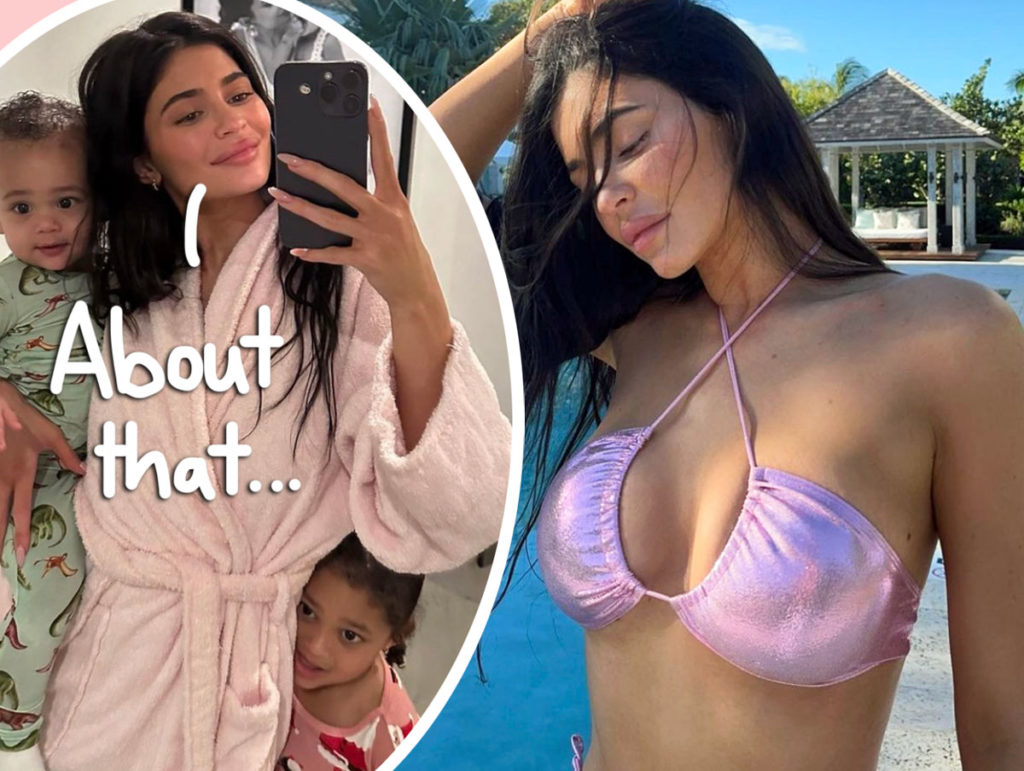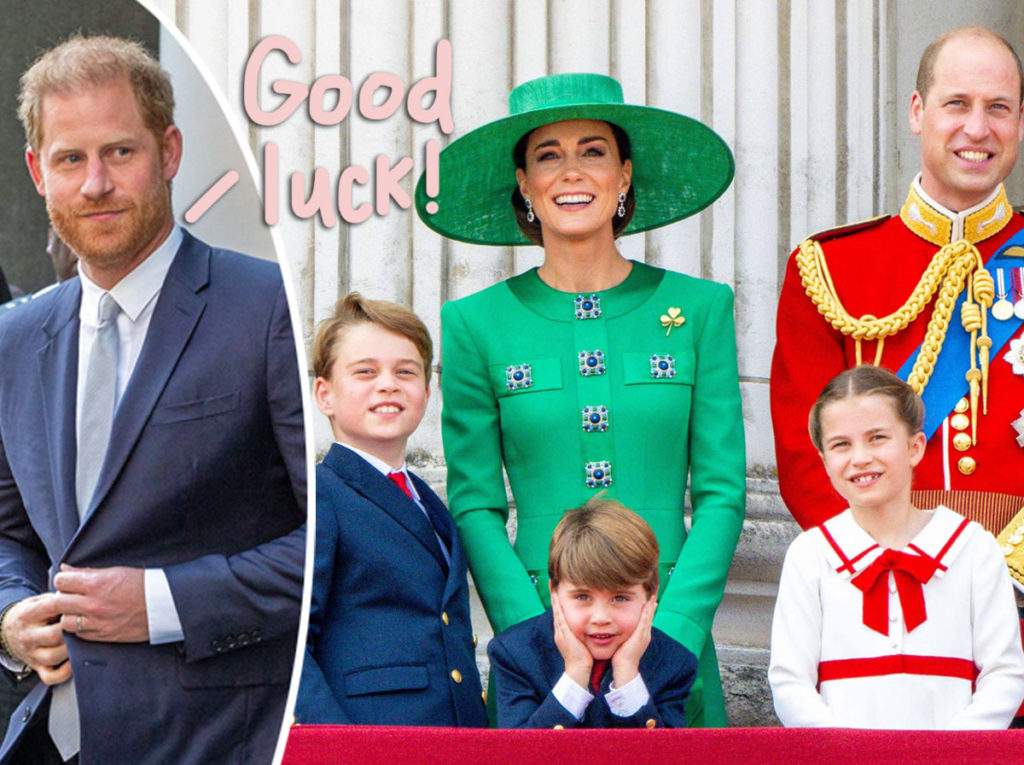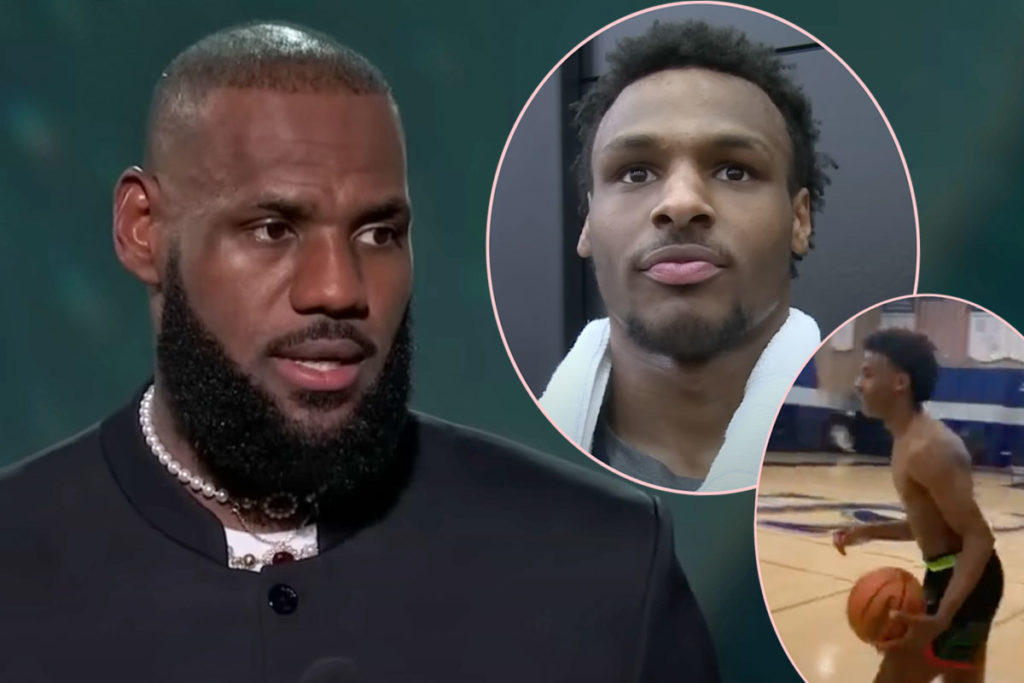 Source: Read Full Article