Kim Kardashian has been quietly dealing with a serious injury!
The Kardashians superstar apparently recently broke her shoulder and tore a tendon in her arm! Which, first off, that's wild — and must have been so painful! But it's also crazy because nobody had any idea this happened. To the most famous woman in the world! And we'd have never known had the 42-year-old star not just revealed it!!
Late Monday morning, the mom of four took to her Instagram Stories to debut the shocking injury. She didn't preface it with any warning, either. She just went right into it!
In a video clip, the KUWTK alum walked the camera up to fitness trainer Melissa Alcantara. While Alcantara stood with a smile on her face, Kim joked, "who's this girl in my gym?" Then, she panned over to Melissa's right shoulder, and explained how the two of them were going through the same thing.
The Calabasas native dropped the news on her 363 million IG followers:
"OK, guys, something you don't know about me: I broke my shoulder and I tore my tendon. And Melissa had the same thing happen to her, so we are starting our rehabbing today. And our workouts, because I've got to get back in the gym. Nothing is going to keep me down!"
WTF?!
We have so many questions! When?! How?? Where?! Doing what?! This injury isn't from doing cartwheels, is it?!
She hasn't been photographed publicly with her arm in a sling or anything, either. So this is def a surprise! So far, tho, no details on what happened.
Kim is in good spirits now, though. Not only is she in the gym rehabbing the injury,  she also posted a clip of Alcantara drinking her new energy beverage Kimade. Product placement power! Kris Jenner approves! LOLz!
Ch-ch-check out the highlights (below):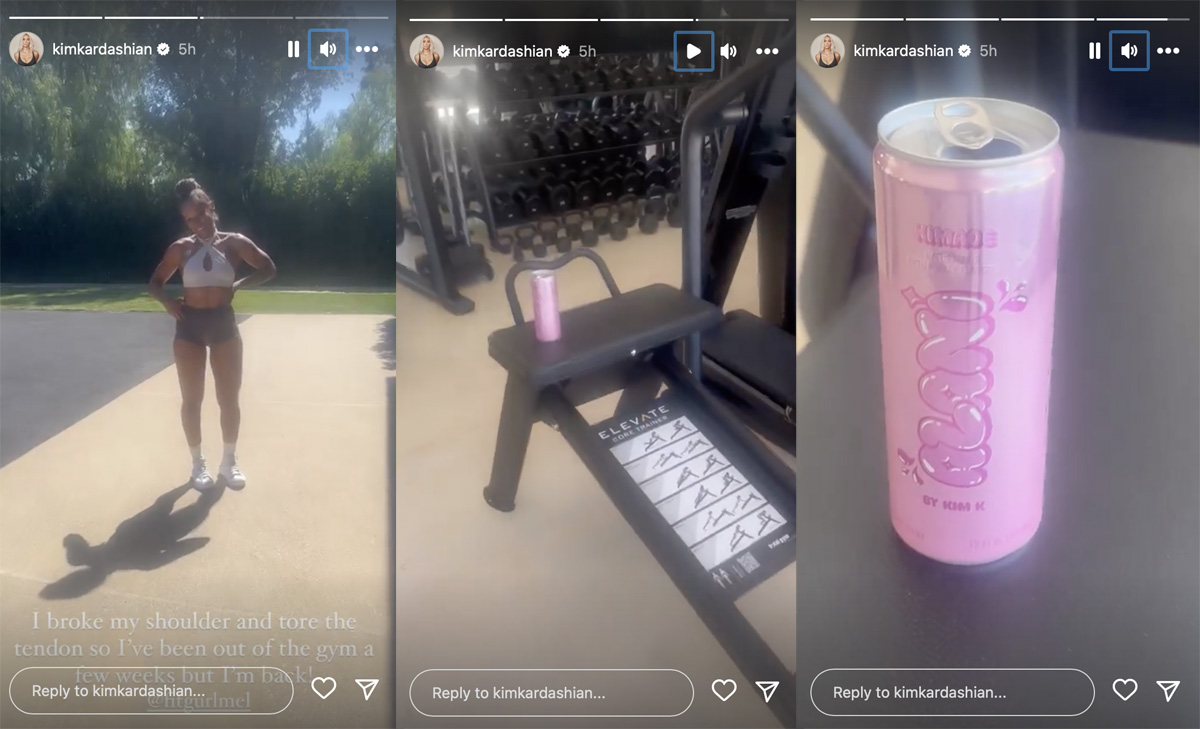 So unexpected!
Kim appears to be happy about getting back on her fitness regimen, but we hope things really are as good as she is making them seem after that injury! That's no fun!
Reactions, Perezcious readers??
Related Posts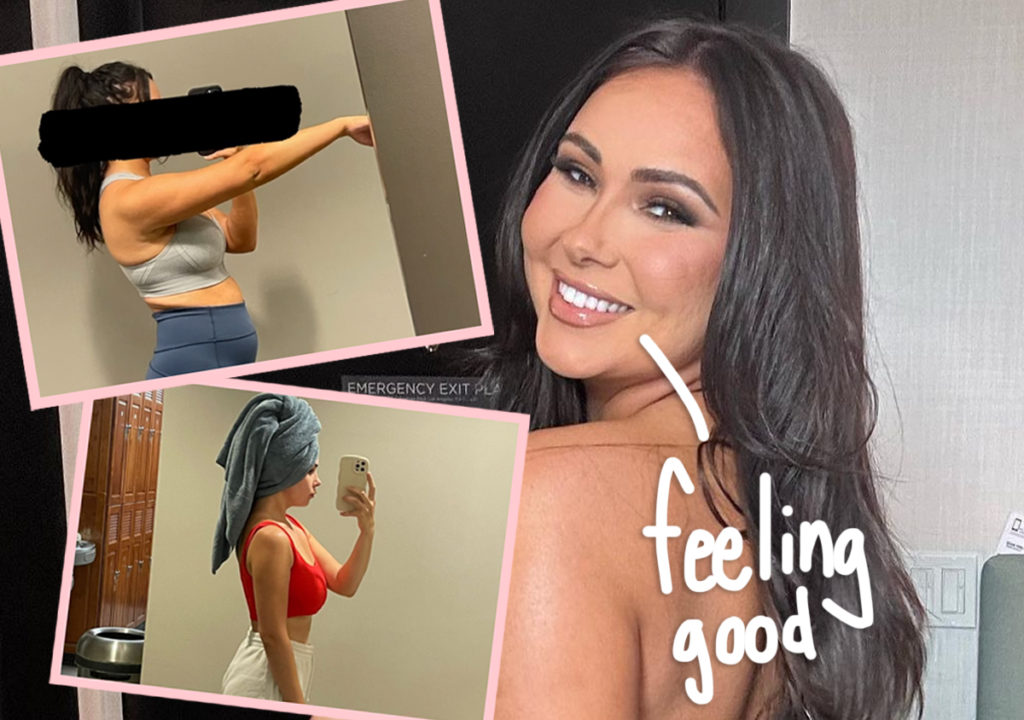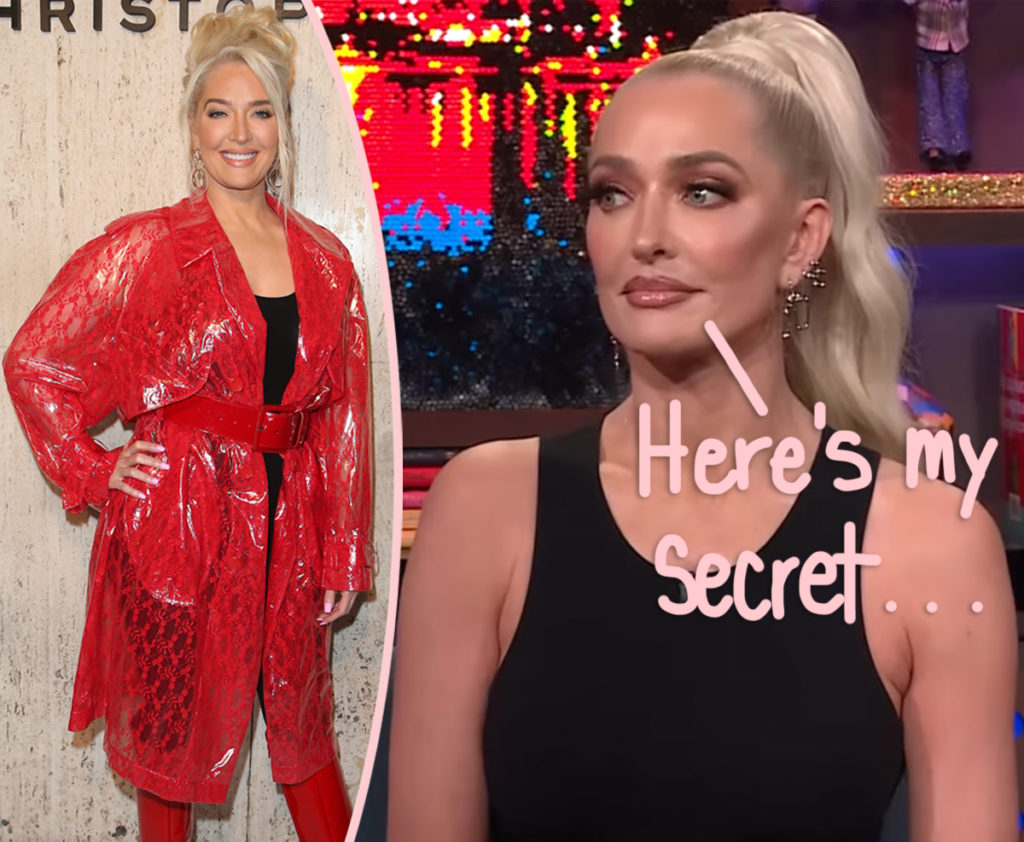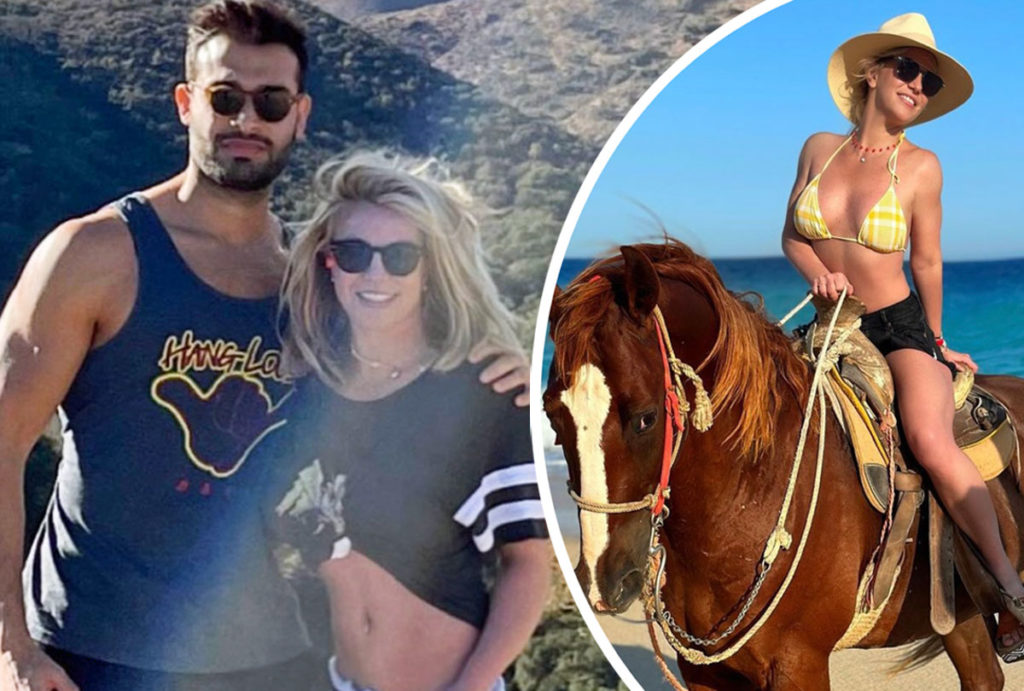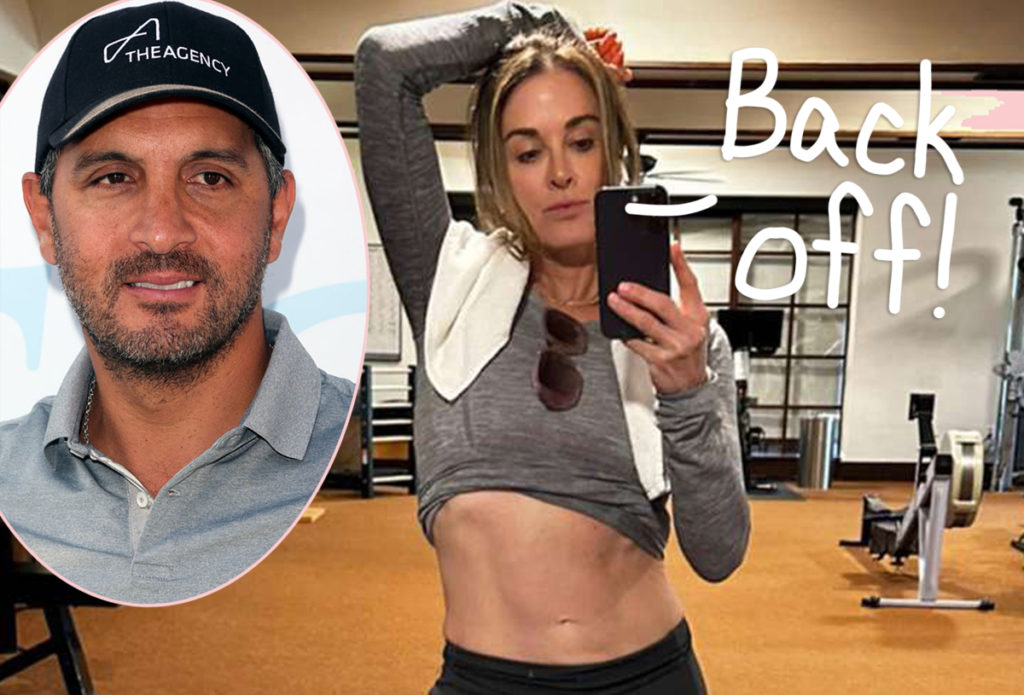 Source: Read Full Article