Kim Kardashian is revealing her romantic sitch! And we are on the edge of our seats and ALL ears for this one!
Of course, the 42-year-old reality TV star and her famous fam debuted the third season of The Kardashians on Hulu on Thursday. There has been a LOT to take way from the premiere ep on the streaming service, and there promises to be so much more coming out through the rest of the season!
Unsurprisingly, Kim was the focus of much of the premiere. As she should have been, honestly.
In the ep, she was coming off that marathon divorce from now-ex-husband Kanye West, and she spent some time reflecting on her failed romance with comedian Pete Davidson.
Contents
Kim's Pete Problem
As Perezcious readers will recall, Kim and Pete dated for about nine months before abruptly splitting last August. The Saturday Night Live alum was featured in several second season episodes on Hulu, too. So when Kim sat down for an interview on the season three premiere, a producer naturally asked about the stand-up star!
When the producer seated off camera gently reminded Kim that she was in a relationship while filming the previous season of The Kardashians, the SKIMS mogul flashed a knowing grin and coyly replied:
"I was? Damn."
LOLz!
And then she got down to business, admitting:
"OK, I'm single. And I'm not ready to mingle and that's OK."
That is OK! And that unprepared vibe was a much-discussed part of the episode!
Breakup Bodies
Later in the ep, Kim popped over to little sis Khloé Kardashian's house. Longtime family friend (and Kourtney Kardashian ex) Scott Disick was there, too, and he couldn't help but notice how both Kim and Khloé have "gotten so little."
When he asked the two KarJenner sisters if they were getting thinner due to "breakup diets," Kim replied that she was struggling with the split and its aftermath:
"Breakups are just not my thing."
The SKKN By Kim exec then added that she felt "a lot of guilt" over what the Bupkis star went through while the two of them were dating:
"He went through a lot because of my relationship."
Of course, that would seem to be an obvious reference to Kanye's persistent public attacks on Pete — often via Instagram — that the Staten Island native was forced to deal with during the height of his relationship with Kim.
As for their breakup itself, the Selfish author explained to Scott that the King of Staten Island star proved to be a very good communicator even while things were ending.
Lamenting the split but acknowledging that she was working through it, Kim said:
"We just had talks and talks, we'd been talking about it. So, it's like both of us just communicating really well about it. It's obviously sad when you — nine months. It's like a long time. I don't have random hookups and relationships."
And that last sentence is why Kim is treading very carefully with future love from here on out!
Looking For Future Love
Amid her discussion with Khloé and Scott about love and loss, Kardashians producers also spliced in clips from one of Kim's very telling confessionals. The reality TV star explained how she needs to find a future man who can "deal with the drams" of her life with four kids and massive, worldwide fame.
Optimistically referencing some of the challenges of her very public life, Kim said:
"My person will say f**k all of that. I'm just waiting for that person."
And she even laid out a laundry list of what she's looking for! The proud mother and hopeful romantic wants this very specific (but reasonable!) list of traits in whatever new man she one day ends up bringing home:
" will protect me, fight for me, good hygiene, is calm, no mom or dad issues, patient, supportive, genuinely happy for me, successful, spontaneous, fun, someone that can be a role model for my kids, especially that my boys can look up to."
Making light of her hectic life through it all, Kim went on to say her new partner can't have "heavy baggage," because:
"I have enough."
Seriously!
Say what you will about Kim, but she definitely knows her life is NOT normal. And that's good! Self-awareness will help with the process of finding love!
The Teeth Matter!
One other trait caught producers' attention during that confessional laundry list: hygiene. Kim doubled down on men having consistent cleanliness habits, first insisting upon "good teeth" by saying this:
"Teeth are like one of my biggest turn-ons, the straighter, the hornier I get. Just kidding, but not kidding."
Off camera, a producer asked:
"Are you willing to help someone?"
Without missing a beat, Kim replied:
"Listen, I would help someone get veneers if that's what you're asking."
She's dead-set on the teeth, too. Even more so than on hair!!
Kim claimed at one point during the confessional that she'd prefer to be with someone who was not balding, but after further consideration, she added this qualifier:
"But then I don't know, if I'm in love, I'll rub your bald head, you know what I mean? But we're just talking about, like, our perfection list."
Awww!
And as a capper, she even has some ideas for things she'd like to do with her future beau. No, it's not traditionally manly stuff, like shooting, or pool, or sports, or whatever else men do. It's all more in the Kim style! As to be expected!!
To wrap her confessional, the KUWTK alum begged for a partner who was open to doing a few metrosexual things together:
"Let's get facials together. Let's do lasers. Let's do ice baths together."
Seems luxurious to us! Not sure we're quite your type Kim (LOLz), but we're down for facials and an ice bath! Anytime!! Jokes aside, what do U make of Kim's relationship wants, Perezcious readers??
Is she asking for too much?! Or are you on board with what she hopes to get with her next romance?! Sound OFF with your take down in the comments (below)!
Related Posts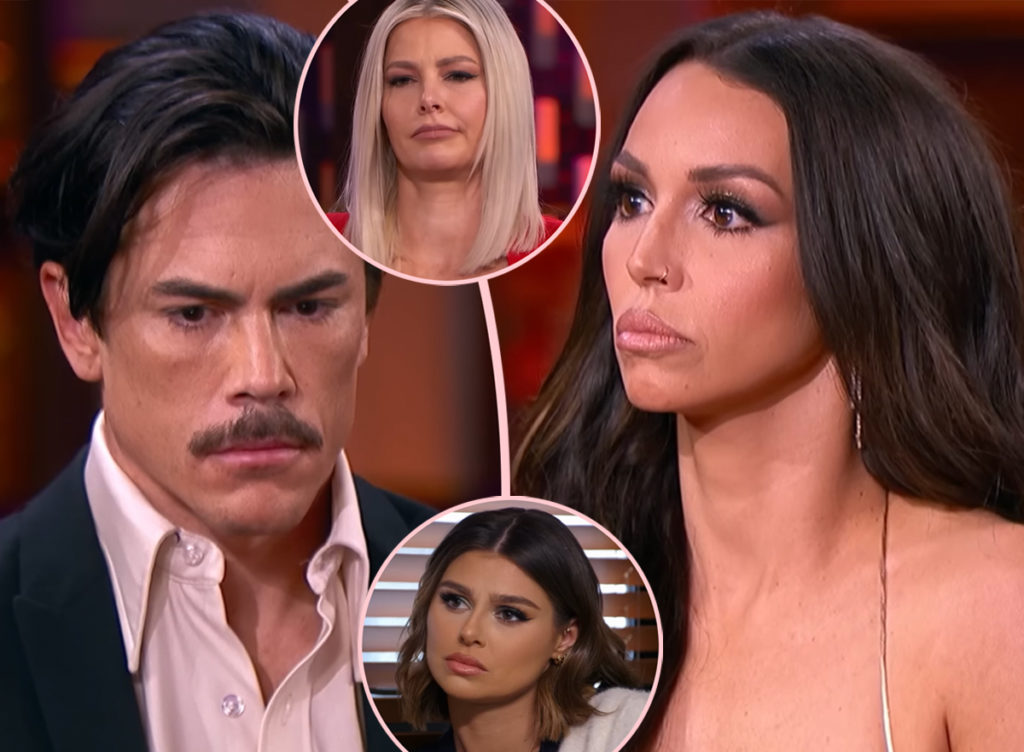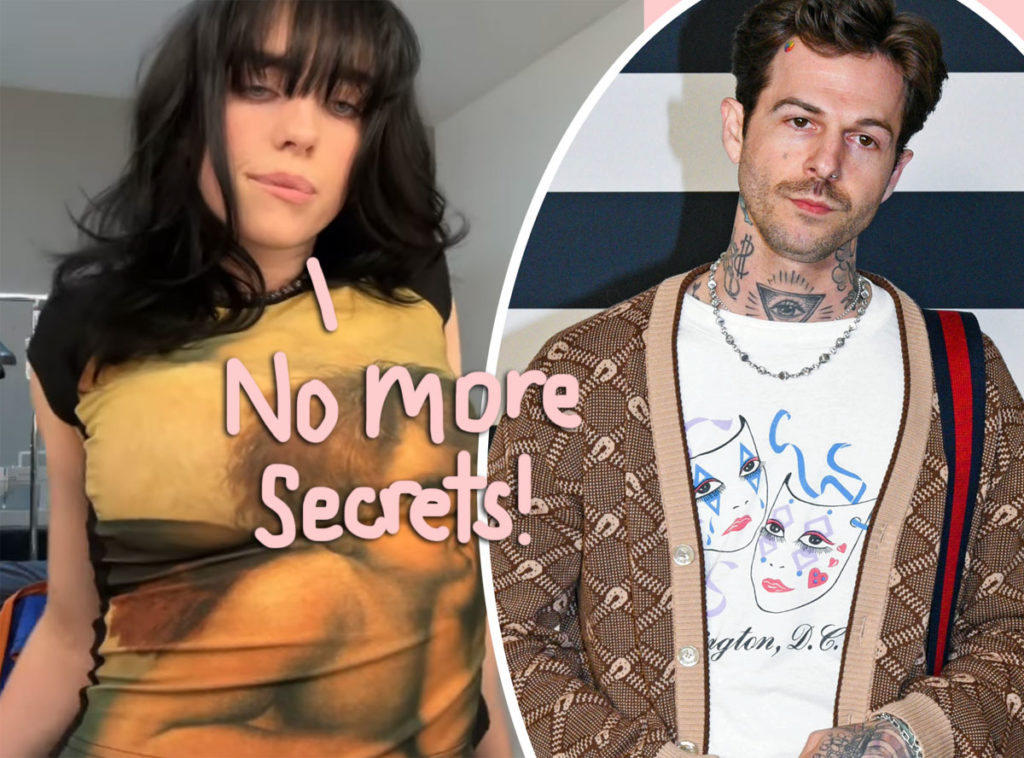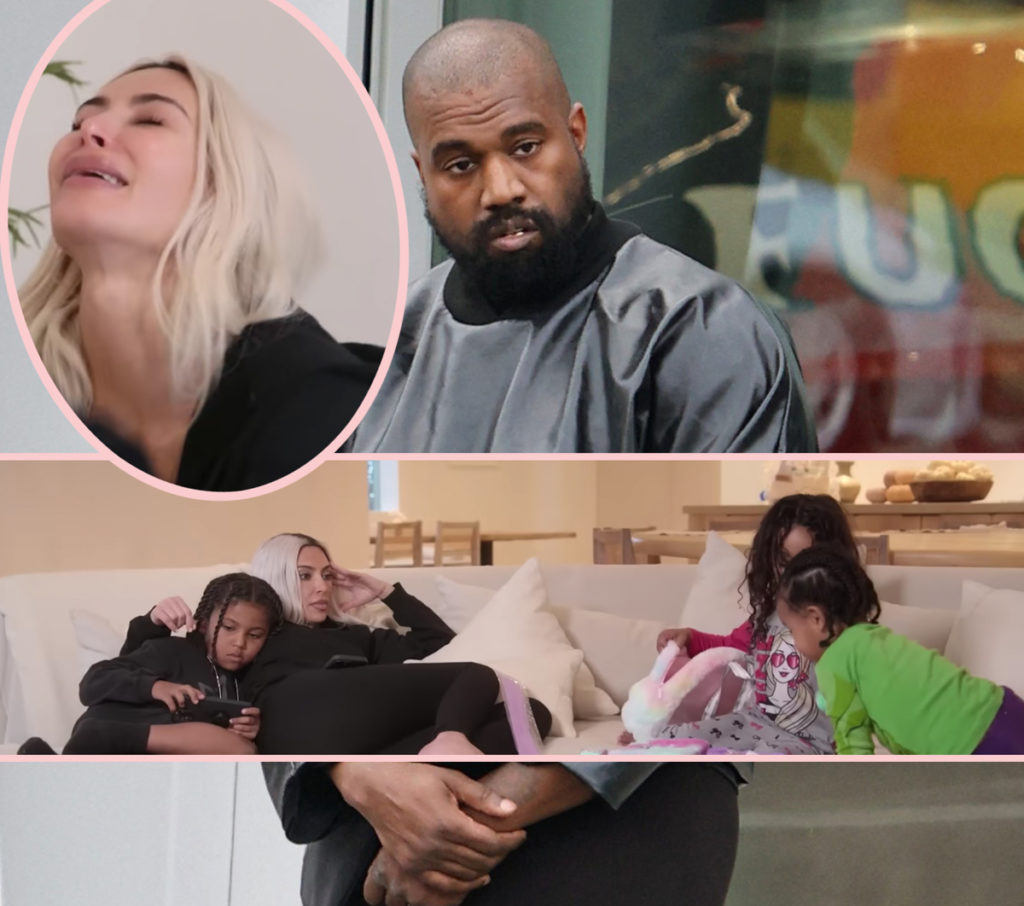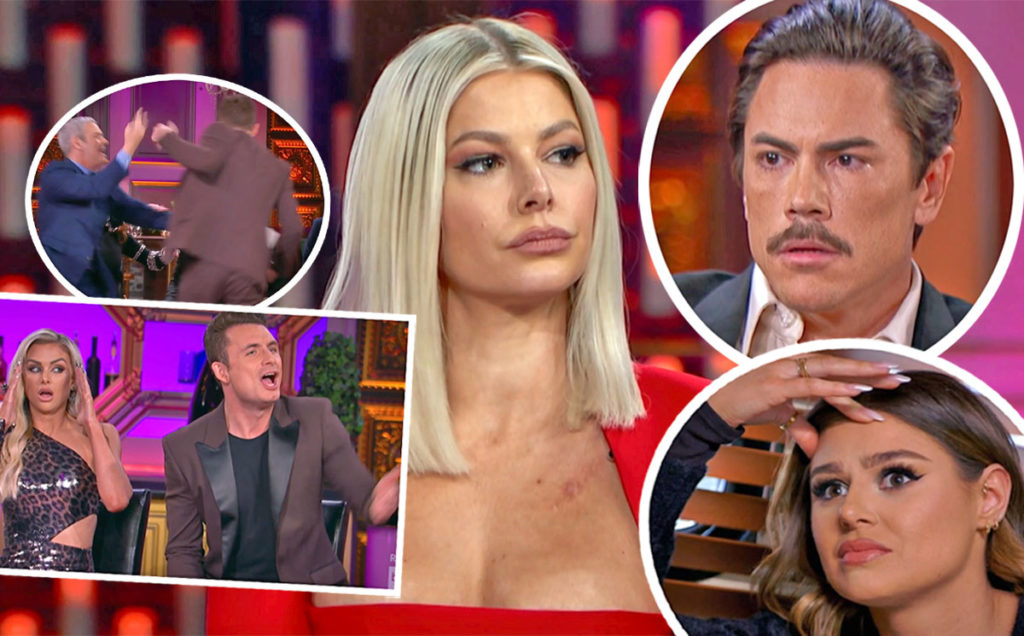 Source: Read Full Article