Kim Kardashian and Kanye West are ending their marriage after six years together, and while Kim hasn't filed for divorce yet, she has employed the services of high-powered celebrity divorce attorney Laura Wasser. And friends, that seemingly-boring fact impacts everything.
While Kim and Kanye's divorce would be huge news no matter what, Kim hiring Wasser to represent her makes it even more !!!! thanks to Wasser's reputation for keeping things super hush-hush. To quote Page Six, Wasser typically has her clients "negotiate and agree on a confidential settlement before any divorce papers are filed in court," which ensures the divorce proceedings "remain secret."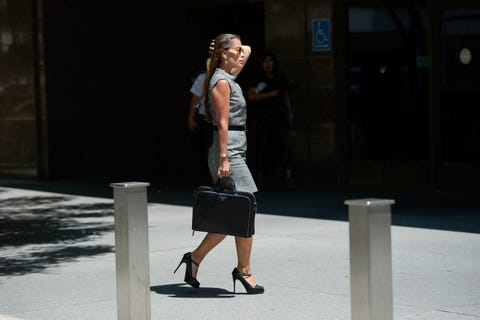 "[I tell clients] let's do this in a way that we can keep your sanity and your bank accounts intact," Wasser told E! News back in 2013. "There's no reason to turn this into some kind of a melodrama—particularly if you're a famous person, because we know it's all going to get played out through the media."
Aside from working with Kim (this isn't their first rodeo together, as Kim hired Wasser during her divorce from Kris Humphries), Wasser has repped literally every major celeb looking to part ways with their spouse—all while keeping many of the details (think: finances and accusations of infidelity) completely under-wraps! Behold: just some of the supremely high-profile celebrities whose splits Laura Wasser has helped negotiate.
Angelina Jolie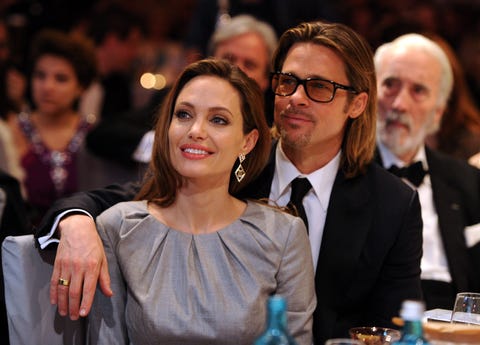 Angelina hired Wasser in 2016 during her divorce from Brad Pitt, but things got complicated and Angie dropped her in favor of Samantha Bley Dejean. The actor's spokesperson told People, "Angelina has decided to change counsel to Samantha Bley Dejean, as Samantha's expertise is the protection and best interest of children. Angelina appreciates Laura's cooperation in transitioning the case over the past several weeks."
Britney Spears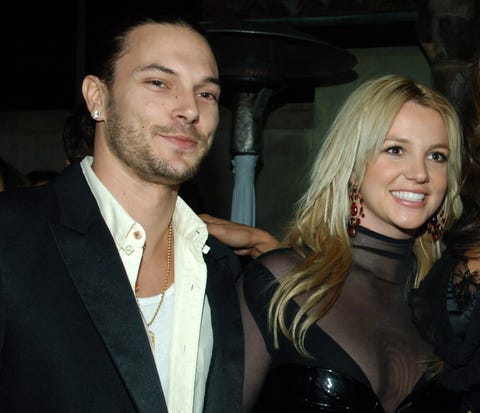 Britney retained Wasser's services during her divorce from Kevin Federline, but it didn't exactly go smoothly. According to TMZ, Wasser quit in 2007 during Britney and Kevin's custody battle, with the outlet claiming, "The word we hear is that Britney was a problem client because she just didn't listen to and follow the advice Wasser gave so Spears could maintain custody and end the war."
Johnny Depp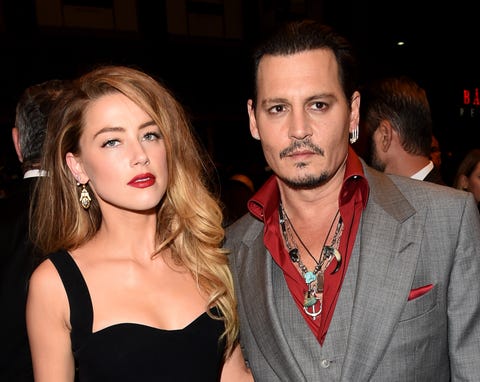 Wasser handled Johnny Depp's divorce from Amber Heard, and according to TMZ, she called Amber's 2017 attempt to get more money in their settlement "a blatant attempt to extend her fifteen minutes of fame" and "an embarrassing grab for additional and unwarranted attorney's fees."
Drew Barrymore
Drew hired Wasser during her split from Will Kopelman in 2016, and everything remained veryyy low drama—a source told People at the time that "they fundamentally agree on everything when it comes to their girls." Drew even said in 2020, "his family and I sort of made the most important choice: to be so together and united and connected. That's, I guess, what they call family."
Heidi Klum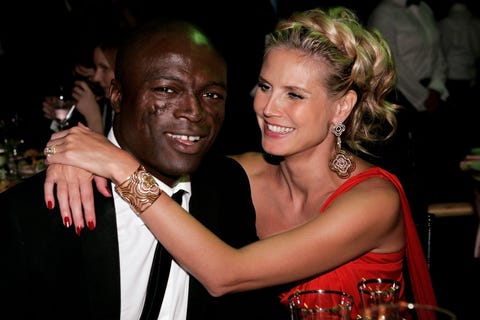 Wasser was hired by Heidi Klum during her divorce from Seal, and it went so smoothly that there's literally barely anything to report. This could be because (per TMZ) the couple signed a post-nup, which means they made an "agreement after they got hitched to separate their assets."
Christina Aguilera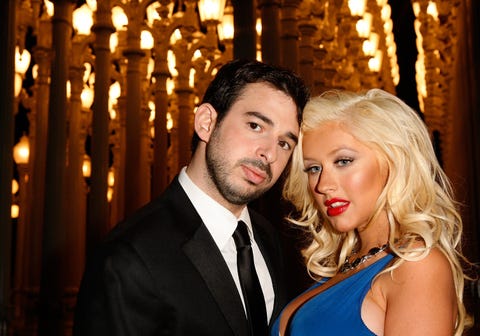 Christina worked with Wasser during her 2010 divorce from Jordan Bratman. According to TMZ, divorce papers cited "irreconcilable differences" and asked that "earnings and accumulations of [Aguilera] before marriage, during marriage and from and after the date of separation" be considered separate. The pair managed to have a healthy post-split relationship, with Xtina saying in January 2020,"We make blended families work. It's a beautiful thing."
Ryan Reynolds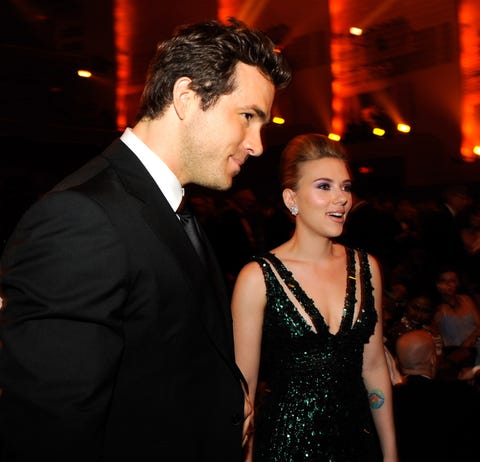 Remember when Ryan Reynolds was married to Scarlett Johansson? Yeah, me neither, but they had a super amicable divorce in part thanks to Wasser—despite the fact that they didn't have a prenup. Turns out they just kept things simple and divided their assets 50/50!
Jennifer Garner AND Ben Affleck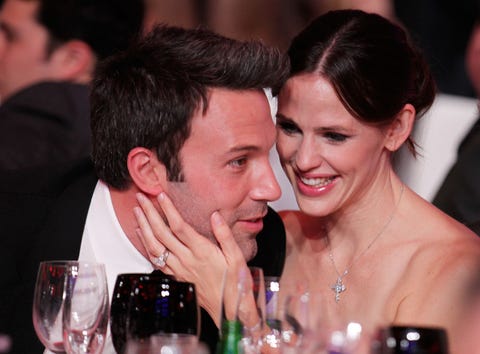 Get this: instead of hiring their own lawyers, Jen and Ben hired Wasser to mediate their divorce. As TMZ reported, "Wasser was not an advocate for either Ben or Jen—her job was to reach an agreement with as little conflict as possible."
Stevie Wonder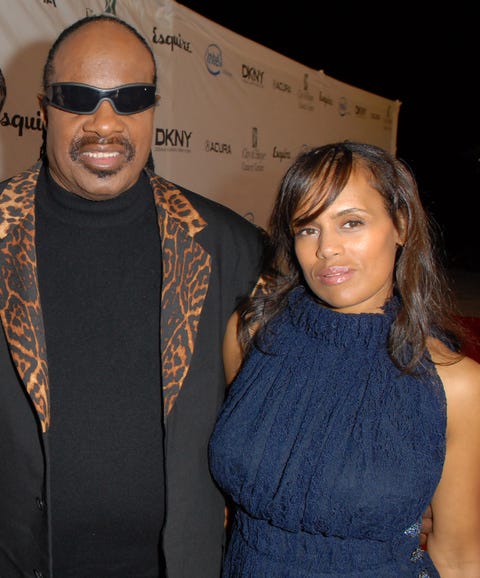 Stevie and his ex-wife Kai Millard Morris split in 2012, and he hired Wasser to help facilitate a stress-free divorce—in which he agreed to pay both spousal and child support.
Maria Shriver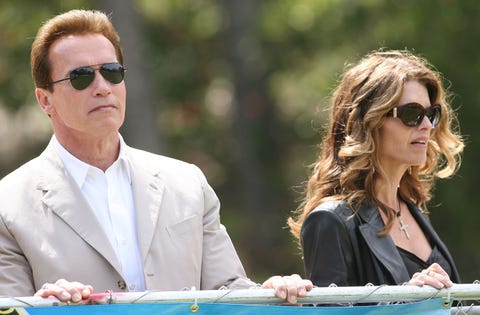 Maria retained Wasser to represent her during her split from Arnold Schwarzenegger—and you KNOW this one was complicated thanks to Arnold having a, uh, literal child with another woman.
Basically, there's nothing Wasser can't do—so here's to hoping Kim and Kanye have as easy and stress-free a split as possible with her help. (Though, um, apparently there's already some drama about their Calabasas mansion.)
Source: Read Full Article