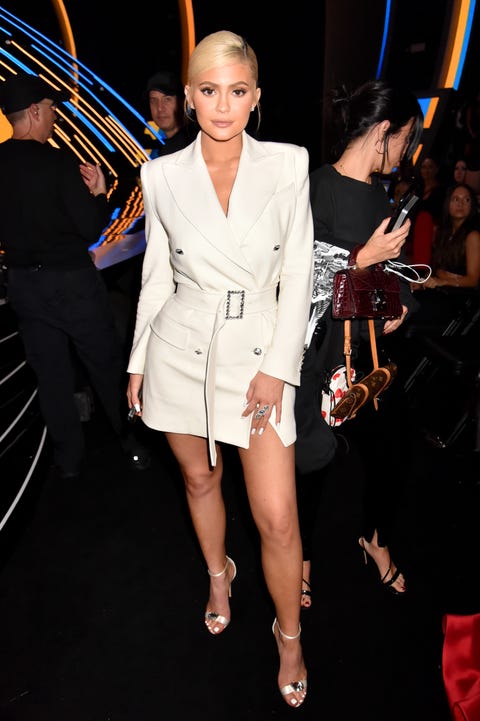 Kylie Jenner's first love will probably always be social media, which is why it's no surprise that she's just posted another revealing outfit photo, along with the cutest caption about her baby daughter.
Taking to Instagram, Kylie Jenner shared a photo of herself wearing a skimpy-yet-sporty two-piece, and posted the caption, "stormis mom has got it goin onnnnnn?" in case anyone managed to forget who her baby daughter is.
Wearing a pair of all black Flashtrek Sneakers by Gucci, Kylie looked effortlessly chic in the photo, with her long blonde hair, and black crop top and shorts on. And just in case you want to grab yourself a pair of Kylie's chunky Gucci sneakers, they're still available to buy for $980, which is good news for you, but not for your bank balance:
View this post on Instagram
stormis mom has got it goin onnnnnn?
A post shared by Kylie (@kyliejenner) on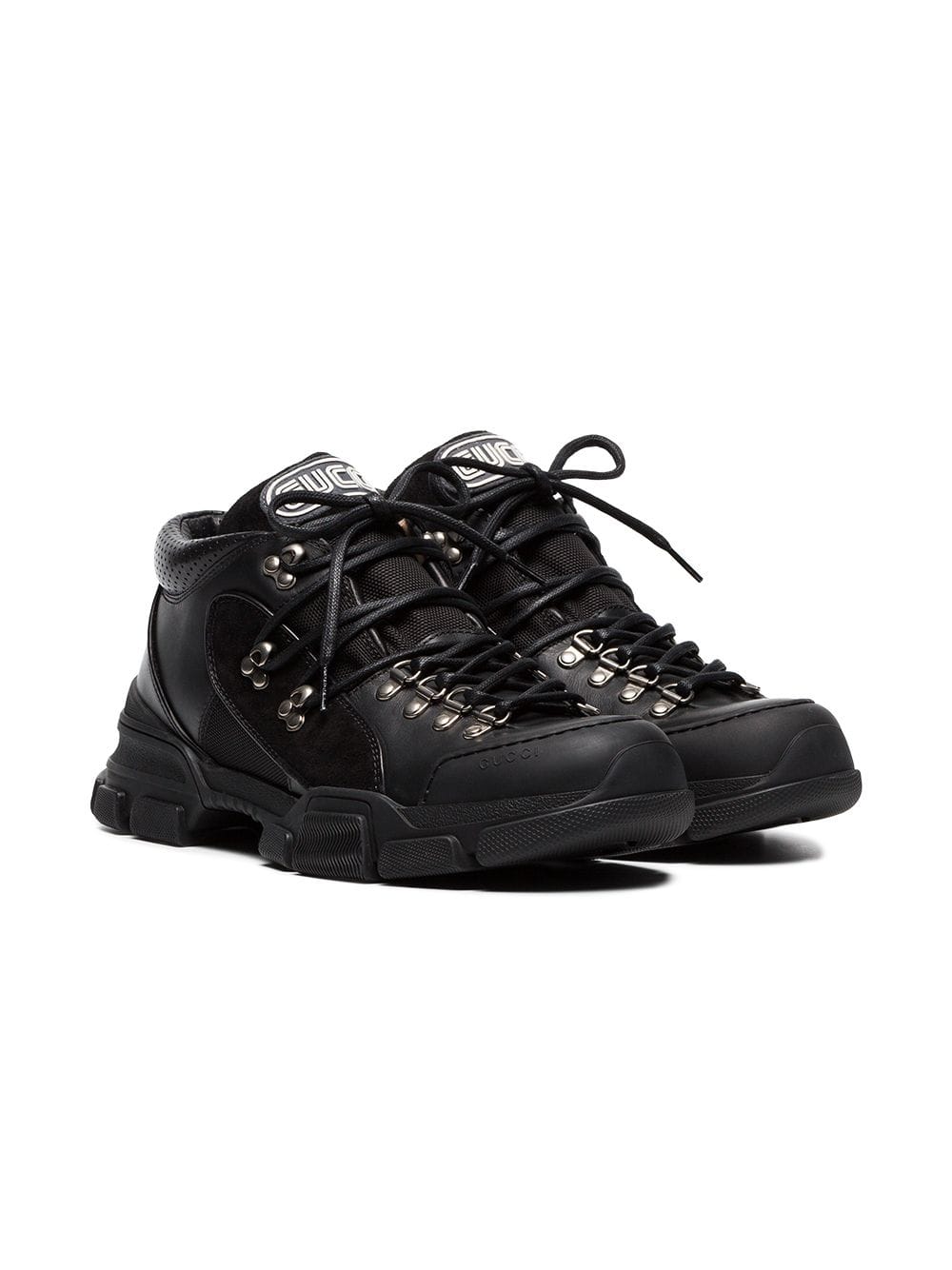 Kylie recently announced that she'll be releasing a Kylie Cosmetics Halloween range for the very first time. As well as featuring 3D packaging, and a pair of old-school 3D glasses with every purchase, the range includes colors that the brand hasn't released before.
Firstly, there's a Vampire Lip Kit, in the aptly titled shade Bite Me (and yes, it's blood-red). Then there's the Spooky Glitter Gloss, which is described as golden copper, and has a lot in common with the Kylie x Jordyn lip gloss shade, 23.
As for the collection's nine-pan eyeshadow palette, it's been dubbed the Mummy Palette, and its 3D sarcophagus-inspired packaging is perfection. It goes on sale on October 12, which is just in time for lovers of both Halloween and Kylie Cosmetics.
Source: Read Full Article