Hello, good morning, and I hope you woke up ready to rehash some celeb drama from earlier this week, cause if you recall, Drake called Kylie Jenner a "side piece" in a song that he recorded with Future, and we now have some updates. You may also recall that back in November there were rumors that Drake and Kylie were dating, so this whole thing seems kind of messy.
However, the .01% of you who were rooting for Drake and Kylie's relationship are in luck, cause it looks like Kylie wasn't upset by Drake's lyrics. A source tells E! that Kylie "wasn't surprised" and adds, "She has no hard feelings about it. She knew it was old. Her and Drake are still very good friends and she just laughed it off…Drake and Kylie still keep in touch regularly and all is good."
Plus, Kylie "appreciated" that Drake quickly apologized after the song was leaked. The day after, he posted an Insta Story saying: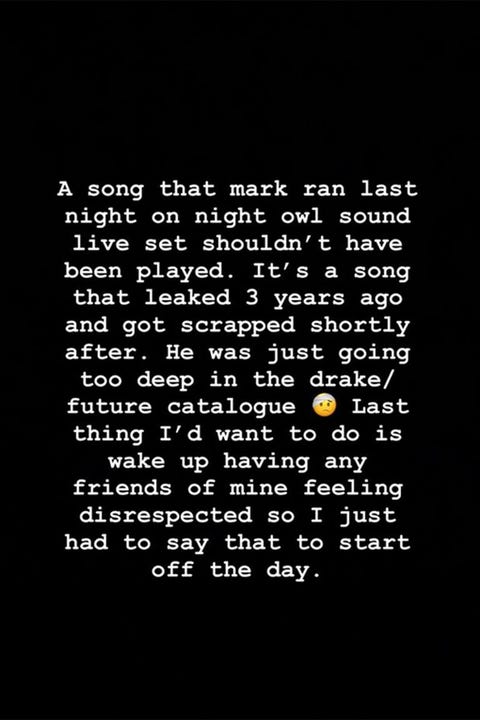 So, in conclusion: Kylie isn't mad at Drake at the moment, and we can all go back to our regularly scheduled quarantine Saturday!

Source: Read Full Article