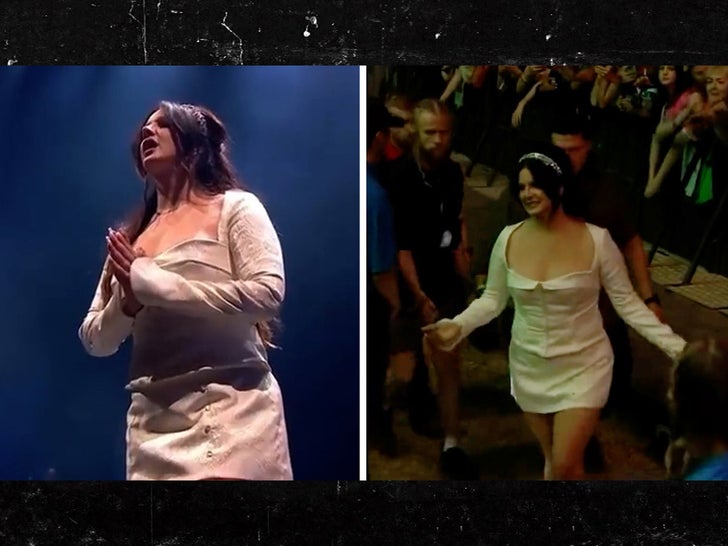 Lana Del Rey royally pissed off her fans in jolly old England over the weekend, because she showed up late for her music set, told concert goers she was gonna have to rush through her set, her mic was cut off and she was eventually escorted away by security.
The video shows how ridiculous she was … she was one of the headliners at the Glastonbury Music Festival where tens of thousands of fans paid good money to enjoy music, and here was Lana … 30 minutes late and up against a midnight curfew.
When she came out, her excuse was shocking … "I was so f**king late that I am about to rush this set today, if they cut power. I'm super f**king sorry, my hair takes so long to do!"
Well, she performed and Glastonbury was true to form … after 15 minutes, when the clock struck 12, her mic was cut.
Lana then decided to do an end run and have the crowd sing her music, which they obligingly did — to her song, "Video Games," — and then security stepped in and gently escorted her away.
She tried to thank people in the front row, but people were clearly pissed. You hear lots of boos, and rightly so.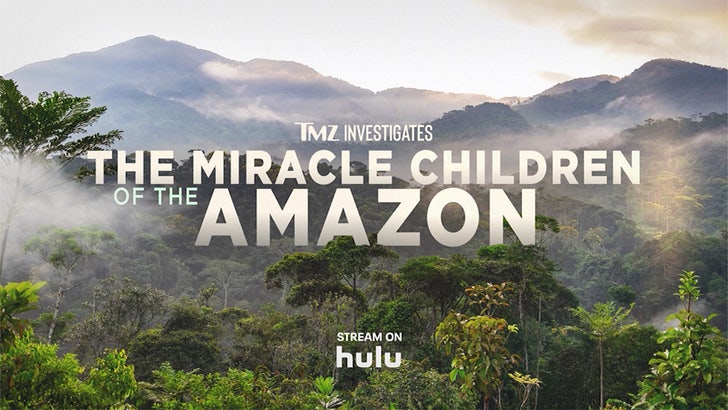 Some of the fans went nuts on social media, calling her unprofessional. Can't disagree.
Source: Read Full Article