Liam Payne is ready to bury the boyband hatchet.
As we previously reported, the Strip That Down singer apologized in December for the comments he made about his former One Direction bandmates on Logan Paul's Impaulsive podcast. For those who didn't listen, it was a little more than shade he was throwing. He straight up said he disliked Zayn Malik, as well as shaded the other members by saying his solo debut was the most successful out of all of the boys. It was a huge mess at the time, and caused a lot of Directioners to turn against him for a bit! It looks like Liam isn't stopping with just one apology, though.
On Instagram Friday, the 29-year-old posted a photo of himself and former bandmate Louis Tomlinson after he attended the premiere for the latter's documentary All of Those Voices. In the caption, he wrote a lengthy letter to the 31-year-old:
"Seeing the world through your eyes last night was the most beautiful thing to experience. My neck hurts from how much Im looking up to you right now you were already my friend and brother but getting to look through that window into your world and mind I just extends that respect I have for you. What you've dealt with and how you held it all inside!!"
The Sunshine singer continued to say he's "ashamed" of his actions in the past:
"I'm so sorry I was so out of my mind and I didn't do better for you, I feel ashamed in those moments to not be as good of a friend as you have been to me, at least I have time now and I'm me again so will try and make amends."
At least he's taking accountability for his actions! Good going, Payno…
He not only complimented Louis not only on his strength but also said he's glad to have him as a friend:
"I'm emotionally drained watching the movie and I only did an hour and a half, you lived it and I'm so proud of how you did it not only with amazing music but with passion and the will to get up off the canvas every time life beat you down and fight back. I'm so thankful to have you in my life mate I feel so lucky and I know you know this but you were part of a small group of people that literally saved my life, you dragged me out of something so dark I've never shared it but your approach is something I admire and aspire to so I can one day do the same."
Aww! We're not crying, you're crying!
The Bedroom Floor singer finished up his emotional post by encouraging fans to go see Louis' documentary:
"Thank you Louis and congratulations you deserve all these moments, every sight you get to see, every cheer that you hear and all the love you are receiving from the world. You worked harder than any of us to get here and now the world gets to see that from your side… guys go watch the movie, please he deserves it and you'll learn a lot about yourself from this very special man @louist91"
Ch-ch-check out the full post (below):
https://www.instagram.com/p/Cp4vg6Ho-FL/
A post shared by Liam Payne (@liampayne)
Louis has yet to respond, but the mass of comments from fans this time are overwhelmingly positive — and full of compliments for Liam on his sincerity. Seems like he's really done some soul-searching. And that heartbreaking documentary helped!
How are your Directioner hearts feeling right now, Perezcious readers? Are you down for Liam's redemption arc? Let us know (below)!
Related Posts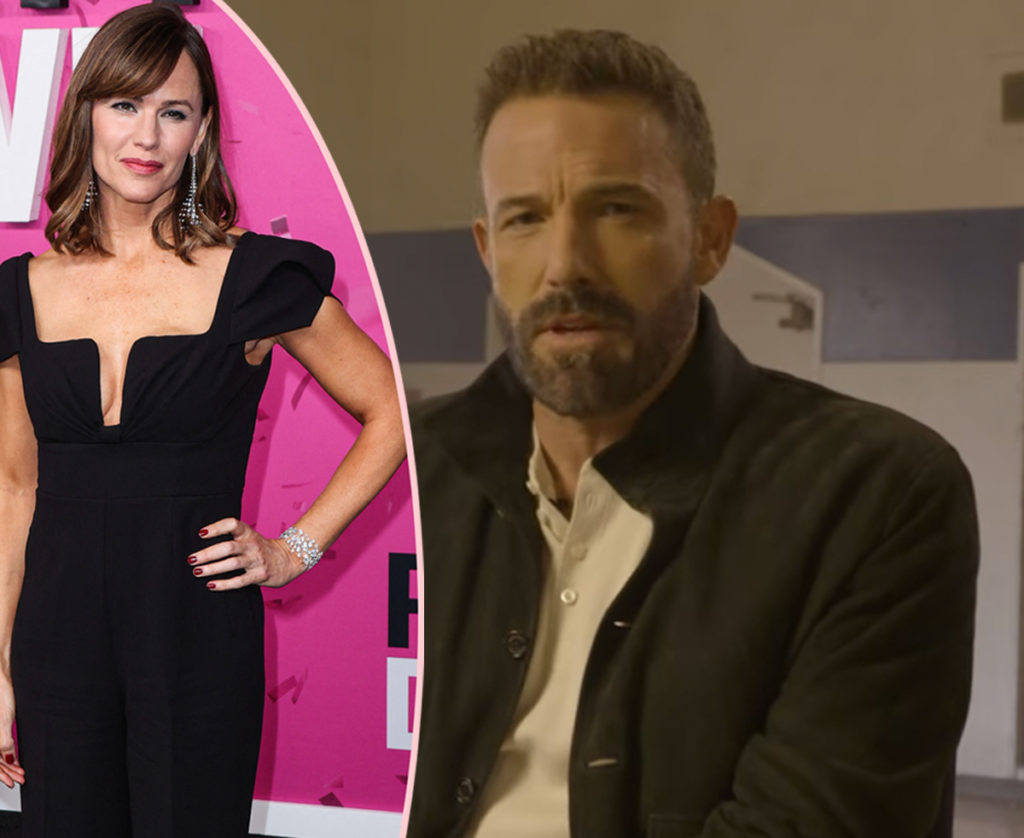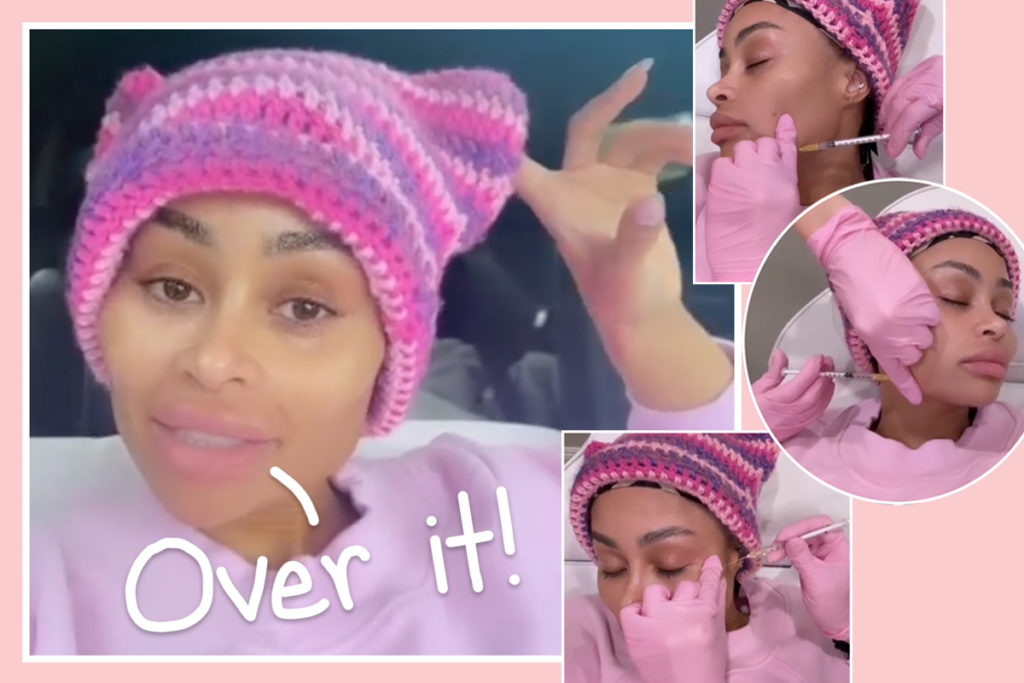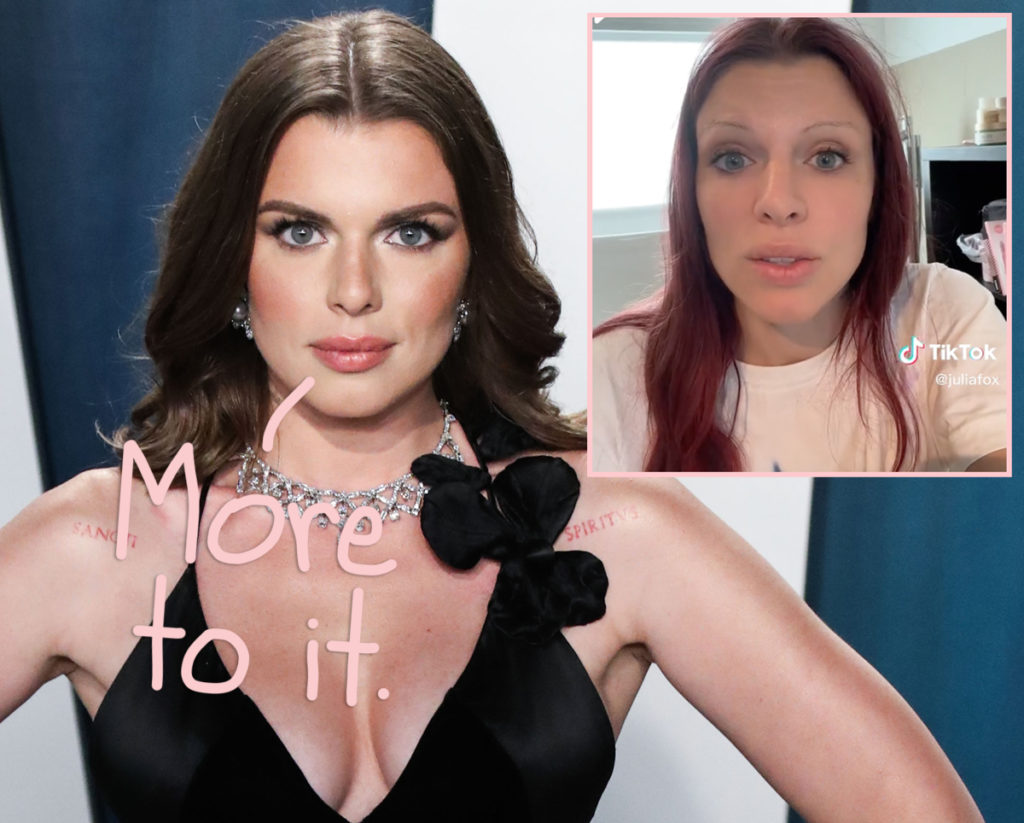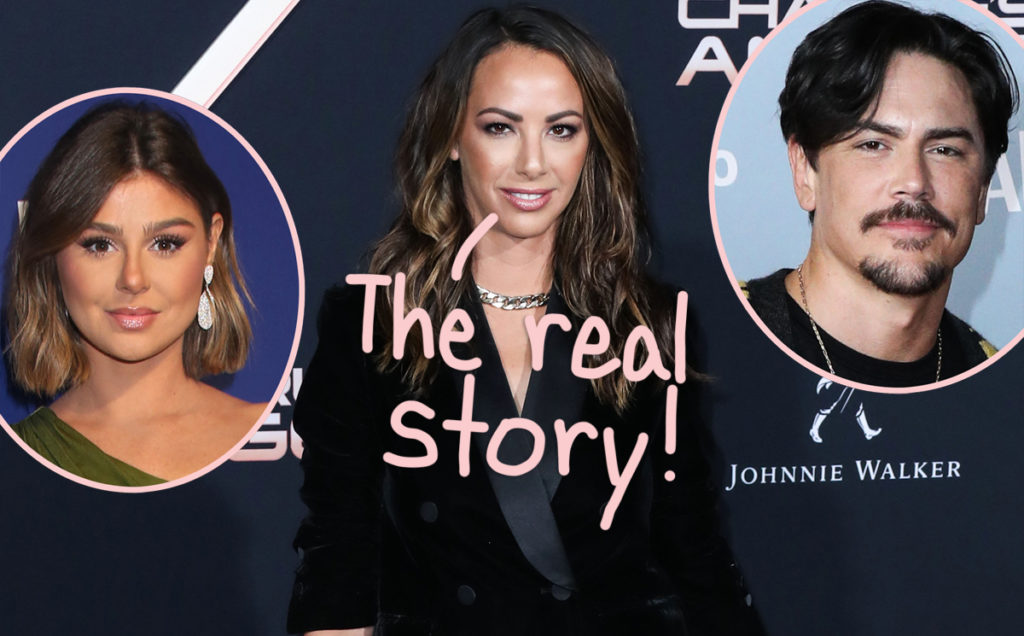 Source: Read Full Article