Despite still having a young career, Lil Nas X already has many accomplishments under his belt. The rapper holds the record for longest-running number 1 single on the Billboard Hot 100 chart thanks to his earth-shattering hit "Old Town Road." He's won Grammy Awards and broken barriers for LGBTQ people, becoming the first person to come out as gay while their song is at the top of the charts and the only gay recipient of a Country Music Association award.
Now, Lil Nas X is adding something else to his list of accomplishments: being a published author.
Lil Nas X has other pursuits besides music
While it may be surprising to see Lil Nas X release a book, it's not unlike him to branch into other areas of entertainment and culture. In 2020, for example, he was the face of Fenty Skin, Rihanna's highly sought after skincare line.
Lil Nas X has also partnered with several brands in just the past two years. Being that he's often considered a country artist, it's not surprising that he once collaborated with Wrangler Jeans. To promote his single "Panini," Lil Nas X teamed up with Panera Bread. And last year, he earned a coveted spot in a Super Bowl commercial for Doritos.
Most recently, he performed his latest single "Holiday" in the popular online game Roblox. (Travis Scott did something similar with his Fortnite concert in 2020.)
Lil Nas X wasn't considered a country artist for a while
There was a time when Lil Nas X was barred from being considered a country artist, despite the country influences in "Old Town Road." Throughout the history of country music in the United States, Black artists have often been ignored despite creating the same kinds of music their other counterparts make.
This all came to a head in 2019 when Billboard removed "Old Town Road" from its Hot Country Songs chart and faced criticism for not doing the same with other songs that had "country trap" influences.
While "Old Town Road" still went number 1 regardless of what genre it was categorized as, the original track only spent one week at the top spot on the Hot 100 chart. The remix of "Old Town Road" featuring country music icon Billy Ray Cyrus is the version that blew up and continued Lil Nas X's record-breaking reign.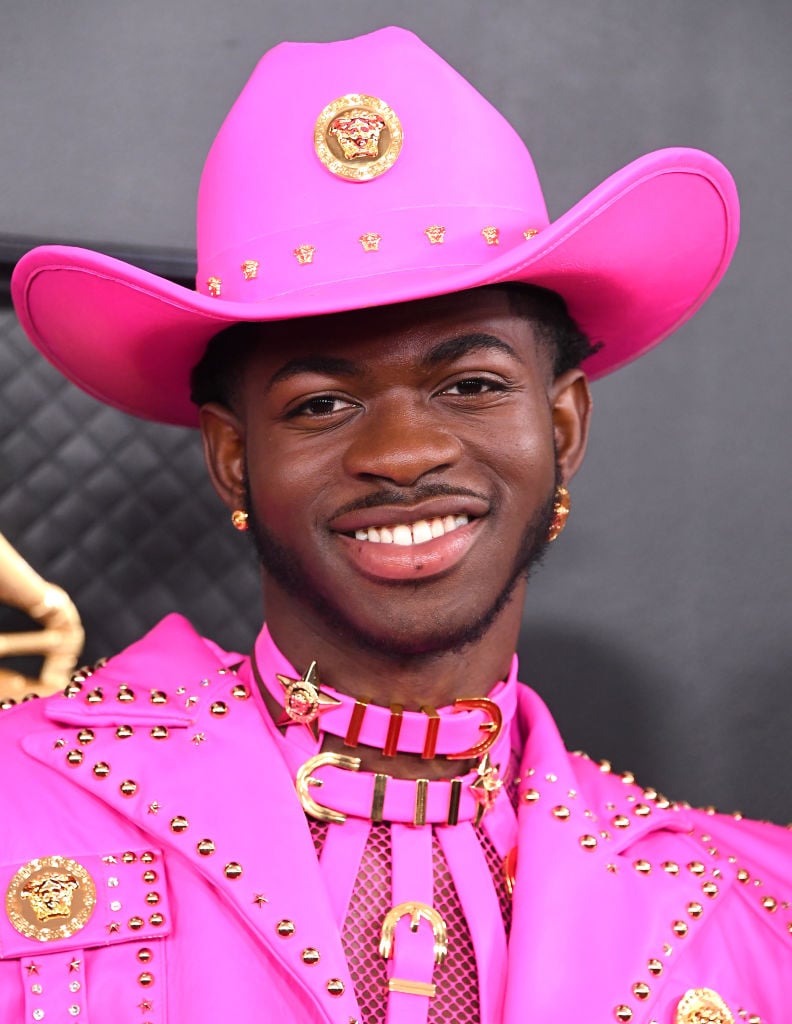 Lil Nas X is now a published author
The cover of C is for Country features a cartoon version of Lil Nas X riding a horse and wearing his famous pink Versace red carpet look. 
Details around the book remain scarce, but given that the title makes a reference to learning the alphabet, it's likely that the book will feature Lil Nas X teaching kids a different word for every letter. 
Nas X expressed his excitement about the January 5 release on Twitter. "My children's book C is for Country is out now!!!!" he said. "Go get it please, I really need to pay my rent!"
Source: Read Full Article