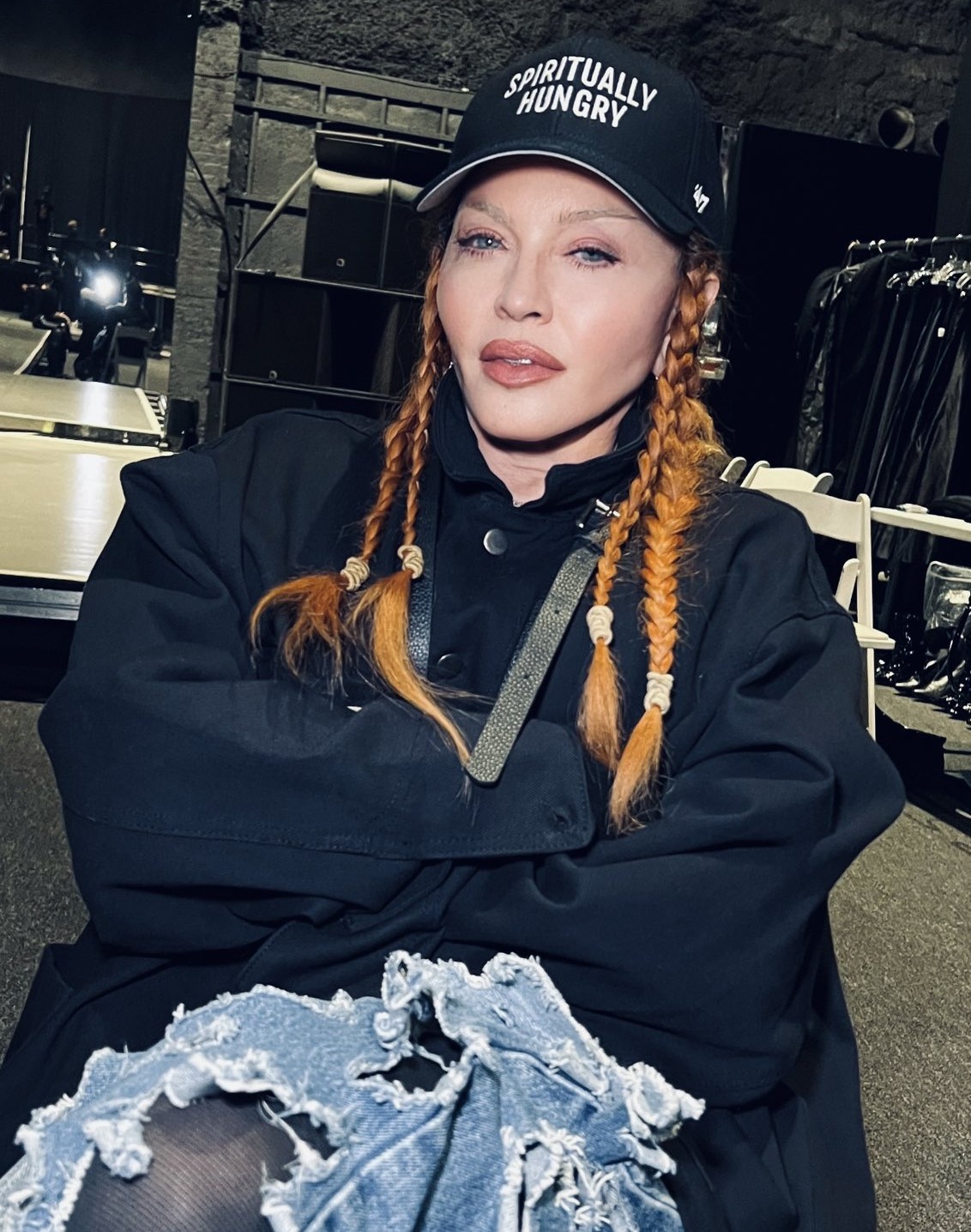 Madonna has been hospitalized for a serious bacterial infection. The first whiff of this news was from Madonna's manager, Guy Oseary, who announced the postponement of Madonna's Celebration tour. He wrote on Instagram:
"On Saturday, June 24, Madonna developed a serious bacterial infection which led to a several-day stay in the ICU. Her health is improving, however she is still under medical care. A full recovery is expected. At this time we will need to pause all commitments, which includes the tour. We will share more details with you soon as we have them, including a new start date for the tour and for rescheduled shows."
[From Deadline]
Bacterial infections are no joke, but I wonder if he would have even announced this if not for the tour. "Her health is improving, however she is still under medical care" – meaning, she's still being hospitalized. Oseary's statement led to a lot of panicked reporting about just how bad this could be, with Page Six claiming that Madonna was "found unresponsive" on Saturday and that she had to be intubated for "at least one night," but she is "now alert and recovering." Page Six also reported that Lourdes was with her mom throughout. The Mail says that Madonna's family came together in recent days because they genuinely believed that she was going to die.
I hope Madonna recovers fully and I also hope that this is some kind of wakeup call, you know? She needs to prioritize her health and her family. She still has minor children – David and Mercy are 17 years old, and Stella and Estere are only 10 years old.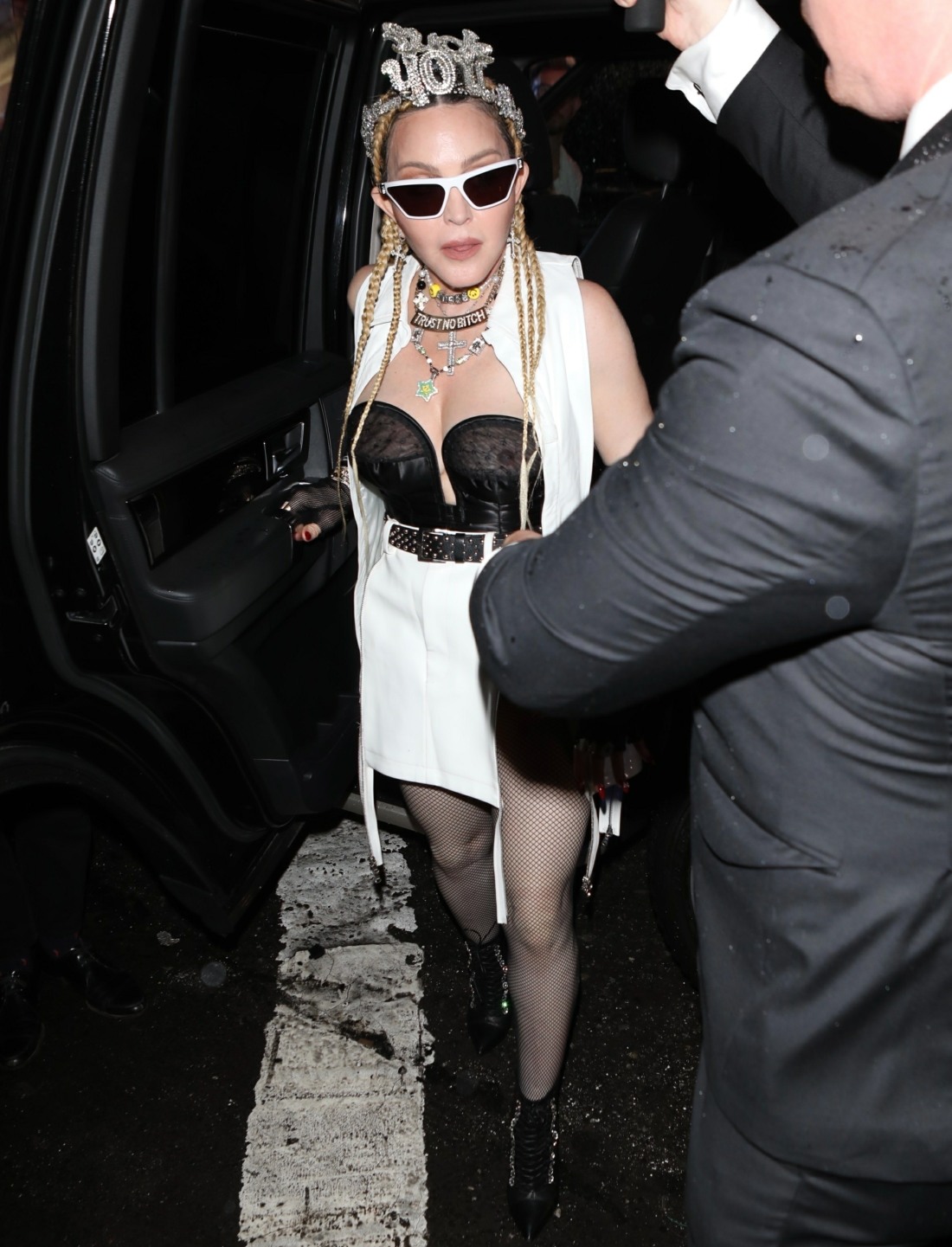 Photos courtesy of Madonna's Instagram, Backgrid.
Source: Read Full Article