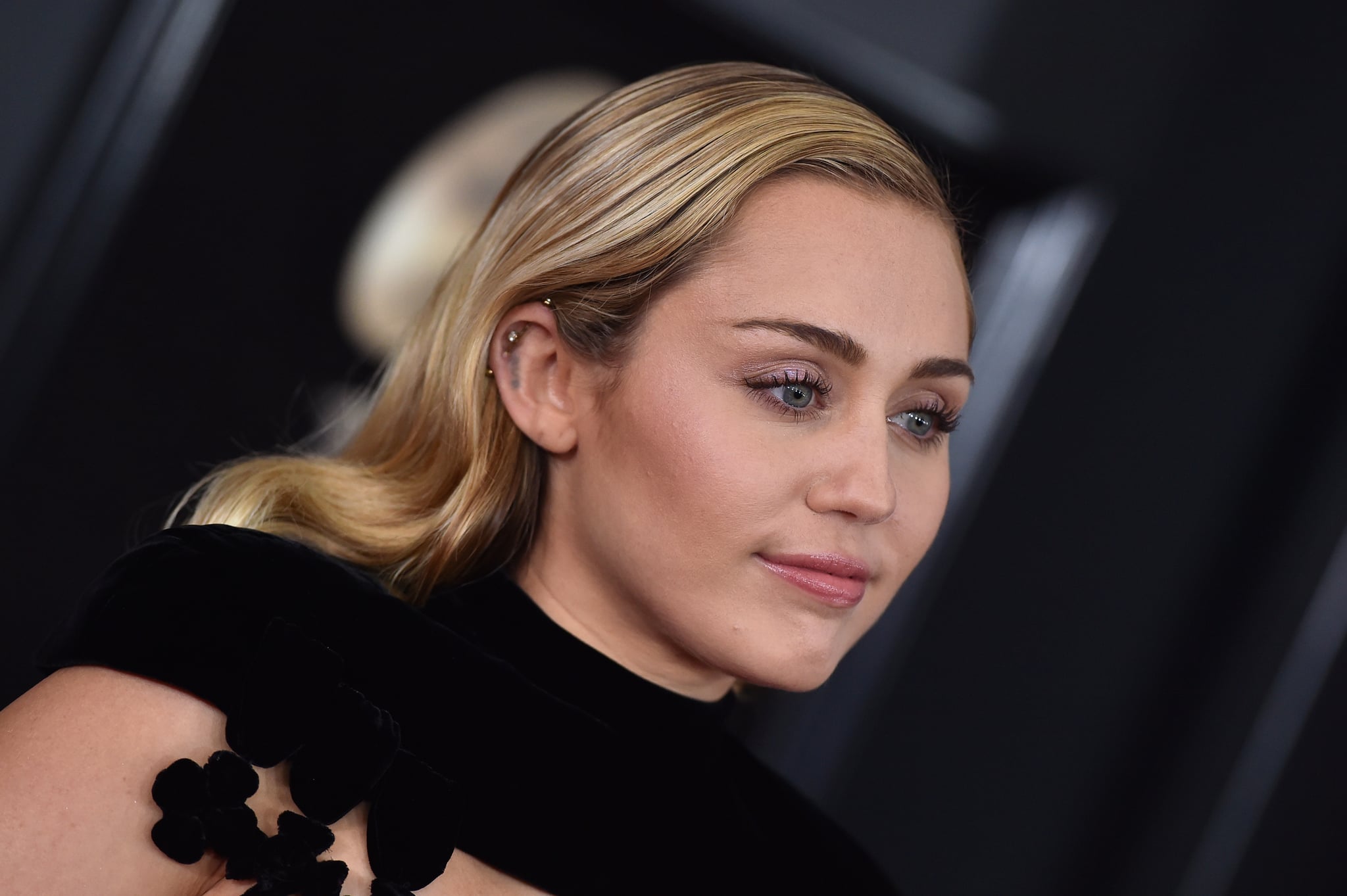 Miley Cyrus is one of the many whose lives have been affected by the destructive wildfires throughout California. On Monday, the 25-year-old singer shared the news that the Malibu home she purchased two years ago had been destroyed by the 2018 Woolsey Fire. Miley added that she was grateful fiancé Liam Hemsworth and their pets were safe.
"Completely devastated by the fires affecting my community," Miley wrote on Twitter. "I am one of the lucky ones. My animals and LOVE OF MY LIFE made it out safely and that's all that matters right now. My house no longer stands, but the memories shared with family and friends stand strong. I am grateful for all I have left."
In another tweet, Miley encouraged her followers to donate to a number of organizations, including the California Fire Foundation, Airbnb's Open Home program, and the California Community Foundation.
— Miley Ray Cyrus (@MileyCyrus) November 12, 2018
Source: Read Full Article