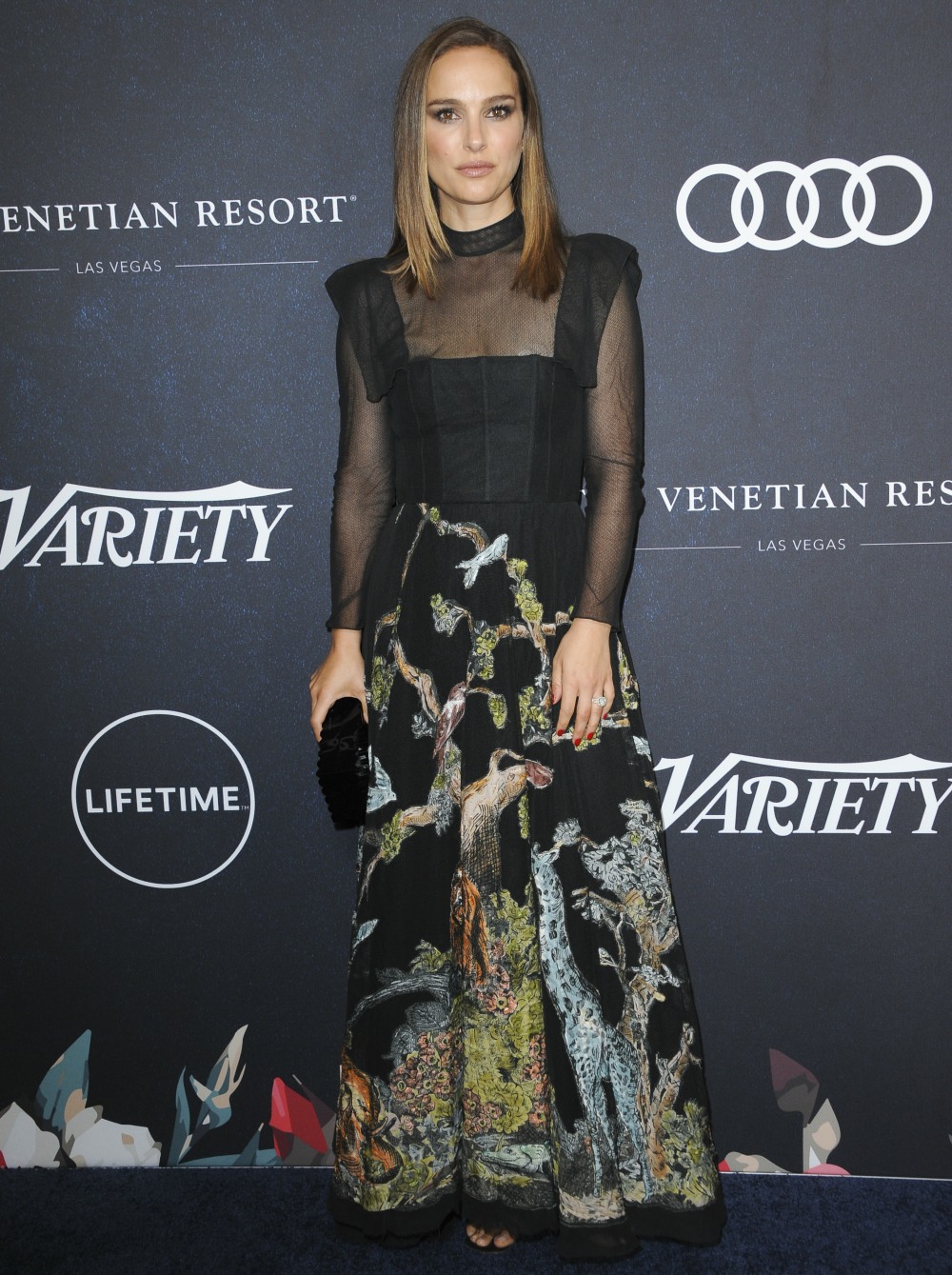 Here are some photos of Natalie Portman at Variety's Power of Women event on Friday. Her dress is Dior, just FYI. Her appearance at this event wasn't about fashion or hair or makeup or anything like that. Portman was there as a representative of and for Time's Up. This month is the one-year anniversary of The New Yorker and the New York Times' dual reports on Harvey Weinstein and the formation of Time's Up. Everything changed a year ago, for Hollywood at least. We thought it would usher in a new era of believing women, and that women could feel safe in telling their stories publicly.
One year later, Brett Kavanaugh is on the Supreme Court and not that much has really changed in Hollywood. Which is why Natalie Portman's speech at the Variety event just felt… cathartic. It was real. I realize this post will probably get, like, ten comments, because it's a Monday and everything already feels like a dumpster fire, but I would seriously recommend watching this video. Around the two-minute mark is when she starts in about Harvey Weinstein and the rest of it is just barely controlled rage on her part.
She goes off on how Harvey Weinstein continued to professionally and financially abuse the women he assaulted or raped, and went on to talk about what men in the industry could do to make changes, like "If any group you're in has people who only look like you, change that group. It's an awakening experience to hear from women who have different experiences of marginalisation." She makes a brilliant point about Hollywood gossip and the responsibility to "gossip well": "Stop the rhetoric that a woman is crazy or difficult. If a man says to you that a woman is crazy or difficult, ask him, 'What bad thing did you do to her?' That's a code word. He is trying to discredit her reputation." Natalie Portman is fire.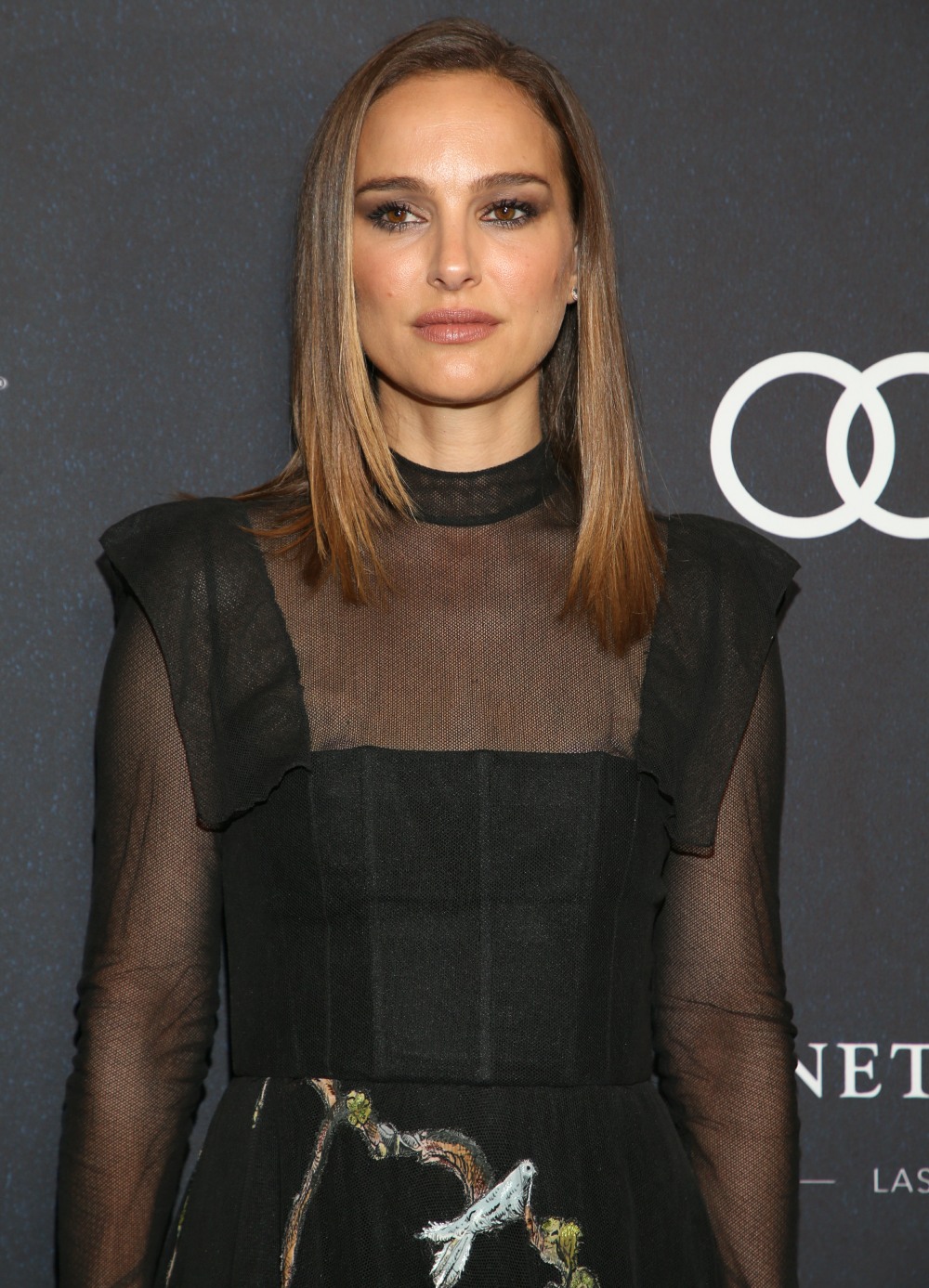 Photos courtesy of WENN.




Source: Read Full Article