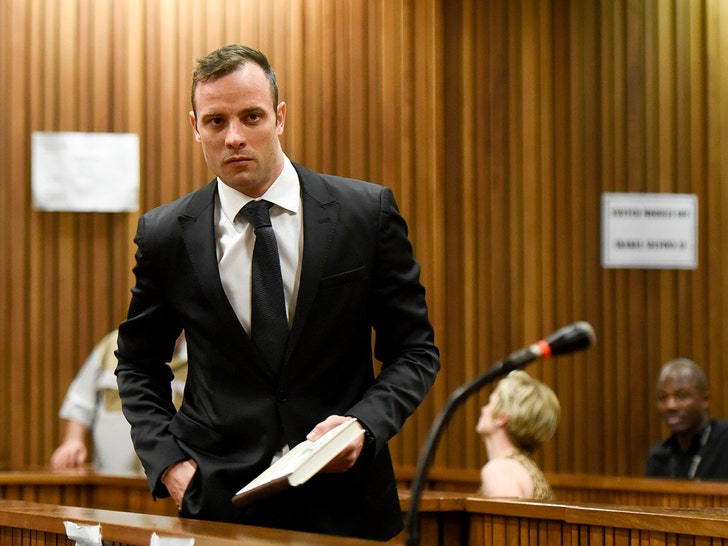 Oscar Pistorius could be released from prison at the end of this month … the ex-Olympic sprinter is now up for parole in South Africa — 10 years after he killed his girlfriend.
A hearing will go down on March 31, according to Pistorius' attorney, Julian Knight … who added that if parole is granted during the proceedings, the convicted killer could be out from behind bars that same day.
Pistorius has completed more than half of the 13-year, 5-month sentence that he was given for shooting and killing 29-year-old Reeva Steenkamp on Valentine's Day in Feb. 2013.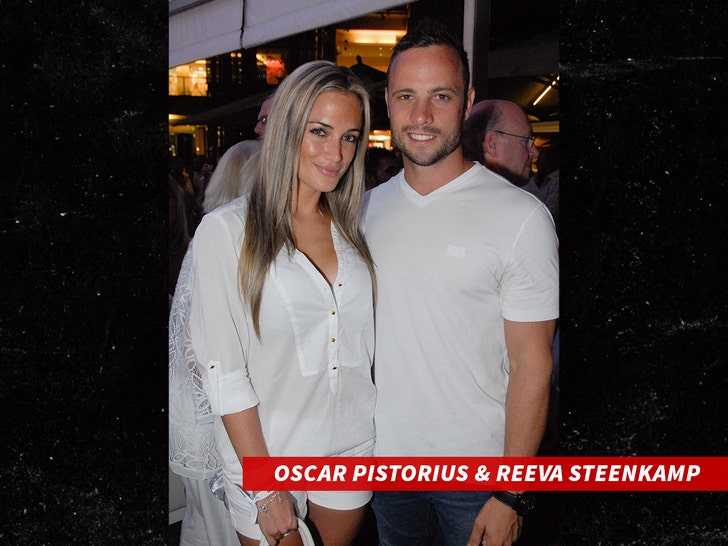 You'll recall, Pistorius, a double-amputee nicknamed "Blade Runner," admitted to shooting her in his South African home — though he claimed it wasn't on purpose … saying he thought she was an intruder. He was eventually convicted of manslaughter, which was later upgraded to murder.
According to The Independent, Steenkamp's family is against Pistorius' early release … though South African law will allow Pistorius to seek it nonetheless, as offenders in the country can apply for parole once they've served at least half of their sentences.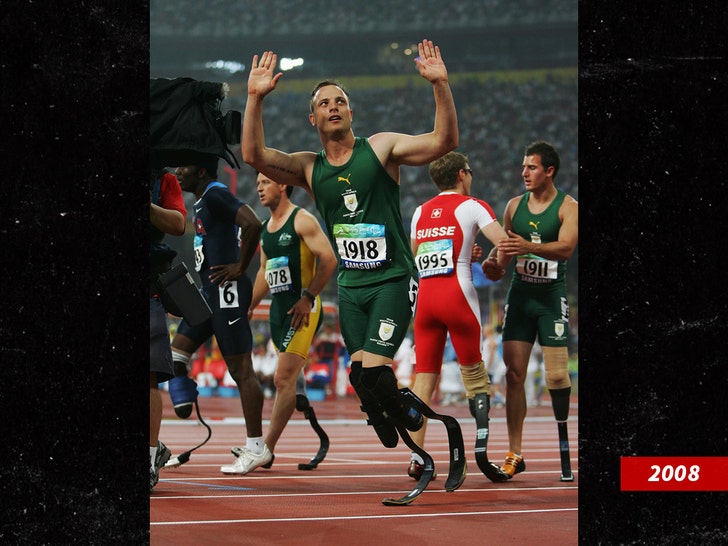 Pistorius' lawyer said if parole is denied at the hearing, they will appeal.
Source: Read Full Article