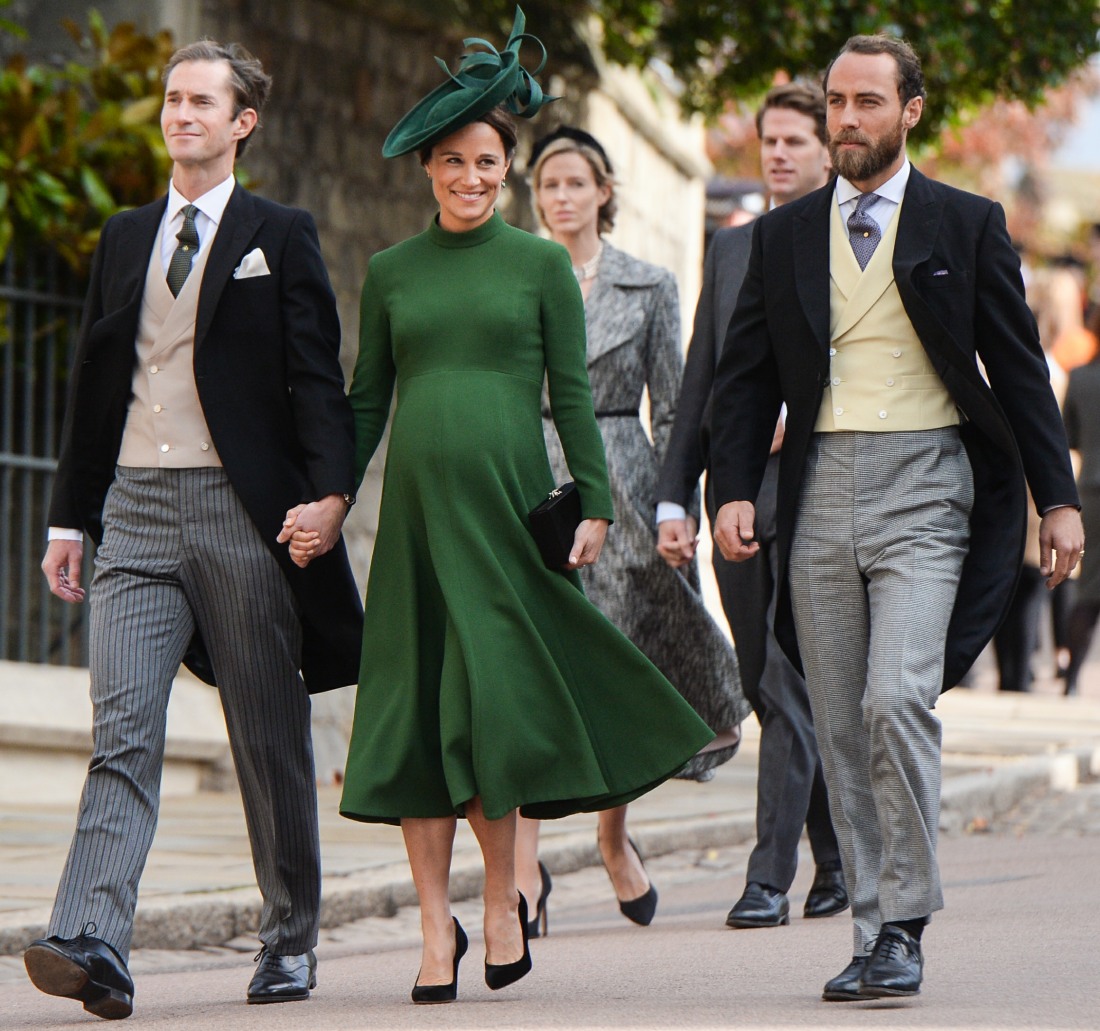 Pippa Middleton gave birth to her son just a few days after Princess Eugenie's October wedding. It was definitely weird, to me, that the Duchess of Sussex was accused of "stealing Eugenie's thunder" when Pippa was the one who showed up at the wedding on her due date. Anyway, in the weeks that followed, Pippa kept a tight lid on the baby's name. We saw her pap-strolling for the Daily Mail almost immediately, and I still believe there was some kind of sponsorship involved, much like her ridiculously sponsored honeymoon last year. It ended up taking nearly a month to find out this kid's name, but it was worth the wait, because Pippa out-royaled the royals.
Welcome to the family, Arthur Michael William! Pippa Middleton, 35, and husband James Matthews, 43, named their new baby boy the three-part moniker, The Mail on Sunday reports, citing the child's birth certificate.
The name Michael may honor James' brother Michael Matthews, who died at age 22 as he climbed Mount Everest in 1999. Michael is also the name of Pippa's father.
[From People]
Pippa really did that. She named her kid Arthur, which is a super-popular middle name for tons of royal men. Arthur is Prince William's first middle name. It's Prince Charles' second middle name. It was the second middle name of King George VI. Then Michael, which has more immediate family connections, with Terribly Moderately Wealthy James Matthews' brother and Pippa's father. But then she tacks on "William," the name of her brother-in-law!! It's just… weird, right? I hope they nickname the kid Art Willy.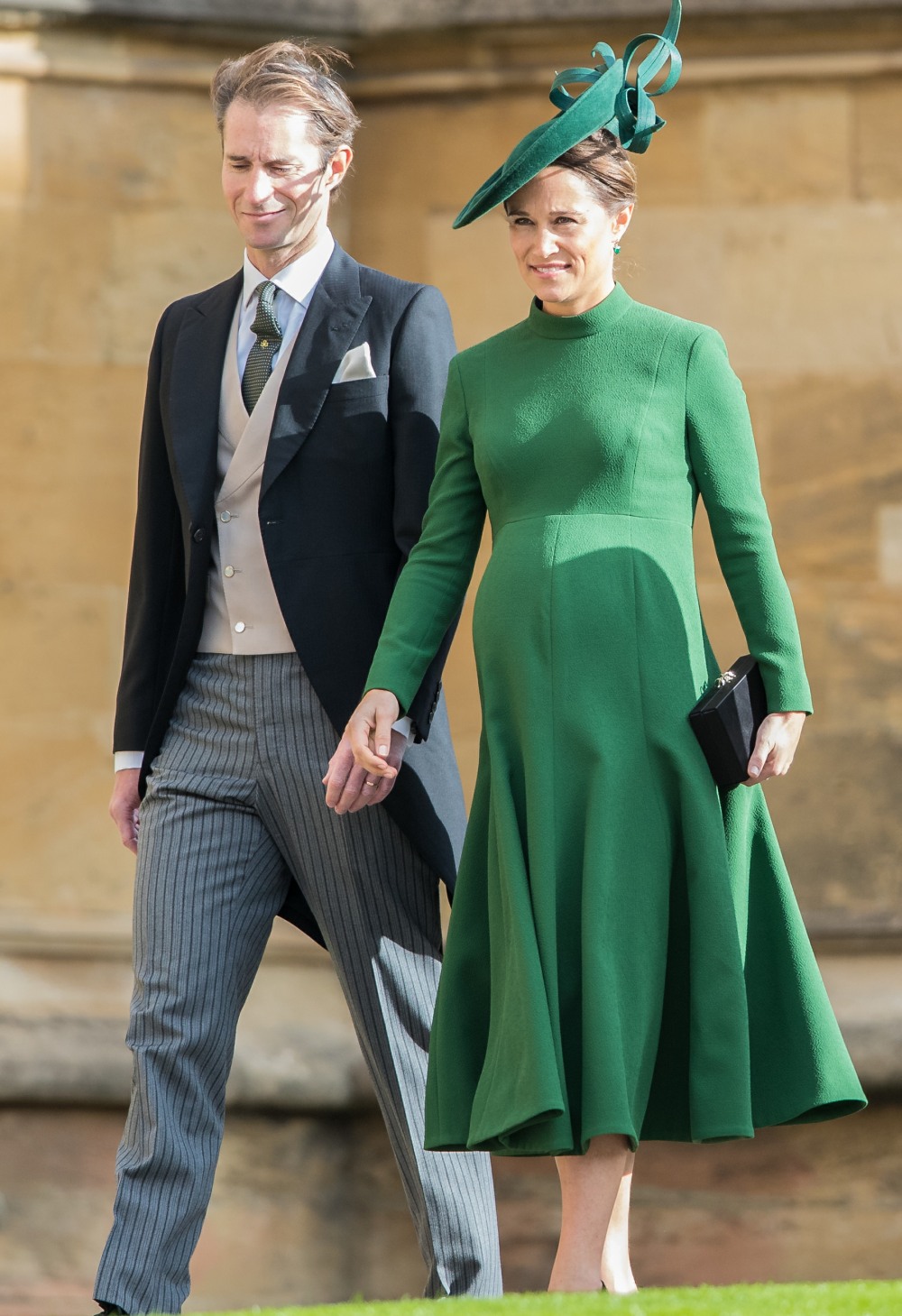 Photos courtesy of WENN.





Source: Read Full Article