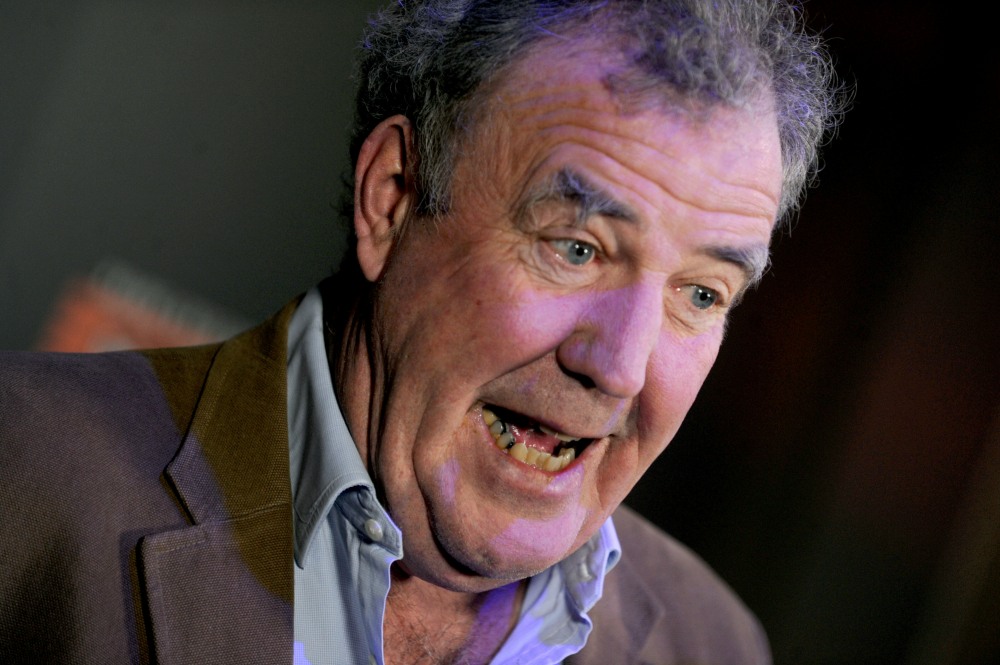 Last December, Jeremy Clarkson wrote a horrific column in the Sun about Meghan, the Duchess of Sussex. Clarkson, much like Piers Morgan, is a disgusting old man with an intense and violent fixation on Meghan. His Sun column was full of lurid, vile imagery about how Meghan needed to be stripped naked and marched through the streets so people could fling excrement at her. Clarkson wrote that column just days after he had a holiday lunch with Queen Camilla. Camilla's office had nothing to say, and Buckingham Palace was officially and totally silent on the matter – no condemnation for Clarkson, no statement of support for the mother of two of the king's grandchildren. Later, we learned that Clarkson emailed an apology TO HARRY on Christmas Day.
Surprisingly, there was fallout around the column. The Sun eventually deleted it from its online archives amid widespread condemnation for the tabloid and Clarkson. There were thousands of complaints about the column to the Independent Press Standards Organisation (IPSO), a sort of vague clearinghouse which "regulates" print media in the UK. IPSO is pretty toothless and non-confrontational when it comes to the bile and hate speech regularly printed in the British media, but this was a special case – Clarkson's column was simply too incendiary, and too many people were paying attention. So IPSO handed down one of their biggest punishments ever:
The U.K.'s media watchdog, the Independent Press Standards Organisation (IPSO), has upheld two complaints lodged by women's rights charities against Jeremy Clarkson's December column in The Sun about Meghan Markle.

Variety can reveal that after a months-long process, IPSO found that the "Grand Tour" host's column breached Clause 12 of the regulator's Editors' Code of Practice, which relates to discrimination. The case marks the first time in its nine-year history that IPSO has upheld a complaint on the basis of sexism.

As a result, The Sun has been instructed to publish a summary of the regulator's findings in the spot where Clarkson's column regularly appears in the print edition, and reference the decision on its front page and website homepage for 24 hours — something the tabloid hasn't been forced to do since 2016, when its front-page "Queen Backs Brexit" splash was found to have breached press regulations.

"This is the most significant sanction that we would impose for an individual complaint," IPSO CEO Charlotte Dewar told Variety in an exclusive interview. "It's not about whether or not people are offended by something or whether they dislike it; it's specifically about whether it has breached the Editors' Code. We wanted to be really, really clear about what specifically the complainants thought in the article had breached the code, and then — as a fair process requires — get the publication's position on that."

IPSO received more than 25,100 complaints from the British public about Clarkson's column — an astonishing figure that broke the record for the most complaints ever received by the org for an article. The column led Amazon Prime Video to distance itself from Clarkson, despite his hit U.K. original series "Clarkson's Farm." As first revealed by Variety, the streamer won't commission any new programs with the former "Top Gear" presenter in the future. While Clarkson has thrown doubt on this decision via social media, sources indicate that the relationship is over.

In its ruling, IPSO found that Clarkson's column made a "pejorative and prejudicial" reference to Markle's sex, which relates to Clause 12, but did not uphold other parts of the complaint that said the article was inaccurate, harassed Markle and included "discriminatory references to her on the grounds of race." The regulator's rejection of discrimination on racial grounds will be of particular interest in the U.K., where racism in the media has been a key criticism by Prince Harry and Markle.
[From Variety]
You can read more about IPSO's ruling in Variety's exclusive. While I'm glad that at least something happened and there was some acknowledgement that Clarkson's column was vile, this was a mild response more than six months after the offense. IPSO refuses to acknowledge the racial aspect of it either, focusing more of the sexual violence of Clarkson's imagery and ignoring the fact that Clarkson seemingly believes that Meghan needs to be punished because she's a woman AND because she's Black. And the fact that this is the first time IPSO has ever ordered any kind of punitive action on the basis of sexism… lol. I read a lot of British print media and the sexist drivel which appears in mainstream media over there is astonishing.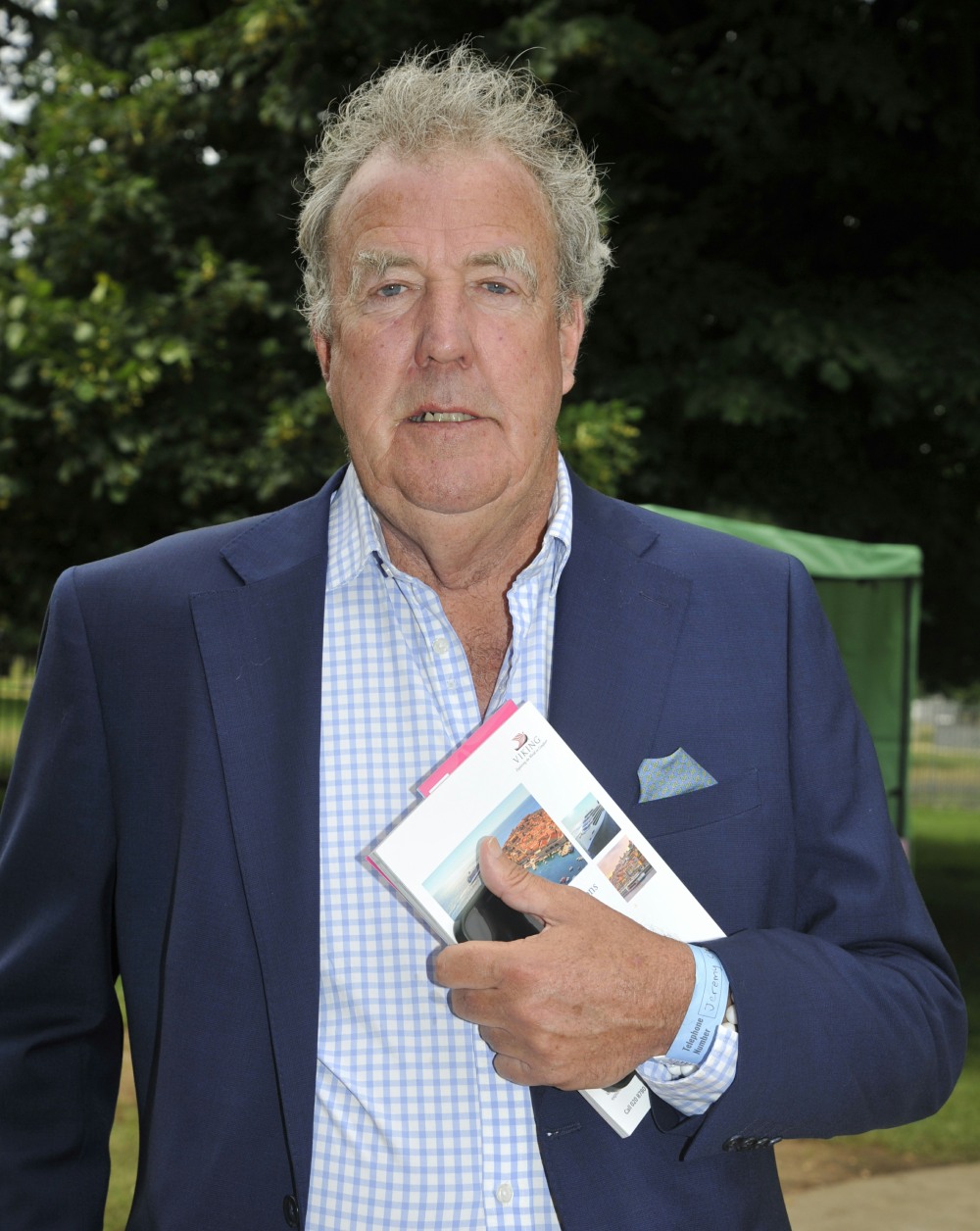 Photos courtesy of Avalon Red, Cover Images.
Source: Read Full Article