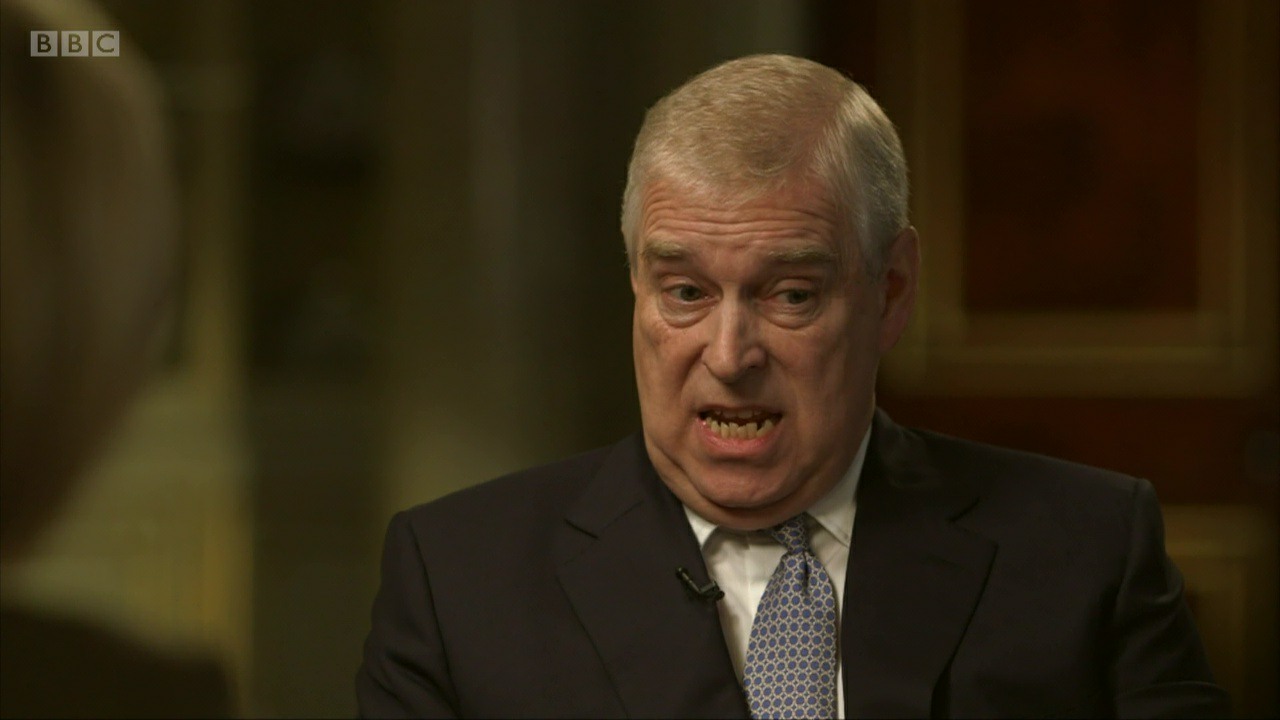 After all of the drama about Ghilaine Maxwell's newly unsealed 2016 deposition, it doesn't seem like there's a ton of new info in there? Granted, it's going to take a second for news outlets to pore over every detail in the nearly 500-page document. What's interesting is that the names of many of the abusers/rapists were blacked out in the document… but then the Daily Mail pointed out that "The names of all of those in Epstein's circle, including Prince Andrew, were redacted but previous accounts given by Epstein victims, plus an index at the back of the papers, allow them to be identified." So you can't actually do a word search for "Duke of York" or "Prince Andrew," but you can manually go through the deposition and cross-reference which name goes where. Which is what various outlets are doing. Here's some of the Mail's (offensive) coverage:
Prince Andrew repeatedly labelled his sex accuser Virginia Roberts 'a liar', claiming 'everything she said is a lie', new court documents revealed last night. The claim was made by Ghislaine Maxwell, the Duke's longtime friend – now accused of being a madam for billionaire paedophile Jeffrey Epstein. The exchange was in a previously unknown phone call between the two as scandal swirled around them when Miss Roberts, Epstein's former 'sex slave', made bombshell claims she was forced to sleep with the prince.

Maxwell was questioned in 2016 as she defended herself in a defamation claim, having called Miss Roberts a liar. The case was later settled out of court.

Over seven hours, the British socialite was quizzed extensively about her relationship with Epstein, her knowledge of 'sexual trafficking', sex with minors, non-consensual sex and sex involving Miss Roberts.

A phone call between the prince and Maxwell saw them both blast Miss Roberts as a liar, the court papers say. It was made after Miss Roberts released a bombshell deposition in 2015 claiming she was forced, as Epstein's 17-year-old 'sex slave', to sleep with Andrew, claims he emphatically denies.

An email chain, uncovered last year, showed the Duke ask Maxwell: 'Let me know when we can talk. Got some specific questions to ask you about Virginia Roberts,' to which he got a reply saying: 'Have some info. Call me when you have a moment.'

Sigrid McCawley, for Miss Roberts, asked Maxwell: 'What did you talk about?' and was told 'Just what a liar she is.'

'What did he [the Duke] say to you?' Maxwell was asked, replying: 'What a liar she is… I don't think he told me why she was a liar. The substance of everything that she said was a lie with regard to him.'
[From The Daily Mail]
Can media outlets please change the language around everything involving Epstein and Maxwell? We're speaking about children, human trafficking and rape. This isn't "non-consensual sex." Jesus. Ghislaine also flatly denied procuring children for Epstein's abuse. So… Ghislaine also lied her ass off in this depo.
What else? Maxwell apparently said that Virginia was lying about being raped by Andrew in Ghislaine's London home because Virginia said something about the bathtub, and Maxwell said actually the bathtub wasn't big enough for that.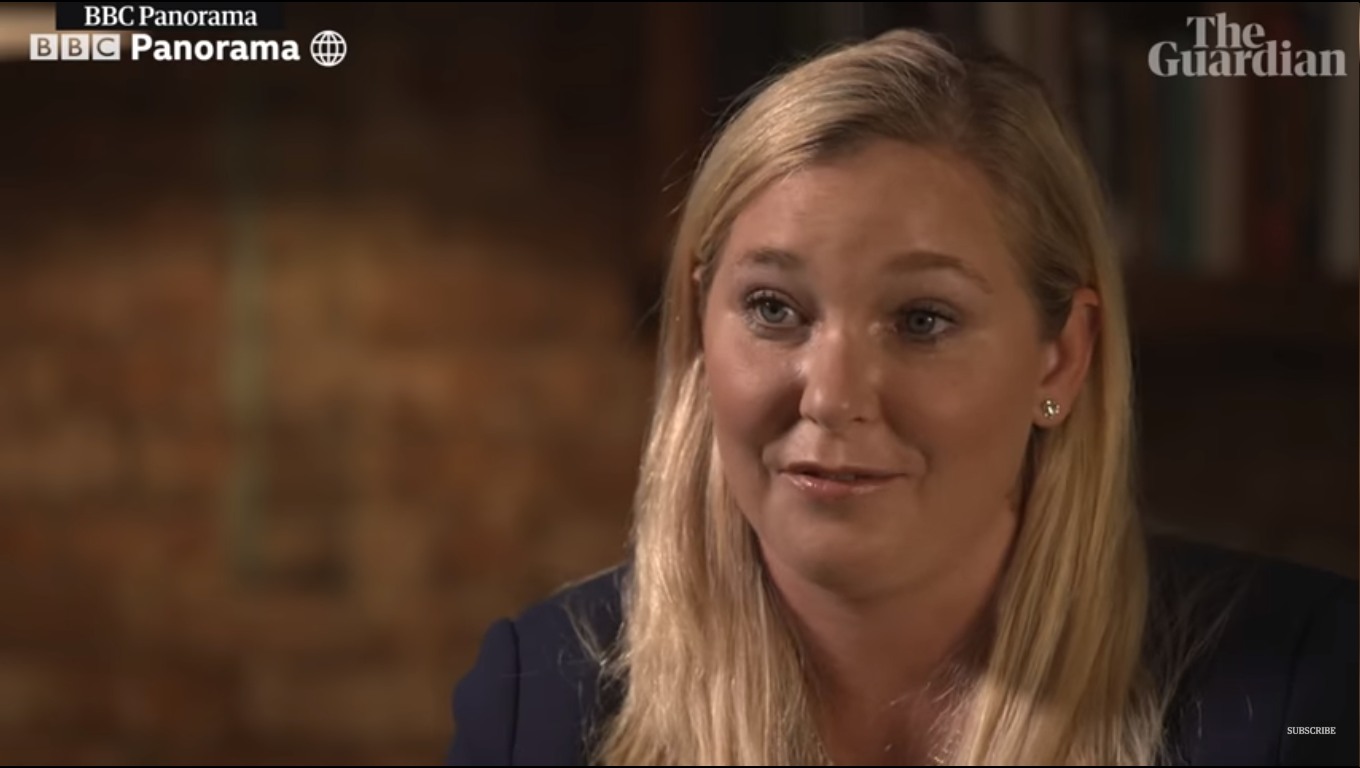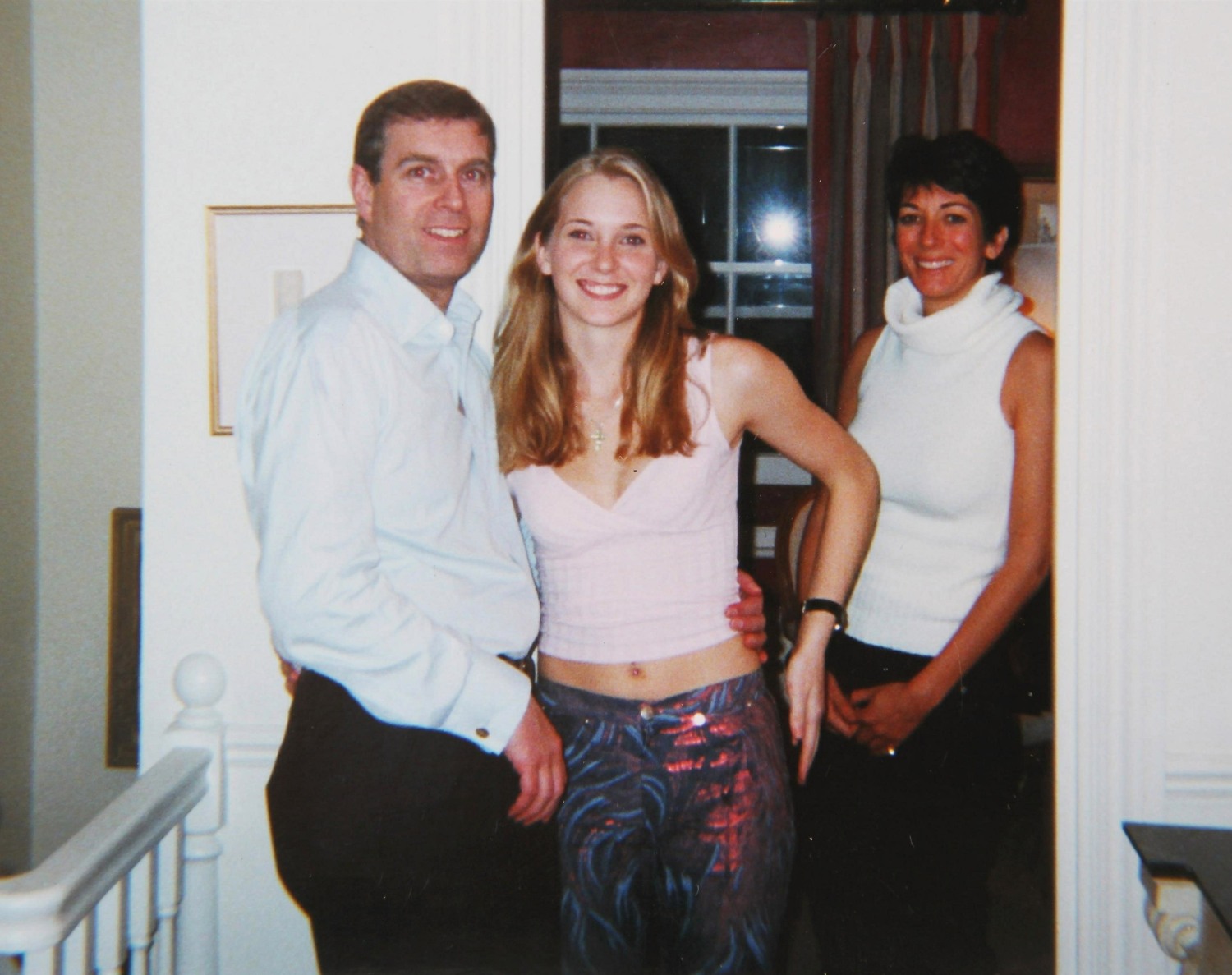 Photos courtesy of Backgrid, WENN.
Source: Read Full Article