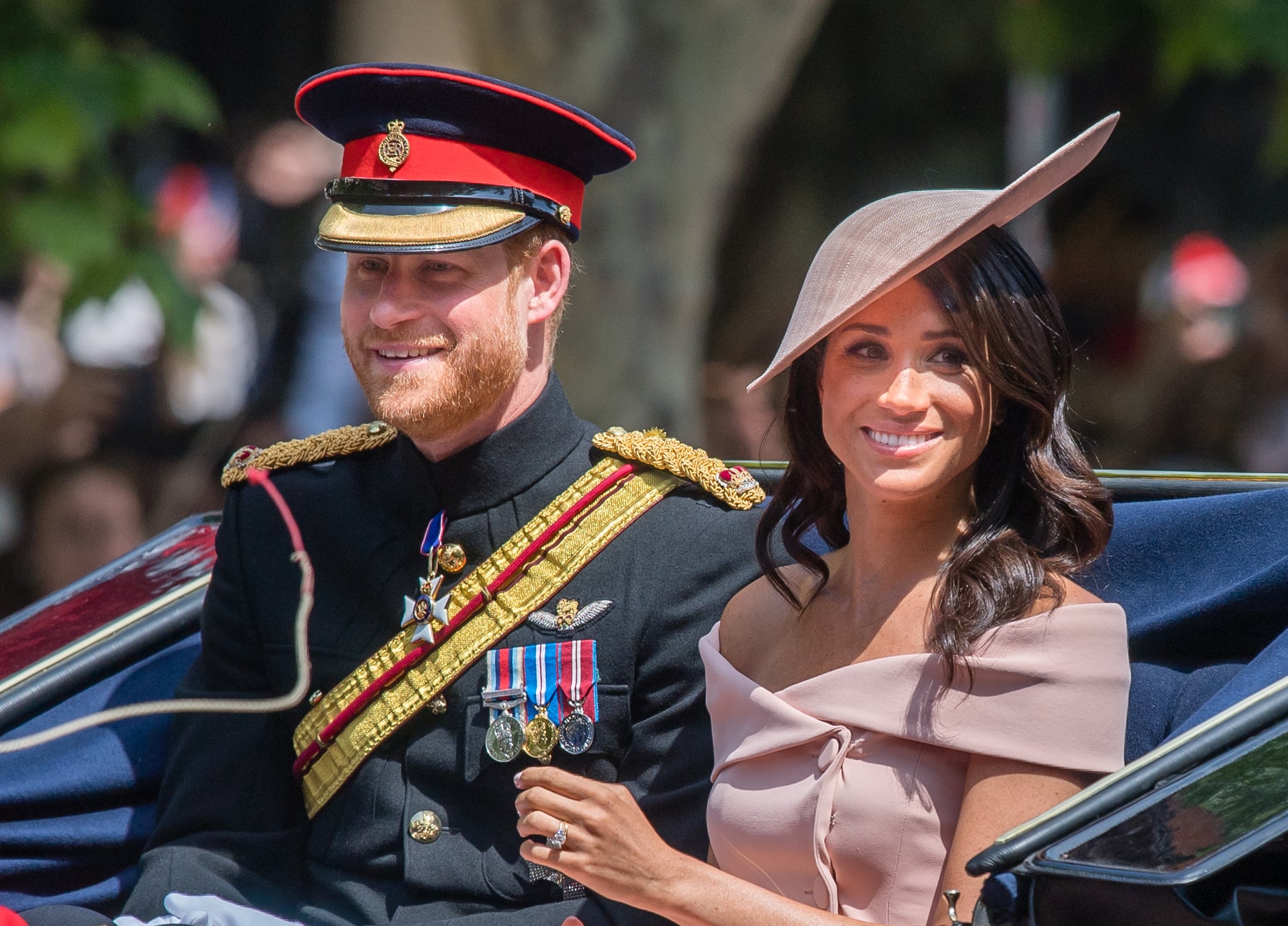 Prince Harry and Meghan Markle are expecting their first child! While the couple hasn't revealed if they're expecting a boy or a girl, we do have an idea of what the baby's title will be. According to Good Morning correspondent Victoria Murphy, the baby will not be a prince or princess or have an HRH title. If there baby is a boy, he would most likely take on the title Earl of Dumbarton, which is the secondary Sussex title. Any other babies born after the eldest son would be a lady or a lord; a daughter would be Lady [First Name] Windsor and a son would be Lord [First Name] Windsor.
However, there is an exception to the baby having a royal title. Queen Elizabeth II could offer a title for Harry and Meghan's kid. "At which point it will be up to Harry and Meghan to decide if that's what they want for their children," Victoria explained.
Harry and Meghan's bundle of joy is expected to arrive sometime in Spring 2019, almost a year after their royal wedding. As the world freaks out over a new royal baby on the way, Harry and Meghan will be keeping busy as they embark on their first royal tour as a married couple.
Source: Read Full Article