Prince Harry and Meghan Markle are ready to set their story aside and focus on bringing new characters to the screen!
After a rocky start to their joint Hollywood careers, the Duke and Duchess of Sussex are moving into film production! Per the latest reports from The Sun on Saturday, the couple has bought the screen rights for the bestselling romantic novel Meet Me at the Lake. The book, written by Carley Fortune, was published in May and quickly became a New York Times bestseller. It sold an impressive 37,000 copies in the first week.
The story centers on a couple who meet in their thirties. The plot is described as:
"A random connection sends two strangers on a daylong adventure where they make a promise one keeps and the other breaks, with life-changing effects."
It also deals with themes of childhood trauma, losing a parent in a car crash, mental health challenges, and post-natal depression. Um, sound familiar?! It's no wonder these two were inspired to work on this project!
It's also set in Toronto, where Meghan was living while working on Suits when she met Harry and includes "steamy sex scenes" and "drug use," per the outlet. These many similarities weren't lost on the pair, an insider revealed:
"The themes gripped the couple and it was chosen for their first adaptation with Netflix."
This will mark the first time the couple strayed from documentary work. Amid their current partnership with the streamer, they released their explosive tell-all series Harry & Meghan and helped produce Live To Lead, which focused on various leaders making a difference in the world. Plus Harry's Heart of Invictus doc is set to release very soon.
Of course, the Archetypes podcast host, who lost her deal with Spotify earlier this year, was also working on a children's animated series titled Pearl, but it was canceled mid-development. So, it seems like a big deal that they're continuing to try to venture into new media spaces while their deal (worth a reported $100 million) still stands!
Harry and Meghan also have a lot of faith in the upcoming movie. Per The Sun, they dropped an estimated $3.8 million (!!!) on obtaining the screen rights to the author's second book! Wowza!
It probably helped Meet Me at the Lake was published by Penguin Random House, which also published Spare. Perhaps it gave them an in?? But some have been left scratching their heads over the decision. PR guru Mark Borkowski is questioning why the publisher sold the rights to the Sussexes — who have no proven track record in this genre:
"The rights for this could have cost up to £3million. Although if it's a best-seller, you wouldn't be handing it to Harry and Meghan. There's some amazing drama producers out there. Why would you give away a prize asset?"
https://www.instagram.com/p/CtRSj_JrUsQ/
A post shared by Carley Fortune (@carleyfortune)
It has been rumored Meghan may have a connection to Carley, though that hasn't been confirmed. Their only connection at this time seems to be that the Every Summer After writer was once a lifestyle journalist who wrote an article about Meg's unkempt hairstyle. She was also seen gushing about the royal wedding in 2018, tweeting at the time:
"Meghan Markle is pulling up to the chapel and I am feeling very teary! Maybe it's the 4am start."
Seems like she's a fan! Maybe that helped Archewell Productions snag the project? Either way, they better make it count since a lot is riding on this. One source said:
"This is their biggest and most significant as producers."
It's unclear where things are in terms of production at this time. Like the rest of the industry, the film is currently being impacted by the WGA and SAG-AFTRA strikes. So, we likely won't see the flick for a while! In the meantime, Meghan's popularity as a TV star is actually going way up! The USA network show dropped on the streamer in June and it's already become one of the most streamed shows in Netflix history!
In the first week, it racked up 3.14 billion minutes of watch time from June 26 to July 2, per The Hollywood Reporter! Considering Harry and Meghan are both trying to fix their struggling careers, this could be a huge boost for them!! Maybe it will encourage Meghan to take on a cameo in her new project?? That'd be inneresting! Thoughts?! Sound OFF (below)!
Related Posts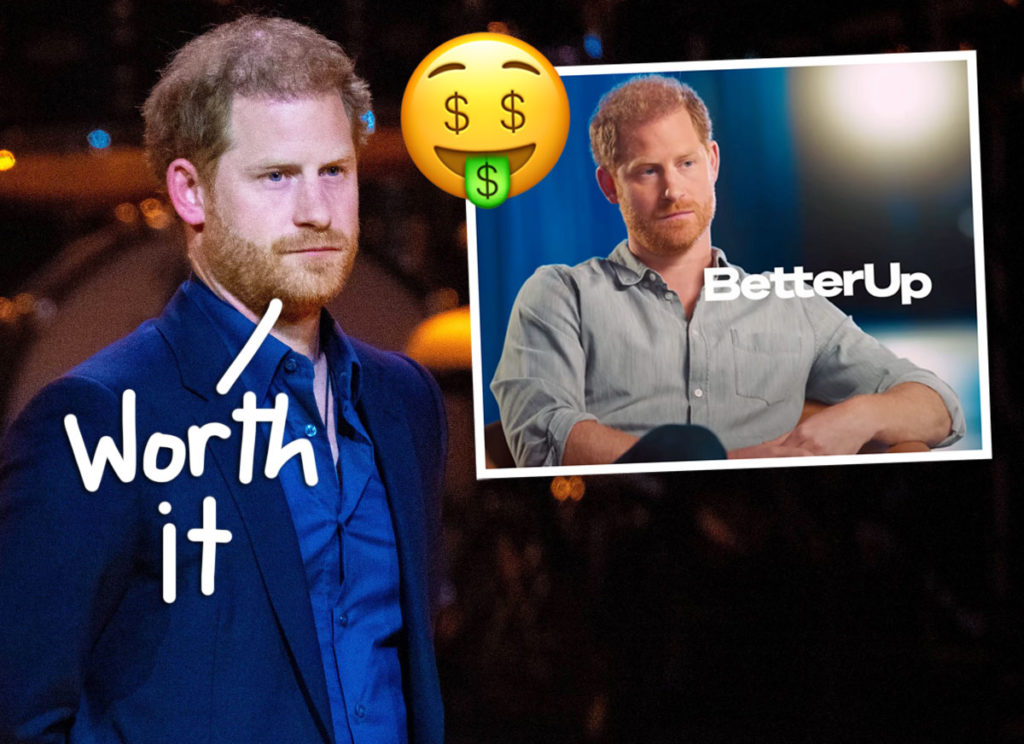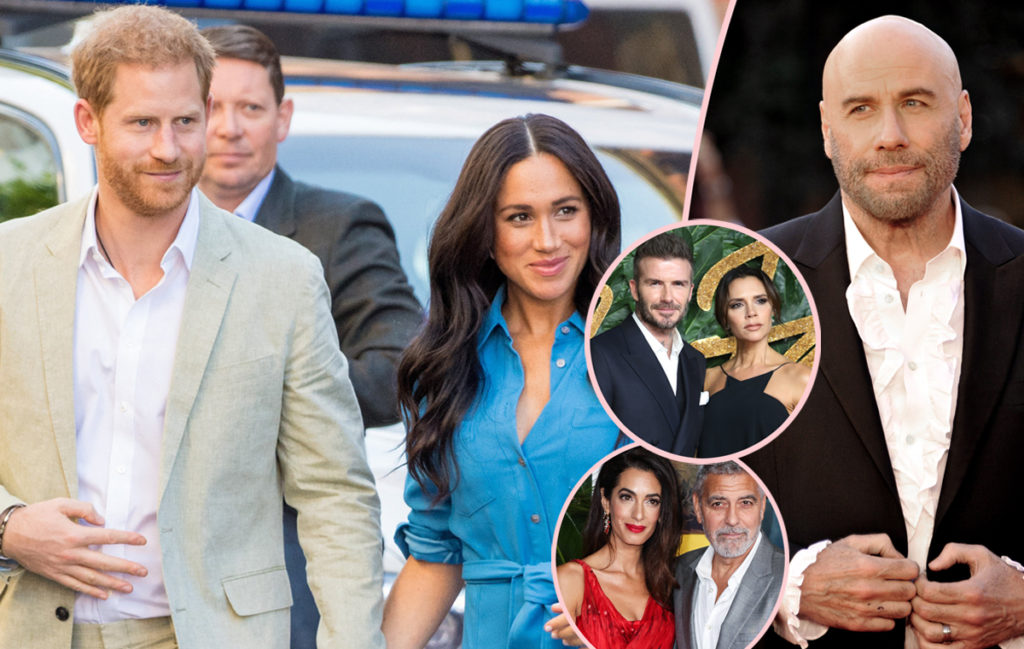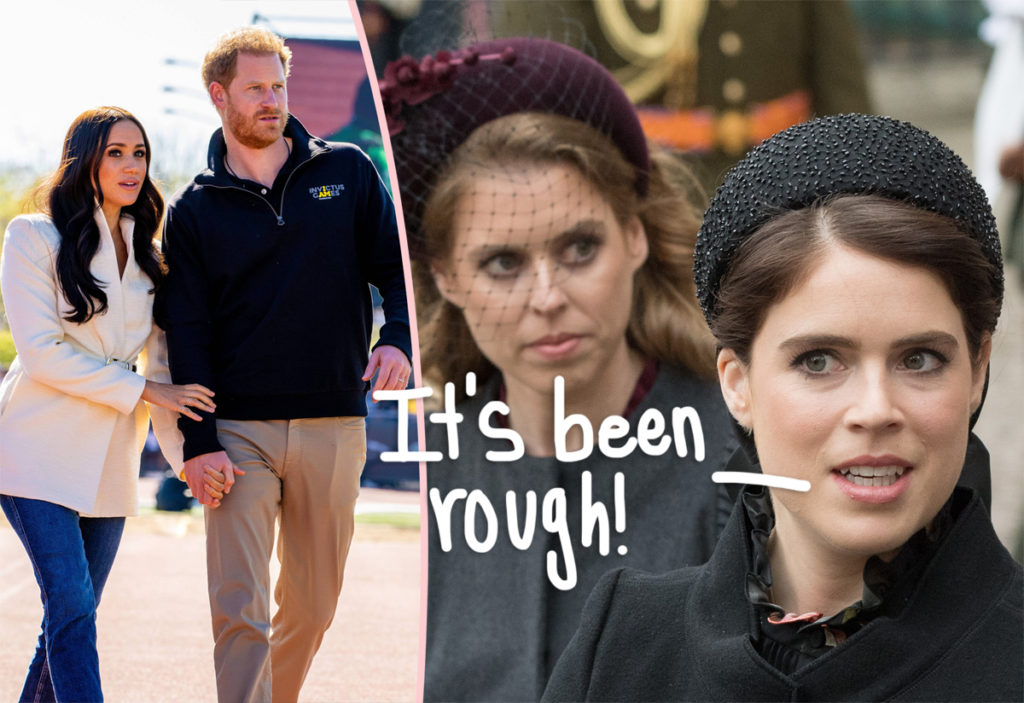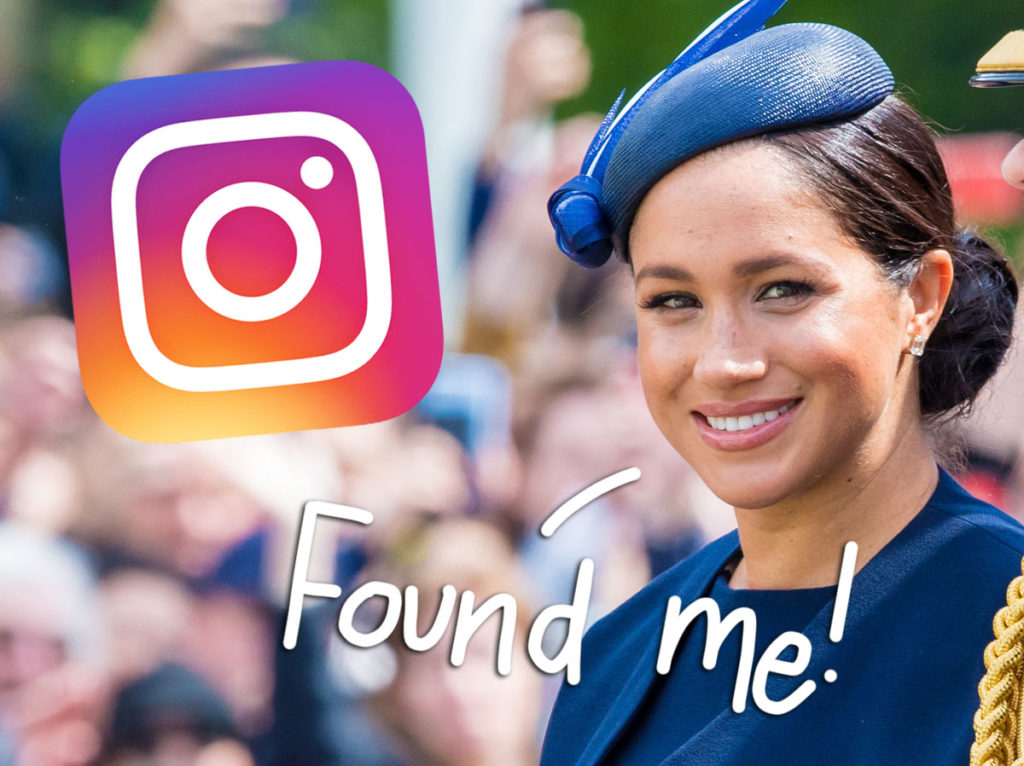 Source: Read Full Article