Prince Harry's longterm ex girlfriend Chelsy Davy is officially married. The Daily Mail reports that Chelsy recently made it official with Sam Cutmore-Scott, a "millionaire hotelier" who actually went to school with Prince Harry at Eton College and was a year older than him.
"They are married," a friend tells the paper. "Very few people knew about the wedding."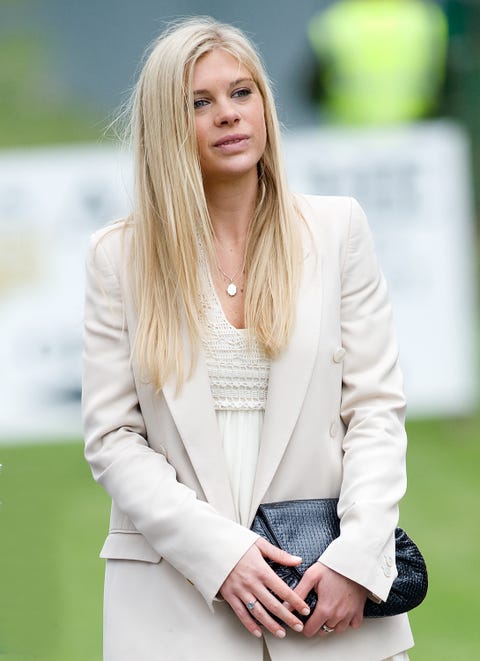 Chelsy and Sam (who is the managing director of The Harper Hotel in Holt) welcomed a baby in January, and the new family split their time between their Chiswick townhouse and a home on the Norfolk coast. Sounds fancy!
Reminder: Chelsy and Harry dated on and off from 2004 to 2010, and she even she attended his royal wedding to Meghan Markle. Though apparently her decision to attend came after a "tearful" phone convo she and Harry had a few days before. "It was their final call, a parting call in which they both acknowledged Harry was moving on," a source told Vanity Fair. "Chelsy was quite emotional about it all, she was in tears and almost didn't go to the wedding." She also only attended the wedding itself, and "promised Harry she wouldn't try and gatecrash the party."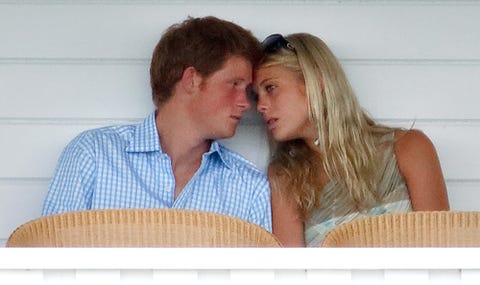 Chelsy opened up about her relationship with Harry back in 2016, saying "It was so full-on: crazy, and scary, and uncomfortable. I found it very difficult when it was bad. I couldn't cope. I think we will always be good friends."
Source: Read Full Article