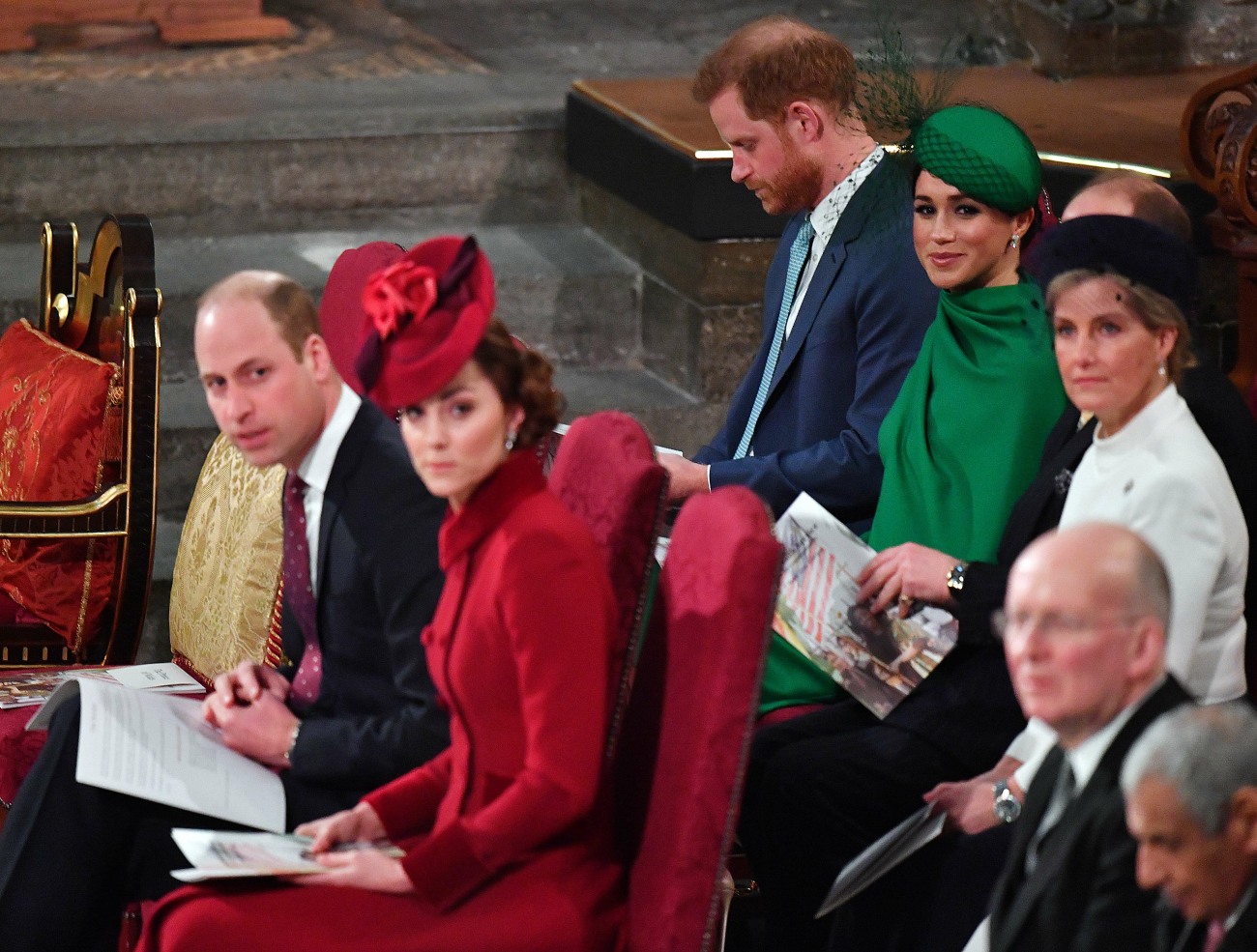 Months after the fuss about Finding Freedom died down, another royal book made some waves around here. The book was Battle of Brothers: William and Harry–The Inside Story of a Family in Tumult by Robert Lacey, an old-guard royal historian who initially planned to write a book about Prince Andrew. His sources told him, pre-Sussexit, that Harry and William's relationship was almost irretrievably broken, which is the basis for his book. Lacey wasn't pro-Sussex or pro-Cambridge – he said some very shady things about both couples, and I feel like the new generation of royal watchers possibly needed the history lesson on the early days of William and Kate's relationship especially, like the discussion of how Kate stalked William for years before they began dating, or how William dumped Kate over the phone in 2007. The Daily Mail was supposed to do extensive book excerpts and the Mail ended up burying many of those excerpts because Lacey was so critical of William in particular, like William's anger issues, his screaming tantrums at his family, and how many times William threw Harry under the bus over the course of the lives.
While Lacey didn't get everything right – far from it – I enjoyed the gossip he brought to the table and I read his new interview in Elle with interest. He hasn't given an interview in a few months, and I was interested in hearing if he had any new insights about how the Windsors have been treating Harry. You can read the full Elle piece here. Some highlights:
Windsor chickens coming home to roost: "We have this expression in Britain that the chickens are coming home to roost–we thought the 1980s and the 1990s were behind us, and suddenly they're not. There's these two boys, William and Harry, who have taken different lessons from those years. The lesson that William took from the breakdown and the emotional chaos was at least he had this duty, this responsibility to be King, the future monarch, and he had to live up to that. This became a source of strength for him; for other kids, it could have been a source of conceit or arrogance, but on the whole, it gave him this driving sense of duty. Even when he falls in love, he more or less politely requests his lady love to wait nine years before she marries him; here [in the U.K.] she was called "Waity Katie." She did her duty, and they are now emerging as a very attractive future King and Queen. They are much more attractive to most Britains than Charles and Camilla.

What Harry learned from his parents' failed marriage: "There, on the one hand, you have duty, and on the other hand you have Harry emerging from the same emotional chaos. He takes a different lesson: His parents were locked into an arranged, loveless marriage, and he's not going to make that mistake. He's going to go for love, and that's what he's done with Meghan, unapologetically. The first thing he says is he fell in love the moment he saw her.

Love versus duty: This is a very appealing but also challenging human dichotomy: Love versus duty. In 1936, it was embodied in the person of one man, Edward VIII, and is now embodied by these two boys. Just as in 1936, it was duty that won, and love had to go abroad. I expect that is the long-term solution here: Duty in the form of William and Kate will take over the situation, and Harry and his love will enjoy the freedom of America and, I hope, obviously there will be some sort of reconciliation. I think there will be [a reconciliation]. There is texture and history between these brothers, but it's never going to be the same. I would imagine the base for Harry and Meghan is going to remain in the United States for the foreseeable future.

William has never made a move to reconcile with Harry: "William has pretended it hasn't happened, and he's an old-style Royal in that sense. He's taken lessons from his grandmother, and this is something of a patent in the Royal Family…William has been much more influenced by his grandmother than he ever has been by his father. That's one of the things we've discovered–until recently, the rift in the family has brought father and son together; until then, there were quite severe arguments between William and Charles. William felt there were various ways where Charles wasn't doing job properly as future king; he would argue with him and criticize him, and we know this because Camilla, when she came into the family, was absolutely shocked by the way William would talk to his father.

William's qualms about Meghan: "You could certainly say William had a lot of justice on his side. We do not know the details of what he said to Harry, but if he pointed out that this woman that he [Harry] loved was a self-made Hollywood celebrity and a self-made millionairess who created her own celebrity, a self-sufficient woman like this who was ambitious and campaigning her belief in women's rights and her wish to promote social change. These are radical initiatives, radical impulses; do they fit inside the rather safe and conservative British Royal Family? If those are the sort of objections and queries that William raised, well, events have proved them right, didn't they? This was a woman who couldn't fit inside the Royal Family so, as a result, she's no longer royal.

Meghan is like Diana: "Meghan is curiously like Diana in her subversion of the Royal Family. The other person I compare [Meghan] to is Yoko Ono; a determined, original woman who came into a set of British folk heroes and stole one of Britain's cherished folk heroes. She [Yoko] made John [Lennon] her own. The same is true for Harry and Meghan. Harry seems very happy to have been stolen away. The price of that is leaving the Royal Family.
[From Elle]
For the love of God, Meghan isn't Yoko!! And I think between Harry and Meghan, Harry is more like Diana. Meghan is something wholly original to the royal experience – someone organized, intelligent, focused, compassionate, a planner. And Meghan was torn apart in a way no one else has been. But Lacey's argument that William was right to be concerned about Meghan glosses over the fact that William's "concerns" were more like a self-fulfilling prophecy. Instead of being happy for Harry and supporting his brother and sister-in-law, William set about destroying them and smearing them and otherizing them, only to then point to that hate campaign and say "see, she doesn't fit in!"
Lacey also made some pointed comments, yet again, about William's anger issues. Lacey starts out by saying that "William has a temper as well as Harry…Both are volatile and tend to fly off the handle." Except that Lacey's evidence is only for William, when William was too incandescent with rage to even sit down for lunch with Harry at the Sandringham Summit one year ago. And nobody does sh-t about it – they just let William rage and scream and bully everyone and no one has the balls to say "you need to be in therapy."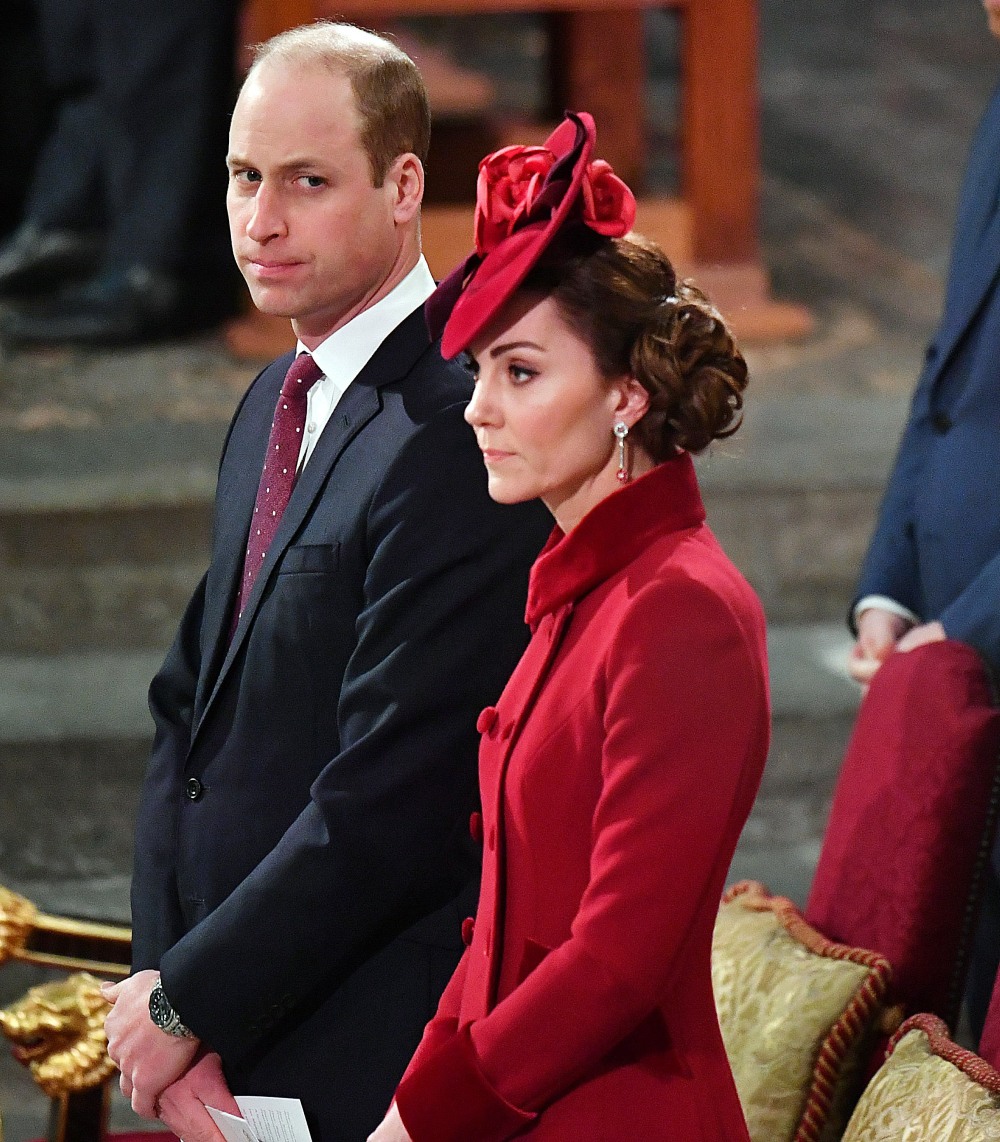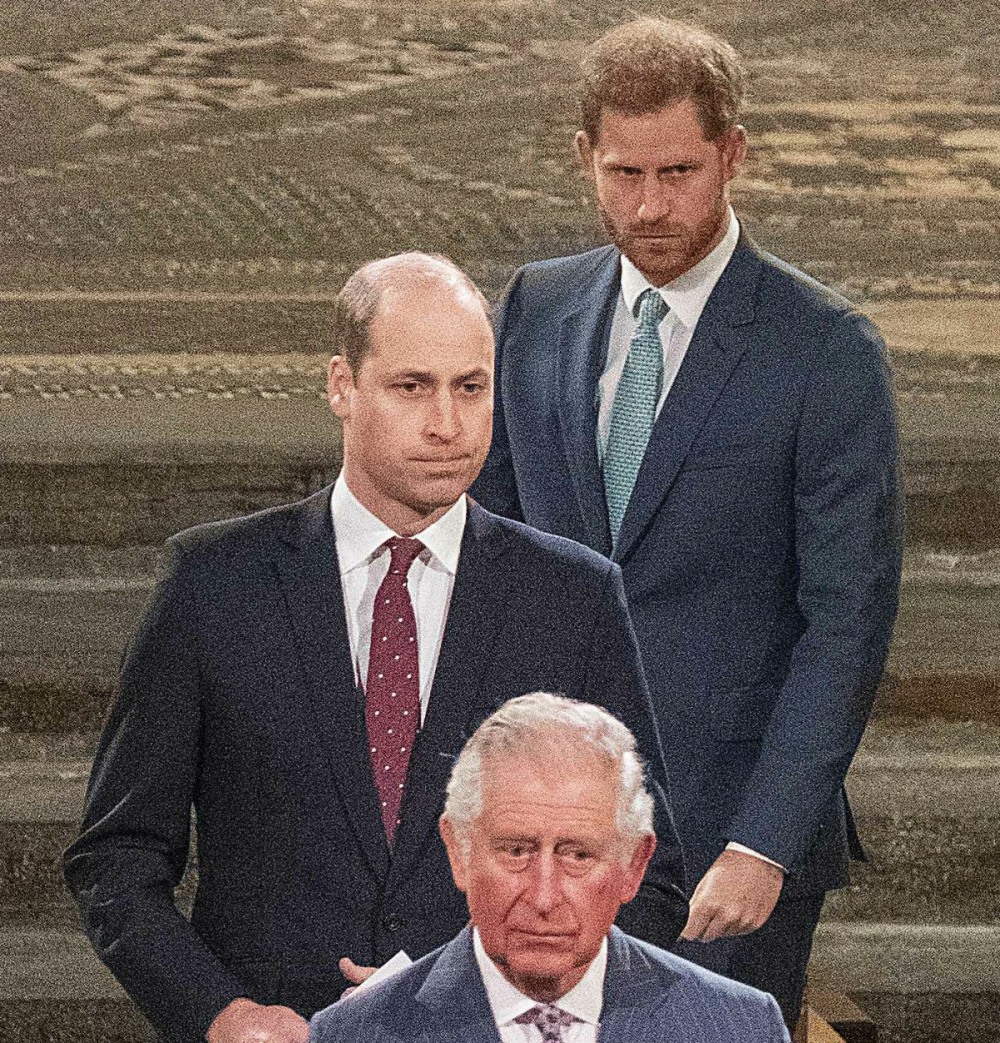 Photos courtesy of Backgrid, WENN, Avalon Red.
Source: Read Full Article