Quentin Tarantino and Spike Lee were once involved in a bit of a feud over the content of Tarantino's films. Sometime after their conflict, Tarantino bumped into Lee, and was ready to get physical with the filmmaker if he needed to.
Quentin Tarantino vowed to never work with Spike Lee again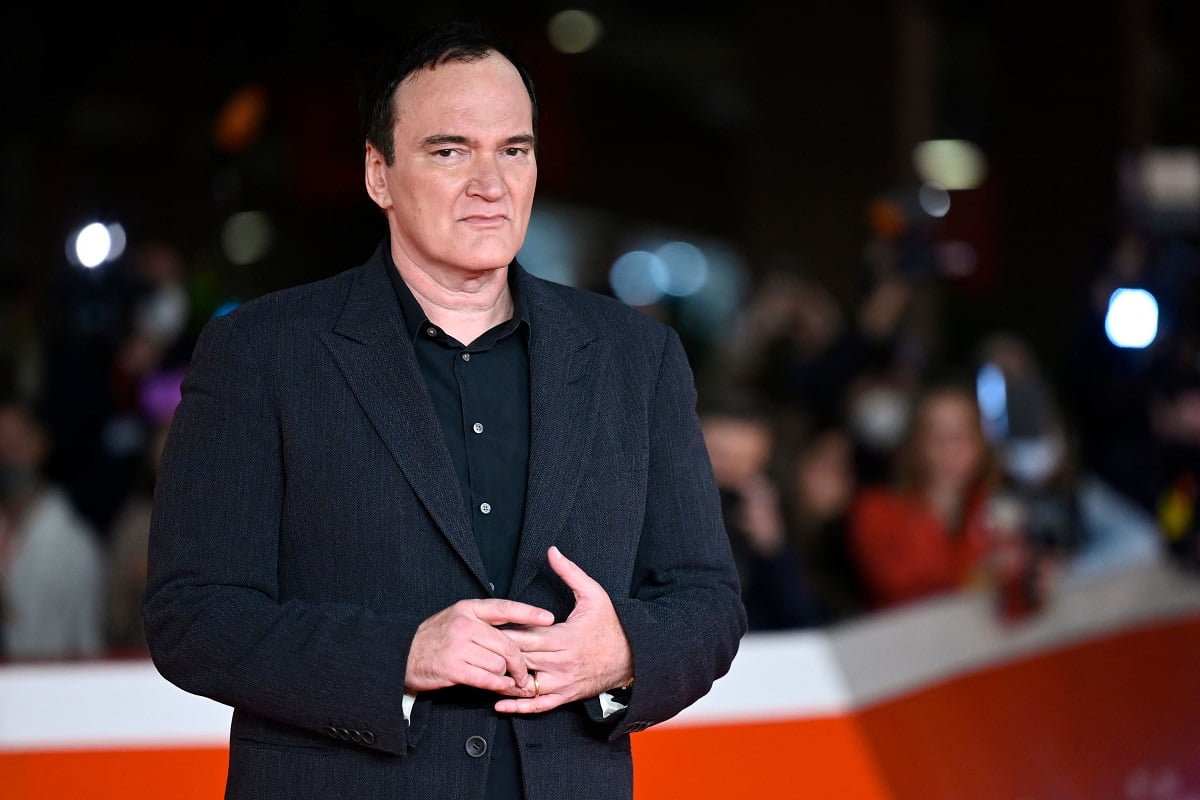 As many know, Quentin Tarantino and Spike Lee have been involved in quite the feud over the years. Their conflict started when Lee commented on the language the Oscar-winner sometimes used in his films, particularly highlighting the N-word.
"I'm not against the word, and I use it, but not excessively," Lee once said in an interview on Variety. "But, Quentin is infatuated with that word. What does he want to be made – an honorary black man?"
Despite the tension between the two, the iconic filmmakers have worked together once before. Tarantino has a cameo in the Lee feature film Girl 6. But as far as Tarantino was concerned, that would be the first and only time they'd ever collaborate.
"I have two more films to direct and I will not spend any of them working with that son of a b*****. He [Spike] would be very happy the day I accept to work with him. But it will not happen," Tarantino said at a press conference (via Vice).
Quentin Tarantino was ready to fight Spike Lee after bumping into him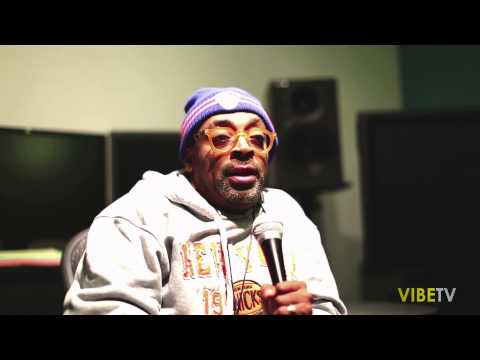 Tarantino and Lee never seemed to have actively made peace with each other. The Pulp Fiction director even thought that he and Lee would've gotten physical when they found themselves in the same place at the same time.
"Spike and I bumped into each other once after all that crap was over, and I was all set to kick his ass," he said in an interview with Playboy (via Scrap the Loft).
Tarantino then elaborated that he was upset with Lee for not coming to Tarantino first about grievances. Apart from that, Tarantino felt Lee was portraying himself as an authority on how white filmmakers were allowed to tell black stories.
"He attacked me to keep his 'Jesse Jackson of cinema' status," Tarantino continued. "Basically, for a little bit of time before I came along, you had to get Spike Lee's benediction and approval if you were white and dealing with black stuff in a movie. F*** that. This destroyed that, and he's never had that position again. I wasn't looking for his approval, and so he was taking me on to keep his status. I hated it, because a celebrity feud is one of the most tasteless, trite, trivial things somebody in my position can engage in, to be drawn into something so beneath you. "
Tarantino also felt that as an artist he was allowed a certain level of creative freedom in his scripts.
"I am not just a film director who shoots movies. I'm an artist, and good, bad or indifferent, I'm coming from that place. All my choices, the way I live my life, are about that. He came back with, 'Quentin isn't any more of an artist than Michael Jackson is, and when Michael said Jew me in a song, they made him change it.' It was almost worth the whole damn thing to hear him say that," Tarantino said.
Samuel L. Jackson once said he gets tired of defending Quentin Tarantino
Some actors have come to Tarantino's defense over the language used in his art. Jackson is one of them. Having closely collaborated with both Lee and Tarantino, the Marvel star opened up about what he thought of the situation, and how tired he was of having to direct the director.
"[Quentin's] a writer…" Jackson said on Popcorn with Peter Travers. "I get tired of defending Quentin because of that. Because I think he has a right to write what he writes. I don't censor him. I've never said to him, you know, 'you can't say [the N-word] that many times'… There have been times where I've said it more times than he wrote it and he kinda looks at me and I go 'that's the rhythm of the sentence. If you're going to say it there, I gotta say it here'. And he'll go 'oh, okay, fine'…"
Source: Read Full Article