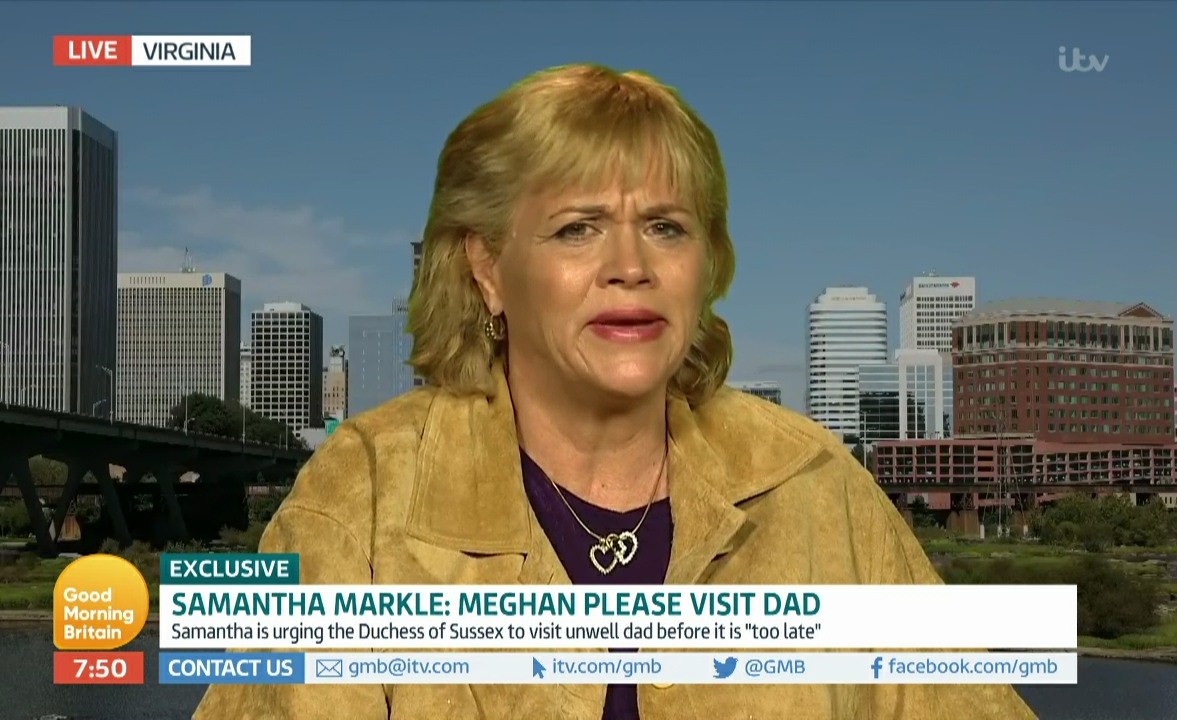 Is anyone else suspicious of the fact that Thomas Markle hasn't said anything publicly in weeks? I kept expecting him to chime in with some toxic crap when Meghan went back to work, and especially after Doria Ragland was invited to Meghan's big cookbook launch. I have my suspicions that Samantha Grant is still in near-constant contact with dear old dad, and that she's acting as his mouthpiece right now. Last week, Samantha tried to "ambush" her half-sister, the Duchess of Sussex. Samantha was turned away at the palace gate, but only after the paparazzo took photos of her at the gate (which Samantha set up, of course) and after she gave a letter to the guards to pass to Meghan. Well, Samantha is still talking. From DailyMailTV via E! News:
Samantha said she wanted to "set the record straight" about her attempted ambush: "I wasn't trying to crash anything. I'm very polite and respectful. I was not turned away from Kensington Palace. I'm pretty composed. I'm pretty mature. For all the PR and the public to say I was 'demanding' to see my sister? First of all, I'm not that tacky and rude—and I wouldn't just show up," she said. In general, Samantha added she's "not the kind of person that's turned away" from places.
What was in the note she passed to Meghan: "I wanted to express the feelings of my father and myself in the letter. And I can't say exactly what was in it. The world will just have to wait and see… I really wanted the world—and really, my sister and the British royal family—to know what happened and know the truth about a lot of things."
Samantha wants Meghan to acknowledge Thomas: "I want her to do the right thing: Acknowledge my dad for primarily raising her and making her everything she is. She knows that he's awesome! There is no logical, justifiable reason to allow my father to be treated like this," she added, arguing that Meghan and her husband both need to "do the right thing" and contact Thomas before it's too late. Said Samantha, "Give him the love, integrity and respect that he deserves."
[From E! News]
I come from a somewhat dysfunctional family, but I don't have any siblings. I tend to believe that IF Samantha has any kind of semblance of a point – perhaps that Thomas had a big hand in raising Meghan – the way to handle that issue should be SO different than what Samantha has done. If you feel like your newly-royal half-sister is misrepresenting your family, perhaps just give one interview to a respectable paper and say as much. The problem is, Samantha has spent the past two years selling out Meghan to everyone and anyone, so her current argument falls flat. Also, this DailyMailTV interview and the photos and all of that – that was how Samantha got paid. I'm 100% sure that she negotiated all of this with the Daily Mail and The Sun before she even arrived in London. The whole point of her trip was to make even more money off of creating toxic drama.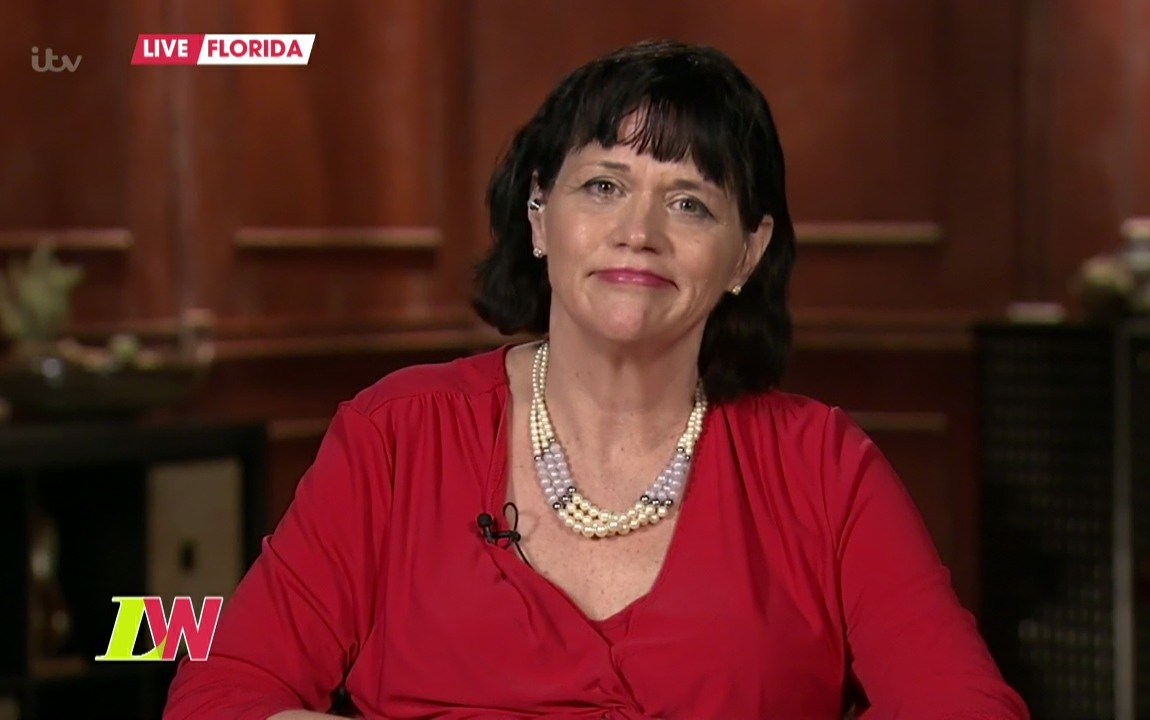 Photos courtesy of WENN.



Source: Read Full Article