Selena Gomez is SUPER COMFY in her latest music video!
After dropping her new bop last month, the songstress — along with J Balvin, benny blanco, and Tainy — released the music video for I Can't Get Enough on Tuesday.
In the fun clip — directed by Jake Schreier and executive produced by Jackie Kelman Bisbee and Alex Fisch — the crew jump around in an ENORMOUS bed, while Gomez wears cute pink pajamas!
WATCH (below):
In February, an Us Weekly source said the Good For You musician is focusing on her health, and is NOT looking to enter a relationship any time soon.
The insider explained:
"Selena is focusing on her mental health and has been reading, exercising, eating well and spending time with her close friends and family. She isn't necessarily looking to date right now. paying most of her attention to her own well-being and doesn't want that infringed upon. She's great and in a really good place."
That same month, she attended BFF Courtney Barry's wedding to Sam Lopez in El Lay.
As we reported in October 2018, the Back to You singer reportedly suffered an "emotional breakdown" related to her 2017 kidney transplant, and received treatment at a psychiatric facility on the East Coast.
Months later, in January 2019, Selly broke her social media silence by writing on Instagram:
"It's been awhile since you have heard from me, but I wanted to wish everyone a happy new year and to thank you for your love and support. Last year was definitely a year of self-reflection, challenges and growth. It's always those challenges which show you who you are and what you are capable of overcoming. Trust me, it's not easy, but I am proud of the person I am becoming and look forward to the year ahead. Love you all."
As for her ex Justin Bieber, an Us Weekly insider said earlier this month that the Sorry singer "has stayed away from Selena to be loyal to Hailey ."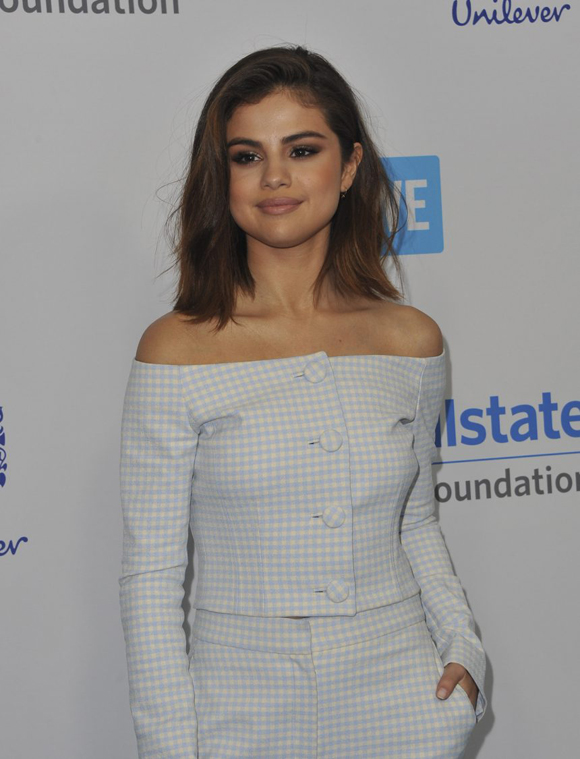 Additionally, the now-25-year-old Baby singer and Selena "haven't talked recently."
While Justin's July 2018 engagement was "a tough pill to swallow" for Selena, "it wasn't enough to break her" at the time.
Now, Gomez "is more focused on improving herself every day."
Selena and Justin dated on and off from 2011 all the way up to March 2018.
Source: Read Full Article